Day six and more than half of this year's Berlinale is already gone. But don't be disappointed; as a little encouragement, there are two more wonderfully diverse films that are being shown in the cinemas for the first time today!

As the days are passing by, you can still find the films that have already been shown and will be shown again today at the end of this article.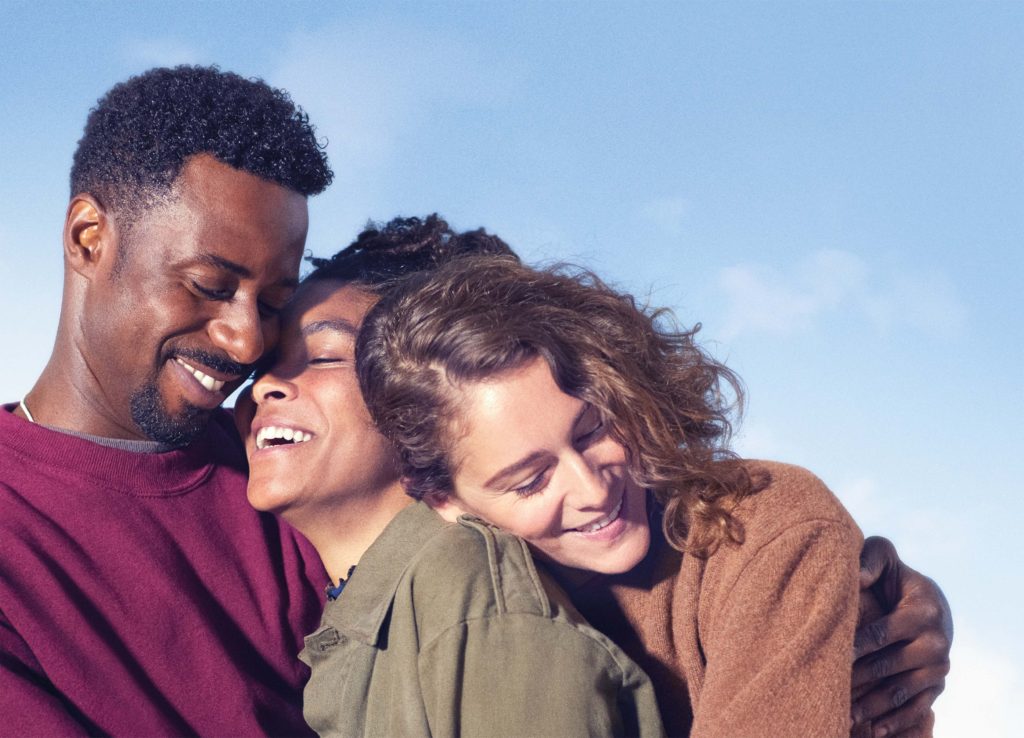 London, the present: Gemma is a chef, Kieran a paramedic and Ray, who moves in with the young couple, is at a loss. They fall in love, each with the other and all together. Can this possibly work out? Or might it actually be the best thing that could ever happen o them?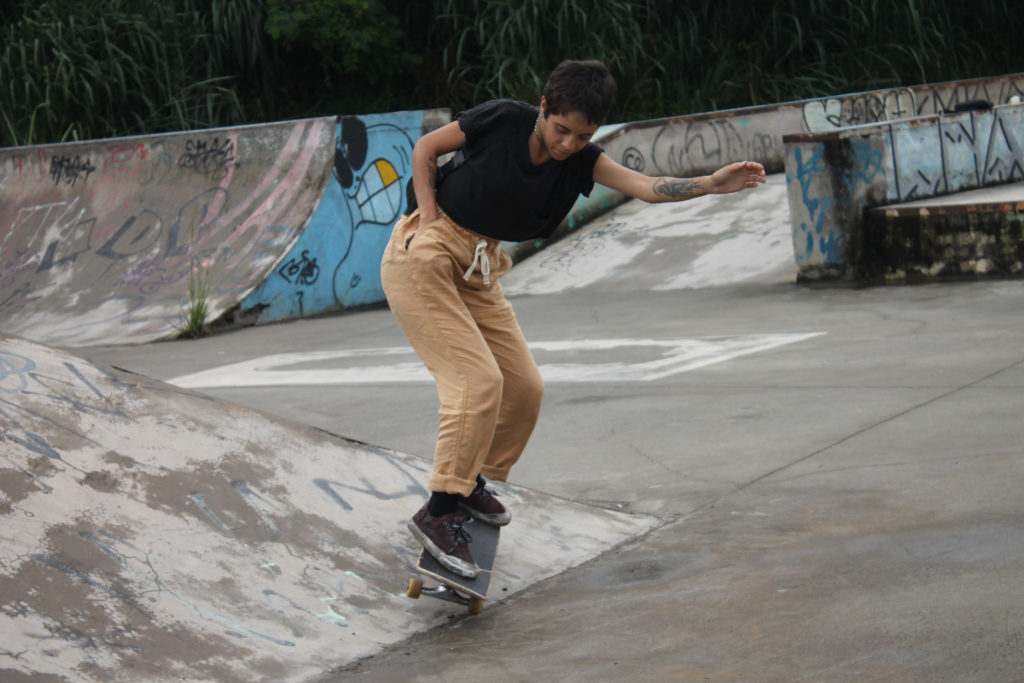 With her hair short, trousers pulled up high and sweater tucked into the waistband, 17-year-old Baghdad from Sao Paulo spends her days skateboarding tainted by sexism and violence.