The Queer Academy is an annual convention of international filmmakers and festival organizers in the gay-lesbian-transgender context at the Berlinale. The QUEER ACADEMY aims to establish itself as an institute of queer cultural memory. The ACADEMY will become an archive of queer culture and history that binds together queer cultural productions and cooperates with other organizations. Since memories are essential for the identity construction, the QUEER ACADEMY will offer an opportunity for queer people to form and find their identity in queer memory.
TIMETABLE
1pm – 1.30pm:
KEYNOTE – Darick Qin, Director of Operations, ShanghaiPRIDE
Established in 2009, ShanghaiPRIDE has faced extraordinary challenges in its fight to show queer films. Battling censorship and legal issues, every year it is more than a film festival, becoming a central cultural community event sharing screen stories about the love, hardships, growth and triumphs of LGBTQI* in China.
1.30pm – 3.30pm:
PANEL: From Shorts to Series – Interdisciplinary Storytelling in Queer Narratives
In conversation with:
Athina Rachel Tsangari,
Director of Trigonometry, Berlinale Series

Lia Hietala & Hannah Reinikainen,
Directors of Always Amber, Berlinale Panorama

Ray Yeung,
Director of Suk Suk, Berlinale Panorama

Omer Sterenberg,
Director of HaMa'azin (Listening In), Berlinale Shorts

Gil Baroni,
Director of Alice Júnior, Berlinale Generation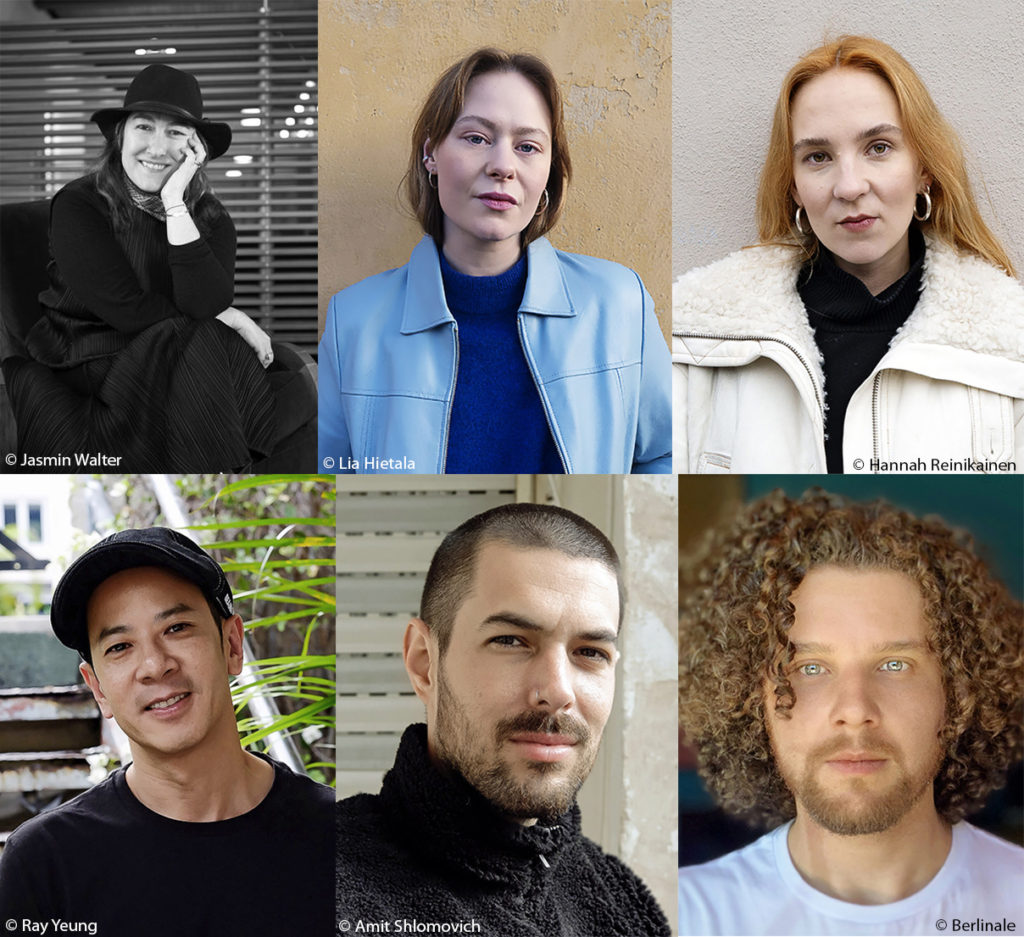 Moderation: Kristian Petersen
The queer narratives on display are strong examples of the different approaches taken by filmmakers to share their stories. Series delve into the complex layers of a character; fiction features experiment with different forms of storytelling to communicate our desires; documentaries present the courage of people taking authorship of their stories; shorts compress a complex story conveying more with images than words. With the diverse guests from this year's festival the potentials of cinematic approaches will be analysed and discussed.
---
Free Admission / The event is held in English.