Name: Lucia Kajankova
Country: Czech Republic
Festival: Mezipatra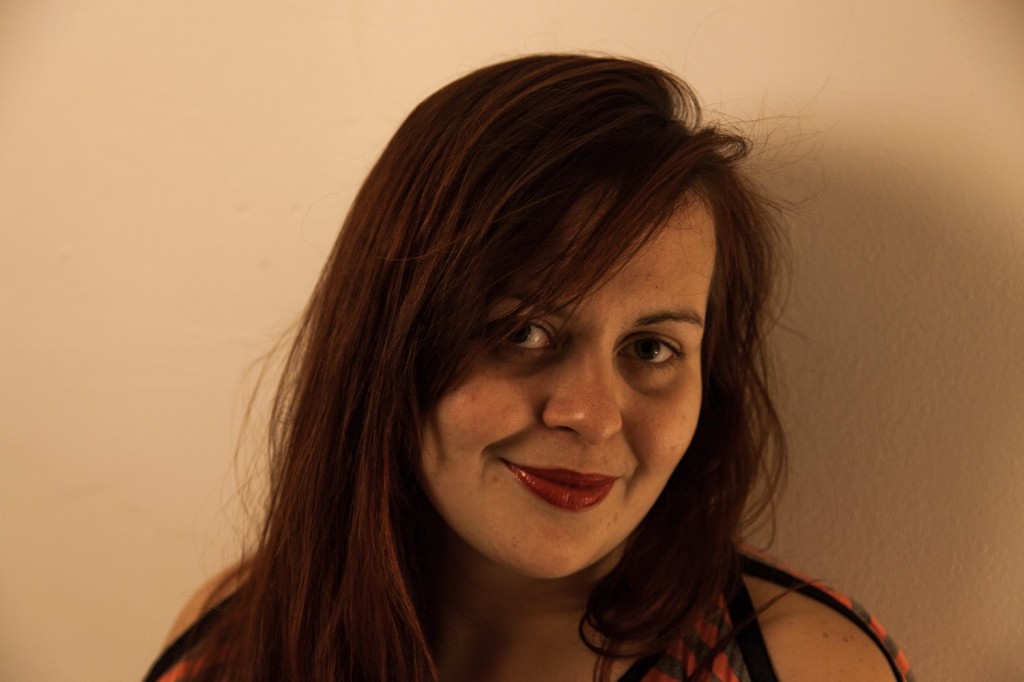 How do you like Berlin? What is special about the city for you?
I adore Berlin and have been visiting the city quite regularly since I was 16. For me, it's a sister-city to my home at Prague (and quite close to get there quickly) – but kinkier, more dynamic and mixed in what is there to experience expecially in the indie & queer scene, just the perfect place to be weird and enjoy that.
How would you describe the Berlinale in one sentence?
Where cinephiles, industry, emerging filmmakers, stars, friends and "wait-till-you-hear-about-my-new-project"-attention-hunters gather for ten days on an immensely fun and exhausting 10-day freezing hunt for films, caffeine and the one thing to remember after we all go home.
What was your first encounter with the TEDDY AWARD?
It was the same year I started programming and first visited Berlinale. Pretty much my whole schedule was quickly based on the TEDDY selection. Jake Yuzna's Open, one of my favourite ground-breaking queer films won the Jury Special Mention.
In your eyes, what does the TEDDY AWARD symbolize? What does it stand for? What makes it unique?
It symbolizes the merge of grand film festivals (such as Berlinale itself, Cannes, Venice, Sundance and so) and the distinctive place of specialized queer / lgbt film festivals – as a communication space between the two worlds as well as an appreciation for the role queer / lgbt films and filmmakers have (and should have) in the main spotlight. And this was a long battle, of which TEDDY AWARD is one the important pioneers.
Tell us about a movie you've recently seen.
Wolf of Wall Street – pure orgy of what is the power of cinematic storytelling while rejecting the appeal to moralize that is often asked of artists. I tremendously enjoyed the film.