Yesterday the starting signal was already given with "Las Mil Y Una". We hope you all had a good start into the Berlinale. Today is the first day that several films will be shown in one day. The most difficult decision today will be to decide which film to go to, as all films are very promising.
But don't worry, you can find all information about the films on our website. There you will find information such as film descriptions, biographies of the directors and screening data of the films.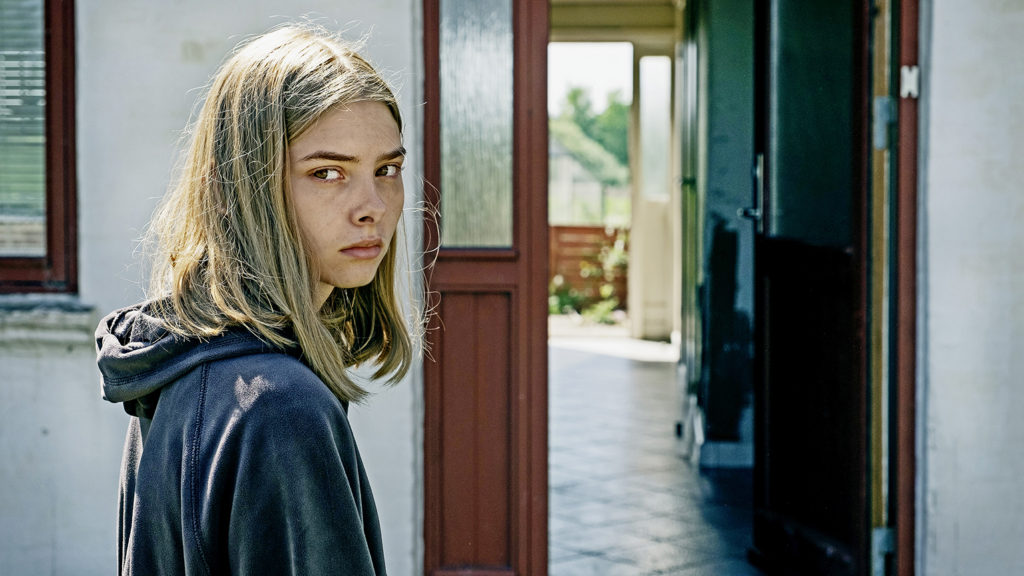 After her mother's death, Ida moves in with her aunt and cousins. Theirs is a loving family, but it soon transpires that the clan is engaged in criminal activities. A female driven exploration of family conflict fuelled by affection and cut-throat ethics.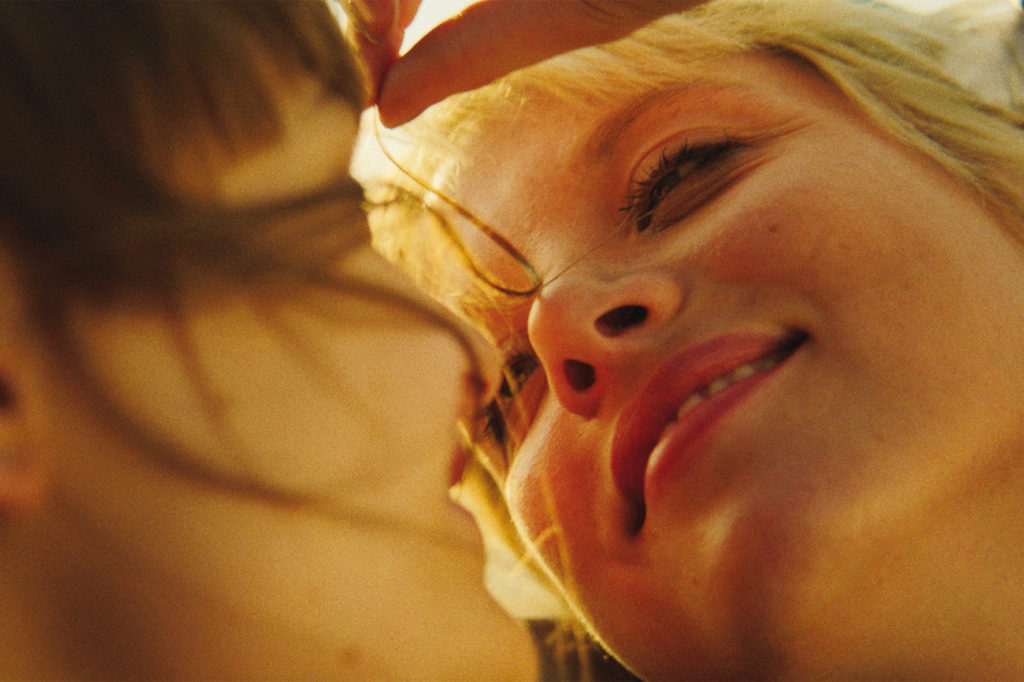 Nora grows through observation. Always at her big sister's side, she drifts around the housing blocks and sees people being in love, being high, spiteful and tender. When Nora meets Romy, she suddenly feels trapped in her own skin, and she starts to recognize her true self.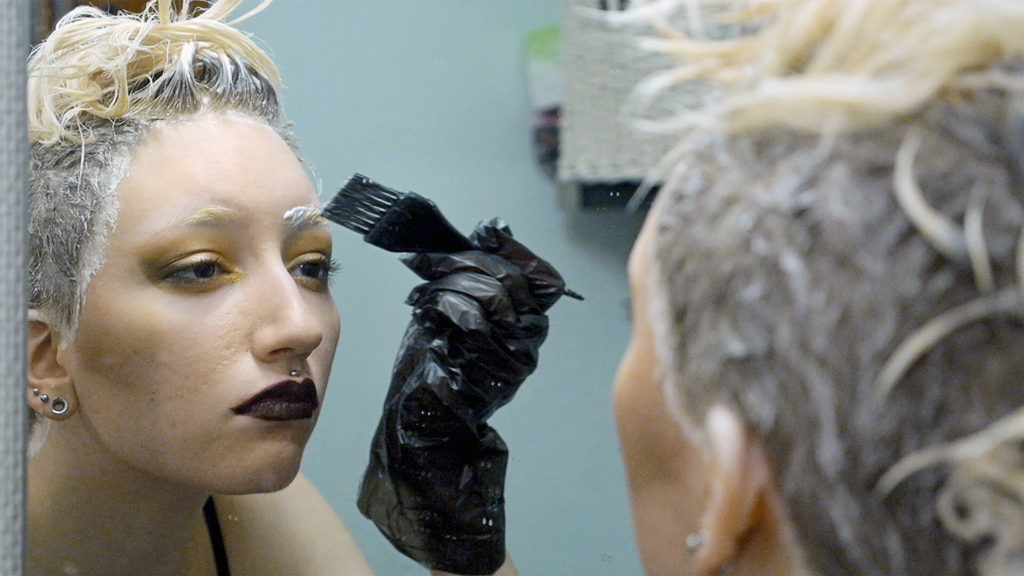 Amber belongs to a queer generation which no longer wants to allow society to dictate their identity. The teenagers proudly inhabit a spectrum of fluid identities and master their first loves and losses.