It is the fourth day and today we have five new adventurous films for you. The selection you can watch today in the cinemas listed below is spread over several themes. We hope there is something for every taste.
The movies that have already been shown can be found at the end of this article.
If you are interested, you can also find all film information on our website.
Lucho knows who he is. It's the others who seem mixed up, with their probing looks and pointed questions. Lovingly though awkwardly, a father attempts to support his trans-identifying child.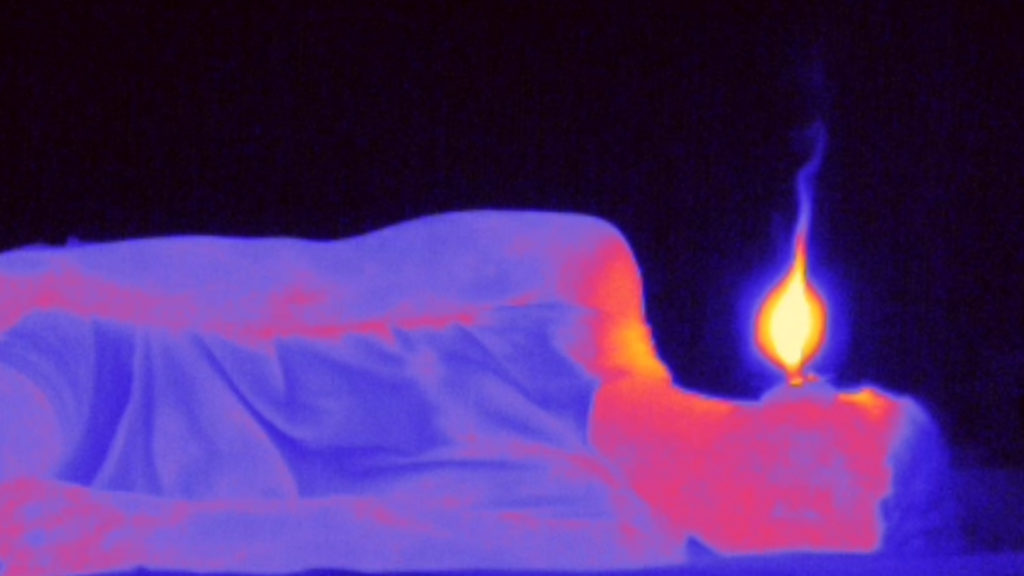 Composed of vgnettes in different techniques and materialities, Untitled Sequence of Gaps uses the form of an essay film to approach traumarealted memory loss via reflections on light outside the visible spectrum – on what is felt but never seen.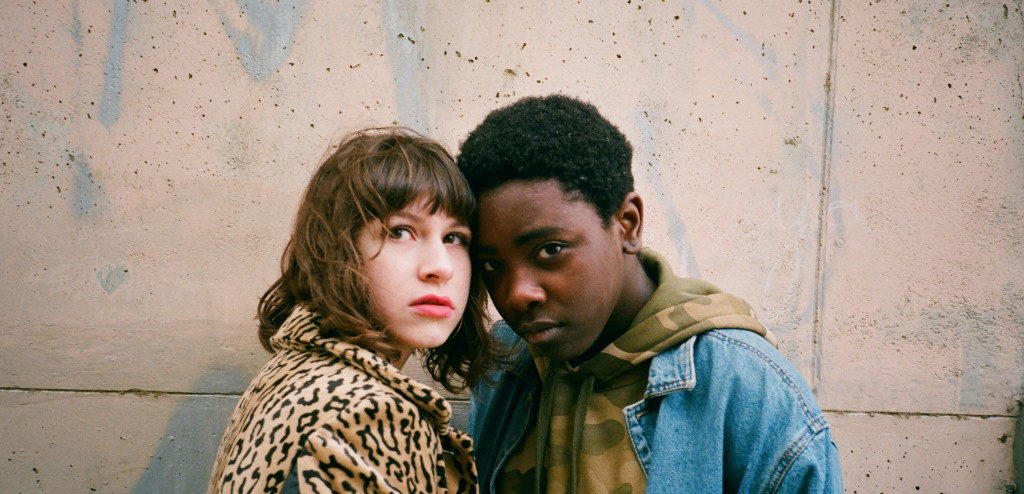 Joana studies: the female bodies in the swimming pool, herself in the mirror, the reactions of the others. Her friend Nina is depressed, Joana tries to cheer her up. And she experiments: with drawn penises, tampons and music.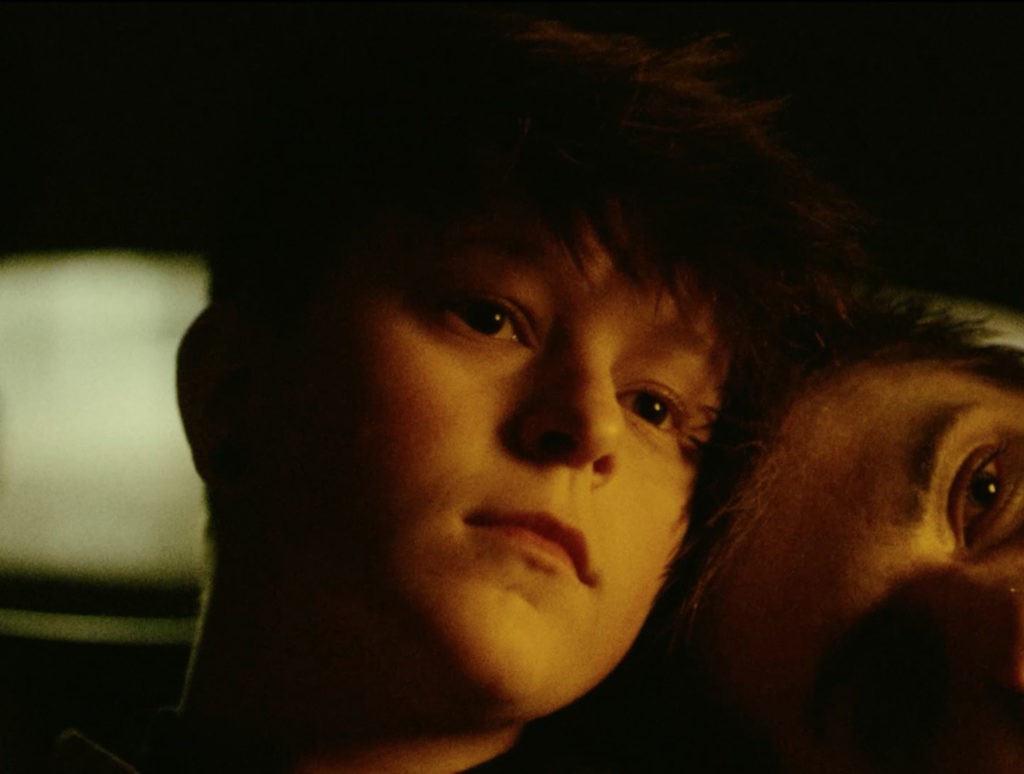 BABYDYKE stands on her forehead, but Frede sticks to her plan: she wants to win back her ex-girlfriend and experiences a night of close encounters. The next day not only her sister sees her in a different light, but Frede also sees herself.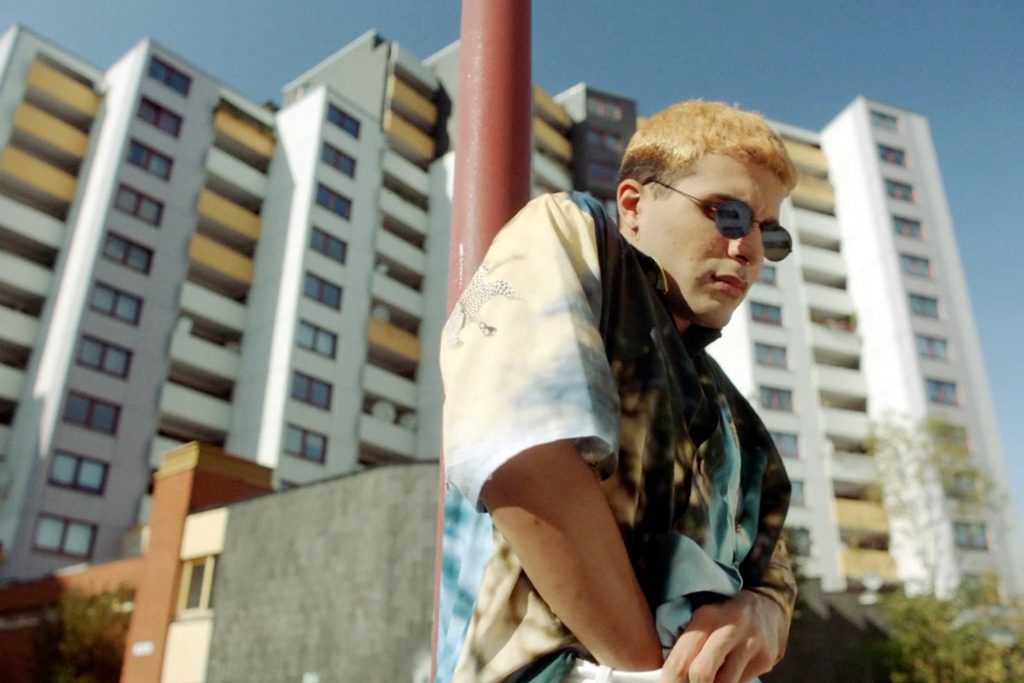 Parvis' life revolves around pop culture, sex dates and raves. Through the fled siblings Banafshe Arezu and Amon, the German-Iranian rediscovers his roots. A sensitive film about first love and life as a migrant*in Germany.