Keeping in line with our yearslong tradition, we are going to prepare a new blog article for each day of the 72nd edition of the Berlinale to make sure you don't miss out on any of your favorite LGBTQIA+ films premiering this year!
Starting today, you will find here all the information you may need about the upcoming TEDDY films — from the day and time to the location of the screening.
Keep an eye on our social media channels for more information about the forthcoming interviews and the latest film industry events.
PREMIERES:
Directed by: Alain Guiraudie, France, 2022, 100′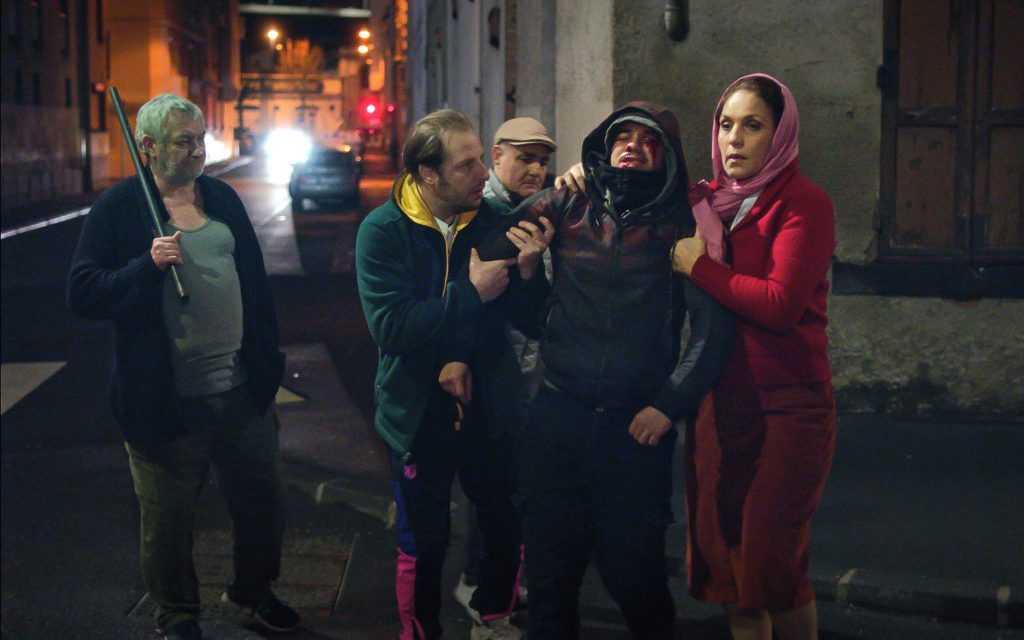 Synopsis: The news of a terrorist attack in Clermont-Ferrand in France catches Isadora and Médéric in bed. Médéric, a likeable, unassuming man in his mid-thirties, has fallen head over heels in love with the older, married sex worker Isadora. The attack brings their lovemaking at the Hotel de France to an abrupt end. Sélim, a homeless young man of Arab origin, is given money and shelter by Médéric. But then the latter begins to suspect that Sélim might have been involved in the attack, and calls the police. In the meantime, Isadora's husband turns up and starts to feel jealous. And so it is that Alain Guiraudie's lively and sometimes turbulent carousel of characters begins to spin.
SCREENING TIMES:
10.02. / 21:00 CinemaxX 7
10.02. / 21:15 CinemaxX 6
10.02. / 21:30 CinemaxX 8
10.02. / 21:30 CinemaxX
Directed by: François Ozon, France, 2021, 90′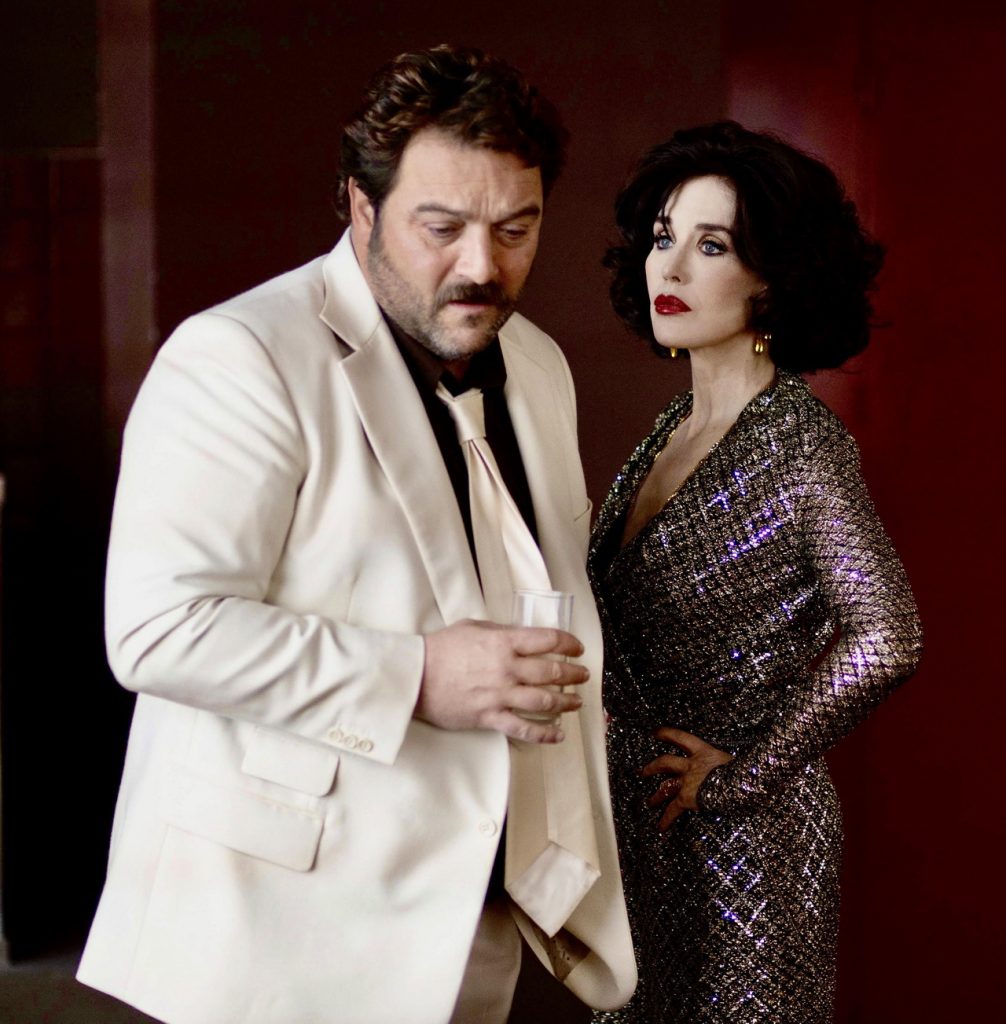 Synopsis: Peter von Kant is a successful film director. He lives with his assistant Karl, whom he likes to mistreat and humiliate. Sidonie is the great actor who was his muse for many years. She introduces him to Amir, a handsome young man of modest means. Peter falls in love with Amir on the spot and offers to share his apartment with him and help him break into the film industry. The plan works, but as soon as he acquires fame, Amir breaks up with Peter, leaving him alone to face his demons.
SCREENING TIMES:
10.02. / 19:30 Berlinale Palast
10.02. / 20:30 Friedrichstadt-Palast