Missed the last TEDDY-news? No time to check our daily updates on our blog and social media? Don't worry! Here's everything you shouldn't have missed.
Just eight more days, then it's Berlinale time! Today, the big Berlinale press conference was held today, and the TEDDY team represented.
We are proud to announce two great new events. Ingrid Caven und Udo Kier will come together for a unique conversation as part of the Berlinale Talks. They will talk about their time with Rainer Werner Fassbinder. We are looking forward to a special evening with two exceptional artists. The talk will take place on February 12th from 8 to 9 pm at the Audi Berlinale Lounge on Marlene-Dietrich-Platz. The entry is free and everyone's invited!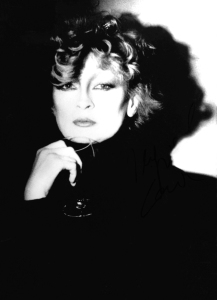 Before Udo Kier meets Ingrid Caven, he will join another Berlinale Talk, this time with Deutschlandradio Kultur. On February 6th from 2 pm he will talk about his life work, his love for art and what the Special TEDDY AWARD means to him. The talk will be broadcasted on February 9th at 9 am by Deutschlandradio Kultur. Everyone who witnessed Udo Kier live before knows that he is a great entertainer and that the interview is a must-go for every film buff. Here's a little taste of Udo (his one-man-show starts at minute six):
The program for the TEDDY AWARD ceremony is now complete! We are looking forward to the cycle artists Felix and Flow. The brothers perform tricks on their bike that others couldn't even do on the ground. A unique and breathtaking act!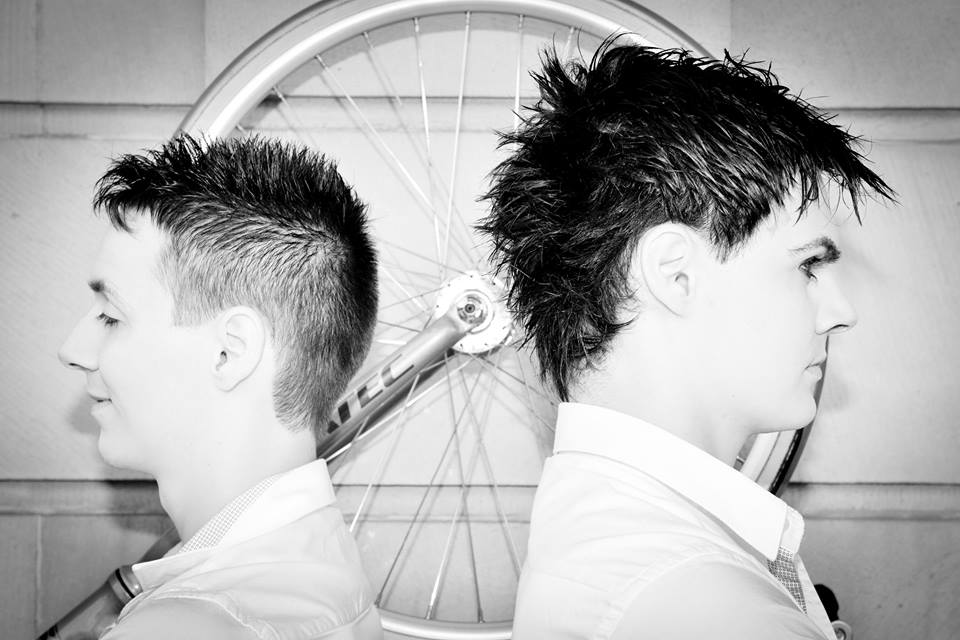 After the award ceremony, the party continues at the TEDDY AFTERSHOW LOUNGE. The newly founded l'ensemble transes continentales and the DJs Das blaue Wunder feat. Magnus und Norbert will create a great atmosphere. The latter are resident DJs of the Kreuzberg institutions Südblock and Möbel Olfe. L'ensemble transes continentales will play vibraphone, piano, saxophone and many more instruments and invites us to dream to their music.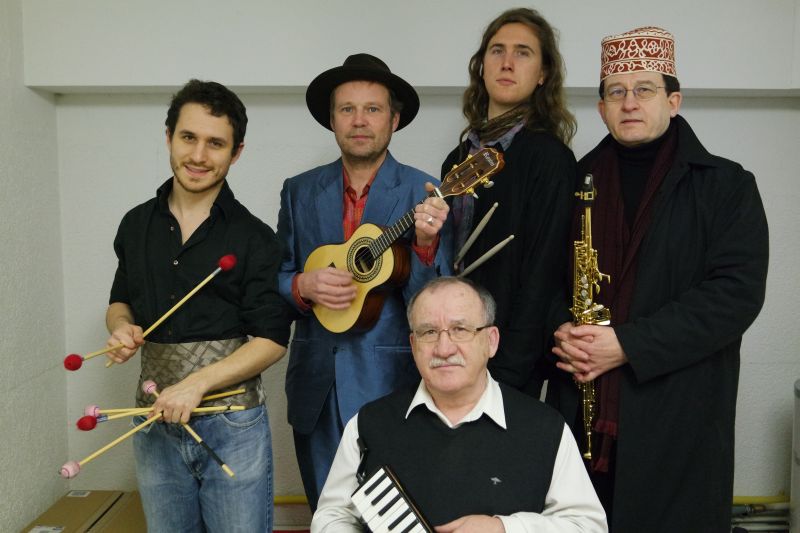 On our blog, Audrey has written a piece about a new law in Russia, that forbids trans*persons to drive and we collected voices in memory of Suzy Capó, founder of the Felix Award. More information about the artists performing at the TEDDY AWARD Gala can be found here. All the events for the TEDDY 2015 can be found here. All the TEDDY films 2015 are now online as well!
Our website and blog will be constantly updated with news about the TEDDY 2015, the lazy ones can read the next Last Week in Review with all the important news.
See you next week!