Missed the last TEDDY-news? No time to check our daily updates on our blog and social media? Don't worry! Here's everything you shouldn't have missed.
Berlinale is around the corner and the TEDDY team is assembling to plan the 29th edition of the TEDDY AWARD. Last week we moved into our office and supplied ourselves with large amounts of chocolate, fruits and coffee. Ready to go!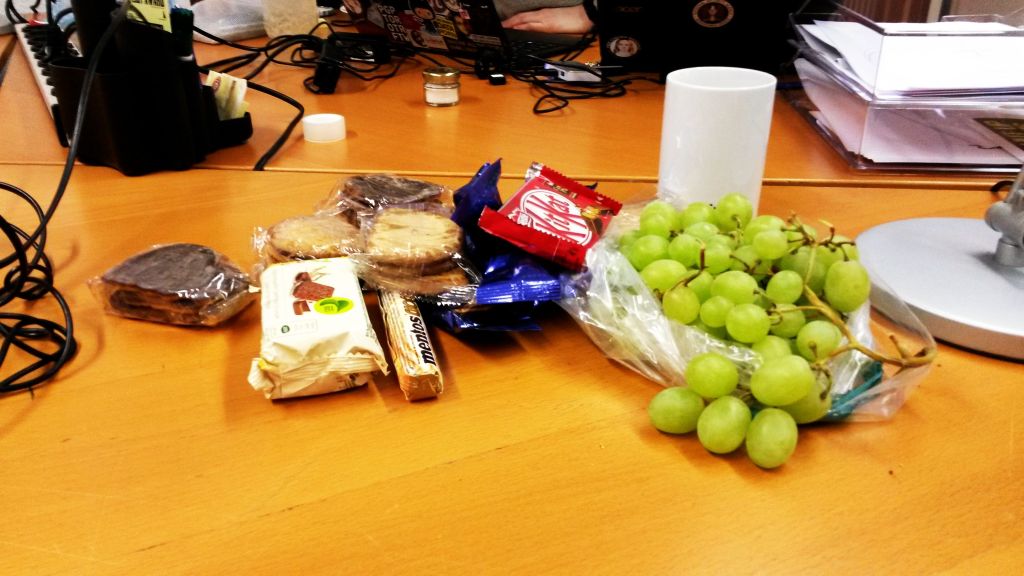 This year, as every year, there will be tons of great artists at the TEDDY AWARD. We are really proud to announce that Ingrid Caven will join us this year. Since the late seventies, she's one of the biggest stars of chanson, often compared to Marlene Dietrich and Edith Piaf. Fans of the German band Tocotronic should also know her name, as the band has been closing their shows with her chanson "Die großen weißen Vögel" for years.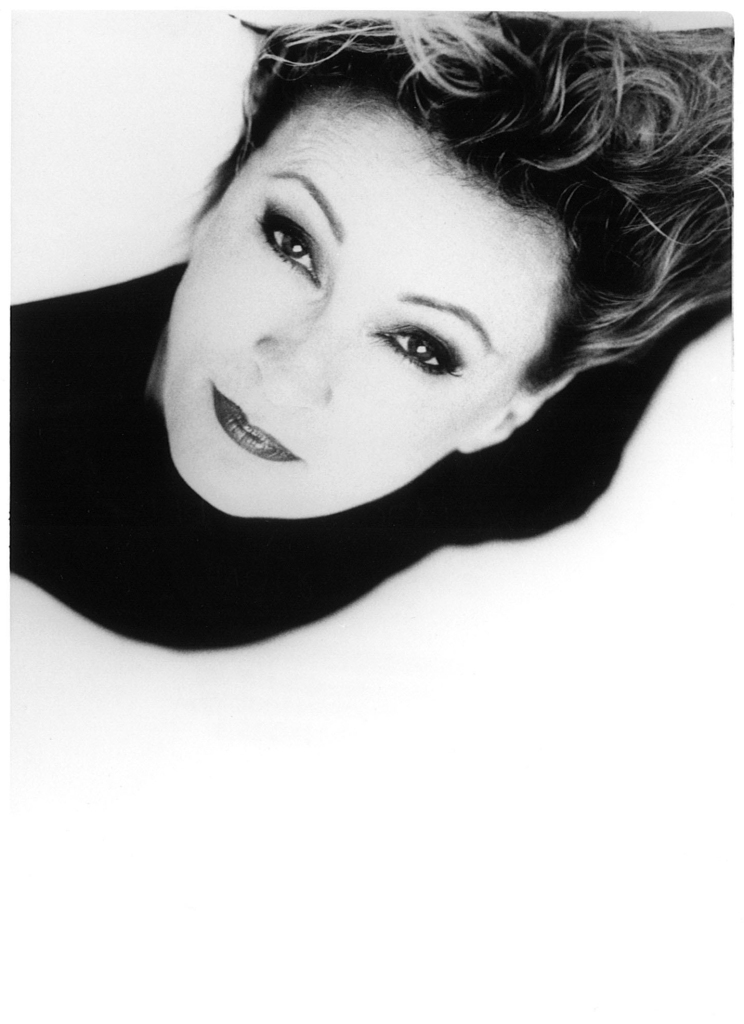 Before Caven became a singer, she acted in many Rainer Werner Fassbinder  movies. She was life-long friends with the director, they were even married for two years. She will perform a couple of her classics in a homage to the late Fassbinder. Fassbinder is also the face of our poster this year, which was painted by  Rinaldo Hopf and designed by cabine.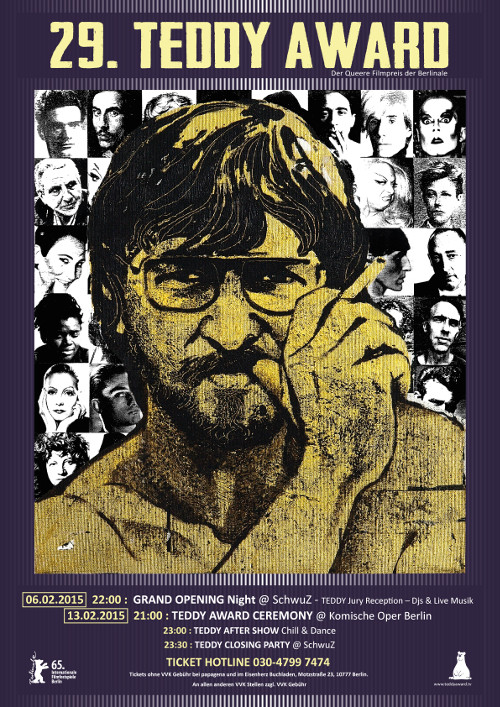 Besides Ingrid Caven, we're looking forward to the Vienna-based band POP:SCH, who will perform their anti-homophobia-anthem "shut up haters". And, of course, the great Udo Kier will join us to accept his Special TEDDY AWARD.
A familiar face will join us again this year: Jochen Schropp will host the TEDDY AWARD for the fourth time. Yay!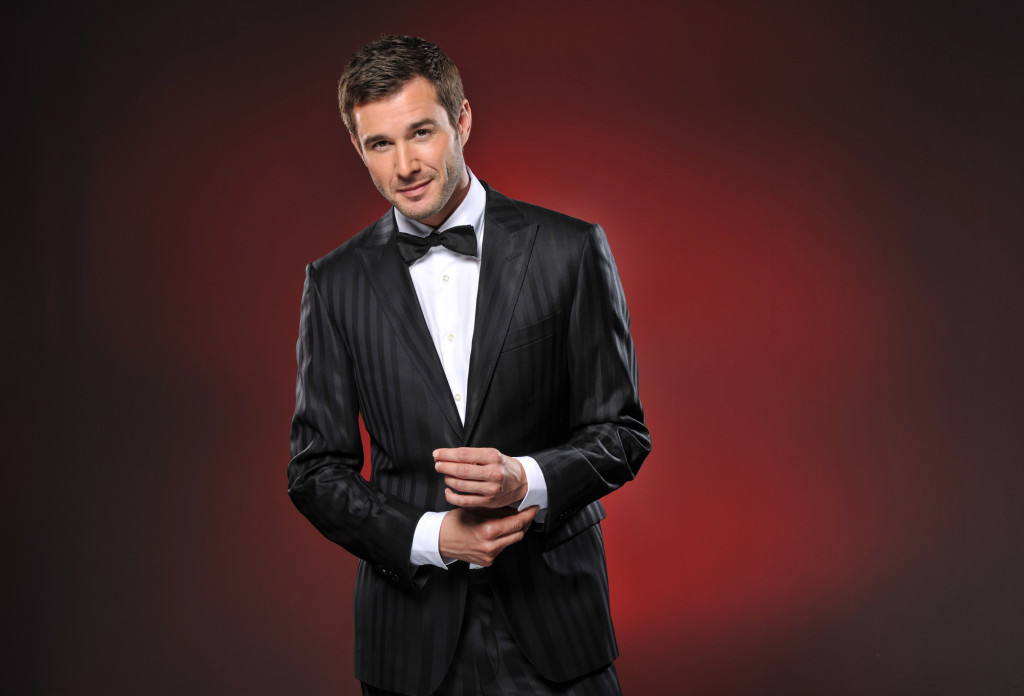 Opening and closing party will take place at  SchwuZ again. And it will be wild :)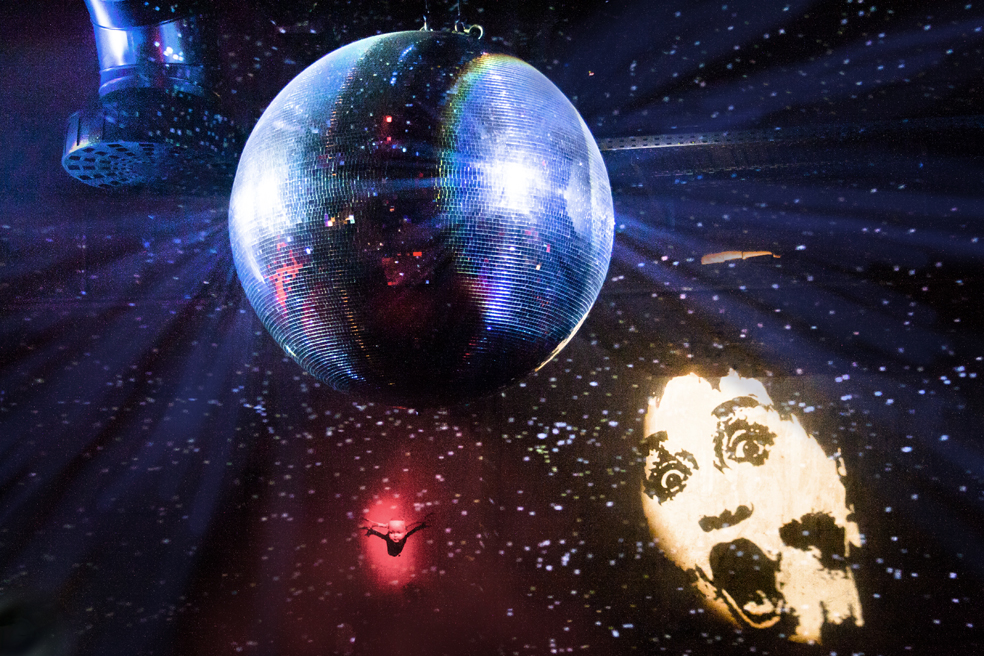 Who, like us, can hardly wait for the TEDDY to begin and wants to read more can check out Sebastian waking up from a food coma and Audrey reporting on homophobia in Hollywood.
All the events are now online. Our website and blog will be updated with news about the program, the lazy ones can read the next Last Week in Review with all the important news.
See you next week!