You are the wonder of the TEDDY AWARD.
The coming-out of one person can run through society like a storm. You know that deeds your deeds can change the world. You get up and cheer for others. And all of you together have a voice that will be heard. Or you remain seated and help in quiet. You show presence, because you are there.
You are the reason, why movies are made. You are the reason, why we show the movies. With your critics you drive us crazy. Of happiness. Because you watch our movies, even if you do not always like them. You are our audience and therefore you are no luxury but our biggest luck.
There are many reasons not to make a film festival. And the best to do it anyways: You.
You can talk with us and we try to let you talk through the movies, to explain your world. We hope you learn from us – but surely we learn even more from you. For you even the smallest cinema room becomes a place of adventure and magic. The magic we wish for, for you. We need more of you, because without you the presence wouldn't be any fun and the future would already be gone.
You are the Berlinale.
YOU are the TEDDY.
---
FELICE QUI È DIVERSO
(Happy to be Different)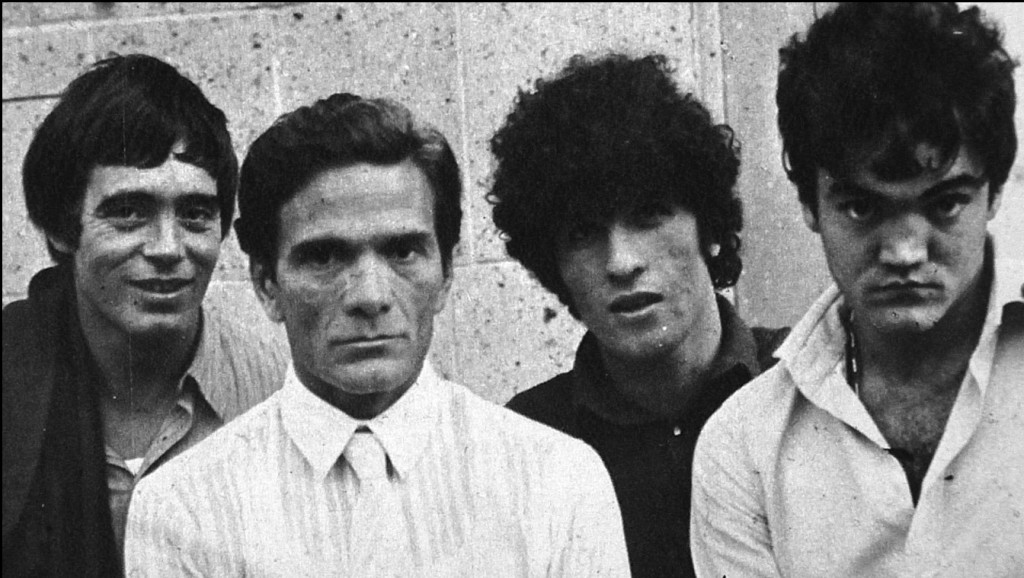 An older gay couple in a city in northern Italy talk about their decades-long relationship. A man describes how he was physically abused by his father because of his sexual identity. Gay men from across the social classes and regions of the country have their say and discuss the different conditions which determined gay life in Italy. There is a discomfiting and controversial discrepancy between the reality of the individual accounts and the media coverage. The latter often portrays gay people with a discriminatory irony or is manipulating, especially where intellectuals are concerned. With FELICE CHI È DIVERSO, Gianni Amelio relates a gay history of Italy since fascist times. His analysis of social conditions is both moving and enraging and refuses to allow the audience to remain indifferent.
Cinestar 7, 12.00am
---
DER KREIS
(The Circle)
Founded in the early 1940s, the network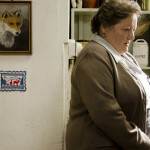 around the magazine DER KREIS ('The Circle') was the only gay organisation to survive the Nazi regime. Legendary masked balls in Zurich provided 800 visitors from all over Europe. It is there that timid teacher Ernst Ostertag falls in love with drag star Röbi Rapp. Ernst searches for a way to fight for his gayness to be accepted as normal outside the boundaries of 'The Circle' network without losing his employment as a teacher.
Stefan Haupt's new film uncovers the fascinating universe of one of the first gay liberation communities. Enriched by impressive conversational records with Ernst Ostertag and Röbi Rapp, the film depicts a decades-long love story.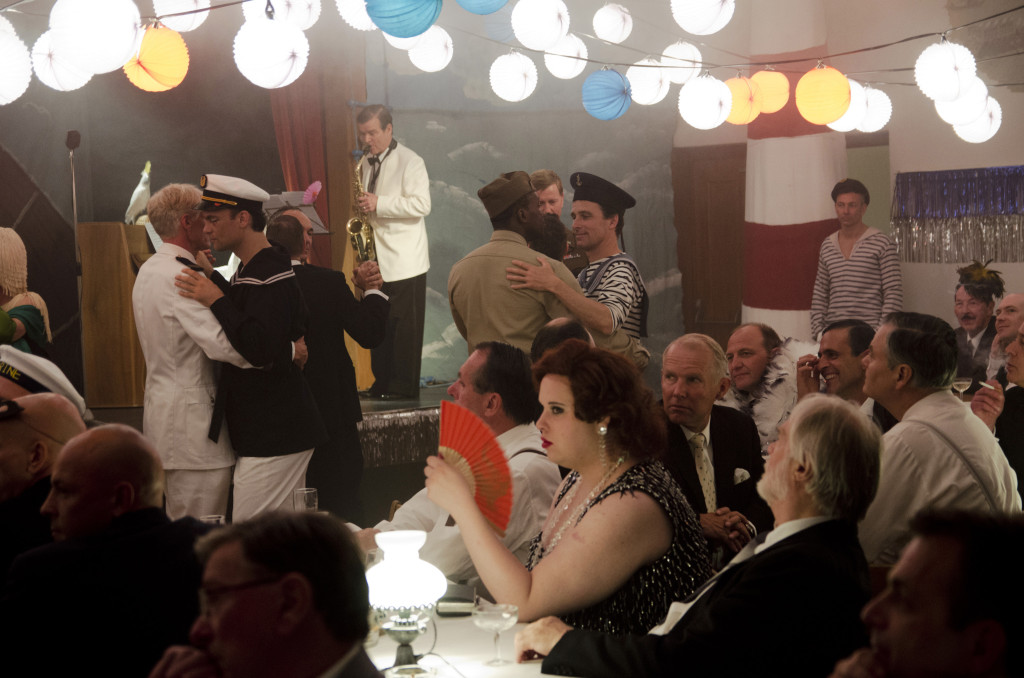 Cinestar 7, 2.30pm
---
FINDING VIVIAN MAIER
(Finding Vivian Maier)
John Maloof loves forced sales where he can acquire items from an individual's private estate. One day he makes the astonishing discovery of a box of undeveloped films and negatives that were found in an attic. There are a particularly large number of photographs of children, absorbed in play, or staring confidently into the lens. But who was behind the camera? And why were the photographs of Vivian Maier never discovered? John Maloof embarks on his research. He is hunting for clues about the life of this woman who for over forty years travelled the world with her camera. His ensuing portrait is a fascinating depiction of an artist with an open gaze to which even strangers consented.
Cinestar 7, 5.00pm

---
AS ROSAS BRANCAS
(The White Roses)
A group of people dance at a sports ground to the music of Supertramp. The siblings take flowers to a grave in the deep snow, wearing floral wreaths in their hair. The father directs them. They embrace one another. Memories are invoked by pictures enclosed inside Gabriel's, the brother's, amulet. The mother is dead – how will they fill the void she left behind? Each individual family member tries to find their way, is obliged to redefine their course. Calm are the images and gestures that lead us through this film. Of the utmost importance however, is the question of how to proceed with the mother inside one's heart.
Colosseum 1, 5.45pm

---
PRAIA DO FUTURO
(Praia Do Futuro)
Water is lifeguard Donato's element and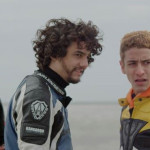 the sea is his home. When two men are caught by a dangerous current, Donato manages to save Konrad, a German tourist, but his best friend's life is claimed by the sea. Konrad and his rescuer get to know each other and their initial physical attraction turns into an emotional bond.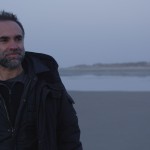 Donato follows Konrad to Berlin, a city that may not be by the sea but which is nonetheless a place where he can reinvent himself. Years later, Donato is confronted with his past when his younger brother Ayrton appears at his door.
Berlin-based Brazilian director Karim Aïnouz follows those in search of love and identity who are prepared to risk everything to discover themselves.
 Berlinale Palast, 7.00pm
---
MARIO WIRZ
(Mario Wirz)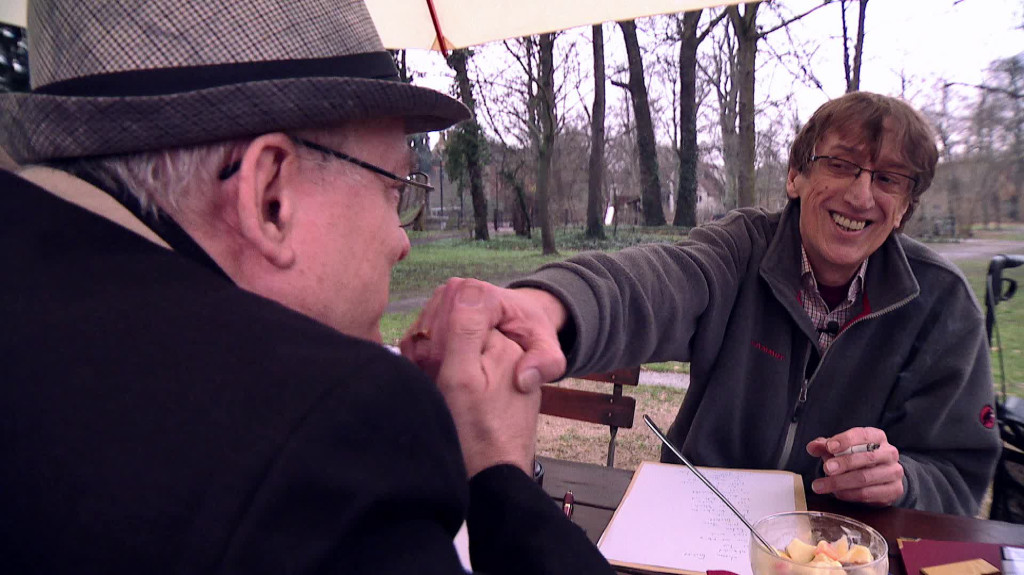 Six weeks before his death from cancer, poet Mario Wirz takes a walk with his friend Rosa von Praunheim during which he candidly shares his final thoughts on, among other things, the power of love and positive thinking: 'Let's live!'
Cinestar, 7.30pm
---
VULVA 3.0
(Vulva 3.0)
Many women are still deeply prudish when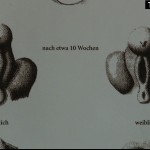 it comes to the relationship with their own body, while in public we see de-individualised anatomies which conform to the standards of attractiveness used by the porn industry. The resultant insecurity many women feel about their own bodies has proven to be a gold-mine for cosmetic genital surgery.
With their comprehensive research into the history of this particular aspect of the female anatomy in the 21st century, the directors shed light on it, from sex education to censorship, from the airbrushing of 'misshapen' labia in pornographic images to the work of activists against female genital mutilation – and in doing so celebrate the diversity of the female body.
Cinestar 7, 8.00pm
---
PIERROT  LUNAIRE
(Pierrot Lunaire)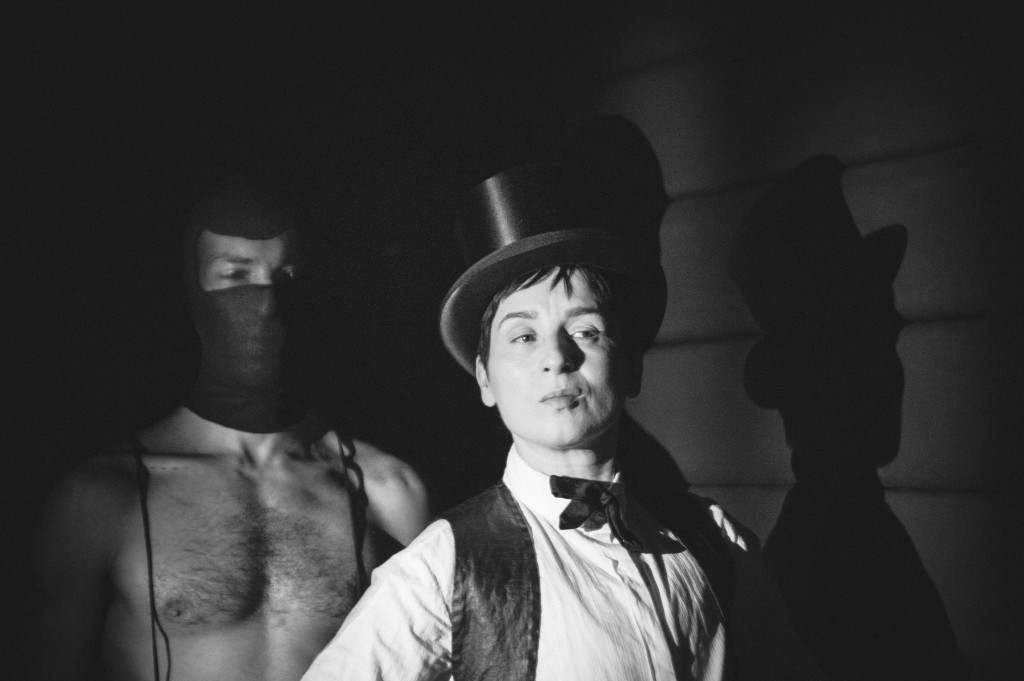 A young woman that regularly dresses as a man falls in love and seduces a young girl that has no clue that her lover is of the same sex. When the girl introduces 'her boyfriend' to her father he becomes skeptical and unmasks the fraud.
   Kino Arsenal 1, 10.30pm
---
PAPILIO BUDDHA
(Papilio Buddha)
Shankaran discovers a rare butterfly, the Papilio Buddha, which is only found in the Western Ghats in India. It is a near perfect moment for him and his gay friend, Jack. The American accompanies Shankaran home where he witnesses an argument between Shankaran and his father which he fails to understand. His father is the leader of a group of Dalits, or low caste 'untouchables' who are engaged in a brutal struggle for land rights in many places in India. Although their rights have been enshrined in the constitution since independence, the police regard Dalits as terrorists. Shankaran is put behind bars and Jack is soon expelled from the country on account of his association with him.
Colosseum 1, 10.30pm

---
QUICK CHANGE
(Quick Change)
'You'll be beautiful and it won't even hurt!' This is what Dorina promises dozens of her clients. She has come to Manila from Japan to help them realise their dream of winning a Miss Gay or Miss Amazing beauty contest. Decked out in the eccentric and colourful costumes of the show there's no sign of the earlier injections into their cheeks, nose, lips, breasts, hips and behind. Until one day the dark side of this artificially created beauty comes to light.
With documentary precision and breathtaking speed director Eduardo Roj, Jr. follows his heroine as she moves through the harsh world of a community obsessed with beauty and with improving their chances of a career.
Cinemaxx 7, 10.30pm
---
HOJE EU QUERO VOLTAR SOZINHO
(The Way He Looks)
Giovana is Leo's best friend. They spend their afternoons at the pool, awarding points for the level of their boredom and just hanging out. Leo is rather self-contained; even his schoolmates' barbs can't dent his sense of his own independence. This blind fifteen-year old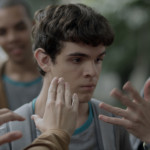 wants to take control of his own life. The arrival of a new pupil, Leo, at school prompts Leo to reassess his daily routine. As naturally as Leo becomes aware of his feelings for Gabriel, the more he allows himself to feel unsettled by his friend's tentative advances. The winner of the
2008 Crystal Bear has the protagonists of his first feature-length drama orbit each other in an emotional universe of fierce attractions.
Cinestar 3, 10.45pm
---