We are happy to announce this years TEDDY AWARD Jury. This year, three well-known filmmakers and festival organisers will select the winners in the categories of Best Feature Film and Best Short Film from the nominated queer films from the Berlinale, and will present the TEDDY Jury Award.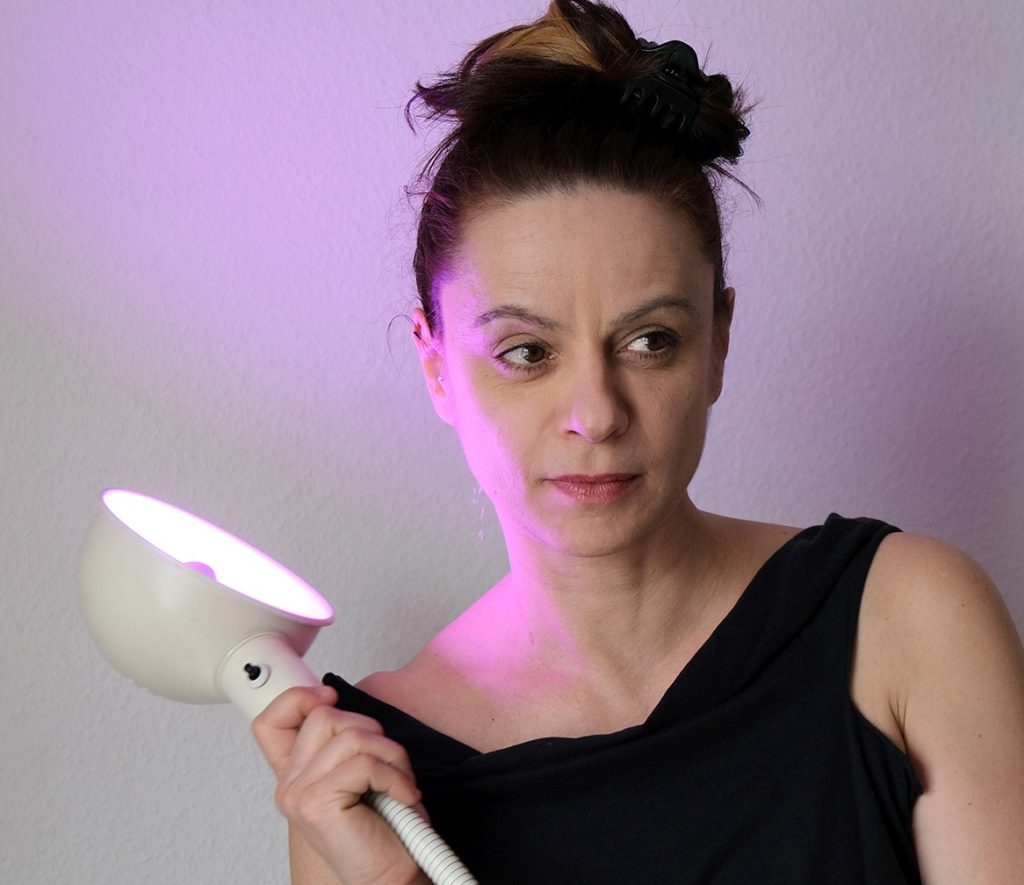 Sylvie Cachinis a film director whose award-winning films enjoyed success at numerous festivals before she joined Everybody's Perfect – Geneva International Queer Film Festival as the artistic and general director in 2017. With a university education in art history, history and Italian language and literature (in Switzerland, Rome and Paris) and a master's degree in film (from Geneva), she has worked in her own company, Lunafilm, as a screenwriter, cinematographer, editor and producer. Driven by a sense of exploration and freedom, she is radically committed to auteur cinema and to queer and feminist gazes. Passionate about experiencing and sharing a wide range of artistic moments, her programming aims at offering a new magic every year.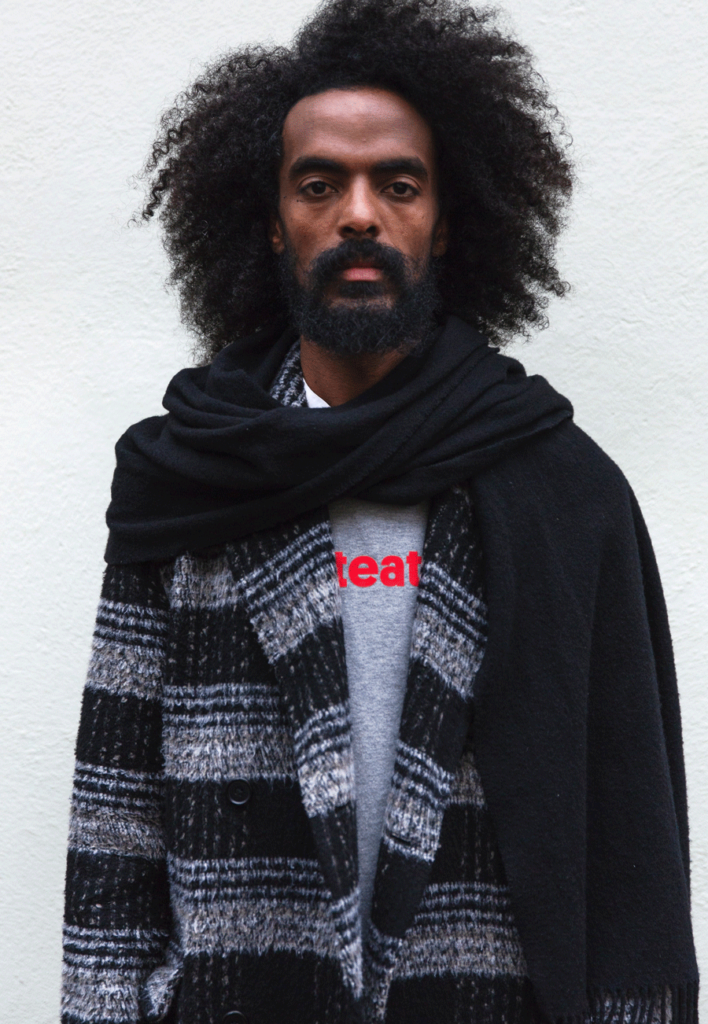 Samuel Girma is a curator in film and art, a community organizer and an activist based in Stockholm. He is currently undertaking research for an upcoming experimental short film about James Baldwin's queerness and launching a Black cultural space for film and art. Samuel is a co-founder of the anti-racist, intersectional and feminist platform, Black Queers Sweden. Born and raised in Ethiopia, he emigrated to Sweden at the age of 13, a move that has greatly affected his view on Blackness and the experiences accompanying migration. Much of Samuel's work, art and writing is inspired by and focuses on the experiences of Black bodies.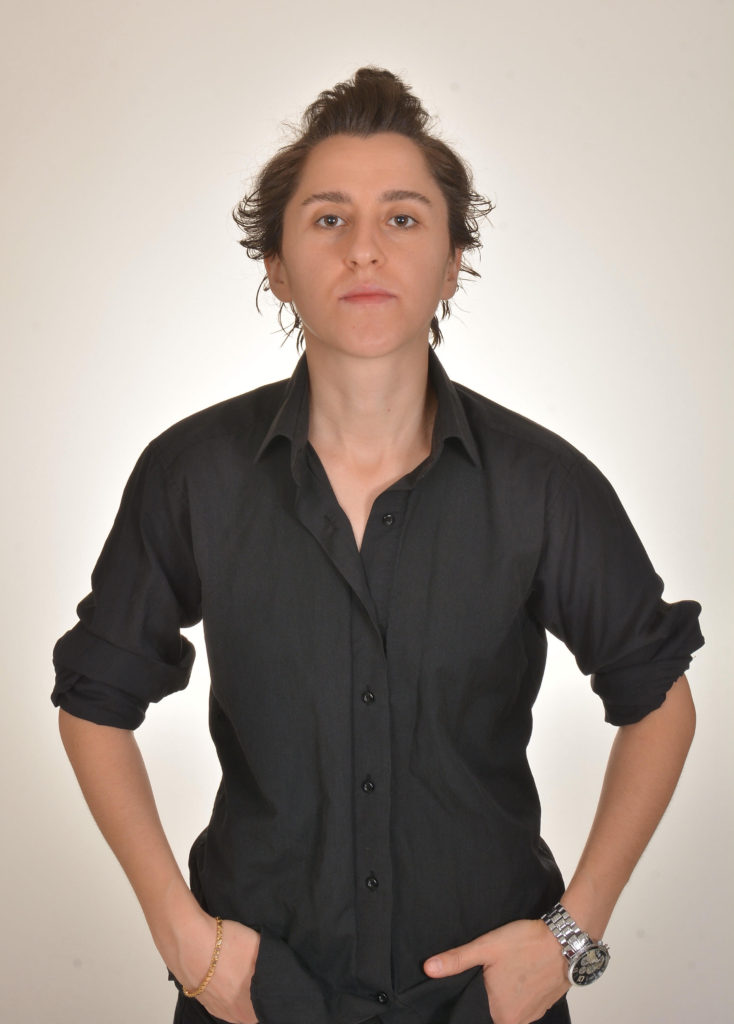 Esma Akyelis a LGBTI+ and transfeminist activist from Turkey. They are the director of Pink Life QueerFest which was established in 2011 and is the first and only queer film festival in Turkey. The festival is organized by the Pink Life LGBTI+ Solidarity Association which is also the first and biggest trans self-organization group in Turkey. Esma is a board member of ERA – LGBTI Equal Rights Association for the Western Balkans and Turkey. They are also one of the curators of QueerFest Berlin. They have a master's degree in media and visual studies from Bilkent University.