Activists published a new magazine as a campaign for more tolerance and enlightenment in Uganda. This is not an easy undertaking in a land, in which hate and prejudices are widely distributed.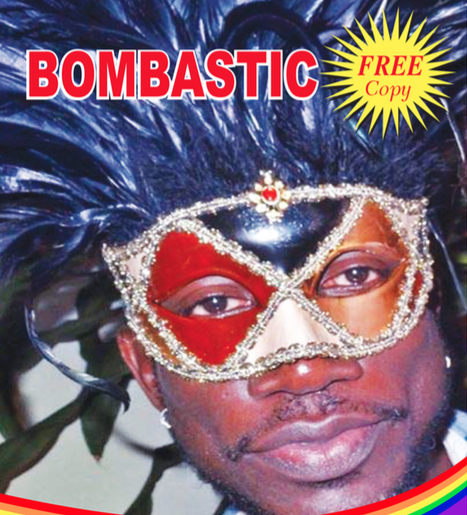 To speak for the many voiceless
It just looks like all the other normal magazines which you can buy in every store. But 'Bombastic' isn't a normal magazine. It's the first LGBTI magazine in sub-Saharan Africa. Since last month, volunteers have been distributing the free magazine to the LGBTI community. At the same time, the radio station 'Kuchu' (translated Gay or Queen) went on air.
The magazine features homosexual and transgender people who talk about their experiences, wishes and life in Uganda. It is supposed to enlighten and to reduce prejudices. The aim of the people behind 'Bombastic' is to speak for the many voiceless Ugandan LGBTI and to share their stories. They receive financial aid from Ugandans homosexuals and also foreign sympathizers.
Against the stream for more tolerance
The organizers and supporters of 'Bombastic' know that the government and the church haven't been waiting for a gay magazine. Neither public burnings of issues nor the threat of arrests are enough to prevent them to continue with the magazine.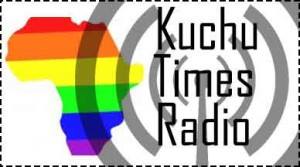 Homophobia is like part of the society in Uganda. Policy and society are not the only one who demonstrate their aversion for the LGBTI minority, the media are also openly hostile towards gay people. 'Bombastic came about because we wanted to put right many of the falsehoods spread by the Ugandan media, which regularly publish against, humiliates and degrades homosexuals,' said Kasha Jacqueline Nabagesera, human rights activist.
'I rest my case, rest in peace David Kato'
The magazine also remembers one of the most popular gay activists in Uganda – David Kato. He is regarded as the founder of the Ugandan LGBTI movement and was the speaker of the human rights organization ' Sexual Minorities Uganda'. His open intercourse with his own homosexuality and his relentless effort for more tolerance made Kato a target of hostilities and police arbitrariness.
Kato was critically injured with a hammer in his own house on January 26, in 2011. He died on the way to the hospital.