'David Kato was a hero not just to LGBT Ugandans, but to all Ugandans and to all supporters of human rights worldwide.'*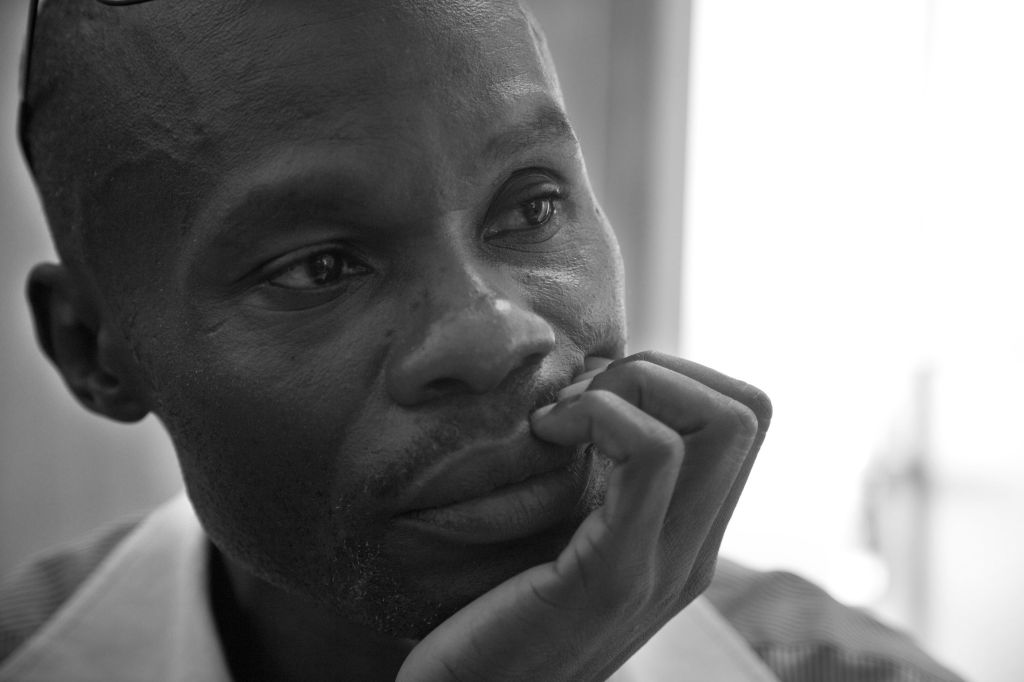 He was a teacher, human rights activist and founder of the LGBT commuinity in Uganda . As the speaker of the Ugandan LGBTI rights organization Sexual Minorities Uganda (SMUG), David Kato campaigned tirelessly for human rights, and for the rights of LGBTI Africans in particular. He was was murdered in his home on 26 January 2011.
You will find a detailed article about the 4th anniversary of David Kato's death on www.slate.com (english)
David Kato Award
Following David's death , his colleagues from around the world came together to establish the David Kato Vision and Voice Award. Since 2014, the David Kato Award has been giving at the anual TEDDY ceremony. Winner of the last year's award was  the Cambodian transgender activist Sotheavy Sou.
*Frank Mugisha, Executive Director of SMUG