The Teddy found himself between the years after all the family dinners with a serious case of siesta urgency. Only to start the first day of the new year with a hangover, oh, what do I say, Hangover III.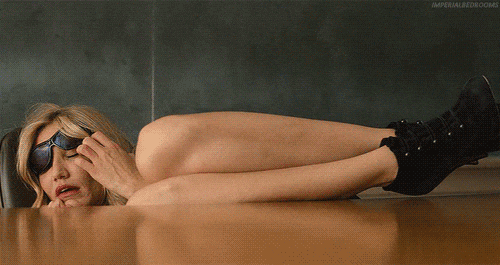 But now he is on the jump and ready to start into the film festival with refilled energy reserves! And energy it will need, also in this year. Because once again more than 40 movies with queer content will be screened at the Berlinale while several cultural events take place – and for sure the best parties of the festival cannot be left out! All information about the movies, the parties and the fiestas will be found on the Teddy homepage, while on this blog recent news and the TEDDY-Today pages will be published.
We wish all of you a lot of fun on our webpages and hope that siesta and hangover will be overcome until the start of the festival!