On February 17th, 2017 at 9.00 pm the festive TEDDY Award Ceremony will take place – and afterwards the big Backstage Party  and After Show Lounge begins! at Haus der Berliner Festspiele. Here, you will find a first overview over the artists that will be live on stage during the ceremony and at the party, and you will get a first impression of what to expect from that night.
Don't forget to purchase your tickets here in advance.
---
Bettina Köster
Bettina Köster is a german singer and author who became internationally known with her band Malaria! and their indie hit Kaltes, klares Wasser. Her warm and deep voice stands in the tradition of smoky diseuses like Marianne Faithful, Nico or Marlene Dietrich. Her music is also influenced by wave music and early electronic music of the 80s.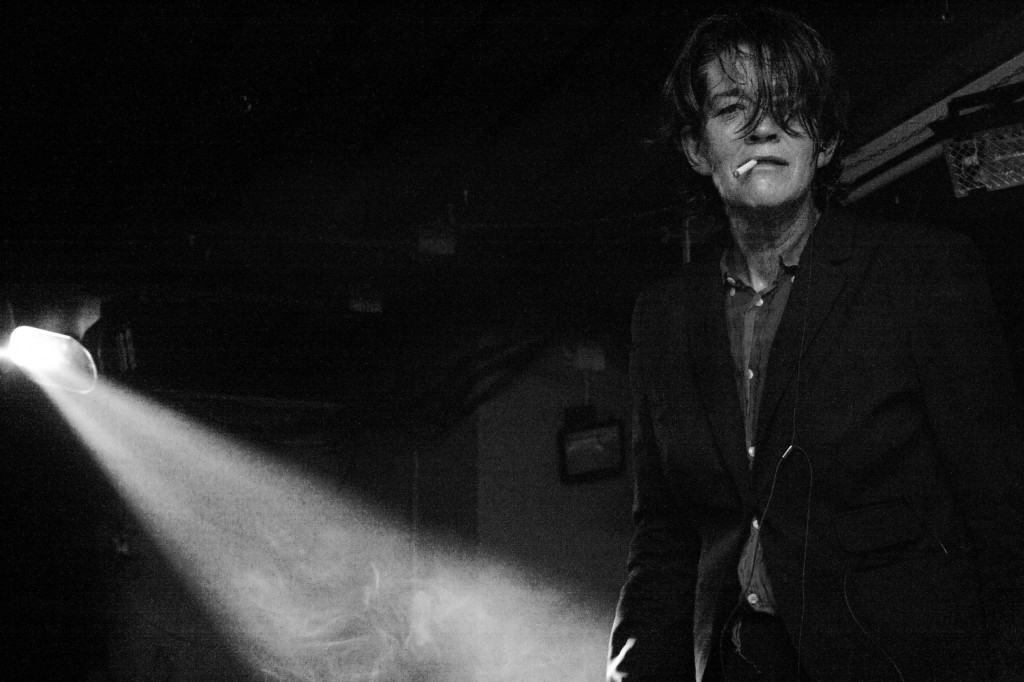 ---
Jack Woodhead
Singer, pianist and componist Jack Woodhead, the star of various variety-, burlesque-, and circus shows will be our host at this evening and will bring us a lot of joy with his piano performances.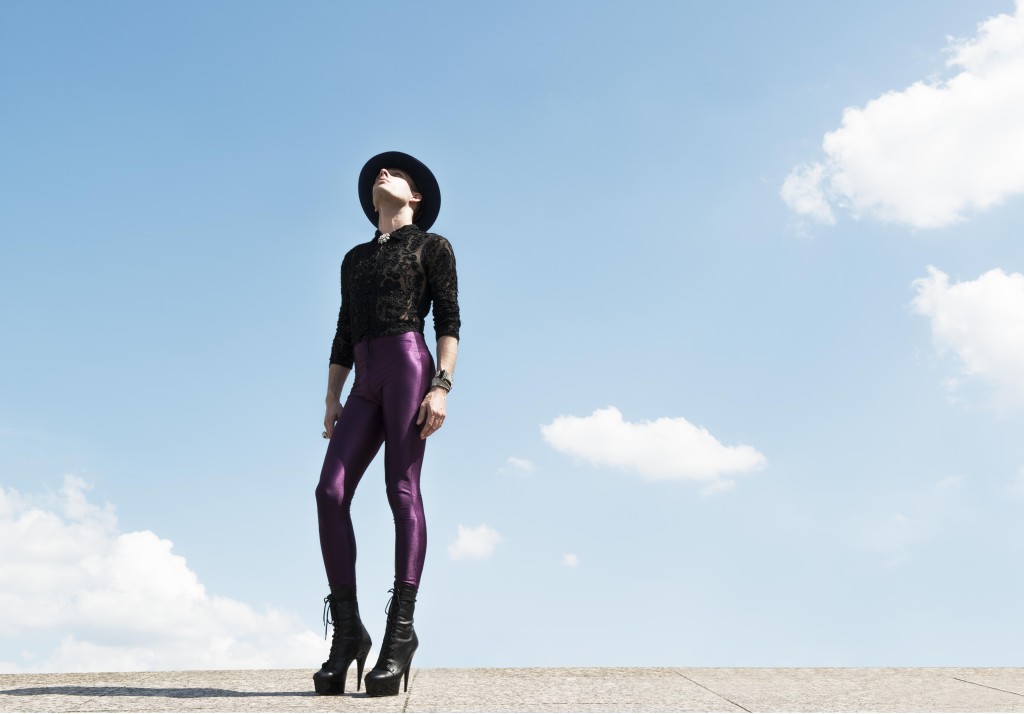 ---
Saleh Yazdani
In a wild club-kid style he rides on a wooden rocking horse into a cold world full of concrete buildings and concrete heads. With the power of fantasy and his artistic handstands on the wooden rocking horse he triumphs against the tristesse of everyday life.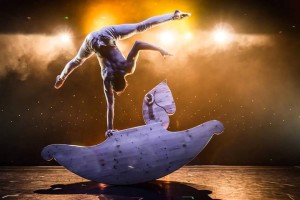 ---
 VJ Alkis
VJ Alkis is a multimedia artist from Vienna and will be doing live visuals during the backstage party.
---
 Kerstin Ott

Kertin Ott is a DJane who is highly in demand all over Germany. With a mix of modern dance pop and a typically German sound, Kerstin fought her way up to the second place in the chart and stayed in the Top 10 for 25 weeks in 2015. She is currently on tour in support of her latest album 'Herzbewohner'.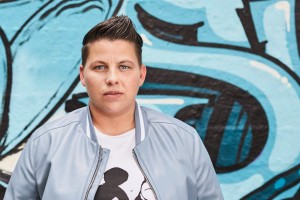 more to come. stay tuned