We are very happy to announce and introduce to you the Jury of the 34th TEDDY AWARD, which will be awarded on February 28th in the VOLKSBÜHNE BERLIN!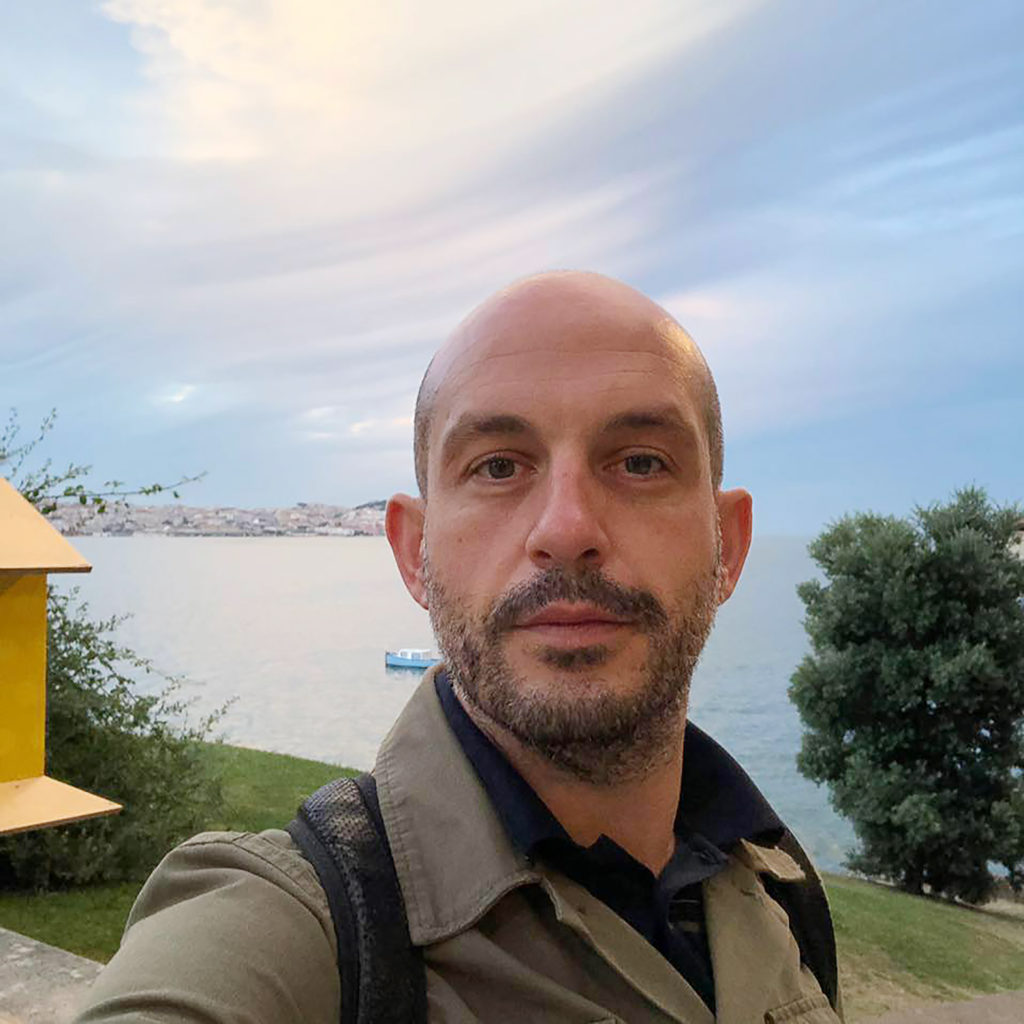 Cristian Rodríguez (Santander, Spain, 1981) is a Journalist, holds a Masters in Comparative Literature Studies and was also trained in Film Editing. He has always focused on communication and cultural production related areas: for six years he was in charge of Grupo Sinnamon's Contents Department (Barcelona), having also worked with clients such as Desigual (in Paris), festivals like Walk & Talk and Panazorean IFF (on Azores Islands), magazines (as a music critic for Playground, Rockdelux) and filmmakers like Zoraida Roselló. He currently lives and works in Lisbon, where he is programmer and director of Queer Lisboa and Queer Porto – International Queer Film Festivals since 2015.
Interview with Cristian Rodríguez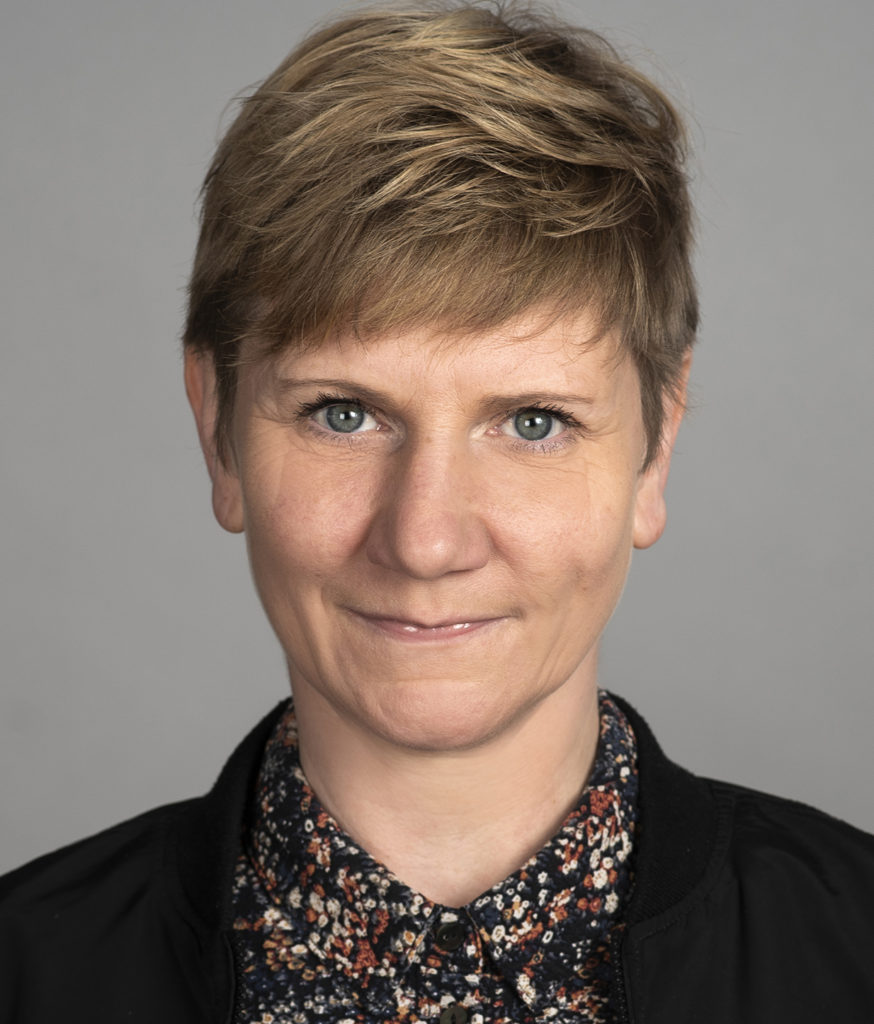 Sylva Häutle creates visibility for queer alternative lifestyles as director and curator of the QFFM Queer Film Festival Munich. Since its founding in 2015, she has directed the festival and made the QFFM a permanent institutional part of the Munich festival landscape. In 2011 she completed her studies of Social and Cultural Anthropology with a focus on Visual Anthropology at the LMU Munich. As a queer feminist political activist, she brings different groups together, forges networks and alliances, and creates cultural spaces for queer life and desire in Munich. In 2019, she was the first openly pansexual person to speak at the IDAHOBIT demo in Munich, is a board member of QueerCulture e.V. and a founding member of the queer network muQ*, whose goal is to break down the boundaries within the LGBTIQ+ scene. She does not own a single houseplant.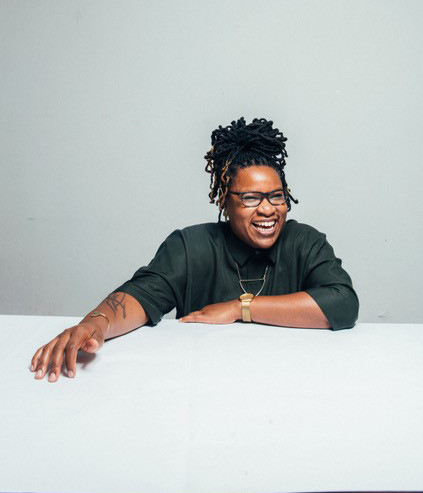 Nataleah Hunter-Young is a film programmer and PhD candidate in Communication and Culture at Ryerson and York Universities in Canada. She has supported festival programming for theToronto International Film Festival, the Hot Docs Canadian International Documentary Festival, and the Durban International Film Festival in South Africa. You can find recent writing by Nataleah with Xtra, Canadian Art Magazine, the Gardiner Museum, and issue 58 of PUBLIC: Arts| Culture | Ideas for which she also served as co-editor. She was born and raised in community.
Interview with Nataleah Hunter-Young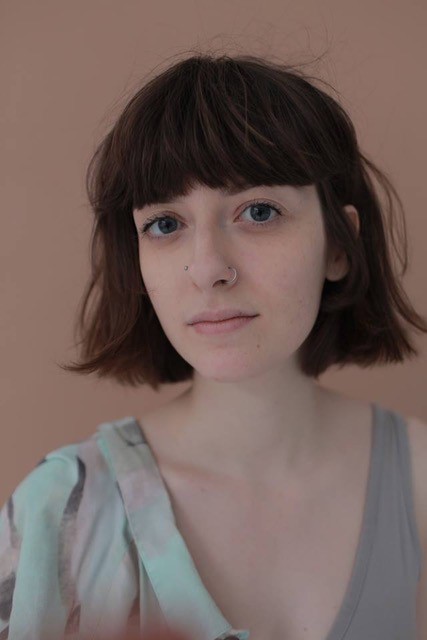 Ksenia Ilina is a film critic and curator based in Russia. She has an MA in Film Theory and Art Criticism from St Petersburg State University. In her graduation thesis, she focused on the history of the cult film phenomenon through its queer component. Since 2015, she has worked as a film critic for
several film portals and magazines in Russia. At the same time, as a film journalist she closely collaborates with a Russian LGBT film festival Side by Side. Ksenia is also a creator and curator of the Invisible Film Festival based in St Petersburg, specializing in different forms of videoart and queer
films.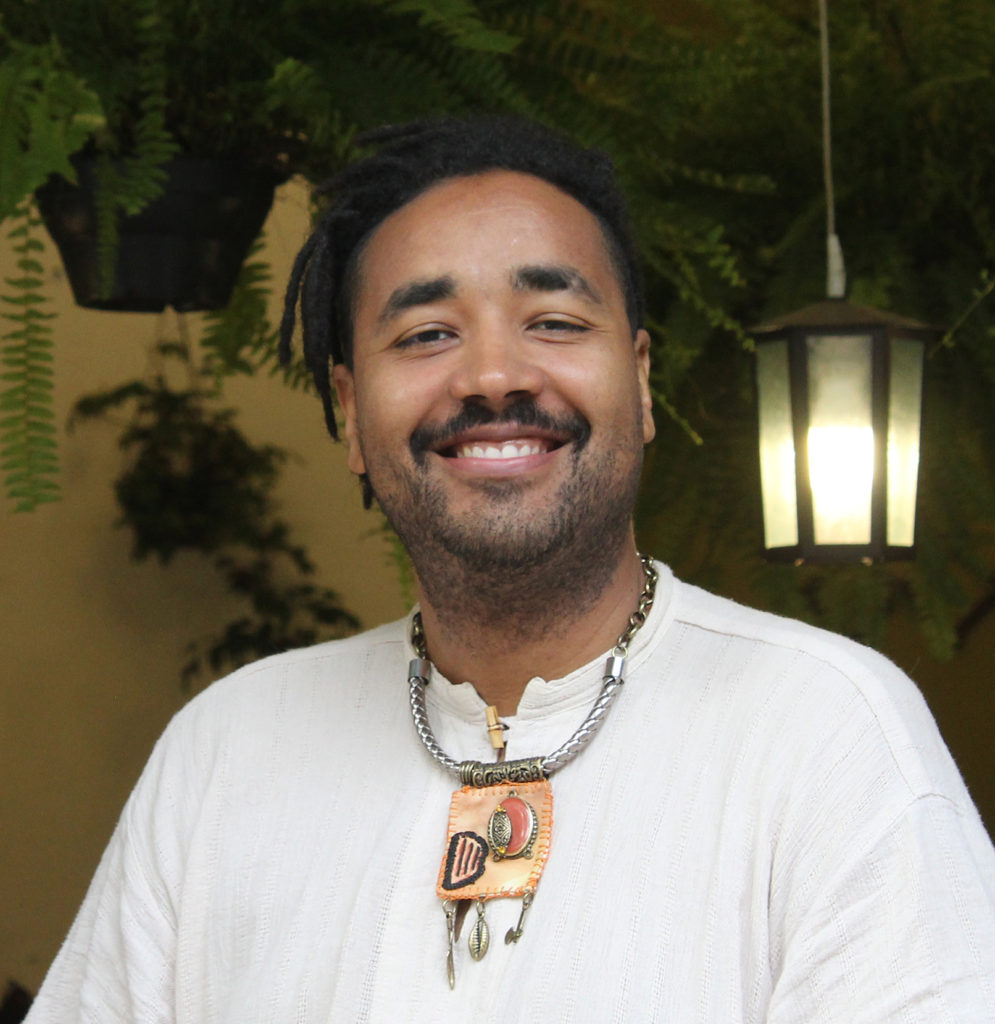 Heitor Augusto works as a freelance programmer, film critic,
lecturer and translator and is based in Sao Paulo, Brazil. He curated the retrospective Black Brazilian Cinema: Episodes of a Fragmented History (Belo Horizonte Short Film Festival) and has programmed for Festival de Brasília, Tomie Ohtake (a leading museum for contemporary art), among other festivals, retrospectives and film clubs. He's the head programmer for NICHO 54, institute of which he is a co-founder, working for the promotion of film education to underrepresented segments of the Brazilian population. With more than a decade of experience in the film industry, his writing has been published in different outlets and he has used his experience in the field to hold workshops in critical writing. For the last six years he has also lectured on underrepresented events and players in the history of cinema. Through this his work has helped to uncover systemic invisibilization perpetuated by traditional approaches of film history, providing healing to historically shattered subjectivities, as well as being an integral part of forging his own identity. His recent curatorial projects have been focusing on experimental and queer expressions in Black film, as well as connecting the experiences from the African Diaspora.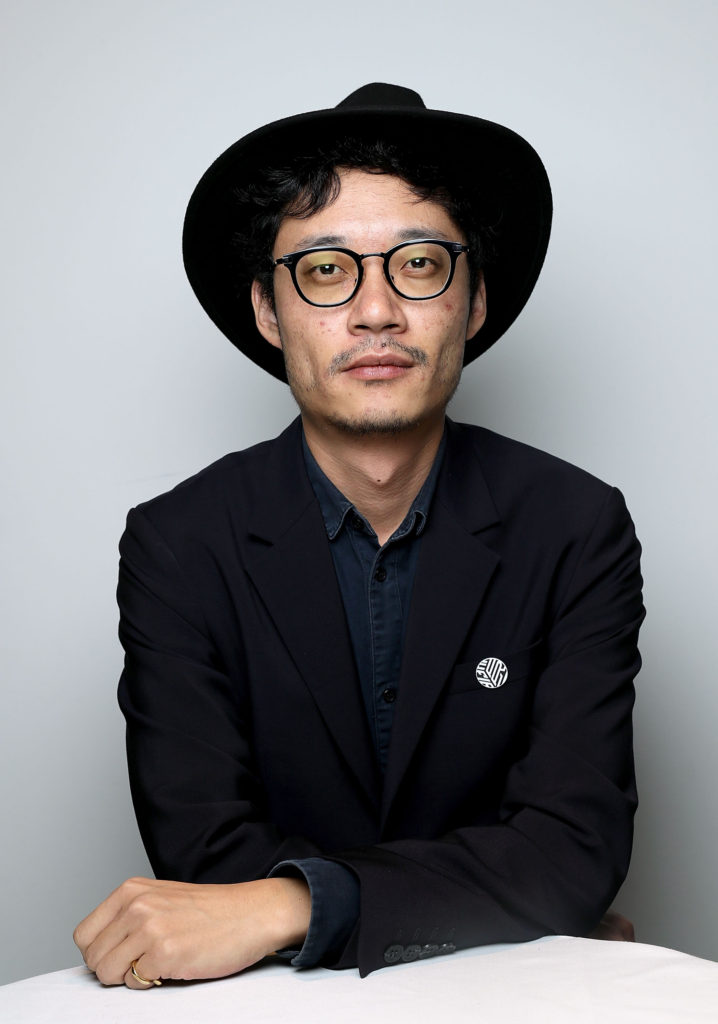 Gao Yitian is a producer, senior film programmer and operation director at FIRST International Film Festival. He joined FIRST since the year of 2013. Over the past years, he has partnered with many young Chinese talents and played an active role in the production of many award-winning Chinese language films, including TASTE OF BETEL NUT (dir. HU Jia, 2017), WRATH OF SILENCE (dir. XIN Yukun, 2017), ENIGMA OF ARRIVAL (dir. SONG Wen, 2018) and AN ELEPHANT SITTING STILL (dir. HU Bo, 2018), which have been enthusiastically acclaimed by domestic and international audiences.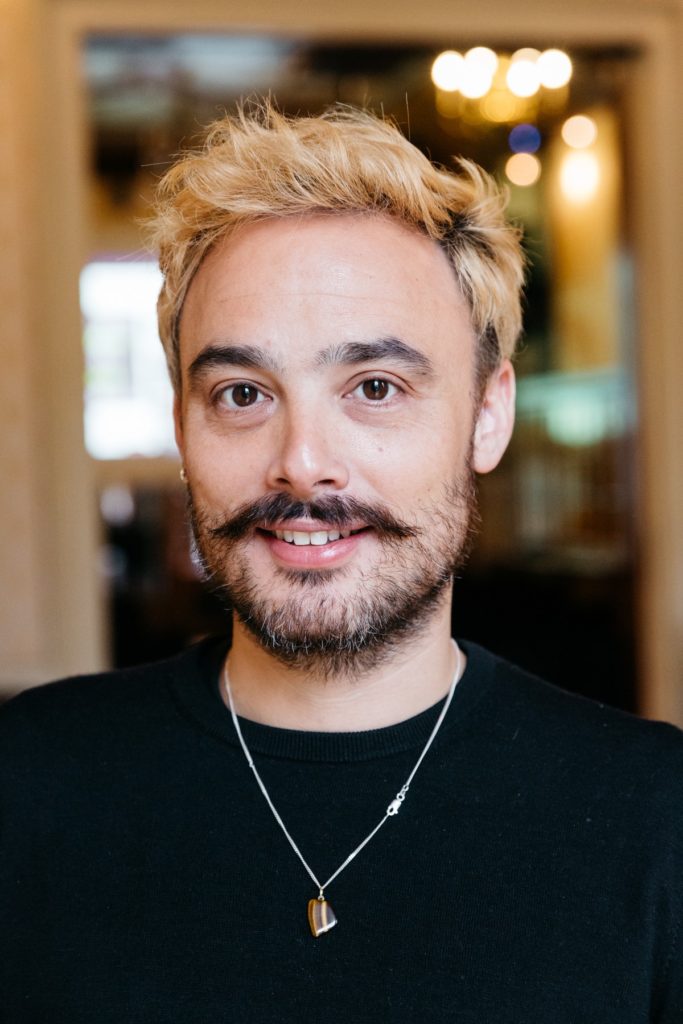 Chris Belloni (1980) is a documentary filmmaker, producer and director of the International Queer & Migrant Film Festival Amsterdam, which he initiated in 2015. His debut film I am gay and Muslim screened at film festivals worldwide. In 2018, he initiated LGBT & arts related projects in Azerbaijan and in the Western Balkans region. His most recent film Up
Close & Personal: LGBT Police was released in 2019. In 2020 he will launch a multiple year project on activism and human rights in the Caribbean region. Recently, he was juror at Oslo/Fusion Festival, Festival Internacional de Cine sobre Diversidad Sexual y de Género del Uruguay and PriFest Prishtina International Film Festival. Also, Chris Belloni is nominated for most influential Amsterdammer of the Year 2020, an award for a person who did
something remarkable for the city of Amsterdam.