Missed the last TEDDY-news? No time to check our daily updates on our blog and social media? Don't worry! Here's everything you shouldn't have missed.
The Berlinale is getting closer and closer. The films for Panorama and the competition are selected and we can expect many stars and starlets on the red carpet. And many great films and filmmakers as well, obviously. Here at the TEDDY office, we are also working hard to make the next Berlinale a great one. Right now we're working on the TEDDY program magazine.
This year, we'll have lots of great numbers with the dancers and the orchestra of the Komische Oper Berlin featured in the TEDDY Gala. The opening number is a piece from Jacques Offenbachs crazy opéra bouffe La Belle Hélène. We are looking forward to two great soloists.
Agnes Zwierko is a world-renowned mezzo-soprano, who has sung in Milan, London and Buenos Aires. She performs the Tangolita in piece from the iconic operetta Ball at the Savoy.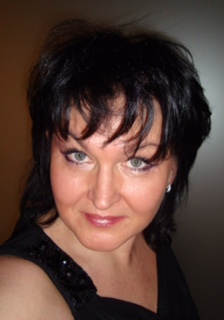 The second soloist is Katharine Mehrling, who sang the lead in countless musicals. Berliners should especially know her name from the production of Cabaret at the Bar jeder Vernunft, where she performed the part of Sally Bowles more than 250 times. At the Gala she will perform the piece "Kangaroo-Fox" from Ball at the Savoy.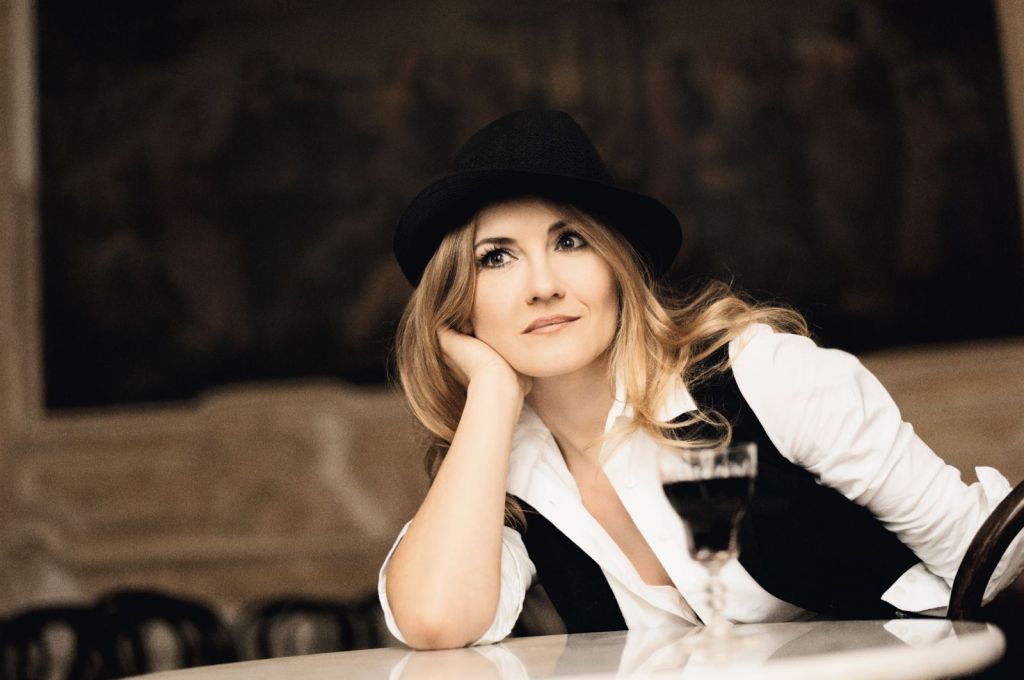 There are news from SchwuZ club as well: POP:SCH will perform live at the Closing Party! Many of the great SchwuZ DJs are there as well: Gloria Viagra & Pa$cha, Black Cracker & Friends and Disco Gessner & hintergrundrauschen will play many genres of music. We can hardly wait.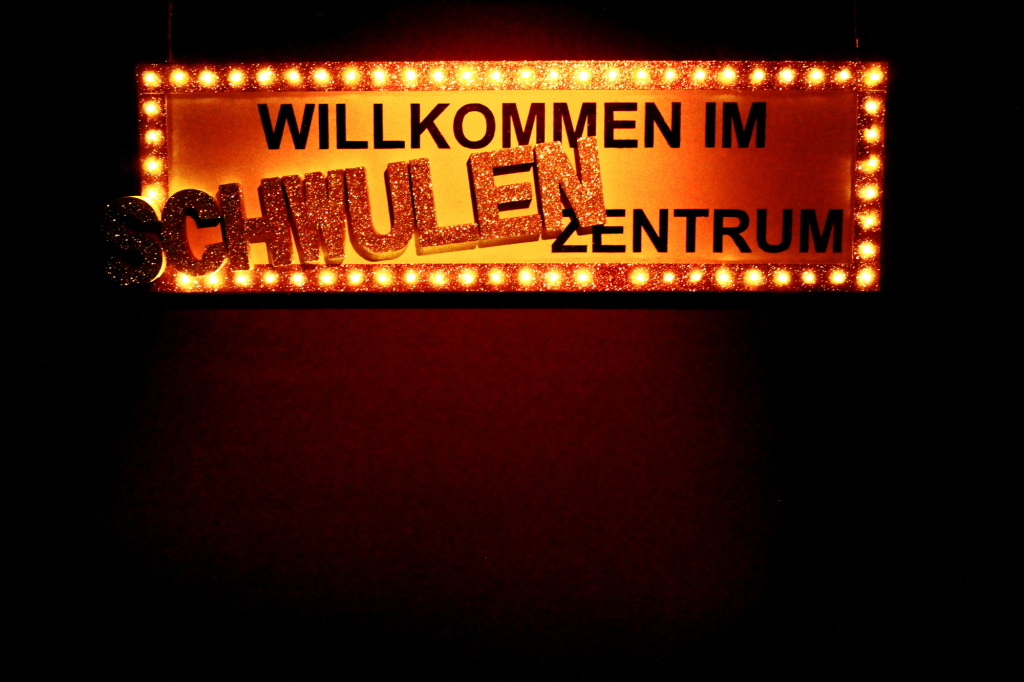 For everyone who wants to read more, Audrey has written a piece about the perfect work of art that is Udo Kier and Sebastian about his love for Tocotronic and Rainer Werner Fassbinder. More information about the artists performing at the TEDDY AWARD Gala can be found here.
Our website and blog will be updated with news about the program, the lazy ones can read the next Last Week in Review with all the important news.
See you next week!