We hope everyone is just as excited about these new films as we are! Days are getting fuller and busier at the 70th Berlinale and we want to make sure you don't miss out on anything and are able to find information easily.
Here you can discover today's selection of films. As usual, the re-screenings can be found at the bottom of the page.
Don't forget to keep an eye on our social media channels to keep yourself up to date with our events, interviews and so much more!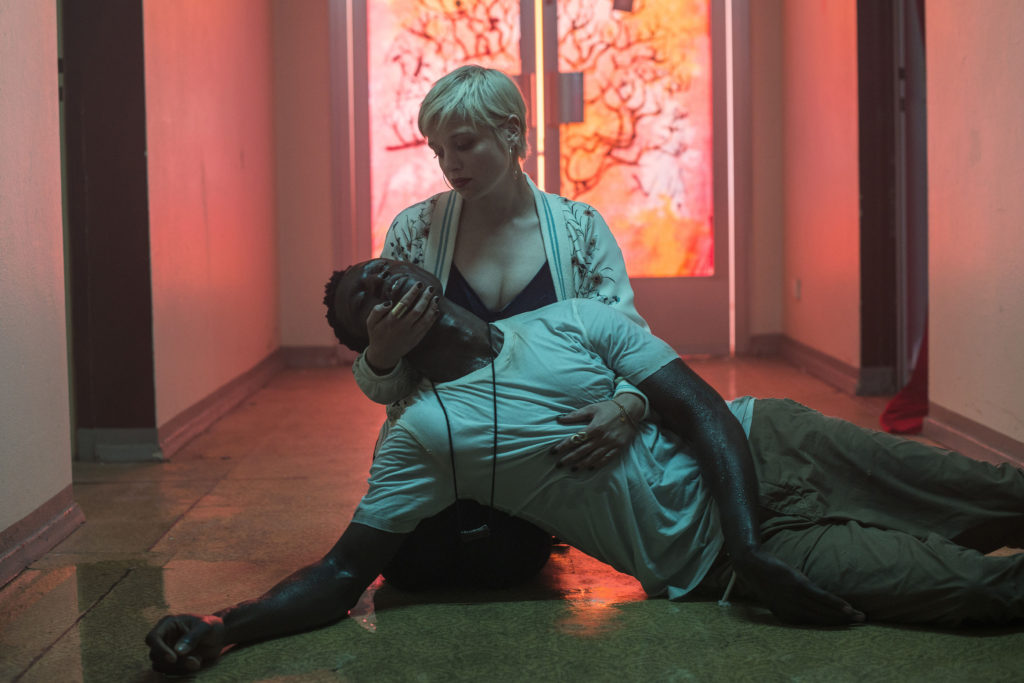 Directed by: Burhan Qurbani
Short Description: Francis has survived his escape from North Africa. When he wakes up on a beach in the south of Europe, he is determined to live a regular, decent life from now on. But he winds up in present-day Berlin where a stateless person without a work permit is treated just as mercilessly as the labourer Franz Biberkopf in Döblin's classic novel of German modernism. Francis initially resists an offer to deal drugs in Hasenheide park, but then comes under the influence of Reinhold, his neurotic, sex-addicted pal who takes him in. When Francis meets club owner Eva and, after several dramatic experiences, the escort girl Mieze, he feels he's found something for the first time, something he's never known before: a little bit of happiness.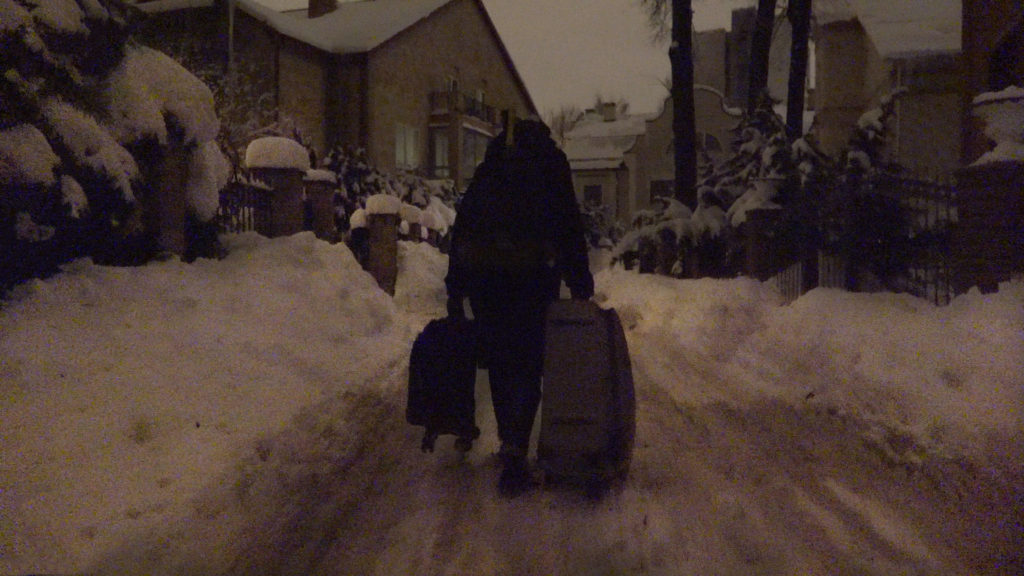 Directed by: David France
Short Description: In 2017, the LGBTQI* community, human rights defenders and allies all over the world were shocked by the devastating news of crimes being committed in the Russian republic of Chechnya. In a coordinated action, the authorities were rounding up gay and bisexual men and women, and taking them to illegal prison facilities where they were tortured and forced to out others, with the result that they were either executed or released to their families where they were often subjected to "honour killings".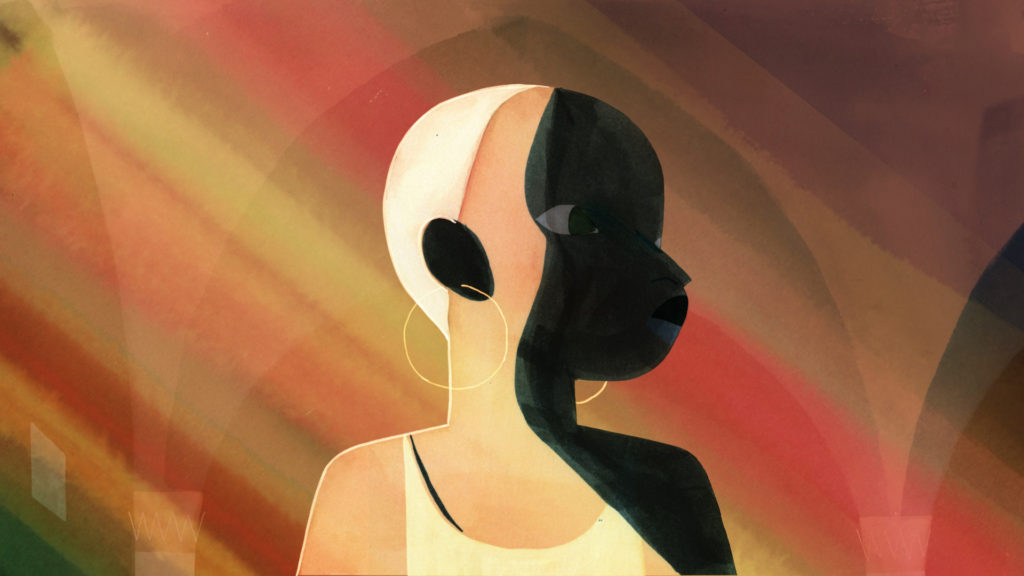 Directed by: Adrien Mérigeau
Short Description: There is chaos everywhere: in her head and outside, in the big city. Things are taking on a life of their own. Young Reine is on the search, but she does not know what she is looking for. In delicate drawings and fluid animations, we see the world through her eyes and her perception becomes tangible.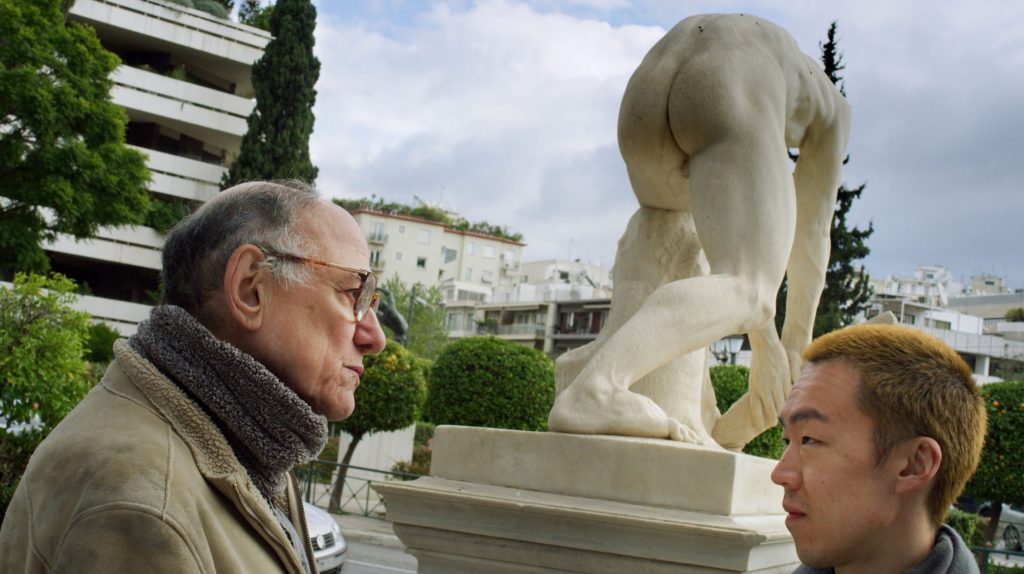 Directed by: Heinz Emigholz
Short Description: An archaeologist and a weapons designer, who knew each other in a previous life as a filmmaker and a psychoanalyst, meet at an excavation site in the Negev desert and begin a conversation about love and war. A series of encounters with alternating actors in different roles ensues, which leads the viewer through the cities of Athens, Berlin, Hong Kong and São Paulo.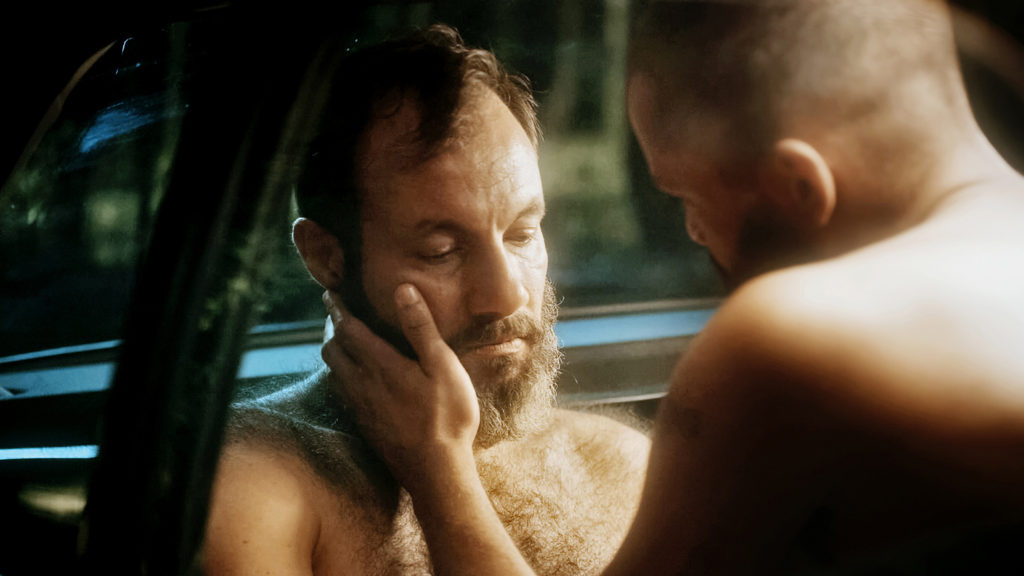 Directed by: Daniel Nolasco
Short Description: Sandro's life is somewhat monotonous. He works in a fertiliser factory, goes swimming and spends his evenings doing jigsaw puzzles of landscapes. Sandro has a purely sexual relationship with his colleague Ricardo. He always seems to be a bit of an outsider, not comfortable in his own skin, not really belonging. When Maicon, a
man straight out of a Tom-of-Finland illustration, shows up in their small town and flirts with Ricardo, Sandro's burgeoning feelings of jealousy set a change in motion.
SEX
ZOO Palast 2 – 19:00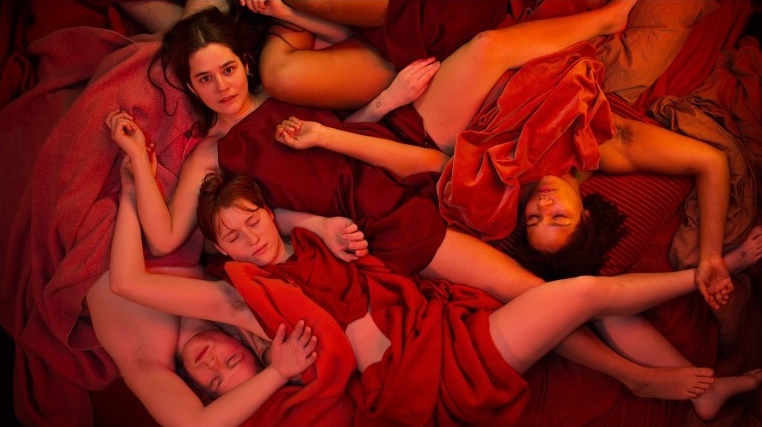 Directed by: Amalie Næsby Fick
Short Description: One kiss on the roof on a warm night in Copenhagen and Cathrine, in her early twenties, can no longer keep a grip on her life. On the one hand, there's her colleague Selma, from whom she wants more after that first kiss. On the other, there's her boyfriend Simon. For him, what little they have is actually plenty, and for some time now, even less has been enough for Simon in bed. For Cathrine, who works at a call centre giving tips on sex and love, it's definitely not enough, and after Selma's kiss she doesn't know what to do. Torn between regret and desire, she drags everyone who loves her and who she loves into her chaos.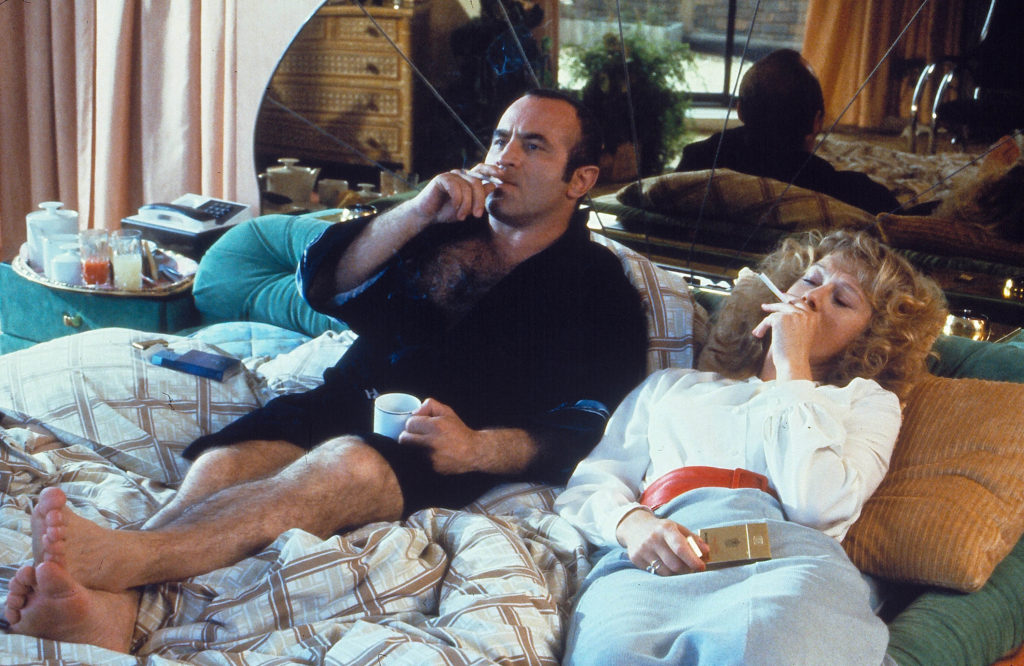 Directed by: John Mackenzie
Short Description: Cockney gang boss Harold Shand wants to go legit and make London the "capital of Europe" by building an Olympic stadium in the Docklands. He is hoping to persuade the New York mafia to invest in the venture. But no sooner have its representatives arrived before Harold runs into problems. Two members of his gang have been murdered and he himself is almost killed by a bomb. To save face with the Americans, he needs to find the culprits right away – and he's not squeamish about how he does it..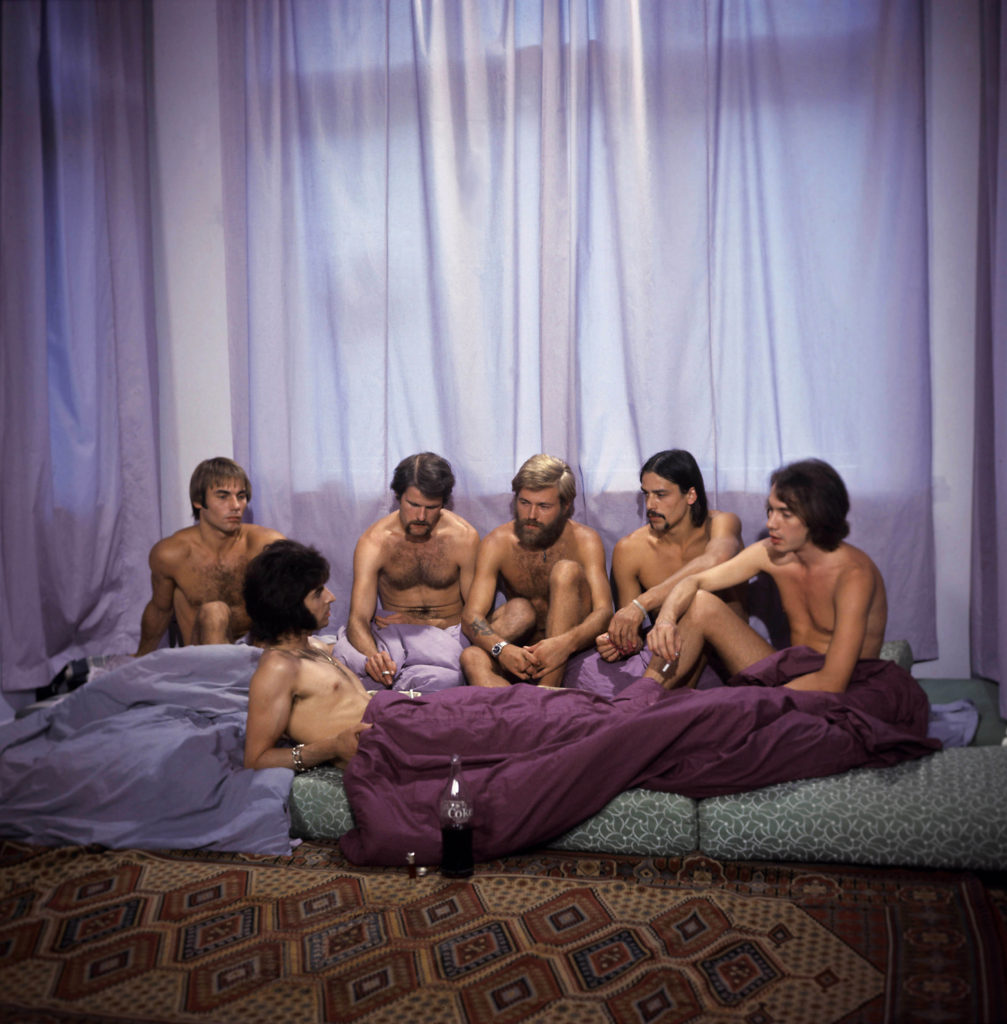 Directed by: Rosa von Praunheim
Short Description: In the commentary, the word "gay" is uttered 90 times, which was still being used in the context of hate speech in 1971, two years after the abolition of Section 175 of the German criminal code, which criminalized homosexual acts between males. Delivered in a declamatory tone in voiceover to silent images showing clichéd gay scenes, the commentary provoked those unwilling to hear anything about it and those who were suffering from the use of the term in equal measure. It is a rare example of a film that has had a direct socio-political impact.
SUK SUK
CinemaxX 7 – 21:00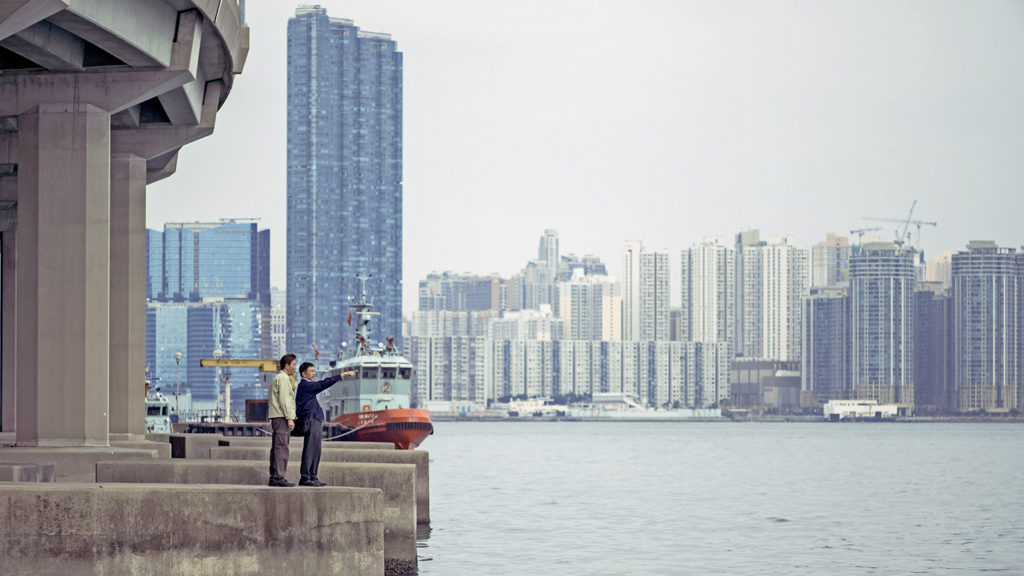 Directed by: Ray Yeung
Short Description: With practised movements, Hong Kong taxi driver Pak gets ready, polishes the traditional bright red paint of his car to a high shine and picks up his granddaughter from school. In search of anonymous sex, he meets Hoi, who is retired, divorced and also a grandfather. After a first fleeting encounter, they begin to spend time together more often. But just one late-night text message threatens to throw their everyday lives off-balance.