We're happy to announce the 36th TEDDY AWARD's jury. Four renowned film- and festivalmakers are going to choose from this Berlinale's queer movies, awarding the Best Feature Film and Best Short Film with a TEDDY AWARD.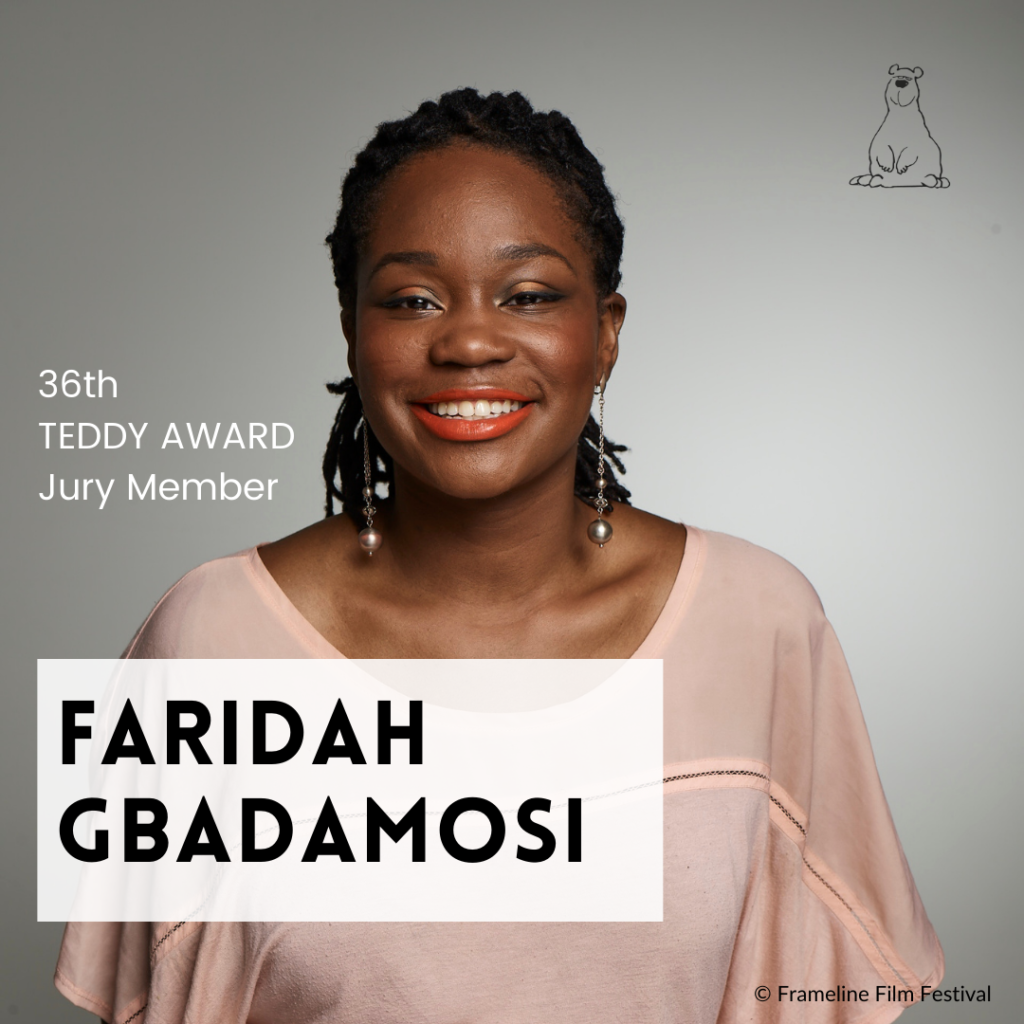 Faridah Gbadamosi has worked in a variety of roles at different film festivals and other film organizations including the California Film Institute, Athena Film Festival, Tribeca, SIFF, and many more. In addition to her programming roles, she is also Director of Distribution at Open Your Eyes and Think MF, the distribution wing of David Magdael & Associates, a consultant on different film projects, and a freelance culture critic. She recently was appointed the Artistic Director of Outfest and is very excited to help shepherd the future of the organization as it enters its 40th year.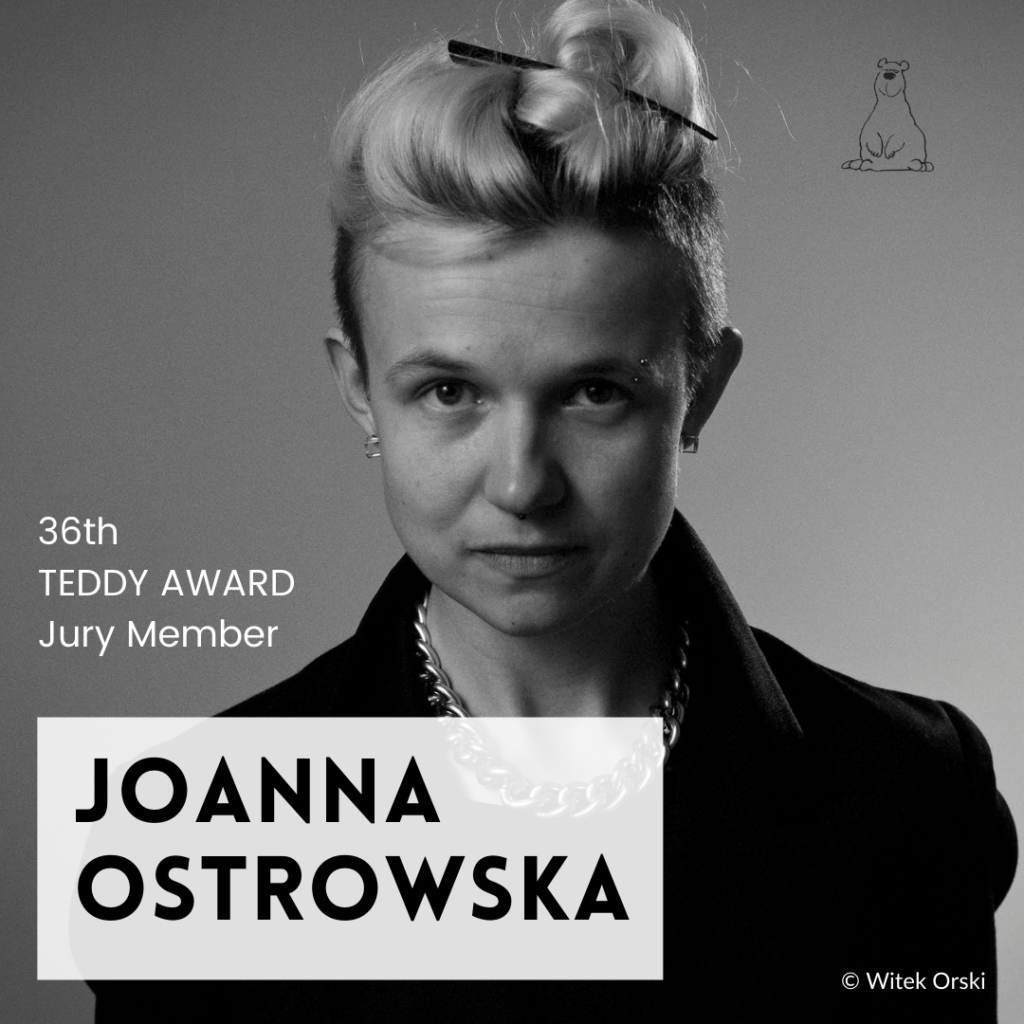 Joanna Ostrowska has a Humanities Ph. D. laureate and is a lecturer at Judaistic Studies chair at Jagielloński University (Krakow), Gender Studies at Warsaw University, and Polish-Jewish Studies at the Institute of Literary Research, Polish Academy of Sciences. She researches the subject of forgotten victims of the Holocaust and queer history of WWII. She is a film critic, member of selection committee for Krakow Film Festival and programmer of LGBT Film Festival in Warsaw.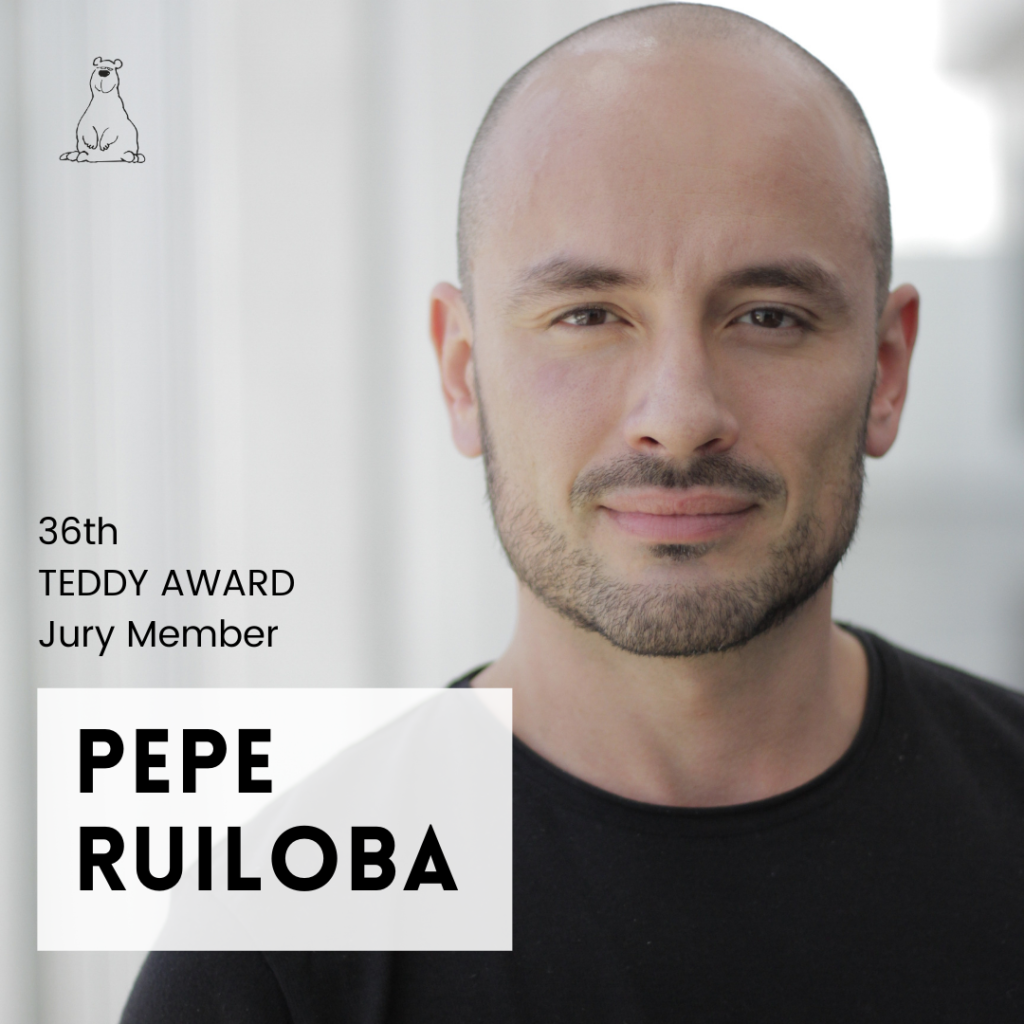 Pepe Ruiloba is a film programmer and critic helming from Mexico City. He worked in production of films and commercials before joining the Guadalajara International Film Festival for six years as programmer & operational coordinator of Premio Maguey, a competitive section that showcases LGBTQ+ cinema. He currently programs the Queer strand of the Raindance Film Festival in London and the Árbol Rojo Film Exhibition in Southeast Mexico. He also works as a script editor & supervisor in local production company Studio Palíndromo, and is a film critic for newspaper Reforma, one of the largest printed media company in Mexico and Latin America. Pepe has also been part of several film festival juries, including the Tel Aviv International LGBT Film Festival and the Queer Palm at Cannes.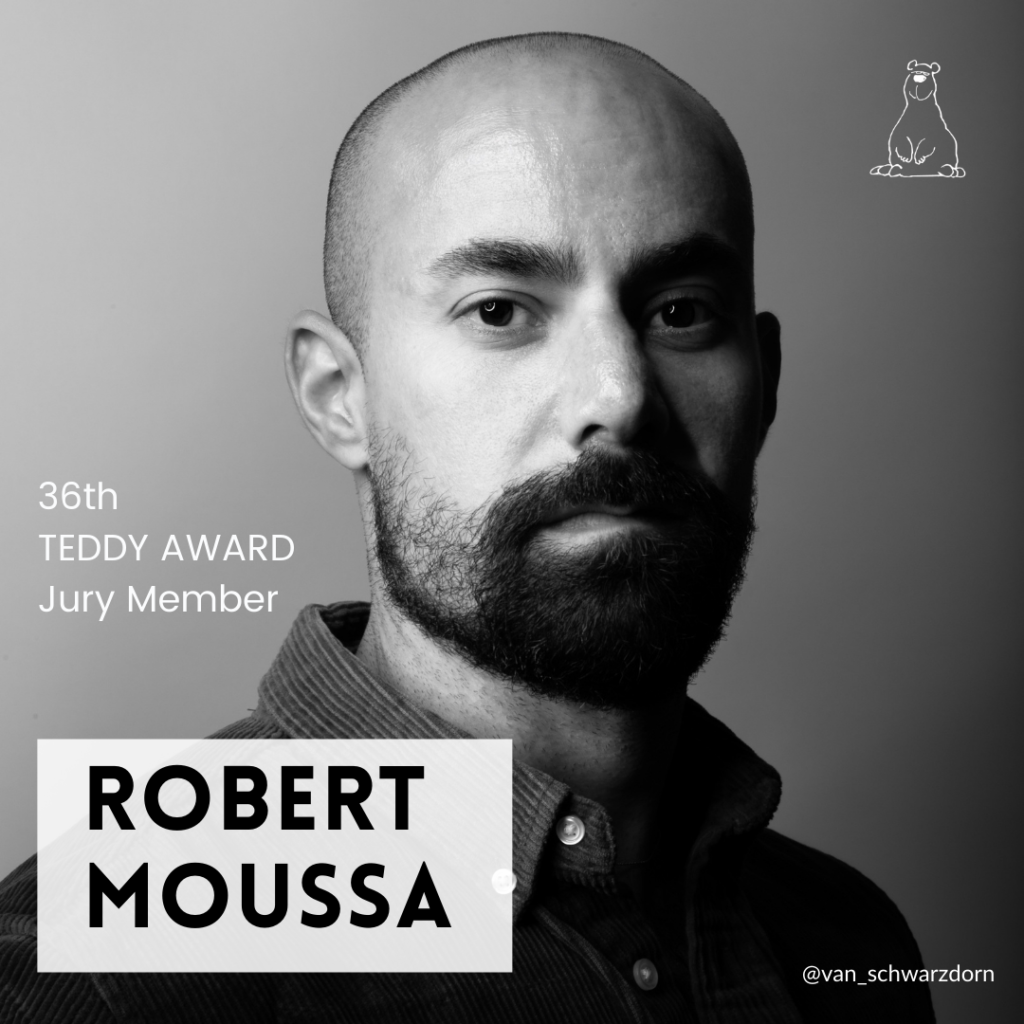 Robert Moussa is the founder and director of Soura Film Festival, a berlin-based queer film festival that sheds light on cinematic talents from the South-West Asia and North Africa (SWANA) region, and was established in 2019. He graduated from the American University of Beirut with a Bachelors in Mass Communications, then moved to Prague to pursue his passion for film at FAMU. He was selected to be a jury member for the 15th edition of Xposed Film Festival.