The TEDDY is normally not a shy deer, but still you don't see it very often in its natural environment since it sleeps and rests on almost 354 days of the year. While other bears return to their caves for hibernation, the TEDDY becomes more active, its sleep more shallow, its dreams more vivid. It slowly begins to wake up, which can take between 3 and 4 months. But then it is wide awake in an instant moment, rushes to the international stars in the German capital, which – as it secretly knows – come only to see the roaring TEDDY, it is to be found on every party and at the end he is traditionally the host of the "Best Party of the Berlinale" as which experts state the grand TEDDY GALA. But this year this are different, because this year the TEDDY surprises everyone with not only one, but two big parties. And the first one is tonight's grand opening Party at SchwuZ, where we will also welcome this year's international TEDDY Jury!
So, see you on the dancefloor!
Sebastian
P.S.: But please take good care of yourselves, because SchwuZ moved to Neukölln and we all know what' going on down there…
P.P.S.: For everyone who wants to stand in the flashlights of the Berlinale glamour before taking a bath in the party crowd, we can also today recommend a variety of fascinating movies which compete for one of the wanted TEDDY AWARDS:
---
BIM, BAM, BOM, LAS LUCHAS MORENAS
(Bim, Bam, Bom, las luchas morenas)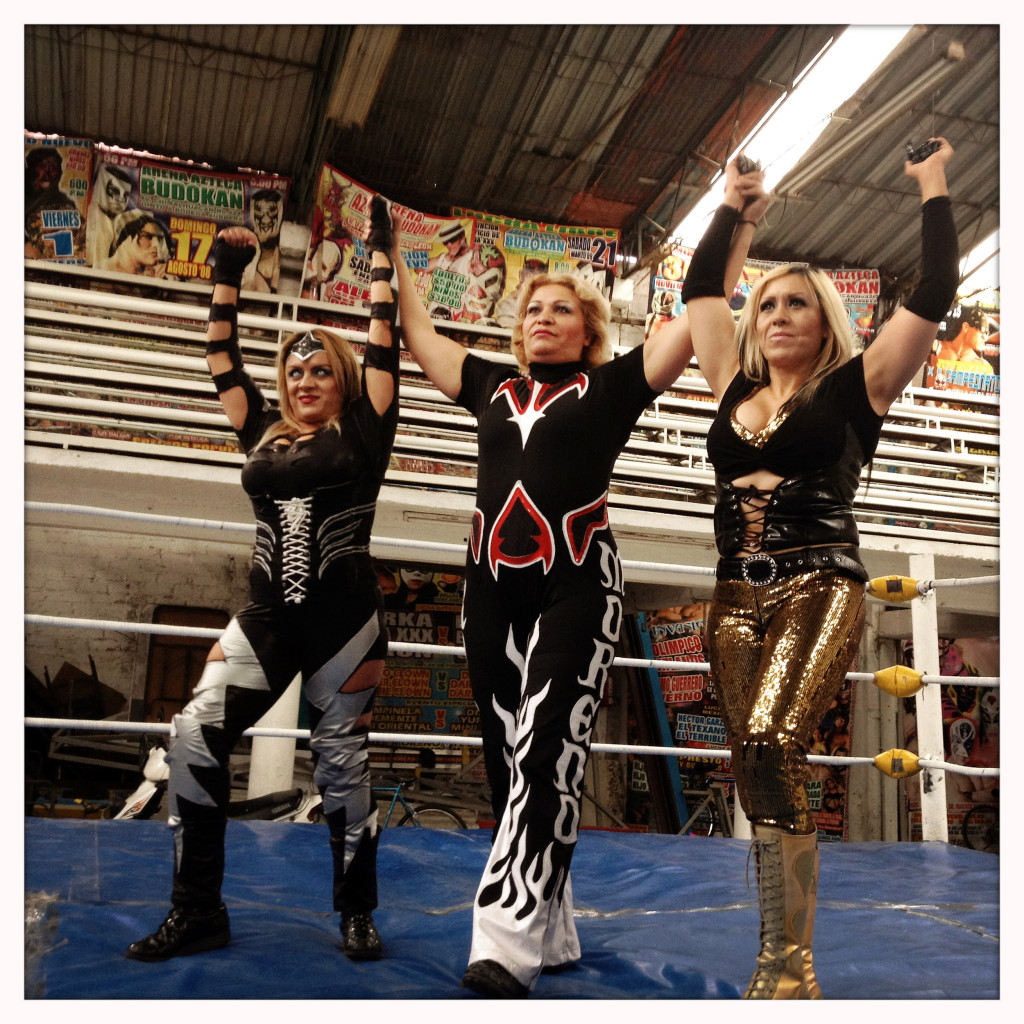 Three women/three sisters/three professional luchadoras, part of the Dynasty Moreno: Rossy, Esther and Cynthia are competitive wrestlers on the ring. But they also bring lucha libre into life, wrestling with knives, pig heads, flowers and feathers!
Arsenal 1, 2.30pm
---
YVES SAINT LAURENT
(Yves Saint Laurent)
At the age of 21 talented young designer Yves Saint Laurent takes up a position as assistant to couturier Christian Dior. After Dior's death Saint Laurent is made artistic director of one of the world's most renowned fashion houses. His first collection is a triumphant success and this shy fashion genius becomes famous overnight. In Pierre Bergé he finds the love of his life and together they found their own label: 'Yves Saint Laurent'.
Jalil Lespert creates a monument to one of the most creative proponents the world of fashion has ever known. Saint Laurent's innovative creations revolutionised haute couture and are still regarded as the epitome of French lifestyle.
Zoopalast, 6.00pm

---
LOVE IS STRANGE
(Love is Strange)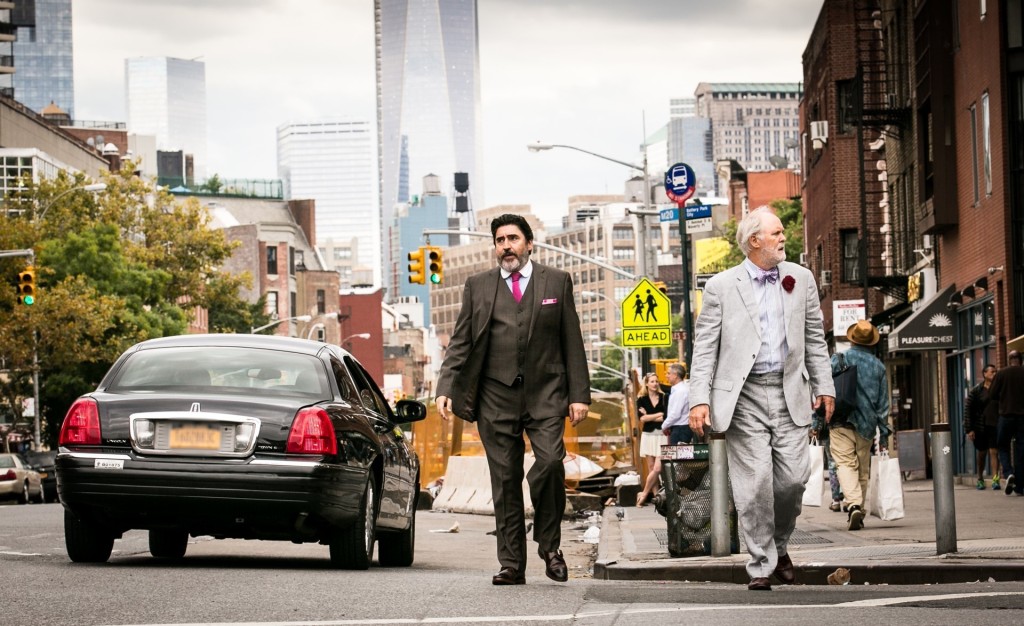 When same-sex marriage is legalised in New York in 2011, Ben and George decide to marry after 39 years together. Shortly after this, George, who works as a music teacher at a Catholic school, is dismissed without notice and they lose their apartment in Chelsea. George finds a place to stay with a gay couple and Ben is taken in by his nephew's family in Brooklyn.
Impressively director Ira Sachs and his ensemble turn a story about loss of livelihood in the wake of homophobia into a sensitive study of partnerships. Alfred Molina and John Lithgow embody the deep bond between George and Ben with a touchingly tender light-heartedness, giving us a couple which enchants each other and us with their love.
Zoo Palast, 9.00 pm

---
CARAVAGGIO
(Caravaggio)

On his deathbed, the painter Michelangelo Caravaggio (1571–1610) looks back on his life. In flashbacks we see his Milan, the man who fostered his talent, and above all, his relationships with his models. Caravaggio finds the models for his mainly religious paintings among outsiders. On his forays into the world of the poor, criminals, and drunkards, he meets the gambler Ranuccio and his lover, the prostitute Lena. The passionate love triangle comes to an abrupt end when the body of a pregnant Lena is pulled from the Tiber.
Derek Jarman charts the (fictional) portrait of an artist lived between debauchery and social protest, transferring Caravaggio's art with an artistic verve of his own onto the screen.
Haus der Berliner Festspiele, 9.30pm
---
CASTANHA
(Castanha)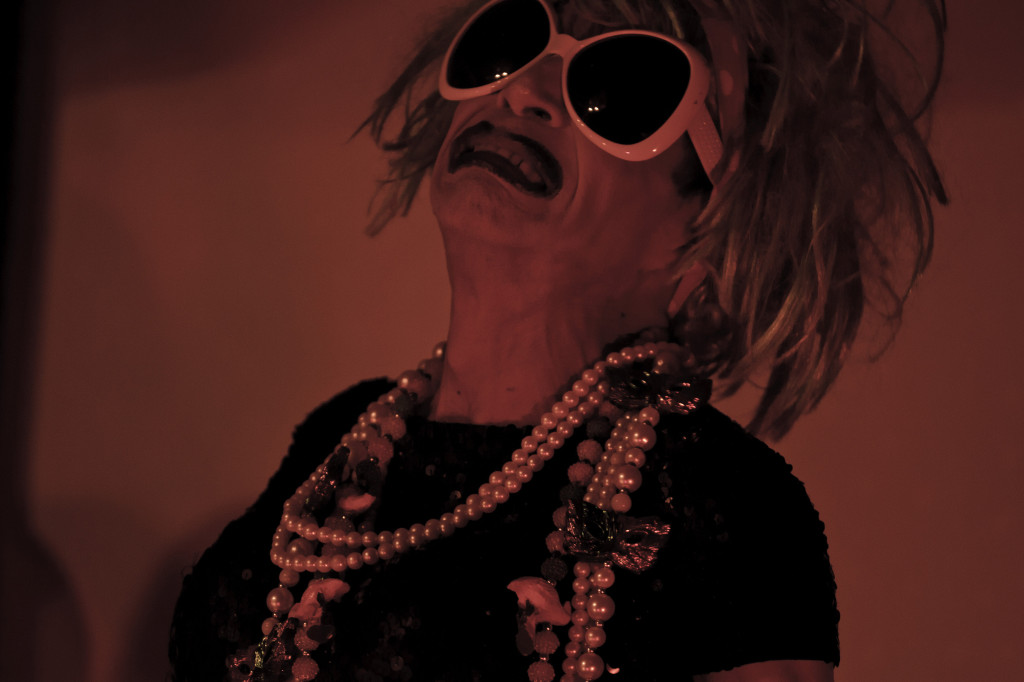 52-year-old actor and transvestite João has his best years behind him. He's ill, has lost both lovers and companions along the way and appears weary, even if none of this stops him from living the way he always has. João shares two rooms with his mother in a housing complex closed off to the outside; at night he performs in small theatres and gay bars.
The film makes just as much time for solitary moments in shabby backstage areas as it does for João's performances and his unforgettable face, exploring a milieu at once tender, brutal and cruel with precision, its fleeting glamour only skin-deep. Its complex layers of documentary observation and fictional elements coalesce into a story of life and death.
Cinemaxx 4, 10.00pm
---
THE DOG
(The Dog)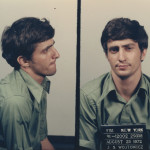 Over ten years in the making, Allison Berg's and Frank Keraudren's powerful documentary THE DOG follows the life of John Wojtowicz, who spectacularly attempted to secure the money for his partner's sex change by robbing a bank in Brooklyn in 1972. His attempted heist was made famous by Sidney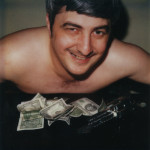 Lumet's 1975 film DOG DAY AFTERNOON. Making use of copious archive footage, photographs and testimonials from contemporaries, the filmmakers follow not only Wojtowicz's occasionally bizarre life and progression from lower-middle class right-winger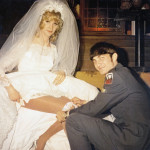 to militant gay activist, but also provide an unconventional survey of gay culture in New York during the past forty years. The Dog is truly a labour of love with Wojtowicz as its fascinating anti-hero, captured here in all his humaneness.
Cinestar 7, 10.30pm

---
YA GAN BI HAENG
(Night Flight)
Yong-ju bumps into his ex-best friend, Gi-woong. They are in the same class but have long since gone their separate ways. Gi-woong's gang is notorious for their cruel bullying of an eccentric classmate named Gi-taek. His attempts to regain their old friendship mean Yong-ju also runs the risk of becoming a target of this terrorising clan, but he refuses to give in. Instead, Yong-ju cleverly draws Gi-woong into a power game of mutual humiliation and burgeoning memories which triggers a dangerous emotional duel. The director of last year's Panorama film WHITE NIGHT has chosen anonymous and abandoned urban spaces in which to depict the emotional turmoil gripping the two schoolboys.
Cinemaxx 7, 10.30pm

---
TEST
(Test)
It's 1985. The location is San Francisco, America's 'gay mecca'. Introverted Frankie is an understudy in a prestigious modern dance company. Todd, an established dancer in the troupe, is openly homosexual. When one of the dancers falls ill one day, Frankie is asked to stand in and Todd helps him prepare. Could the illness be the 'gay plague' as they are already vilifying AIDS? Ignorance, repression, panic, fear, prejudice and open homophobia are rife. The friendship between these two very different men deepens in these new circumstances.
Chris Mason Johnson's richly atmospheric film is reminiscent of the first great films of the time depicting the challenges faced by the community.
Cinestar 3, 10.45pm
---