Name: Ellen Becht
Country: Germany
Festival: pride pictures, Lesbisch-Schwule Filmtage Karlsruhe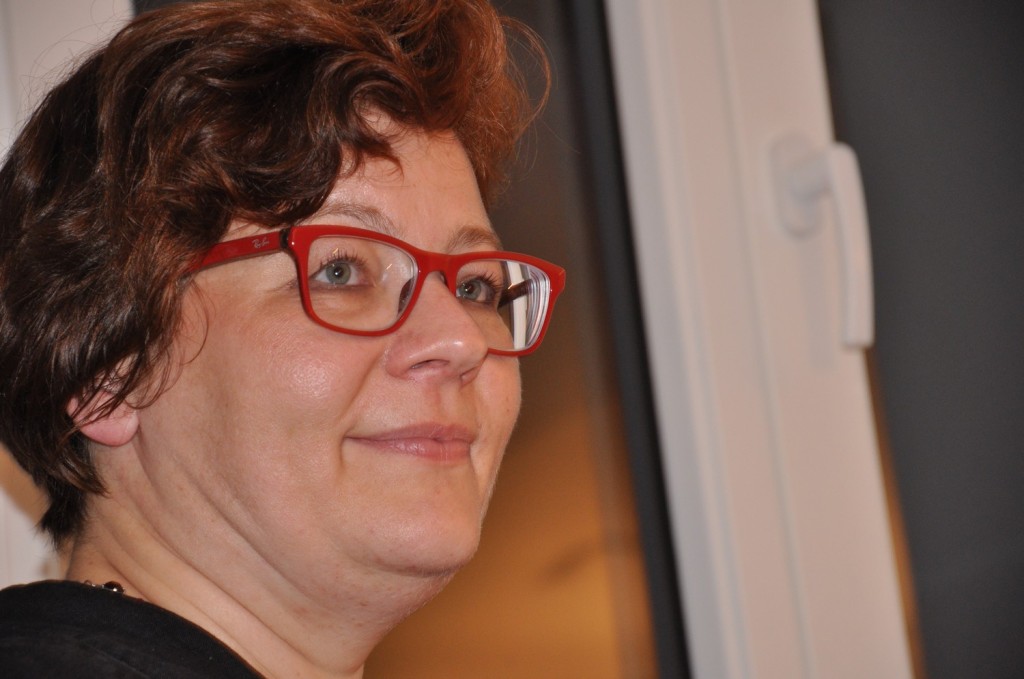 How do you like Berlin? What is special about the city for you?
Berlin is marvellous. I like its cultural events (especially classical music), the intercultural living together and of course the gay scene.
How would you describe the Berlinale in one sentence?
Melting pot of different cultures
What was your first encounter with the TEDDY AWARD?
When I visited the Berlinale for the first time a few years ago, I was very delighted, that there was such a thing like the TEDDY AWARD.
In your eyes, what does the TEDDY AWARD symbolize? What does it stand for? What makes it unique?
It combines a special perspective of living with an alternative way of expression in film art.
Tell us about a movie you've recently seen.
I watched In the name of… [TEDDY AWARD winner 2013] about a gay priest in Poland and his coming out. I like movies showing how people develop. This one was very sympathetic, also humorous, with impressing pictures and pretty authentic actors.