As the third day of the Berlinale is slowly approaching with more insightful events and screenings, we have prepared for you another selection of films that will be screened today all around Berlin.
Also, in case you missed any of the screenings we announced the other two days, you can find the re-screenings (with their location as well as times) at the end of this list.
Have fun creating your very own watchlist!
MINYAN
Cubix 7 – 15:30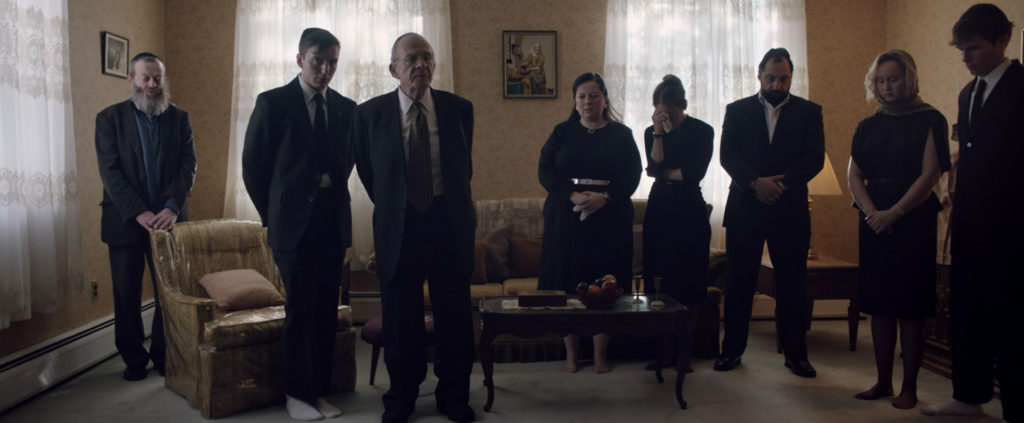 Directed by: Eric Steel
Short Description: New York in the 1980s. Seventeen-year-old David, who is tentatively beginning to express his homosexuality in the East Village gay scene, gradually starts to question the strict rules of his Jewish community.
Directed by: Livia Huang
Short Description: "Nervous?" – "A little." Two young men shooting hoops somewhere in Brooklyn. In the gradually gathering dusk, their shadows dance, entwined, to the cadence of basketball meeting pavement. Farewell is in the air. Emotions emerge to the surface. Tentatively, gently, director Livia Huang's densely atmospheric film tells of desire and intimacy through gazes and gestures. What is memory, what is perhaps merely a dream? Or is everything dance in the end?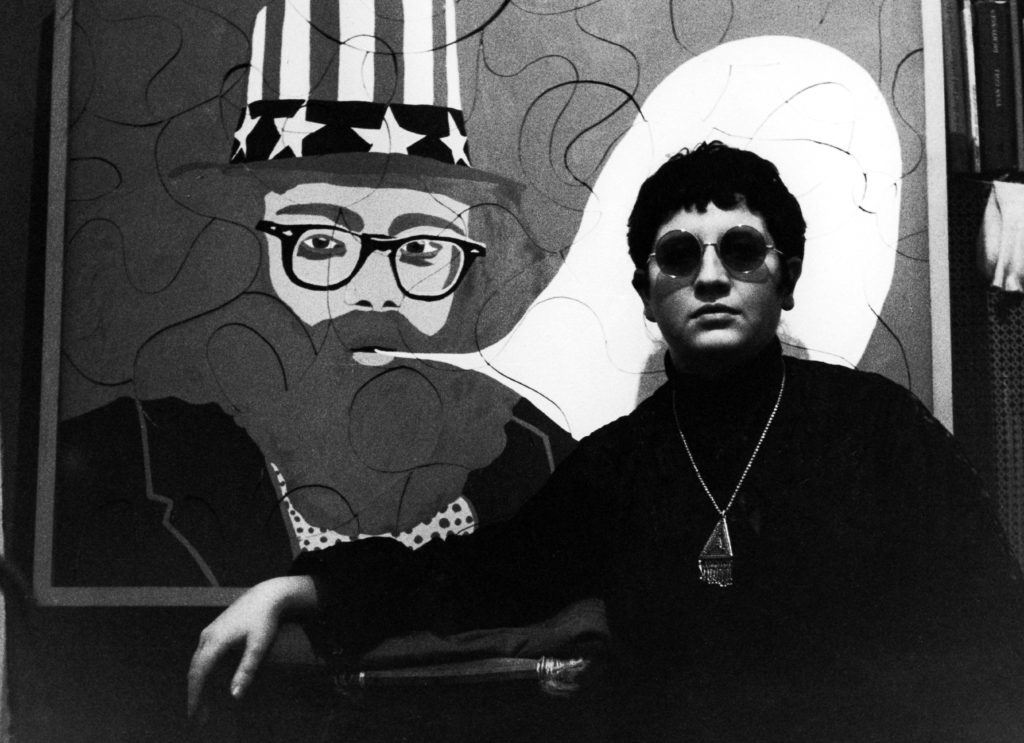 Directed by: Ulrike Ottinger
Short Description: From a topographic perspective, Ulrike Ottinger's cinema is mostly located between Berlin and remote places in the Far East or the Far North. In Paris Calligrammes, she explores the landscape of her memories of the city that she called home for 20 years and that helped shape her beginnings as a painter and filmmaker. Nonetheless, the film maintains its intimate stance throughout, assembling a rich and emotionally charged repertoire of film clips, news reports, photos and songs with the same meticulous affection that people used to stick newspaper clippings and photos in a diary so they could write around them.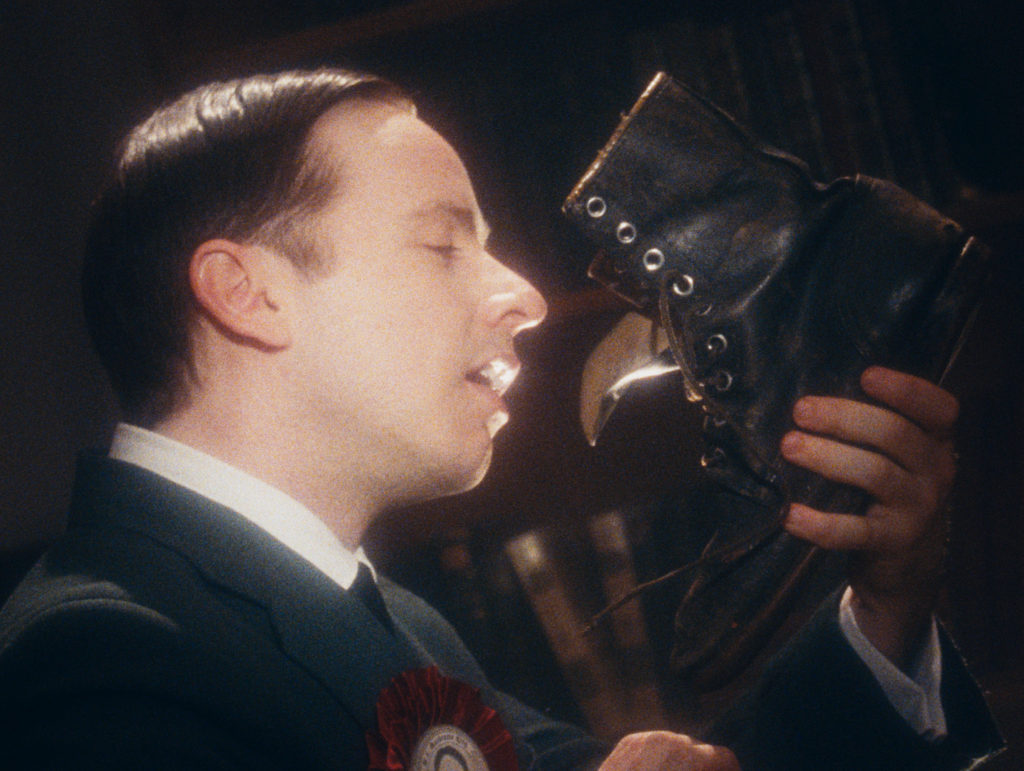 Directed by: Matthew Rankin
Short Description: Toronto, 1899. The young William Lyon Mackenzie King is running for the office of prime minister. The satirical and anarchic fantasy biopic The Twentieth Century explores the tribulations of the young politician, who would go on to become a long-serving prime minister of Canada. Serious Oedipal conflicts, an obsession with worn shoes and anti-masturbation therapies make it difficult for the young Mackenzie King to pursue his calling. Driven on by his authoritarian mother, he stumbles through a claustrophobic world in the grip of a bitter winter in search of love.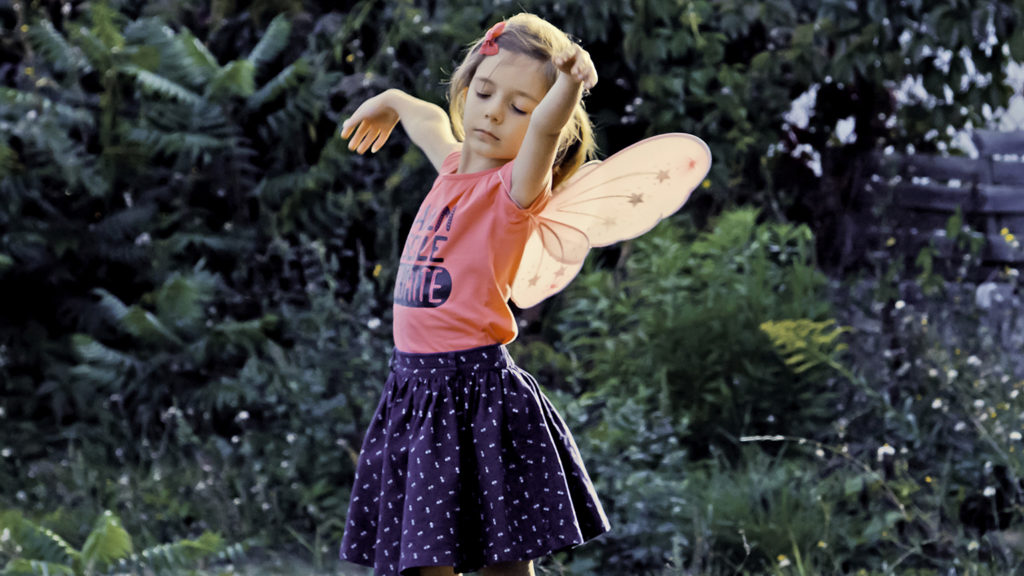 Directed by: Sébastien Lifshitz
Short Description: When she grows up, she will be a girl. This is something Sasha has dreamed of since childhood. Her family soon realises how serious she is. In addition to interviews with the parents, who acknowledge their daughter as such without hesitation, the film depicts the family's tireless struggle against a hostile environment as well as their everyday lives. We see Sasha at play, practising ballet and during a visit to a therapist specialising in gender identities. At school, Sasha is not allowed to appear as a girl but must wear gender-specific boys' clothes.
VIL, MÁ
Kino Arsenal 1 – 20:00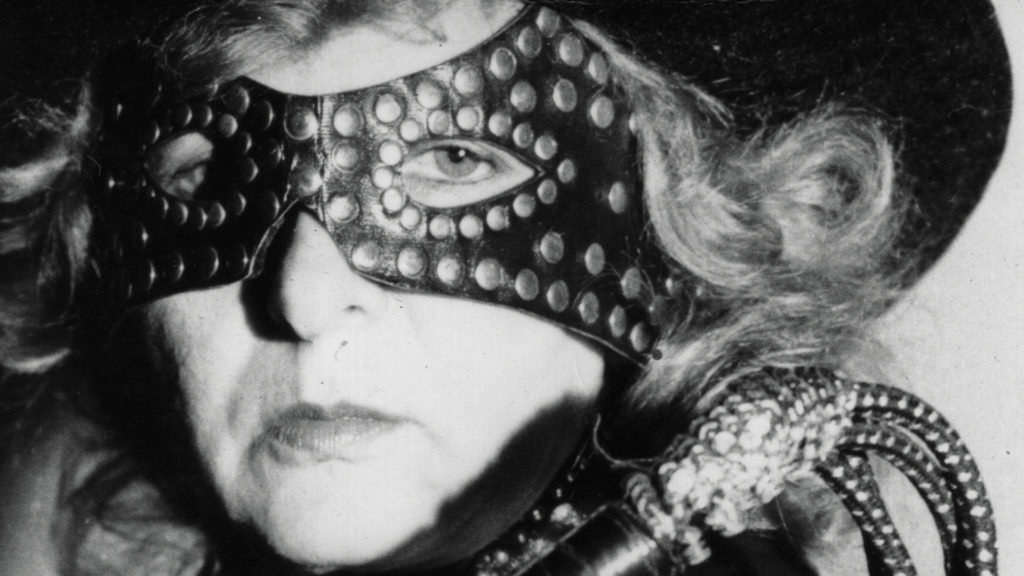 Directed by: Gustavo Vinagre
Short Description: A drawing room with salmon-coloured walls, tapestries, busts, house plants, a dressmaker's dummy. In a velvet armchair with gold trim sits Wilma Azevedo, 74, Brazil's "queen of sadomasochistic literature". She is asked by the director to tell the story of her life, which quickly branches out into a series of detailed erotic anecdotes involving green bananas, dildos made of sandpaper and over-stimulated nerves. In static shots of a moving figure, a still life of passions retold comes into focus.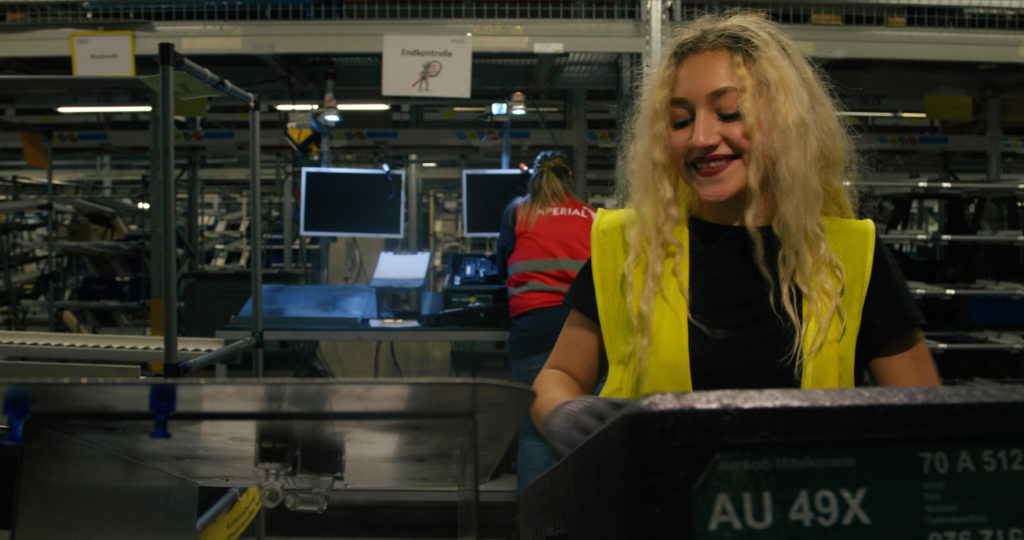 Directed by: Jonas Heldt
Short Description: In Ingolstadt, 20-year-old Sedanur spends her nights sorting car parts on the assembly line for the robots. Times are tough because Audi is about to cut a tenth of its workforce. Sedanur has no desire to find a husband and have children. She dreams of driving her own Mercedes one day. But when the diesel crisis kicks in, she is one of the first to be let go. At the same time, 33-year old Eva, a headhunter working for Audi, is looking for experts to automate some of their logistics. Eva knows that one day, even her own job will be replaced by algorithms. Two very different representatives of a generation in which, sooner or later, everyone will be replaceable, and for whom work as the basis of life is neither a certainty nor necessarily a source of identity.
Directed by: Luca Ferri
Short Description: Throughout its 77 minutes, the film never once leaves the small Milan apartment of Bianca Dolce Miele. "I'm always here, any time," she promises her clients in a deep, throaty voice. "Give me half an hour to put on something sexy for you." Bianca's appearances in this film are self-determined and withstand any kind of normative gaze. The punters and friends who come calling each bring their own understanding of Bianca and the role of her profession: one quotes from the Bible, another sings a murder ballad, a third sets up a pristine white table upon her ambiguously gendered body, from which he eats tinned meat.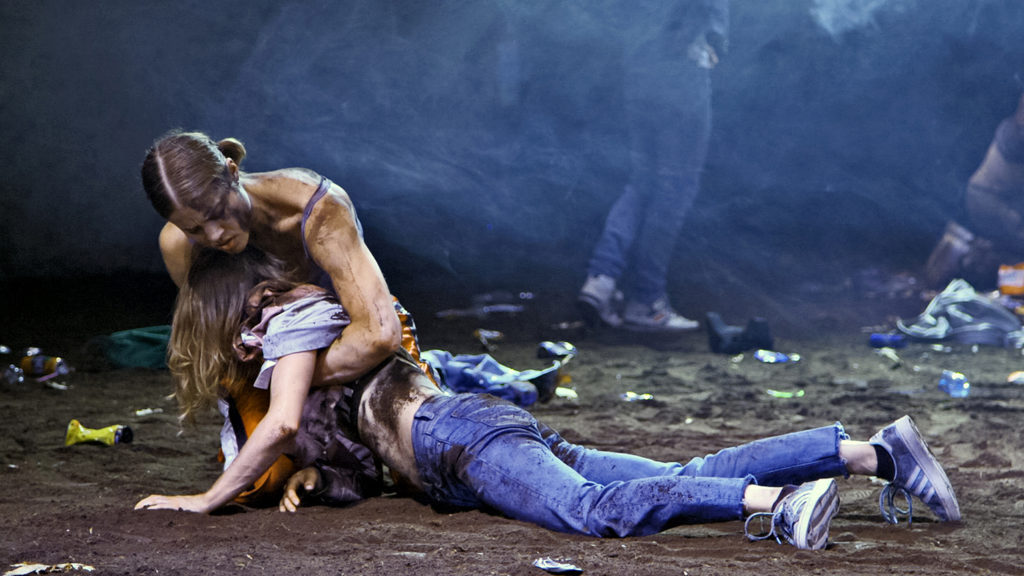 Directed by: Patric Chiha
Short Description: The film about Gisèle Vienne's dance piece "Crowd" is a techno party gone rave, awash with repetitive movements, physical and emotional encounters between fifteen bodies charged with sexual energy. Through staged one-on-one conversations between the performers, we learn about the background story of their characters. In this way, the characters in the choreography become the characters of the film: there is a trans* boy, a "Nazi" boy that desires a gay boy, a girl attracted to troubled people and a woman who exudes raw sexuality.