Edson Cordeiro and the BABYLON Orchester Berlin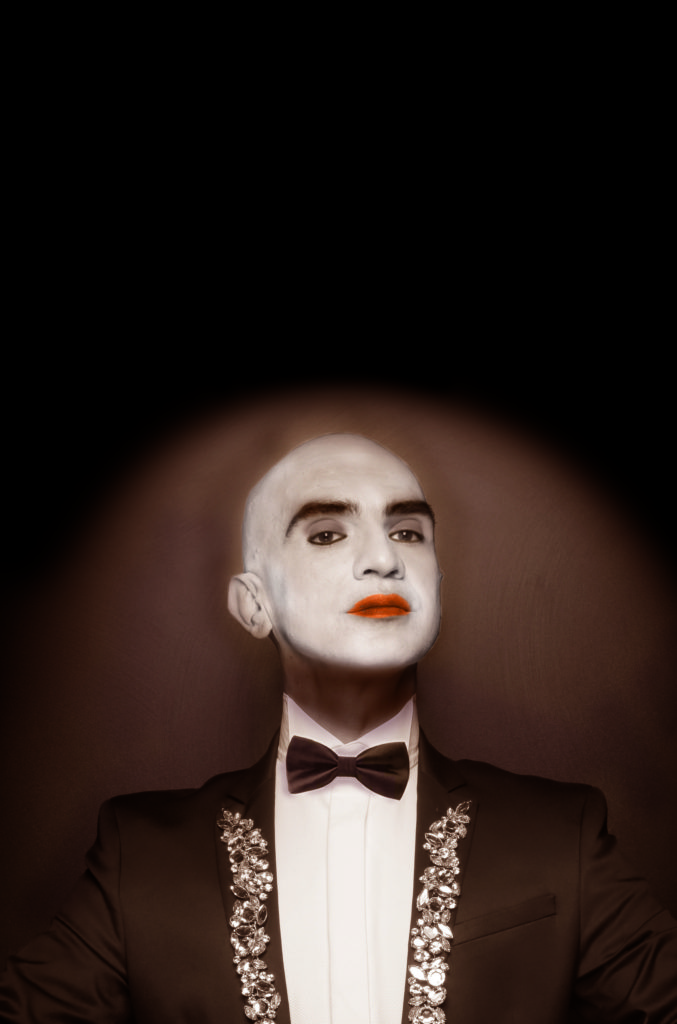 The exceptional Brazilian singer Edson Cordeiroand the BABYLON Orchester Berlinunder the direction of the composer and pianist Hans Brandner and the conductor Marcelo Falcão take the audience on a time journey to the Weimar Republic – into the so-called roaring '20s and '30s. An exciting era comes to life again.
Countertenor Edson Cordeiro will perform songs with the orchestra from this time singing as if he'd just stepped out of an expressionist silent movie -only with a four-octave voice! A singular and unique experience for eyes and ears.
In 1919, the first educational film about homosexuality – "Anders, als die anderen," ("Different from the others") – was directed by Richard Oswald, with Conrad Veidt in the leading role. This film also inspired a hit song of 1919, a hymn of the gay movement of the Weimar Republic "Das Lila Lied". The lyrics say: "We are just different from the others, " who only loved in step with morality…"
Holly Schlott
Holly Schlott is the first TransSaxophonist in Germany. Over 40 years in the music business worldwide on her way as Volker she finally decides on the occasion of her round birthday to "come to her own terms". With her special TransSax she enchants the music world since 2018 now in a new shape. Her vision: a Global Trans Orchestra.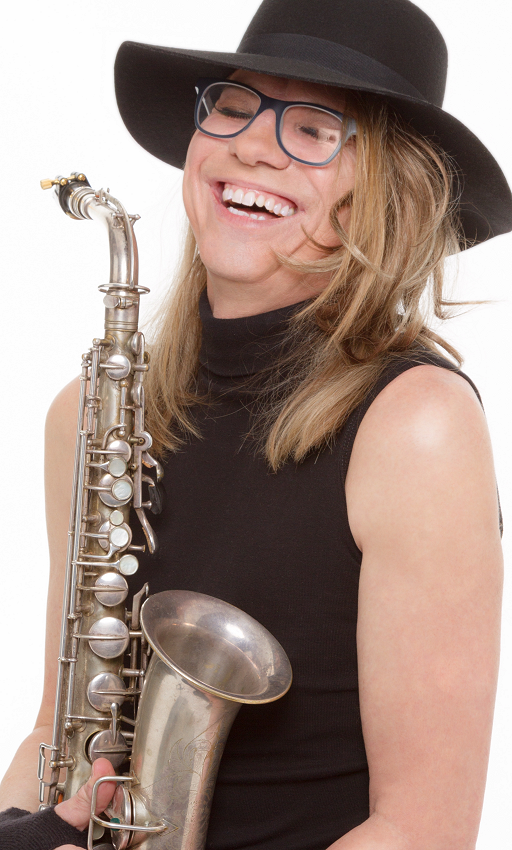 Emma Laule
Emma Laule combines elegance with power and presence in her aerial acrobatics. The Berlin-born artist studied first in Berlin and then in Holland, where she received her Bachelor's degree in Circus and Performance Art in 2016. In the same year she was awarded the silver medal and the special prize of the Tigerpalast at the International Youth Circus Festival.
Since then she has performed throughout Germany and around the world in variety shows, theatres and at festivals.In her productions she questions the traditional approach of the circus and searches for new possibilities of expression within the medium. As an acrobat in René Pollesch's "Kill Your Darlings" she has already performed at the Volksbühne. At this year's TEDDY-Award ceremony she will show her solo on the vertical rope.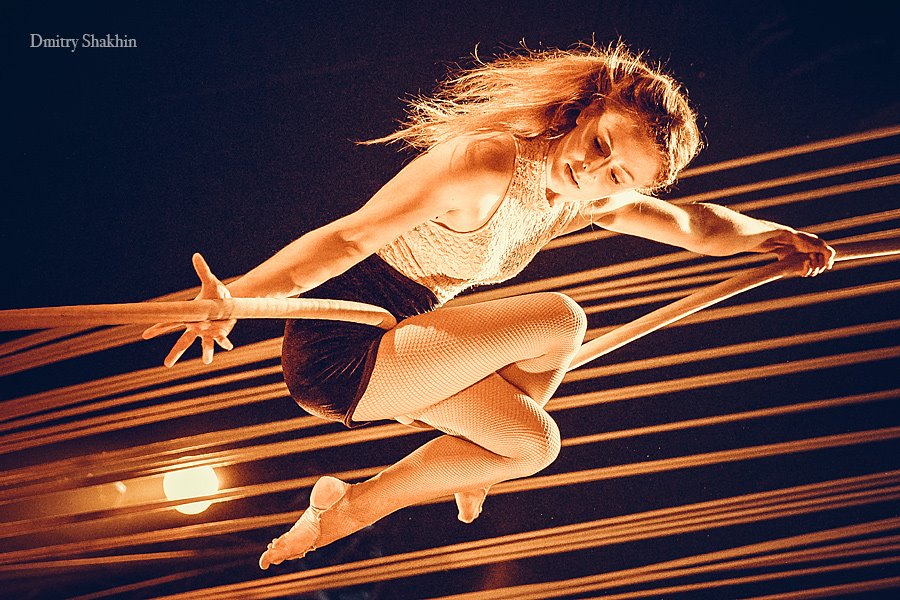 LEOPOLD
LEOPOLD is a statement himself. With his impressive voice, a highly energetic stage presence and extravagant outfits he belongs to a new generation of self-confident queer artists. Musically inspired by geniuses like Janelle Monáe, Lizzo, Prince and Beyoncé, LEOPOLD shines with his stunning vocal skills, musical variety and powerful choreographies.
He breaks down gender boundaries and fights for real equality, acceptance and visibility of LGBTQI+. All songs are self-written and come with very personal lyrics. LEOPOLD creates his Power Pop with lots of heart, humanity and an empowering attitude.