Here we are again, on the fifth day of the 70th Berlinale. Today we are welcoming 9 more films ready to be screened! Check them all out below:
Scroll down to the bottom of the page to find the list of films that will be re-screened today, the 24th of February.
SHIRLEY
CinemaxX 7 – 12:00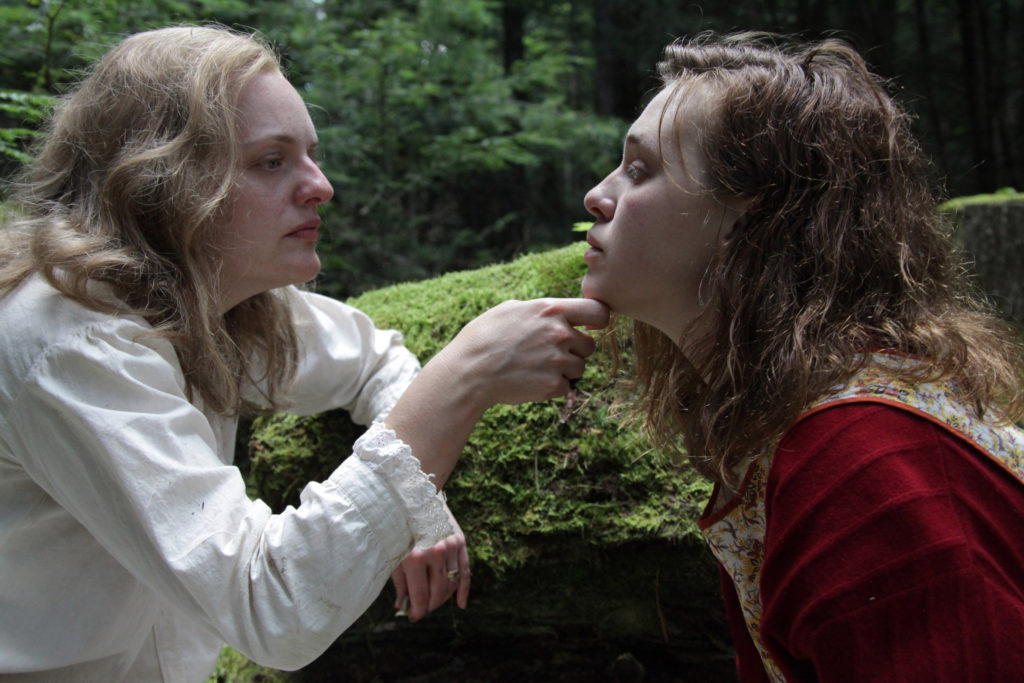 Directed by: Josephine Decker
Short Description: Two imposing personalities are at the centre of this intensely atmospheric drama: horror writer Shirley Jackson and her husband Stanley Hyman, a literary critic and college professor. When young graduate student Fred Nemser and his pregnant wife Rose move in with the Hymans in the autumn of 1964, they soon find themselves under the magnetic spell of their brilliant and proudly unconventional hosts.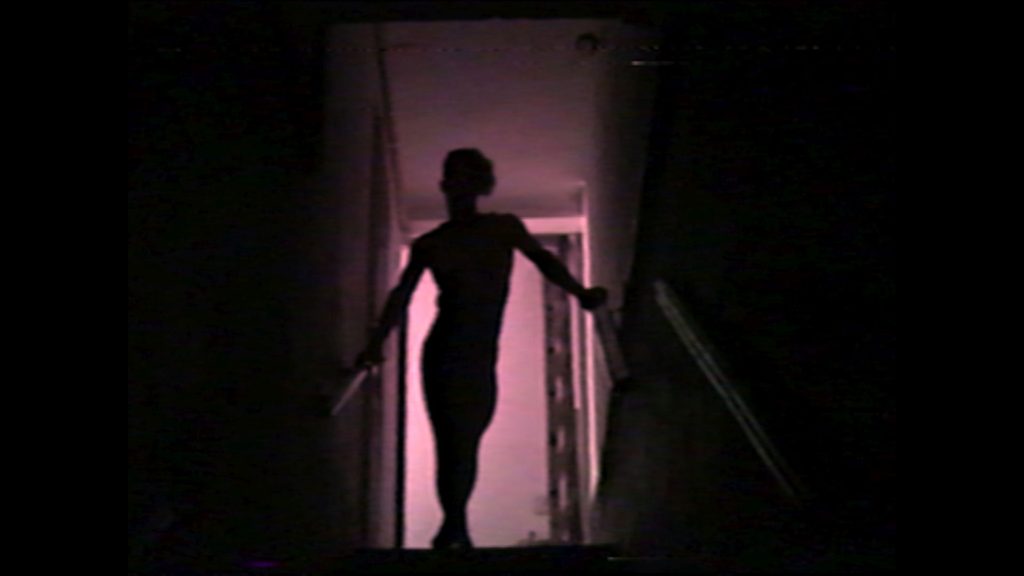 Directed by: Agustina Comedi
Short Description: Argentina in the late 1980s: Catholic, conservative and shaped by a military dictatorship. "La Delpi", the sole survivor of a group of transgender women and drag queens, talks about how their shows in basement theatres galvanised the community and helped them in their struggle against AIDS and police violence. How they healed their wounds with lipstick, playback performances and improvised
stage outfits.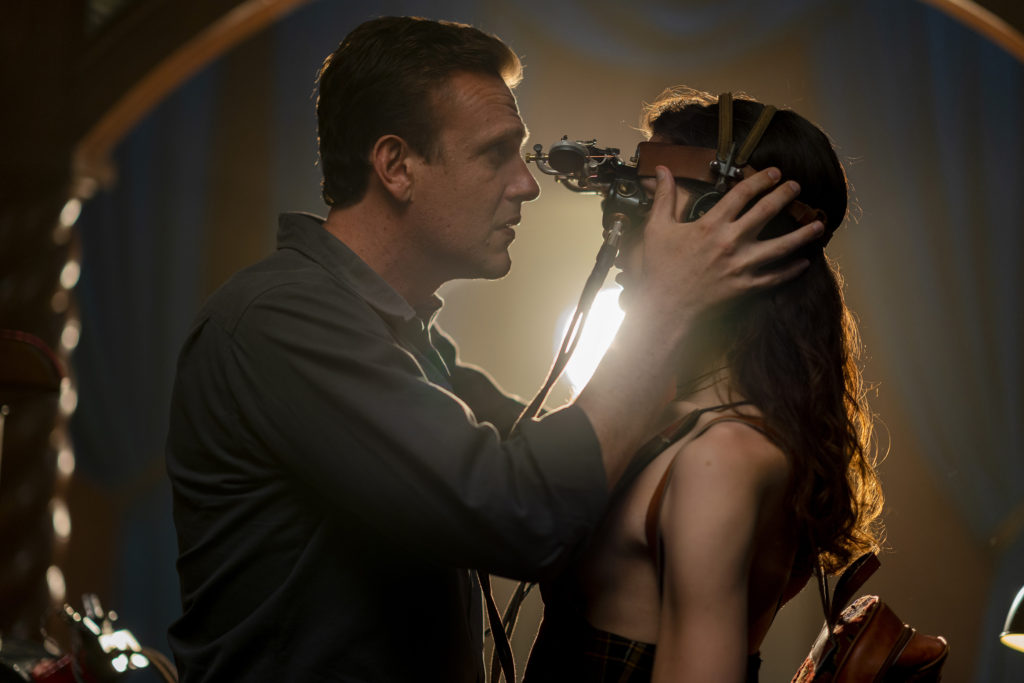 Directed by: Jason Segel (Ep. 1) and Wendey Stanzler (Ep. 2)
Short Description: A chain of strange coincidences leads computer scientist Peter to the mysterious Jejune Institute. Its charismatic director Octavio promises Peter a way out of the invisibility and quiet desperation of his everyday life, offering him instead the gateway to a life full of magic, beauty and "divine nonchalance". Peter plays along. But is this really a game? Is it an alternative reality? Or a conspiracy making a bid for social control? Together with Simone, Janice and Fredwynn, Peter tries to decipher the signs and symbols and to get to the bottom of the institute's secrets.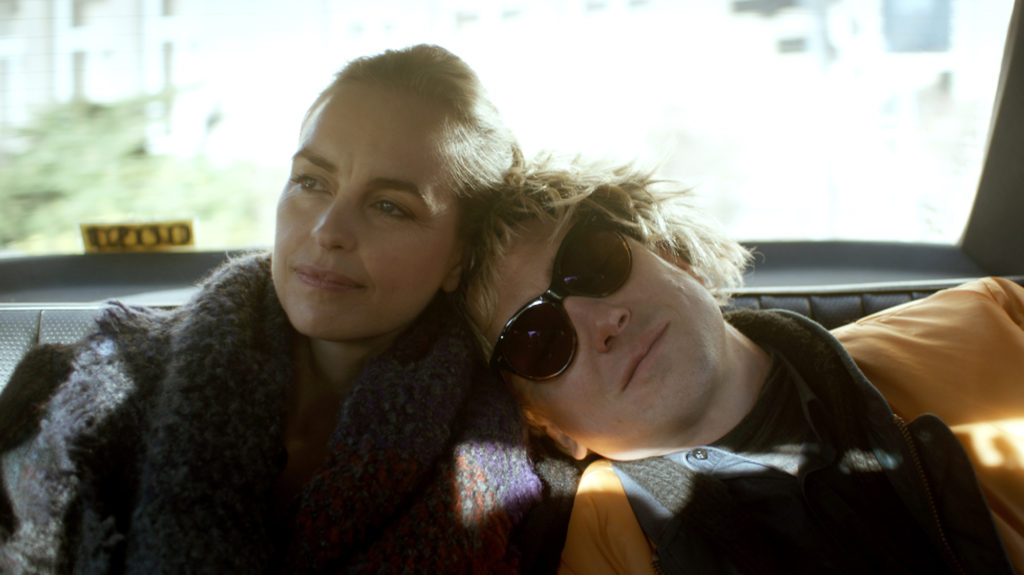 Directed by: Véronique Reymond
Short Description: Lisa has given up her ambitions as a playwright in Berlin and moved to Switzerland with her children and husband, who runs an international school there. When her twin brother Sven, a star actor at Berlin's Schaubühne theatre, falls ill with leukaemia, Lisa returns to the German capital. His hopes of getting back on the stage give Sven the strength he needs to fight the disease. But when his condition deteriorates and his mother, also an actor, proves unreliable, Lisa takes the reins and whisks her brother back to Switzerland.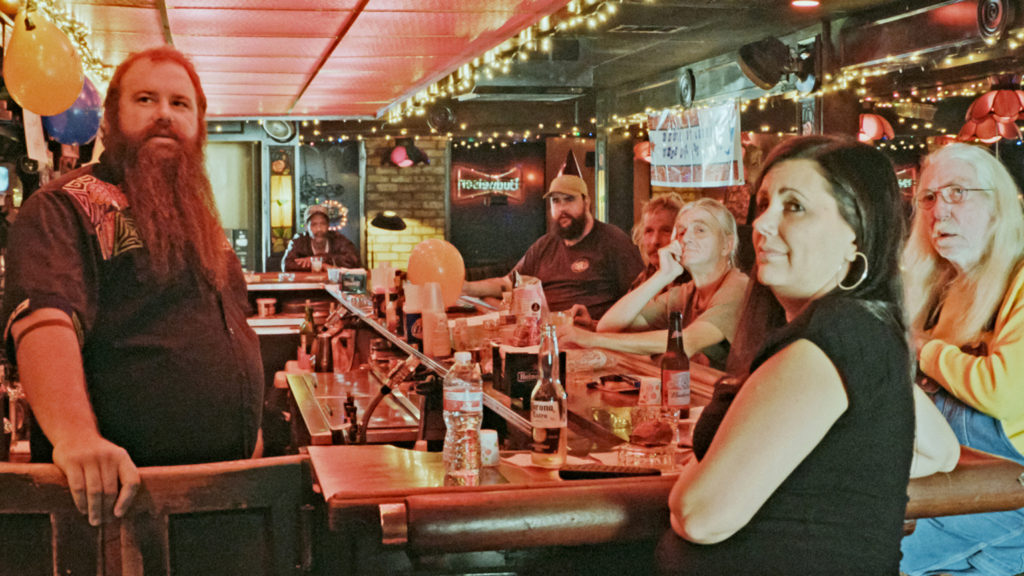 Directed by: Bill Ross
Short Description: In this film, one can find the protagonists in the shadow of the glitzy world of Las Vegas, in a bar called Roaring 20s, which is on the brink of closure. Always observing, but nonetheless, in the thick of it, they accompany the last 24 hours in and around the bar, enabling the viewer to immerse themselves in a microcosm that might well be found in many places in the world but that nobody likes to look at too closely.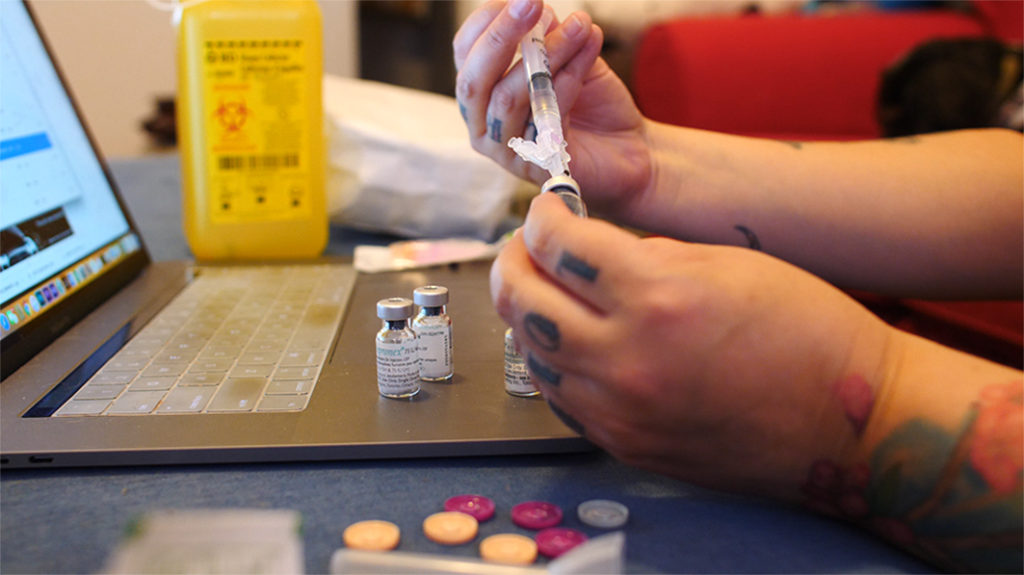 Directed by: Thirza Cuthand
Short Description: Extractions parallels resource extraction with the booming child apprehension industry. As the filmmaker reviews how these industries have affected her, she reflects on having her own eggs retrieved and frozen to make an Indigenous baby.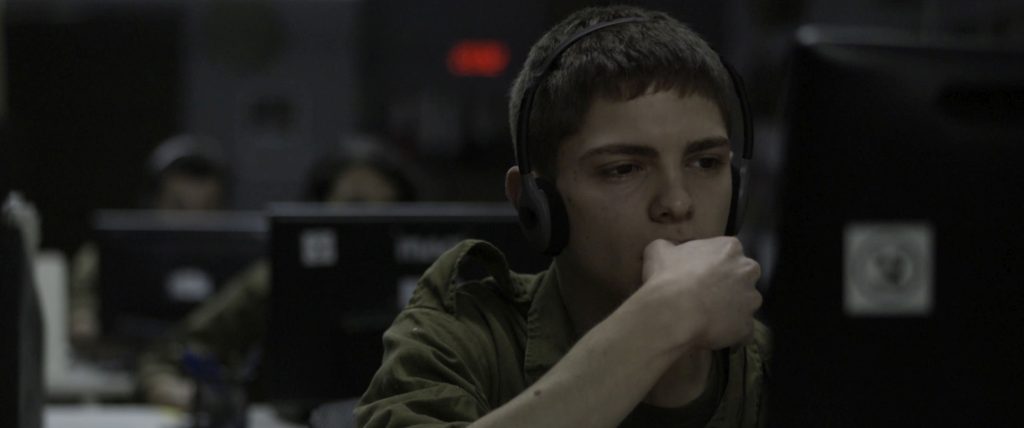 Directed by: Omer Sterenberg
Short Description: He is young and works for Israeli military intelligence. On headphones, he listens in on the conversations of Palestinians. The phonecalls of one gay couple, in particular, begin to fascinate him more and more. Privy to the complicated relationship between the two as it unfolds, he doesn't know whether and, if so, in what way he should follow his feelings. For here, too, the private is political, and the most intimate things of all can lead to disaster.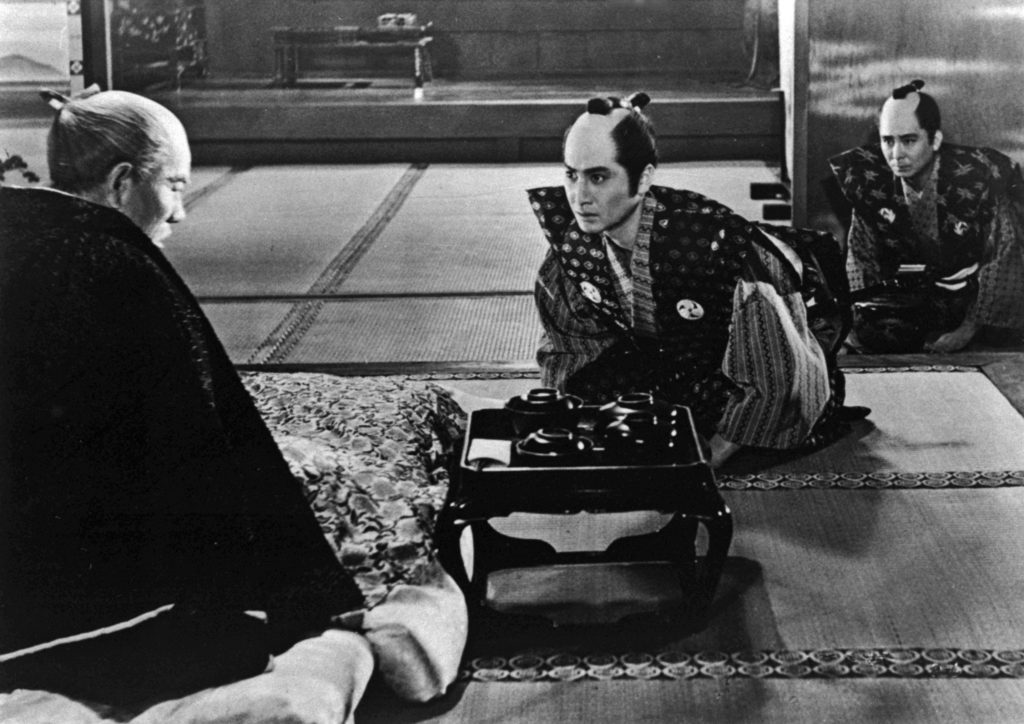 Directed by: Tadashi Imai
Short Description: The attempted suicide of his fiancée prompts a Japanese salary-man to read his family chronicles and look back at the life of his ancestors. They were samurai, the military nobility caste who carried out acts of violence at the behest of feudal lords, but suffered even more so under their cruelty, often forced into ritual suicide (seppuku). The women were under constant threat of kidnapping and rape, and the men subjected to arbitrary disfigurement and homosexual slavery.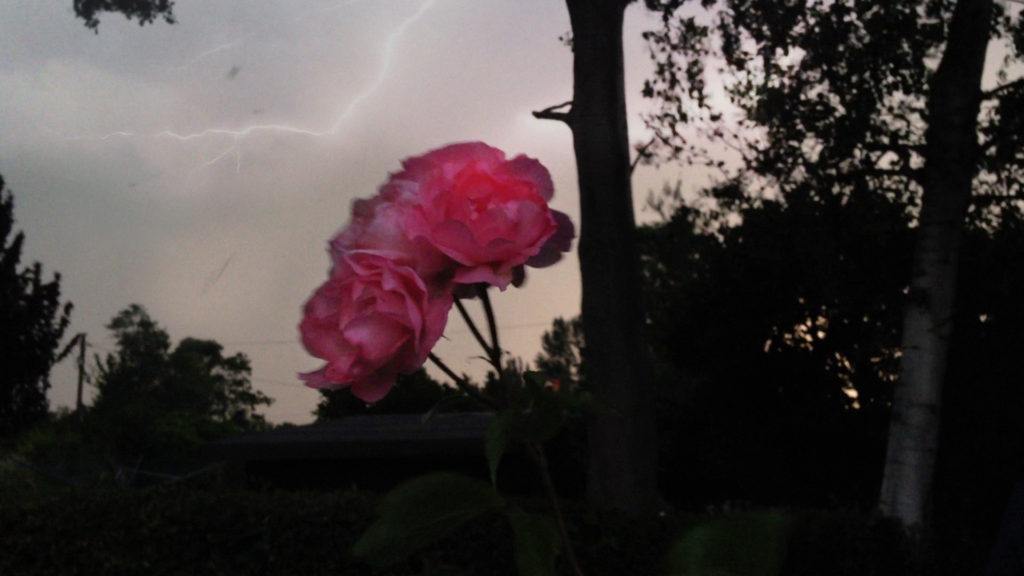 Directed by: Nicolaas Schmidt
Short Description: Autumn again on planet Earth. Eternally united, a couple of pink rose petals endure the slings and arrows of a heavy thunderstorm. A romantic-conceptualist bedtime story of resistance and redundancy, or the awkward ambivalence of truth, dream, life and love.