The TEDDYS have been awarded but the TEDDY events during the 65th Berlinale aren't over yet! Tomorrow evening the TEDDY AWARD in cooperation with Mobile Kino and SchwuZ will screen documentary shorts from the Russian TEDDY Partnerfestival Side by Side, as well as some of the highlights from the TEDDY Shorts of the last years. The shorts form Russia show in different ways the living conditions of queer people in Russia nowadays.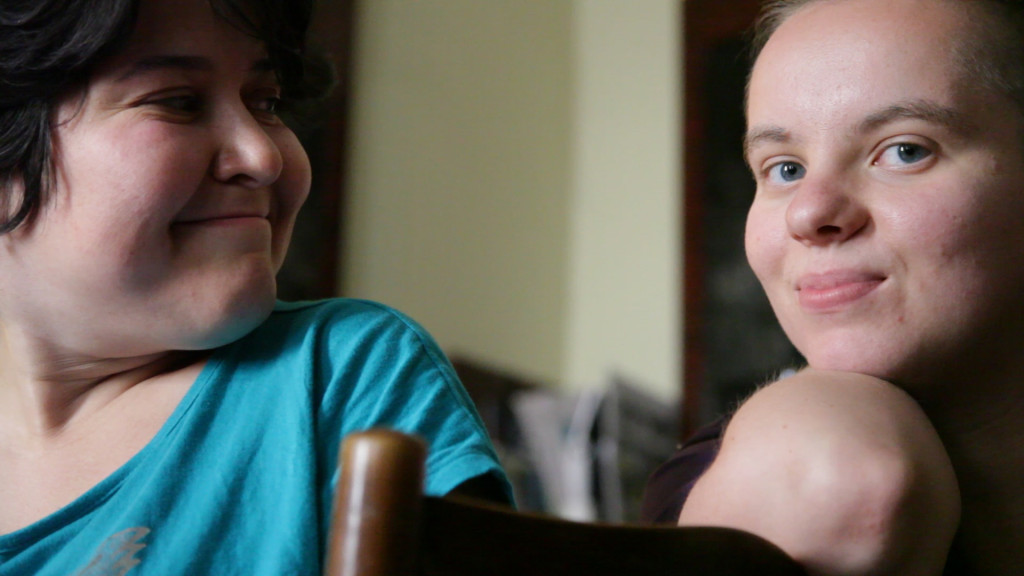 "Who are they?" by Olga Privolnova shows everyday moments in the lives of  Sasha, Masha, Lera, Natasha, Masher and Olya. They are lesbian, trans and bisexual. They are afraid of loneliness, trying to be honest with themselves and others and are looking for a meaning in their lives. Privolnova has created a sensitive portrait of these outcasts in Russian society.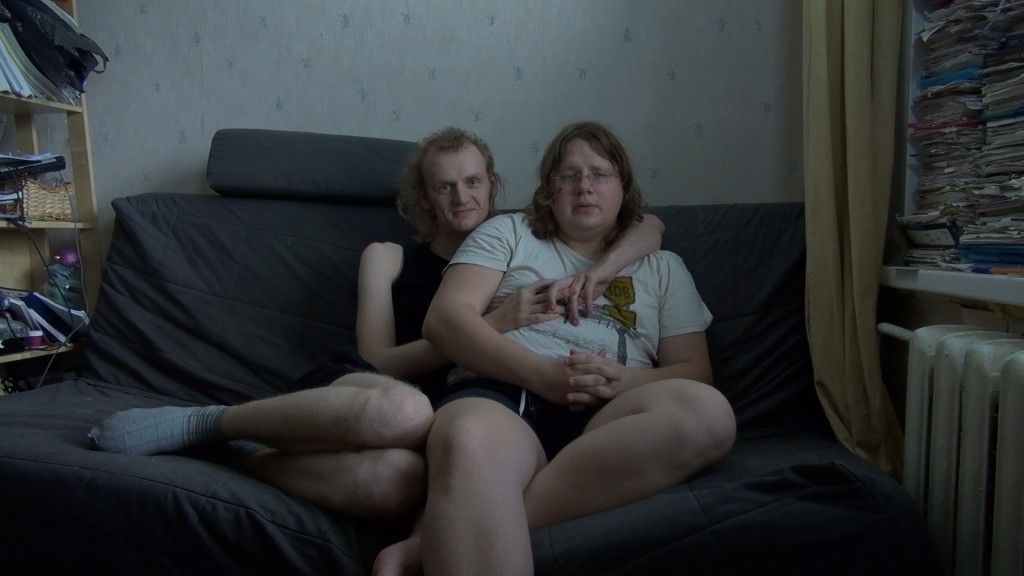 In "Celebration Interviews" the director Alina Rudnitskaya is exploring how the law against "homosexual propaganda" has affected the lives of LGBTI people in Russia. In interviews they are talking about their fears, their pride and the ways in which they are forced to hide their sexual identity.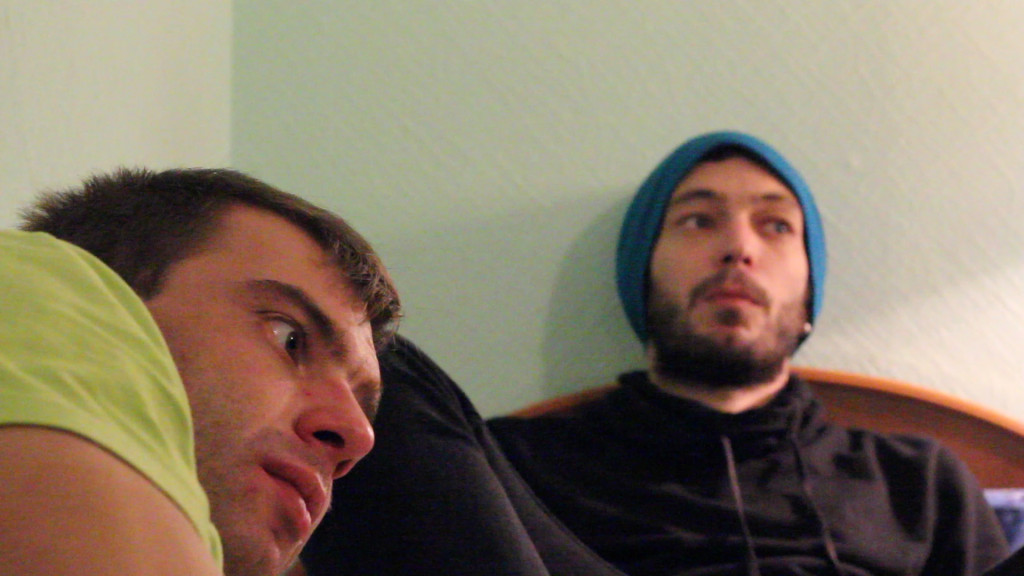 Olga Privolnova accompanies the HIV-positive gay men Demir and Kirill in "Leave the Room!". How has the disease influenced their life and their love? What is the situation for HIV positive people in Russia like? How can hope develop in such a situation?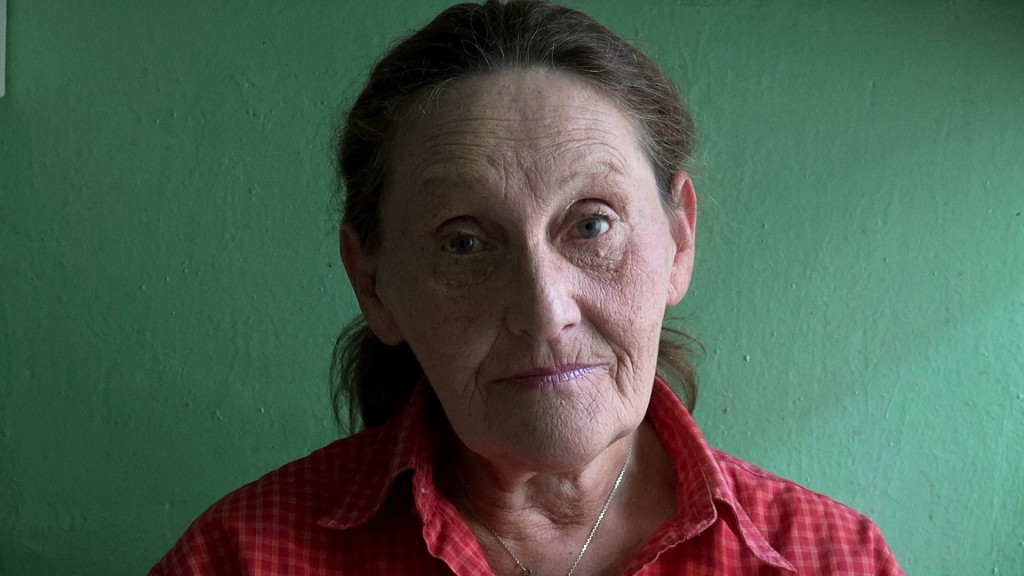 Kristina Kvitko investigates the tracks of a broken family in "Behind the Closed Door". Natasha, her father and her son live in the same town, walk on the same streets but seem to be too distant for them to ever cross paths.
The Russian films will be screened with English subtitles. It starts at 8pm at SchwuZ, the entrance fee is 5 Euro. See you tomorrow!