Struggle is the route to achievement, we all know the drill. If you've ever gone through any situation that makes this sound familiar, then you should hit the road to the cinemas. 
Watching these movies will make you feel as if you're side by side with the characters, joining them as they wade through the deep waters of life's so-called obstacles on the journey to their goals. Each and every one of them offers a different emotional outcome, ready to be experienced by their audience. 
Now, let's get watching!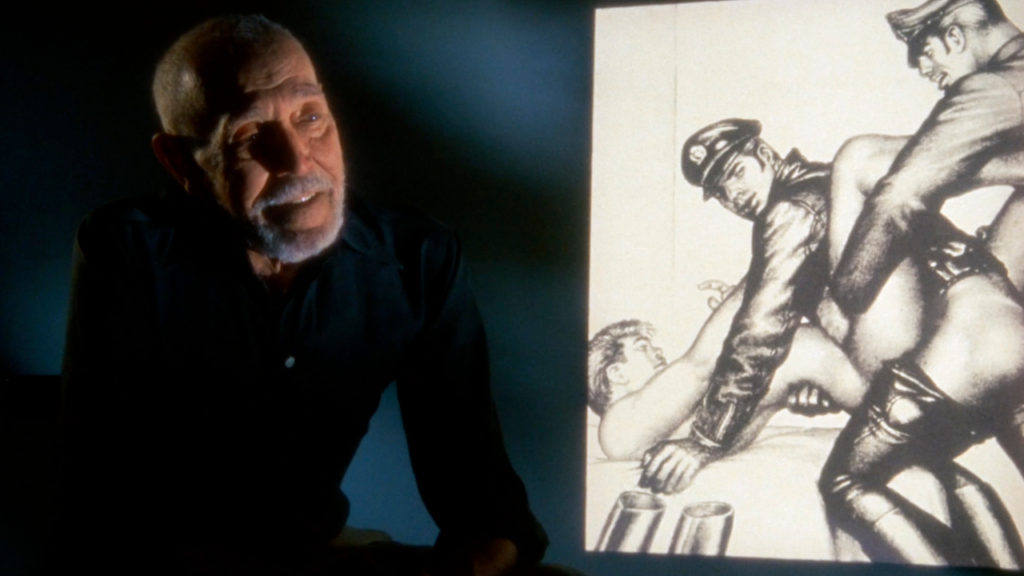 A curious look into the world of one of the most popular subcultural icon, Tom of Finland, with the artist himself handing you the keys. A documentary-like essay film about the gay male body as a political destination. Celebrate them oily muscle landscapes and let yourself be inspired!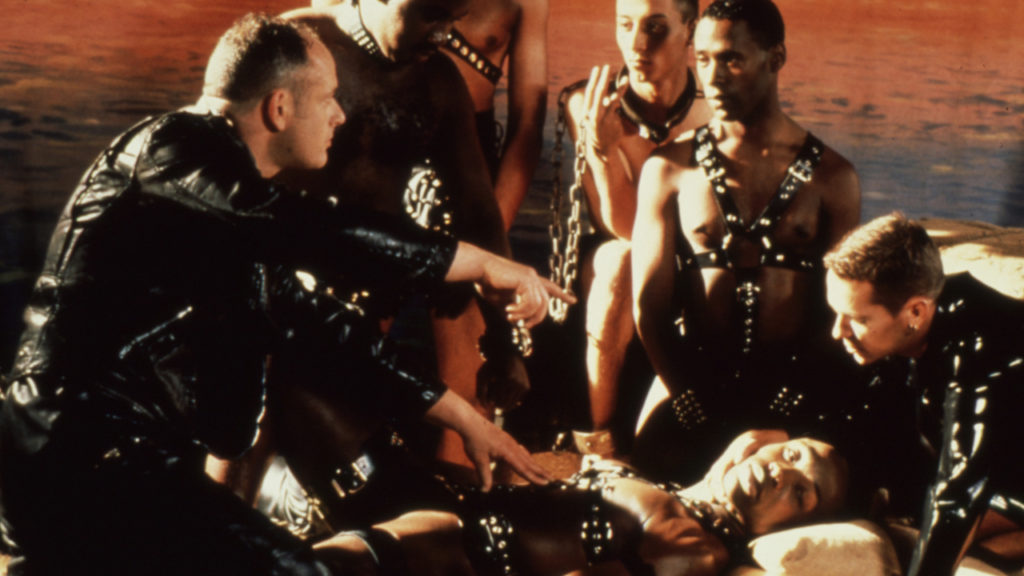 A young white man visits a gallery of old master paintings. When the museum closes, he stays behind, arousing the sexual fantasies of an older black museum attendant.  Made in a period of Thatcherism and the AIDS crisis, the film poetically explores topics of imperialism, queer self-determination, lust and death.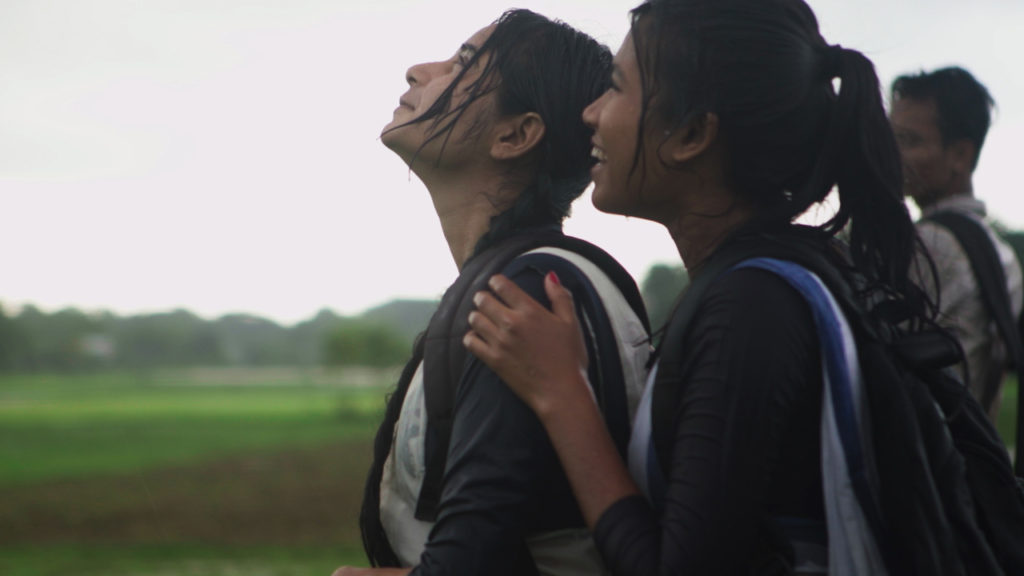 "Why are you always angry? Girls should be modest. Girls should behave well." Rima Das' coming-of-age tale sees three youngsters try to follow their hearts, despite the crippling weight of moral expectation their society presses on them.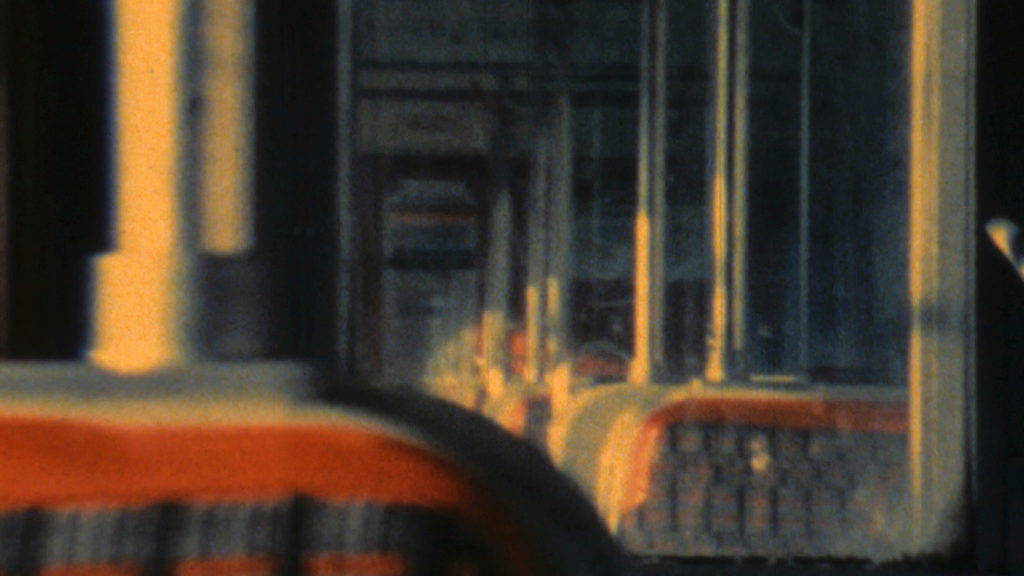 Sex on the metro! The director has taken footage shot in a completely empty compartment on the London underground and married it to the off-camera reading of a pornographic text that includes detailed masturbation instructions for a female rider.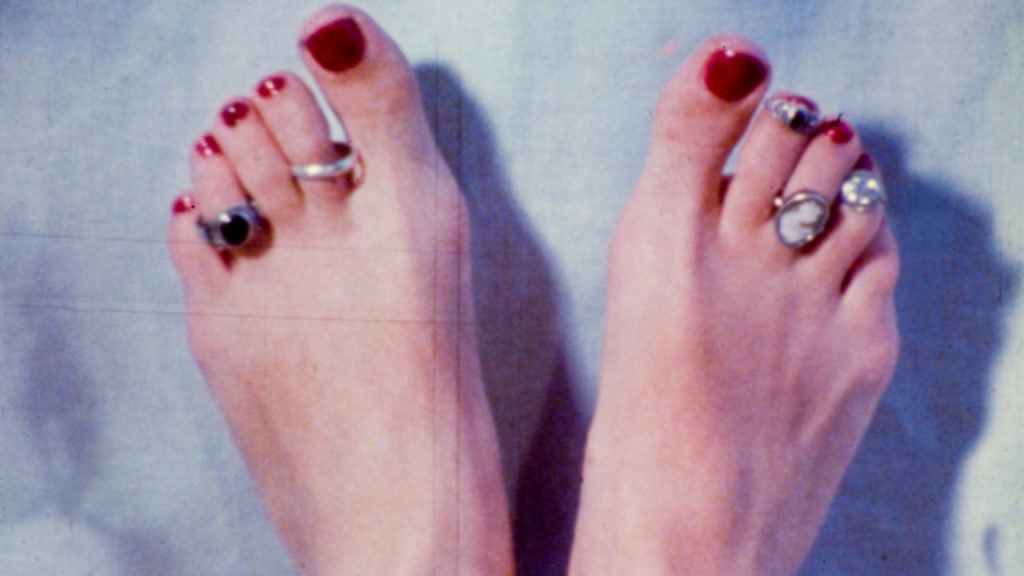 A tie or lace? After trying on numerous treasures from New York's second-hand stores, Karola Gramann decides on a traditional dinner jacket with cummerbund and bow tie. We then see her posing & vogueing to Bryan Ferry's "These Foolish Things".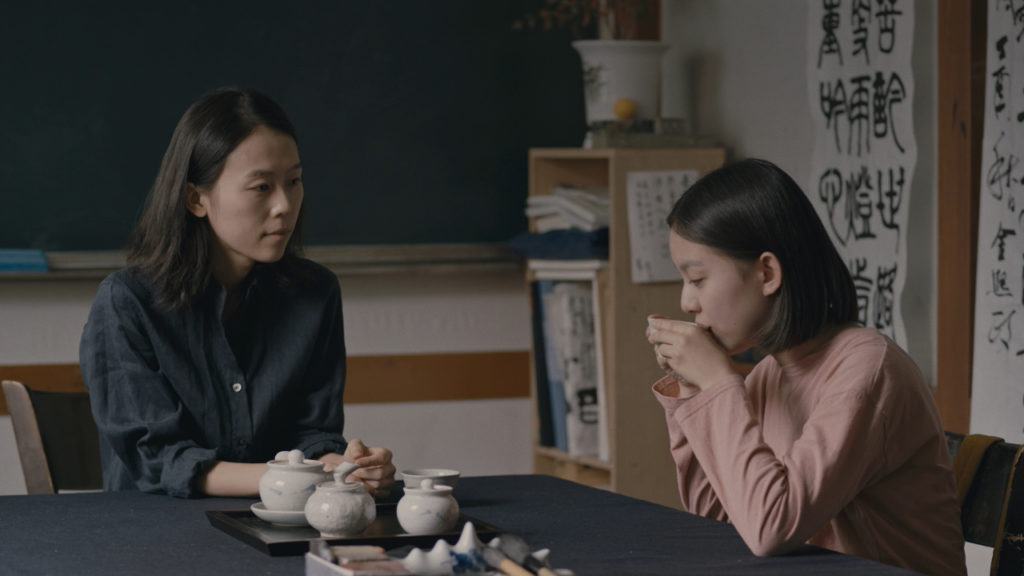 Eunhee drifts from one relationship to the next, in a desperate search for love. But it's not until a new Chinese teacher arrives in her life that sparks truly begin to fly.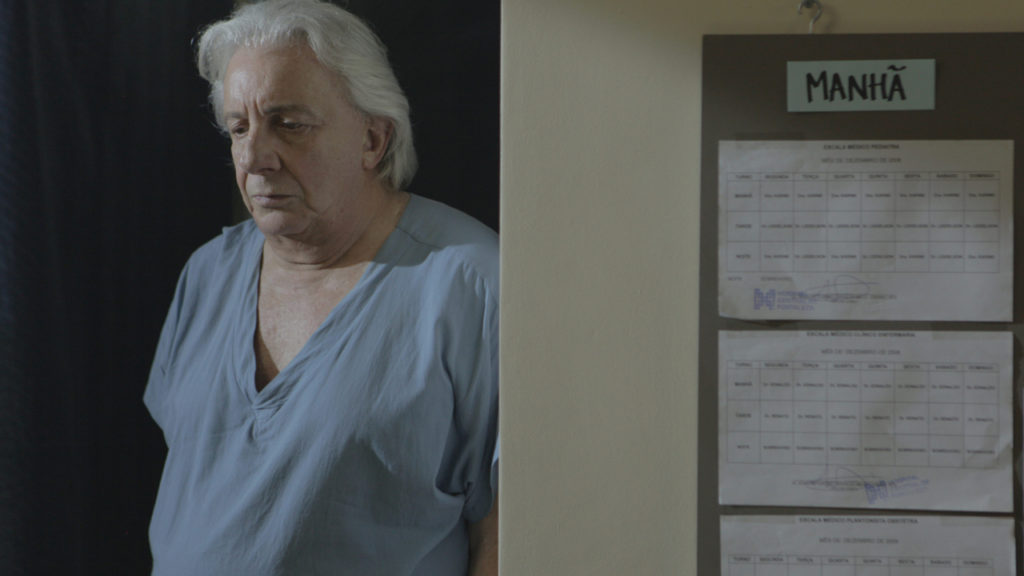 Pedro is an middle-aged gay nurse in Brazil, surrounded by suffering and sickness. And yet from that suffering comes a touching tale of friendship, love, and sex.
Rescreens:
Searching Eva – 14 :30 CineStar 7 
Héctor – 17:00 Colosseum 1
A Dog Barking at the Moon – 17:30 CineStar 3
Monos – 17:30 Cubix 7
Los Miembros de la Familia – 18:30 b-ware! Ladenkino
Das Geräusch Rascher Erlösung – 19:15 Kino Arsenal 2 
Sto Dnei do Prikaza – 19:15 Kino Arsenal 2
Lemebel – 20:00 CineStar 7 
So Pretty – 20:00 Werkstattkino@silent green
Breve Historia del Planeta Verde – 20:15 CineStar 3 
Lidérc Úr – 21:30 CinemaxX 3
Temblores – 22:00 Colosseum 1
Normal – 22:30 CineStar 7
The Man Who Drove With Mandela – 22:30 Kino Arsenal 2