In 2017 TEDDY goes Paris again. At Luminor Hotel de Ville in Paris we´ll show some films out of this years TEDDY program. The films will be presented by Wieland Speck, Curator Berlinale Panorama and Michael Stütz, Berlinale Panorama, coordinator TEDDY AWARD. Screening tickets you can purchase  online and the location of the cinema you´ll find here.  All details also on the facebook event page.
Enjoy Paris.
Friday April 28, 2017
20h – GOD's OWN COUNTRY by Francis Lee, 104 min.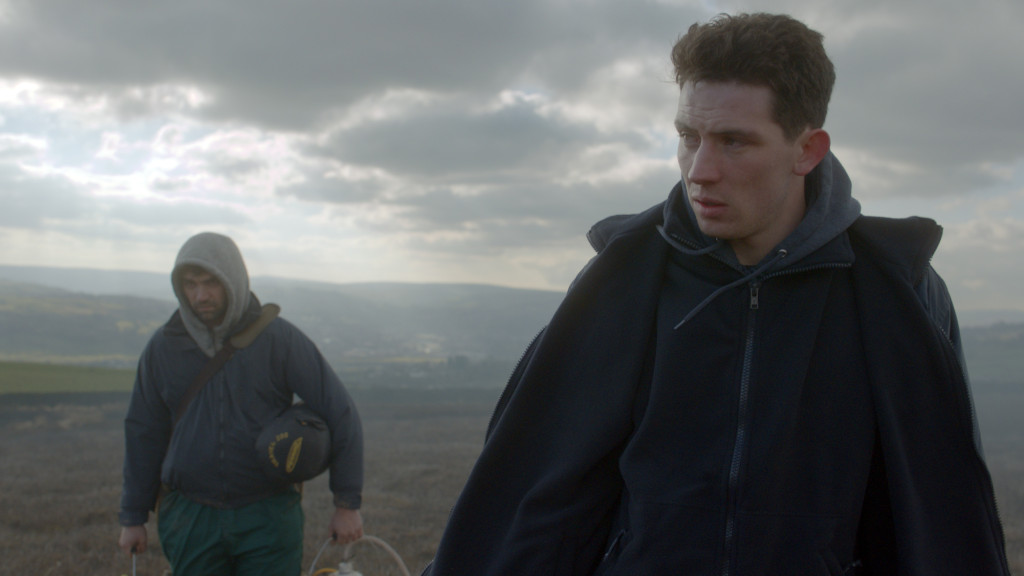 Saturday April 29, 2017
15h – CLOSE KNIT by Naoko Ogigamii, 127 min.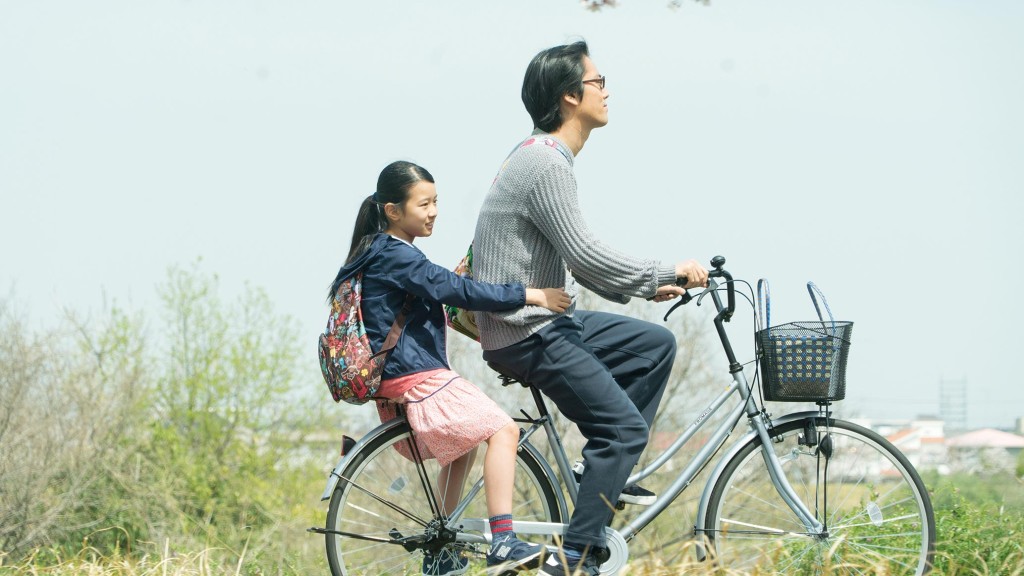 17h30
–MIN HOMOSYSTER by Lia Hietala ,15 min.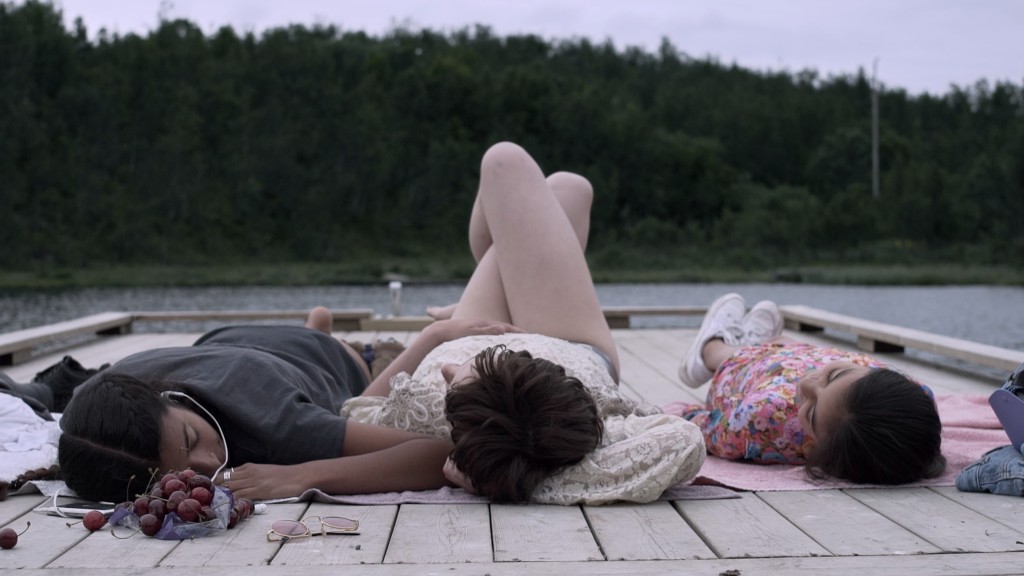 – SMALL TALK by Hui-Chen Huang, 88 min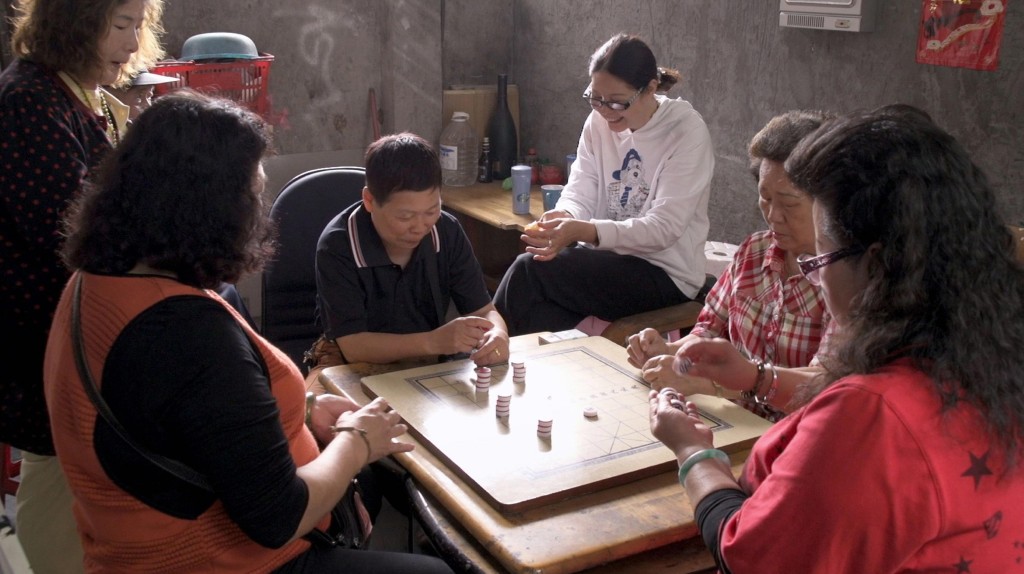 20h
CEUX QUI FONT LES RÉVOLUTIONS À MOITIÉ N'ONT FAIT QUE SE CREUSER UN TOMBEAU by Mathieu Denis et Simon Lavoie,  183 min.