Name: Yvonne P. Behrens
Country: Germany
Festivals: Portland Queer Film Festival, Portland German Film Festival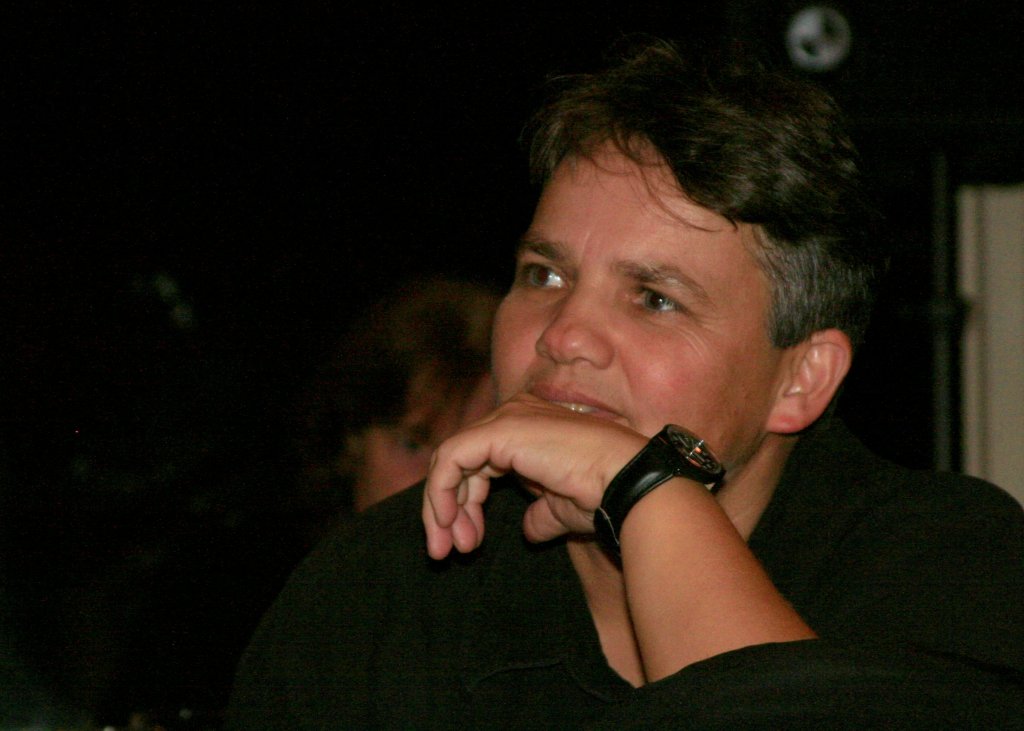 How do you like Berlin? What is special about the city for you?
I love Berlin, it is vibrant, has a huge history and I love those old huge buildings and the architecture. I also love going to swap meets.
The movie history associated with Berlin is most special for me, the Babelsberg Film Studios, the UFA films, the Berlin International Film Festival. And I am tremendously proud to see new blockbuster movies coming out in the USA and those then have being filmed in Babelsberg.
How would you describe the Berlinale in one sentence?
Epic and most relevant for movies.
What was your first encounter with the TEDDY AWARD?
The TEDDY AWARD is and always was for me a fist look in what queer movies would come out in a year and which ones might be suitable for our film festival and of cause which movie I might want to see personally.
In your eyes, what does the TEDDY AWARD symbolize? What does it stand for? What makes it unique?
The TEDDY AWARD is the "Oscar" for queer filmmaking. It gives queer cinema an international visibility and opportunity to see queer films from all over the world which would probably not make it into your local theater and because of getting a major award, these films  are now being picked up for larger distribution and made available to a border audience.  The TEDDY AWARD stands for "achievement" in queer cinema and because of that genre it is unique.
Tell us about a movie you've recently seen.
STILL ALICE with Julianne Moore. It is hiding home as most everybody knows someone who is affected by Alzheimer's and this is a film with a great story, and brilliant actors. Julianne Moore already got the Golden Globe, a SAG Award and she is deserving the Academy Award for her performance!