New week, half way through the Festival, and more eager than ever to watch movies, isn't that right Berlinale fans? Today we'll have a powerful mix between the old and the new, and the varying problems they face, representing their respective times and cultures as well. Plus, we've got some binary-breaking documentary films, that challenge not only categories of gender and sexuality, but the boundaries of documentary itself. 
So don't rub your eyes just yet, grab a cup of coffee and let's go have a peek on what today's schedule has in store for us!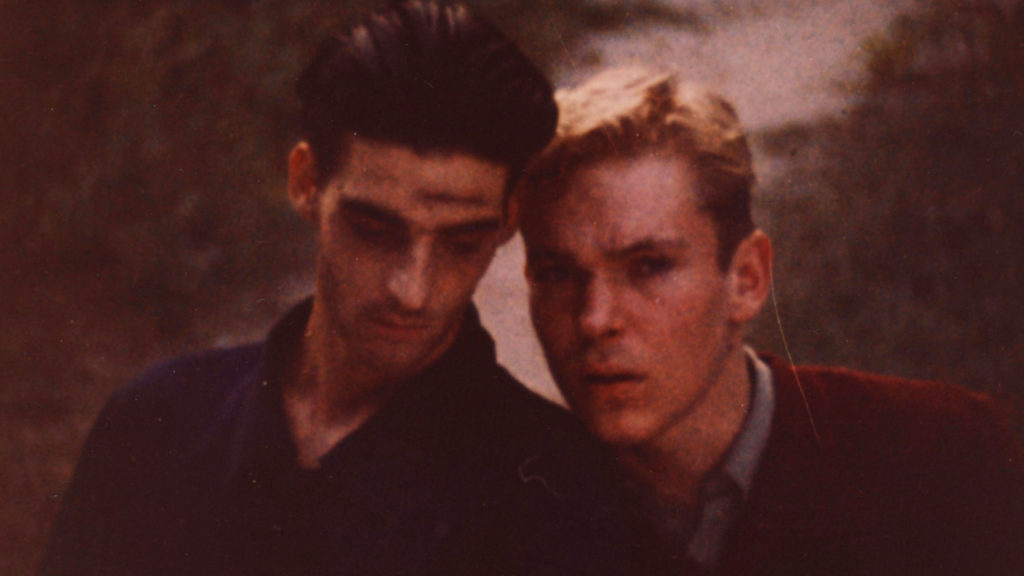 With burning irony, the film reveals the political capacity of queer imagination. A delicate celebration of queer identity against patriarchal violence.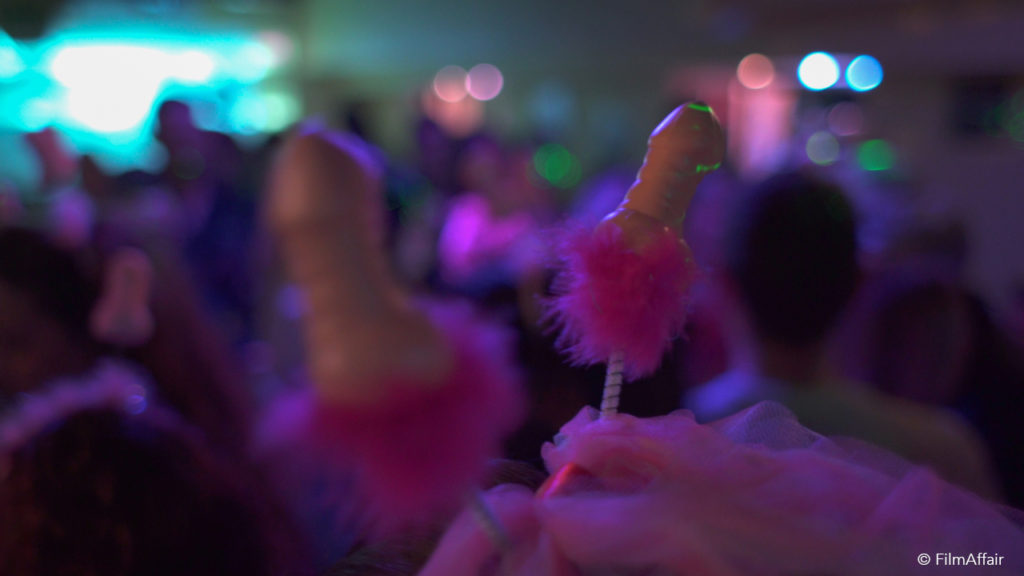 What constitutes "normal"? Who governs the meaning of that word? In this enigmatic documentary Adele Tullis interrogates rituals of gender performance that have become so entrenched in our society.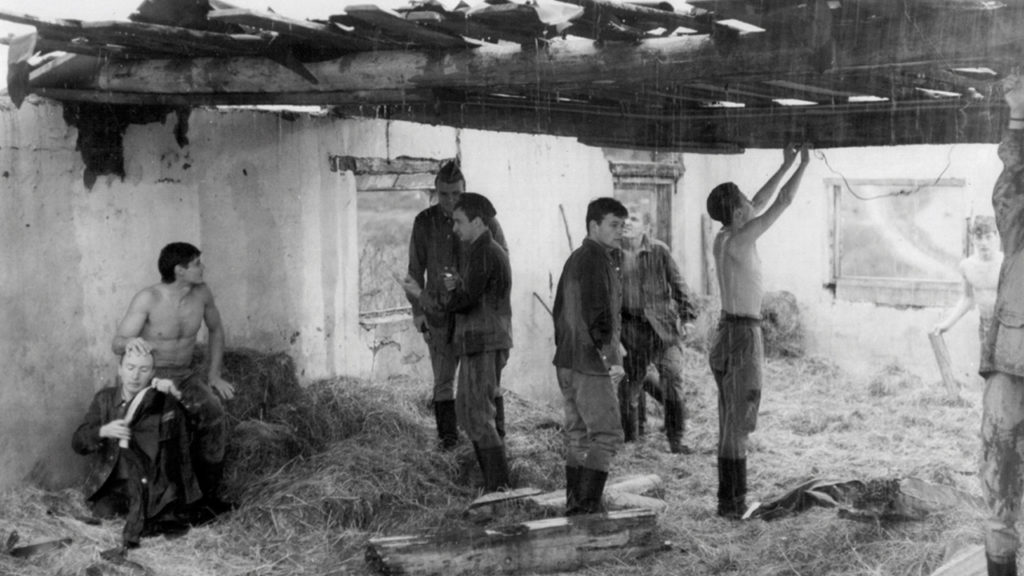 An unsparing portrait of five young men in search of a sense of belonging and security, told in dreamlike but disturbing images. These are men who suspect that they will not survive their military service in the Soviet army.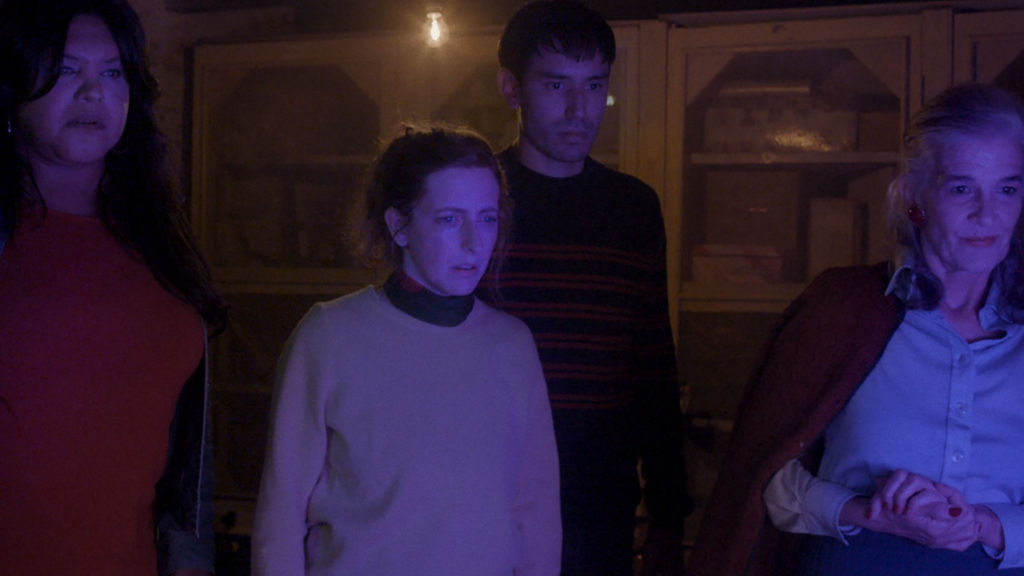 A neon-lit tale of unconditional friendship, this film transports you into a world that will leave you speechless. Aliens, outsiders, and misfits unite to take you on a truly magical journey.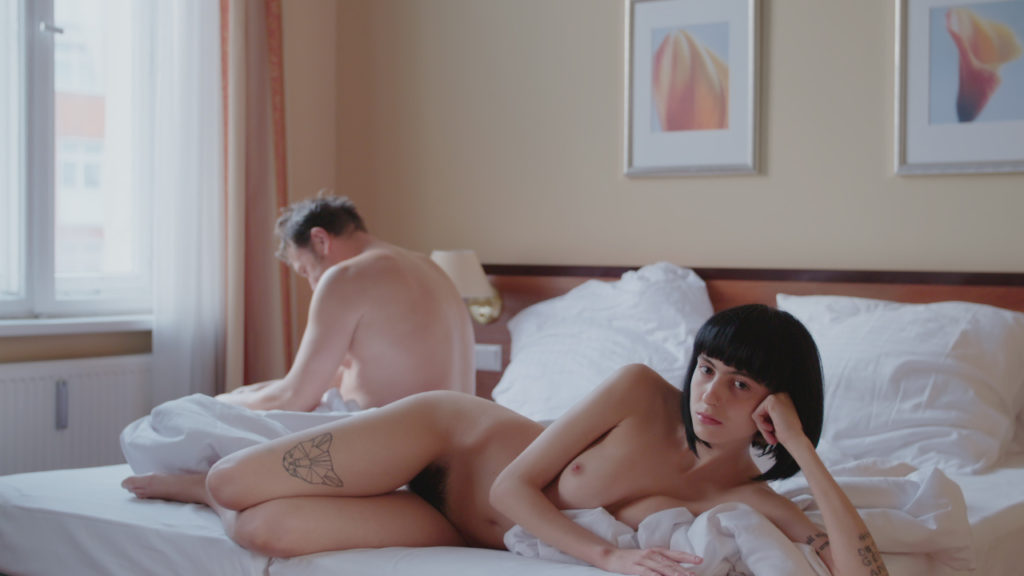 A true celebration of fluidity and moldable identities. A very close look into the life of the digital generation. An intriguingly queer piece of filmmaking.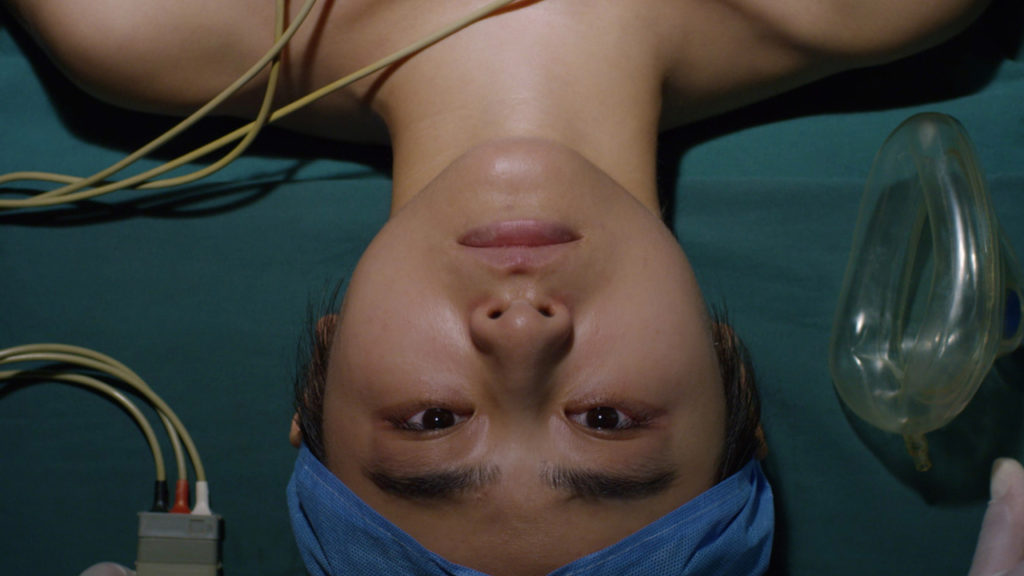 A beautiful mosaic of the lives of multiple generations of a wealthy Chinese family. The film confronts suppressed desire, the social importance of marriage, and the frostiness that exists within the walls of the family home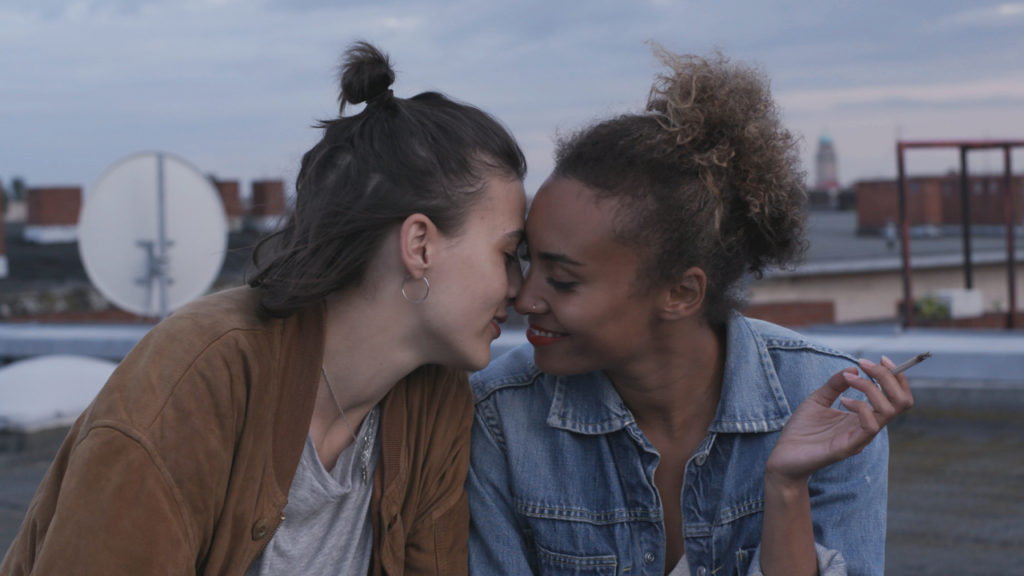 Summer in Berlin. Two Berliners, Maria and Niels, and one British student, Chloë, are three twenty-somethings. Drifting libidinously through Berlin, they plunge headlong into a carefree and chaotic love affair with each other.
Rescreens:
Ne Croyez Surtout Pas Que Je Hurle – 11:00 CineStar 8
Monos – 12:00 CinemaxX 7 
So Pretty – 13:45 CineStar 8 
Monstri – 14:00 Delphi Filmpalast
Entropia – 16:00 CinemaxX 5
False Belief – 17:00 Werkstattkino@silent green
To Thávma Tis Thálassas Ton Sargassón – 17:00 Cubix 9
Demons – 20:00 Cubix 9
Héctor – 21:00 CinemaxX 3
Mother, I am Suffocating. This is My Last Film About You – 21:30 CinemaxX 4
A Rosa Azul de Novalis – 22:15 Cubix 9
Los Miembros de la Familia – 22:45 Cubix 7