Politics. Culture. Passion. Survival – Solid words that could, although only partly, represent the themes of today's queer films. With scenes that will have you on the edge of your seat and leave you wondering long after, even just by a glance, it could plant a seed of curiosity deep within us.
Now it's true that a movie can never be fully described by several sentences, moreover only words, it could however give us a crumble's taste of these films. And what can provoke you more to watch a movie than the sensation of suspense, the eagerly growing desire to know more and experience the whole thing? Being aware of that, we wouldn't want to starve you. Instead, as promised, we have prepared today's movies' teasers on a silver plate.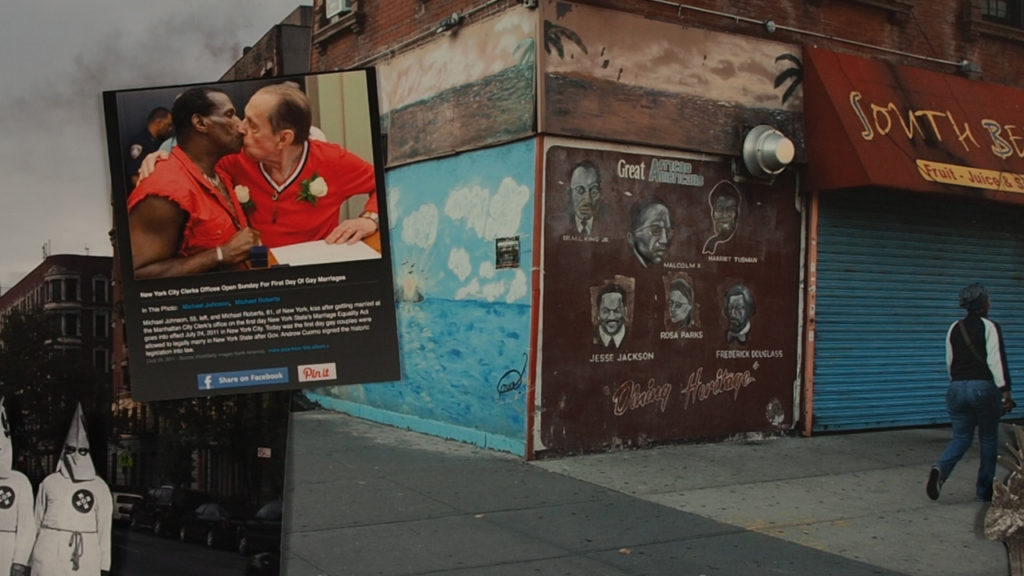 False Belief is the love story of a couple caught up in the gentrification of a neighborhood that is wiping out a seminal African-American cultural legacy and displacing its original residents. The film exposes a corrupt justice system that employs incarceration as a political and economic weapon.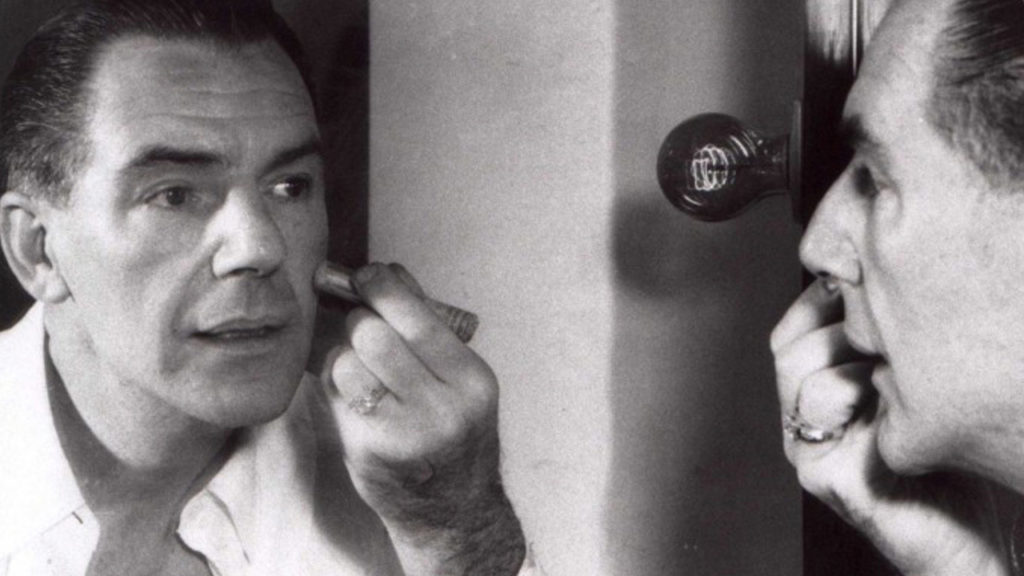 The eventful life of renowned theatre director and anti-apartheid activist Cecil Williams, who emigrated to South Africa. With Corin Redgrave as Williams, Greta Schiller's impressive film reminds us of this forgotten hero and won her the 1999 Teddy Award.
Moving to the film's rhythmic pulse and the intoxicating music of the queer club, we dance with Raf on a night of physical and sexual self-expression.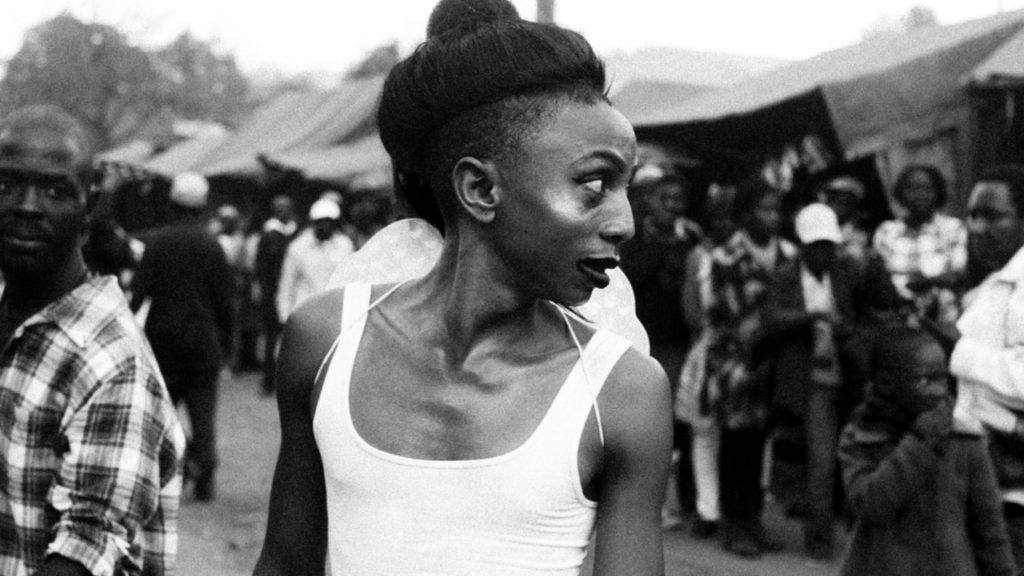 In this multilayered and achingly intimate cinematic essay a story of migration in its widest sense unfolds. Breaking taboos and challenging limitations, the film is a radical plunge into an emotionally moving river of life.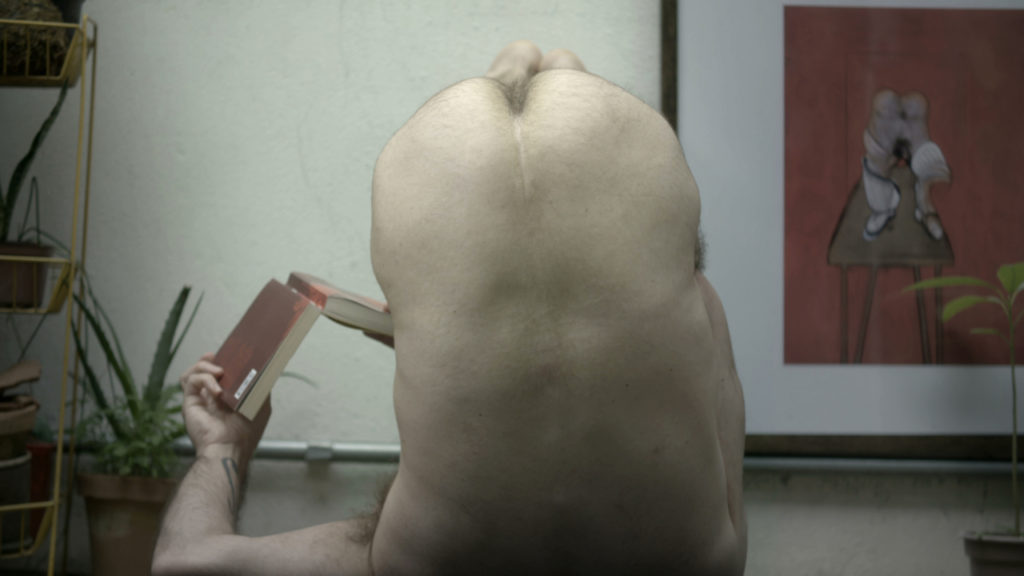 Tender and beguiling, The Blue Flower of Novalis invites you on an intimate journey with main protagonist Marcelo. Brace yourself for a performative and elusive ride with a passion that won't leave you untouched.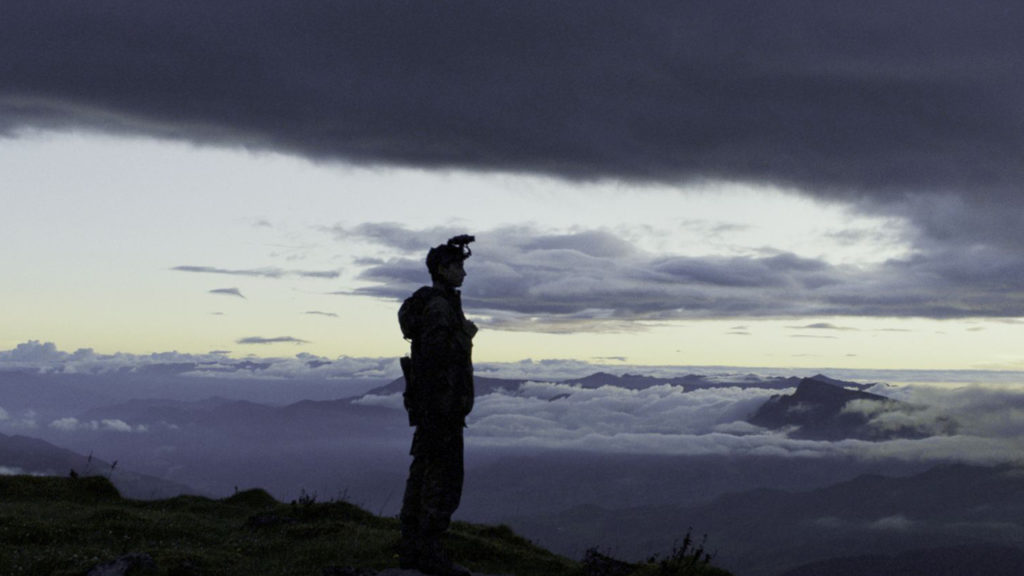 Patagrande, Rambo, Leidi, Sueca, Pitufo, Lobo, Perro and Bum Bum. Eight stray teenagers, each bearing a code name, form a paramilitary squad on a remote hilltop. The film asks us what human nature becomes when released from authority.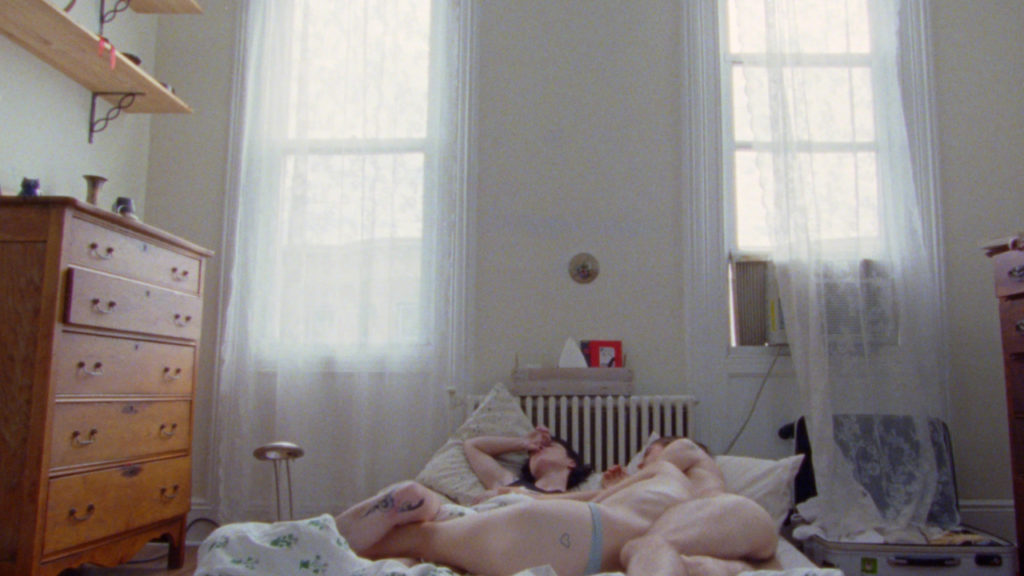 A utopian film on translation, transposition, and transition, in character or otherwise. A witty and aesthetically binding exploration of gender politics and the problem of organizing love.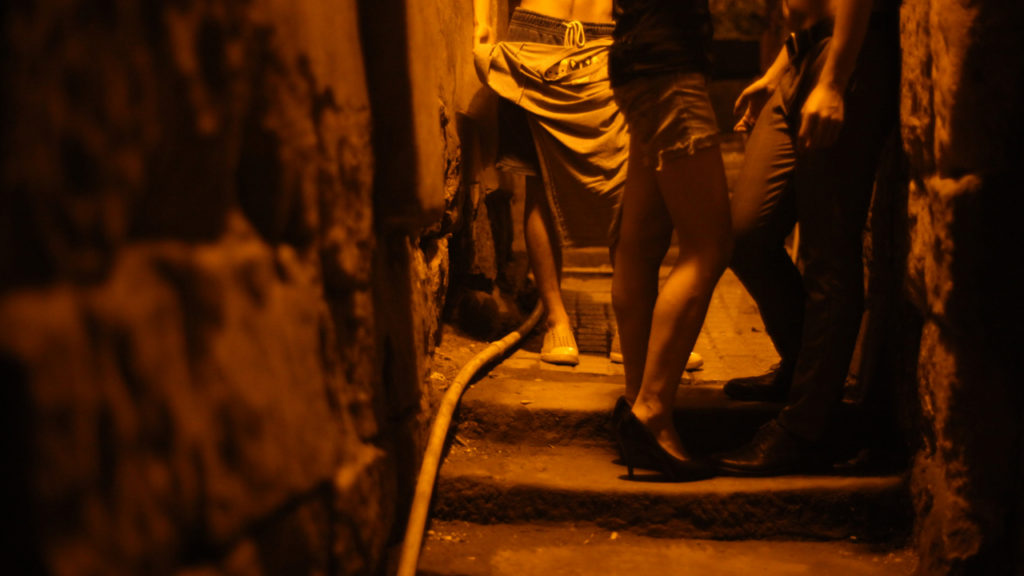 A visually binding, sensual search for intimacy through the intimate and poignant portraits of three misfits who own the night. Join them in their quest and get lost in the dark of the night…
Rescreens:
Der Boden unter den Füssen – 09:30 Friedrichstadt-Palast, 18:00 Friedrichstadt-Palast, 21.00 Haus der Berliner Festspiele
To Thávma Tis Thálassas Ton Sargassón – 12:00 CinemaxX 7
Mitt Liv Som Hund – 14:00 International
Parsi – 14:00 Werkstattkino@silent green, 21.30 CinemaxX 3
Temblores – 17:00 Cubix 9
Vivir en Junio con la Lengua Afuera – 17:00 Werkstattkino@silent green, 21.30 CinemaxX 3
Los Miembros de la Familia – 17:45 CineStar 3
Buddies – 19.15 Kino Arsenal 2
Serpentário – 19.30 CineStar IMAX
Blue Boy – 21.30 CinemaxX 3
Entropia – 21.30 CinemaxX 3
Four Quartets – 21.30 CinemaxX 3
Héctor – 21.30 CinemaxX 3
Lidérc Úr – 21.30 CinemaxX 3
Yulia & Juliet – 21.30 CinemaxX 3
Monstri – 22.15 Cubix 9