My oh my, don't we have a long list of films today? Unlike any other day, today we have 15 Berlinale queer movies to drown ourselves in! But don't worry, in case you can't catch all of the movies you'd like to watch, you can easily find out when the next screening dates are right here in our Blog; just go to All Films 2019 and find all of the information about your selected movie there!
Now where to start.. Movies from around the globe, different characters, different stories, different years, yet all queer. What a vast selection! Let's get an eyeful of these intriguing films' content, shall we?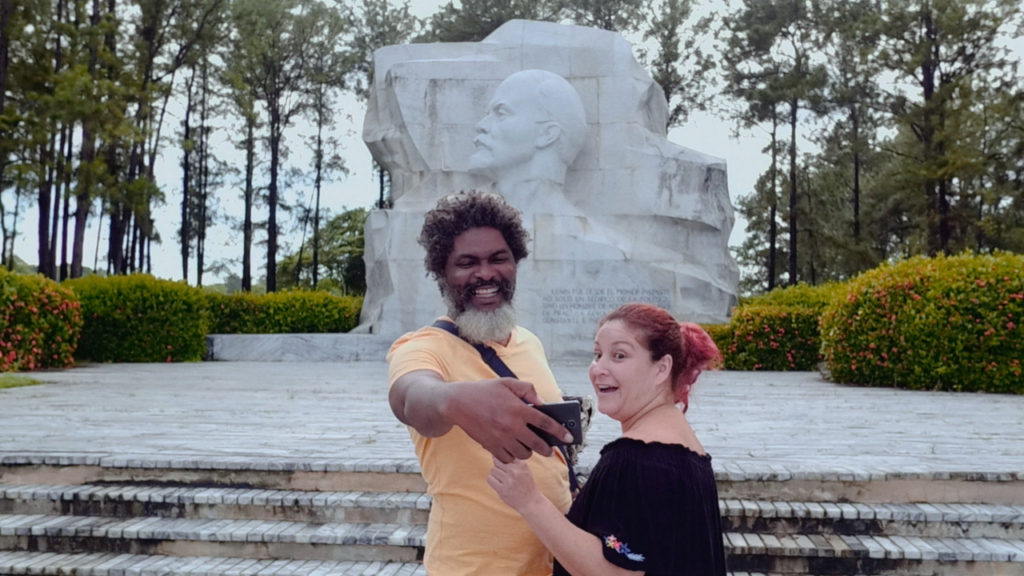 Reinaldo Arenas spent much of his adult life on the island as a persona non grata because of his open homosexuality and politically dissident views In this film three Cuban artists attempt to commit to memory one of Arenas's most famous poems about yearning for a homeland that has been ripped away from those who fought to free it. A witty take on dismantling toxic politics.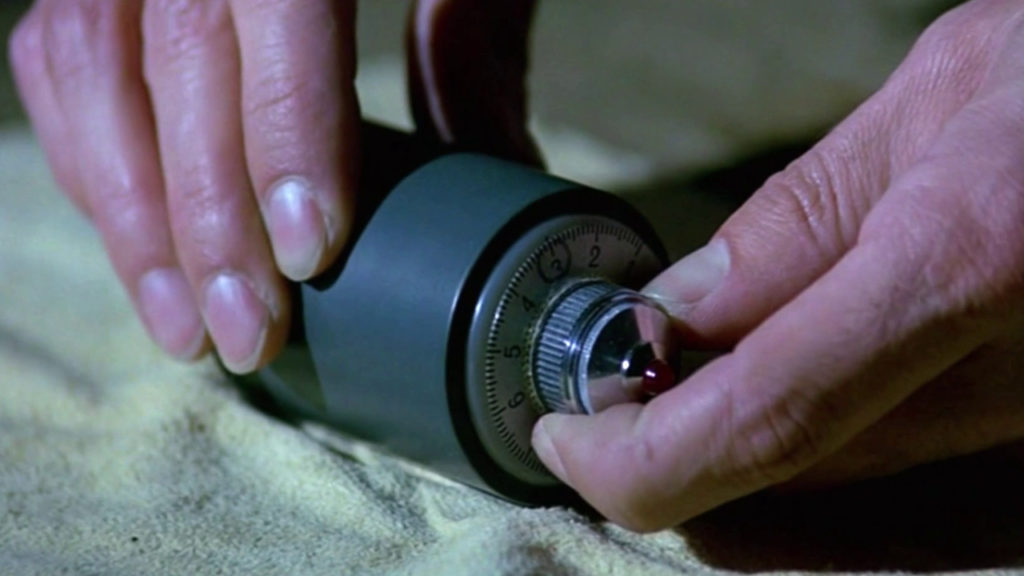 Frank Beauvais watched 400 films between April and October 2016. In this intimate portrait of himself, the filmmaker uses fragments of those films to plunge us into the depths of his mind.
Marie Kreutzer's portrait of the jet-setting Lola reveals that there is sometimes just a thin line separating polar opposites such as order and chaos, rise and fall – even for someone who thrives in a society fixated on achievement.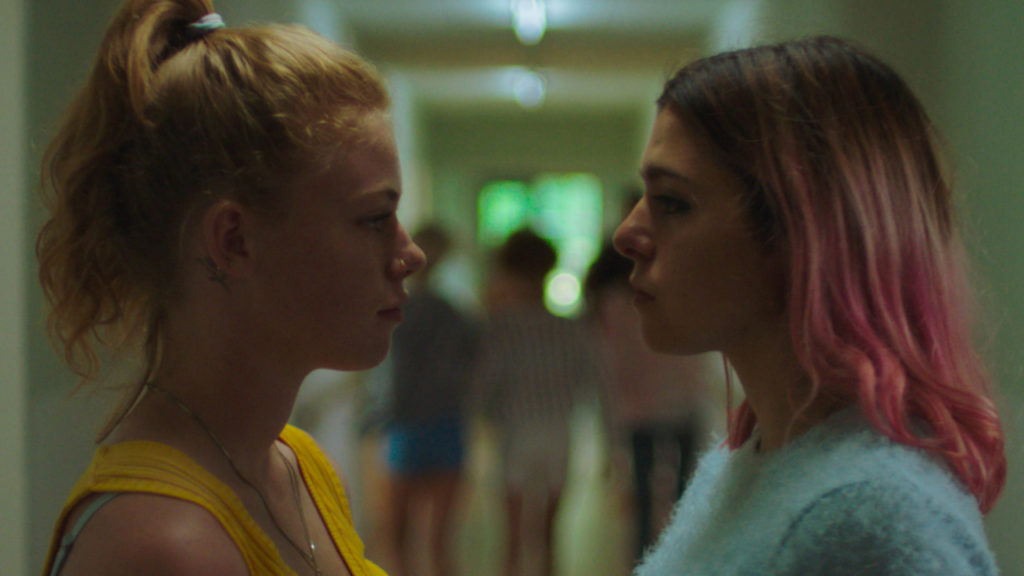 Love and tension simmer within the confines of a youth detention centre.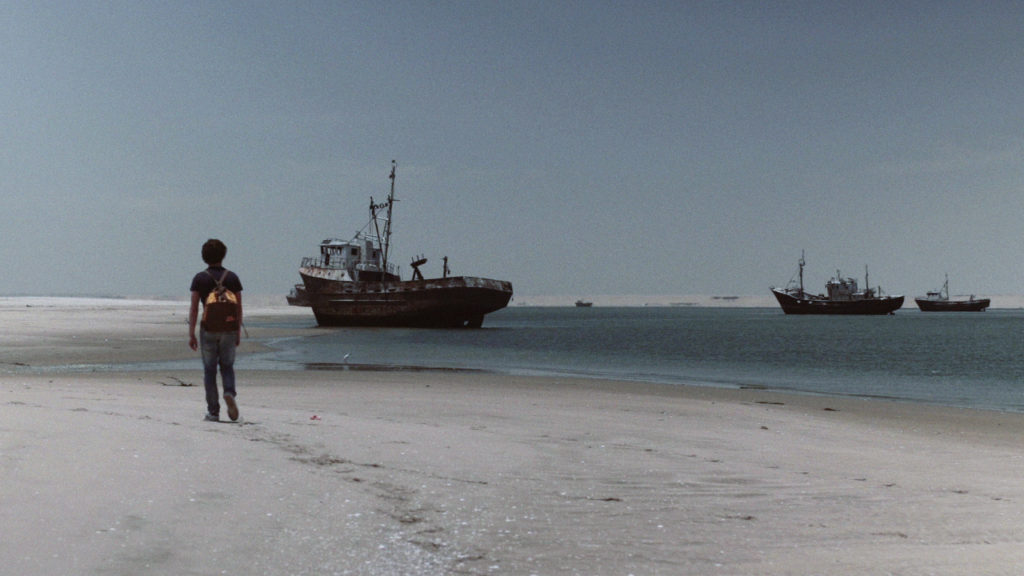 In this poetic trip mixing imagination with memory one can explore the creative force of melancholy and solitude.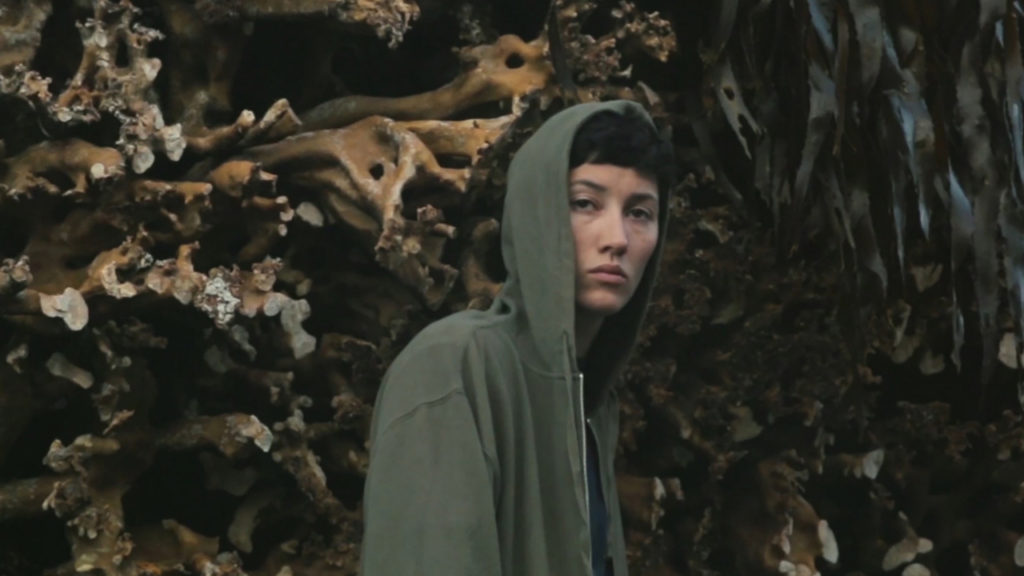 Director Victoria Giesen Carvajal takes us on a poetic journey to a mystical island off the Chilean coast, where a young worker falls in love with the mysterious Hector.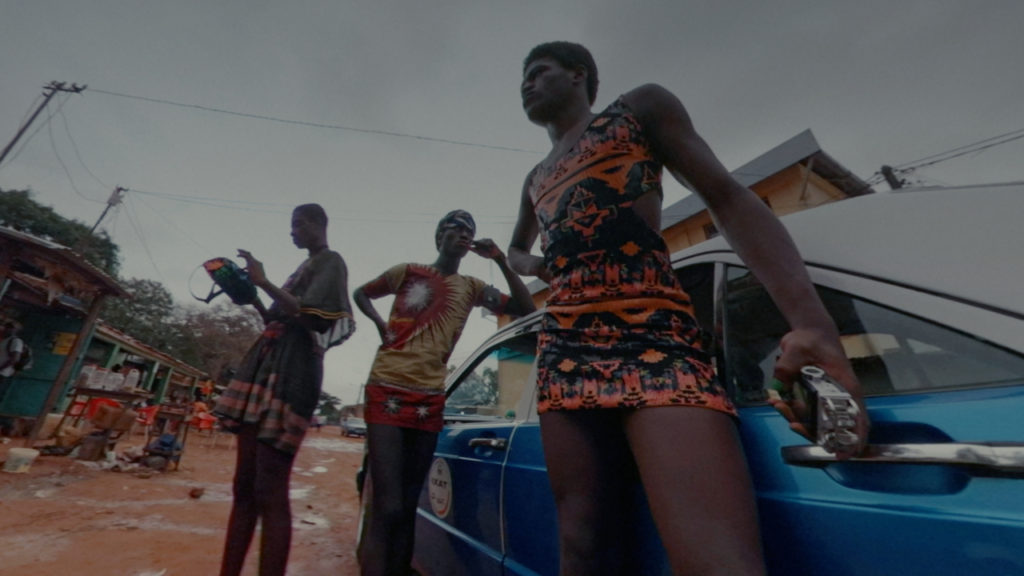 A poetic journey through uncertainty, surprise, images, and memories that will grab you by the imagination and will make you feel the rush.
A heartbreaking look into a relationship that is about to end. Loneliness, longing, and grief saturate this masterfully captured portrait of love, that has many faces.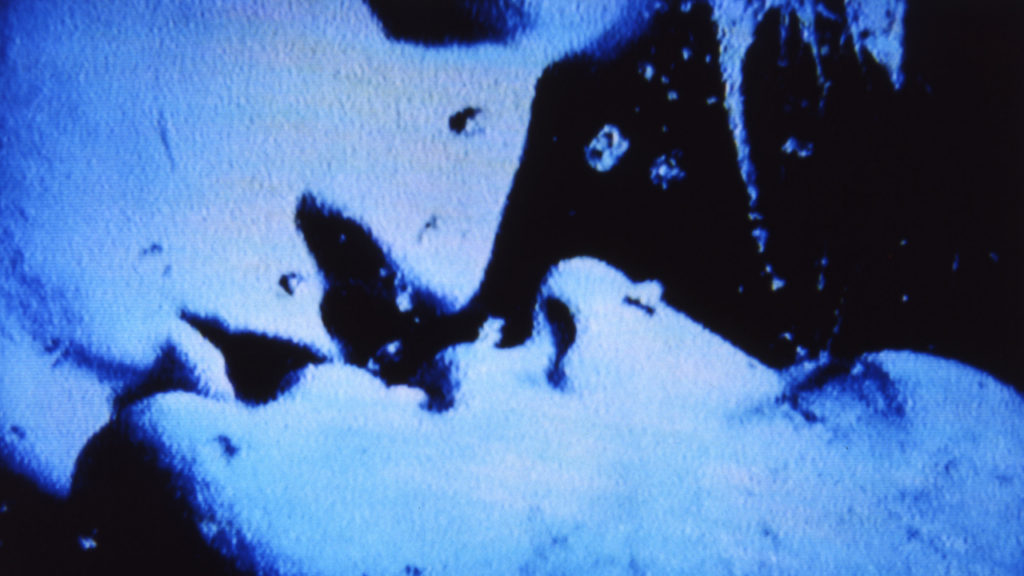 A deeply moving film looking into the soul of a man who exposed his vulnerability in a variety of aesthetic forms. A genuine and loving portrait of artist David Wojnarowicz. Don't forget to visit KW's exhibition "David Wojnarowicz: Photography & Film 1978-1992". To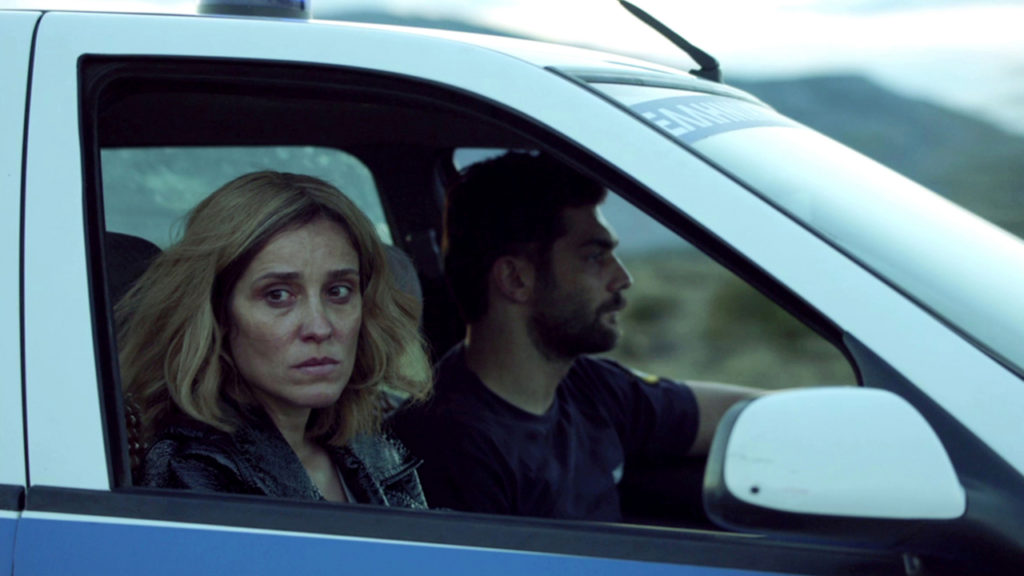 A nightmarish tale that will surprise you at moments when you expect it the least. Brace yourselves, because this is going to be an insane ride! One that you will never forget.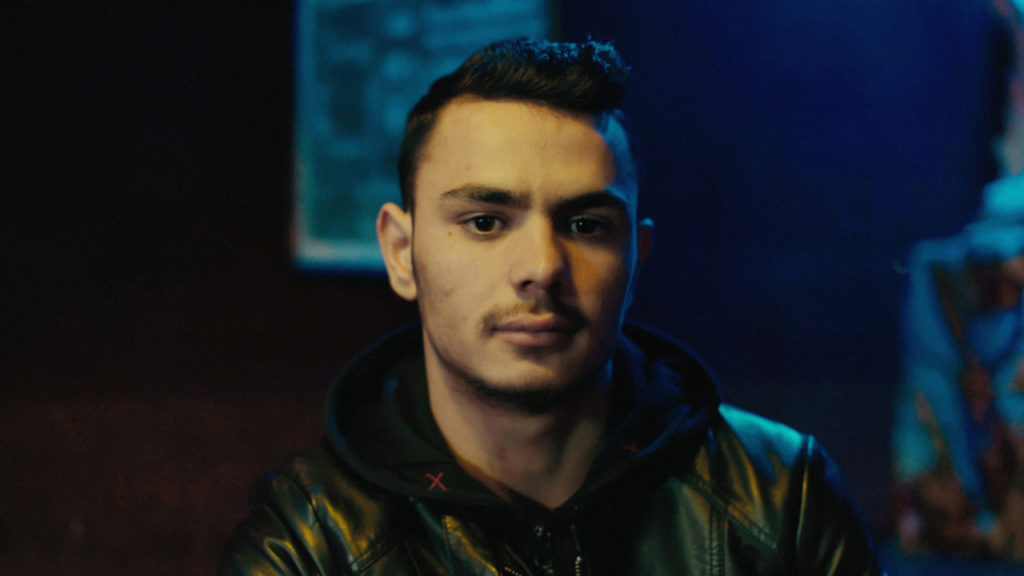 An unusual visit to Berlin's infamous Blue Boy Bar, the film investigates the world of male sex workers in Berlin. Are you ready to look them in the eye?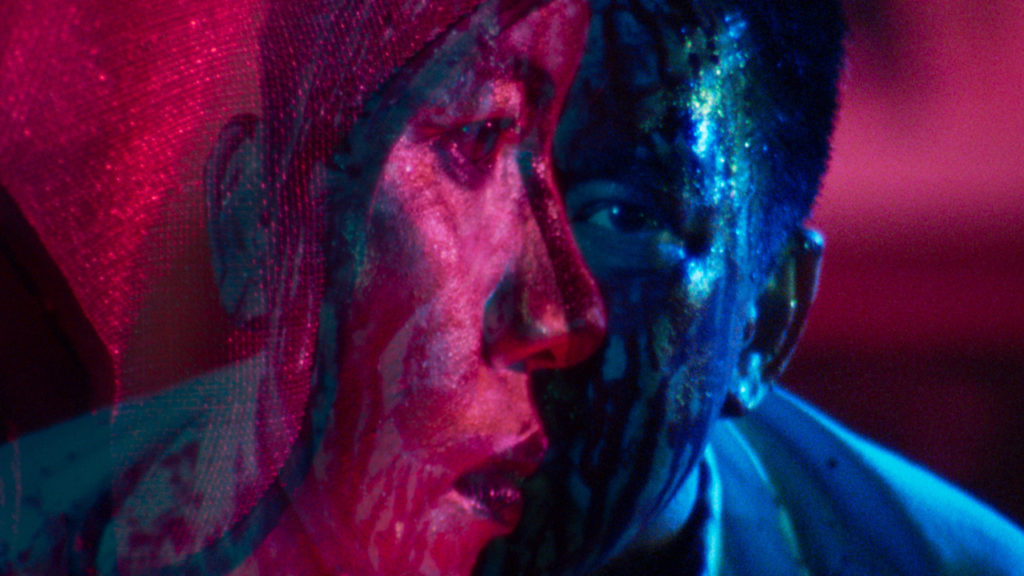 An explosive exploration of the human psyche, interpersonal relationships, and the power structures underlying cultural and artistic practices. Prepare yourself for a satirical dance macabre that might just leave you totally breathless.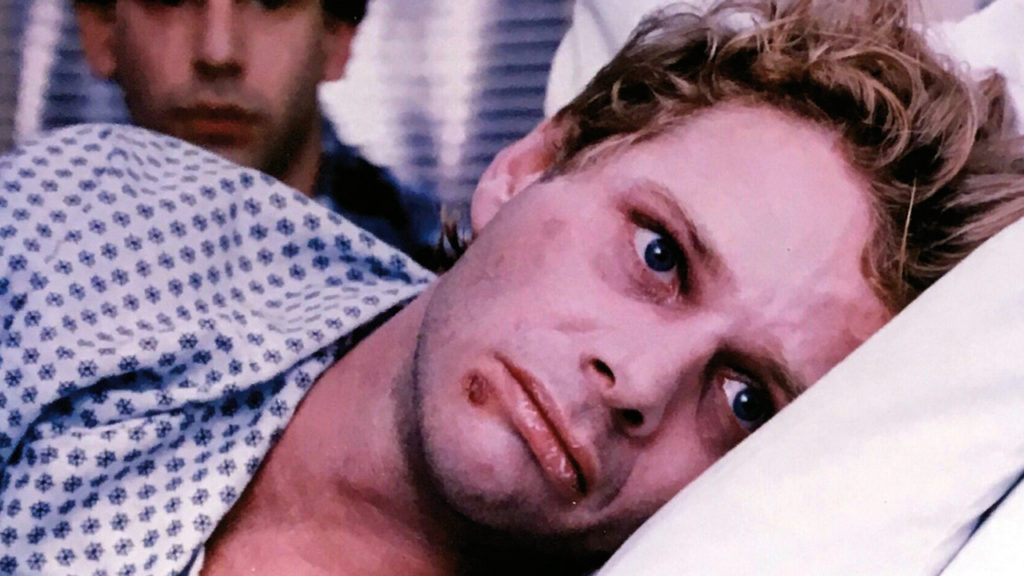 The first feature film ever to be made about the AIDS crisis and the film with which Edition Salzgeber has been founded, Buddies is a classic that you cannot miss! Historic, radical, and highly political, the film is a gentle reminder that we can only face hardship together, caring for each other.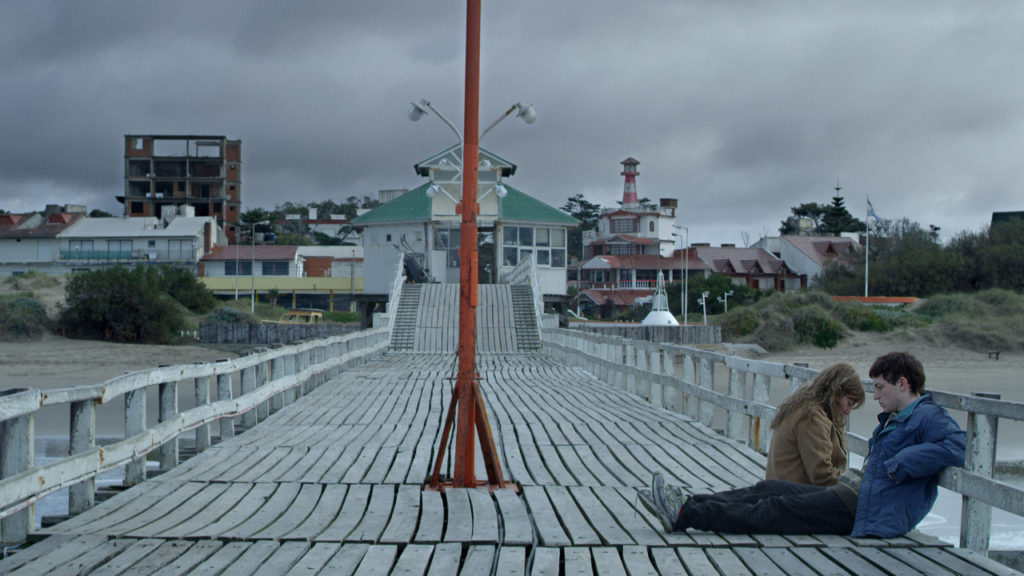 An empty house near a small town on Argentina's Atlantic coast. Following their mother's death, siblings Gilda and Lucas have moved in for a short time. We're left to work out the mysteries of their lives, whilst they uncover the mysteries of growing up.
 Max Wolf Valerio proudly shares his adventure in becoming a heterosexual man after having been a lesbian woman. Probably the first cinematic portrait of a trans man, the film was made by Monika Treut, a pioneer of queer emancipation movements.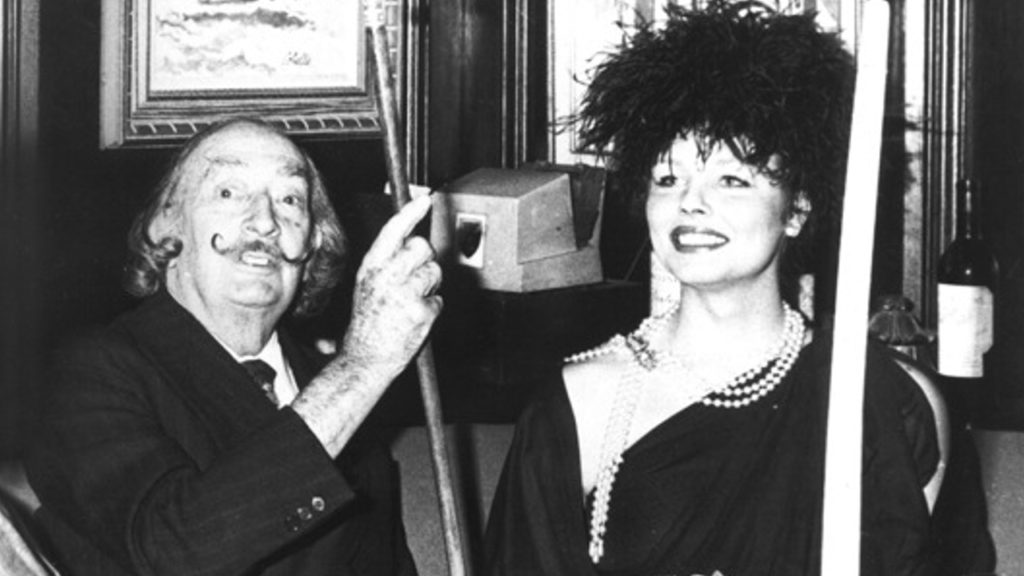 Portrait of a Drag Queen: A cinematic tribute to charismatic underground star International Chrysis (1951-1990) who determinedly united femininity and masculinity in one body. A life of extremes, spent in pursuit of harmony, full of young lovers, hormones, creativity and glamour.
Rescreens:
Temblores – 09:00 CinemaxX 7
Easy Love – 12:00 Colosseum 1, 20:00 CinemaxX 1