I hope you all had a great start. As the second day of the Berlinale begins, the movie marathon for you queer lovers also starts! We have 9 fully diverse queer movies for you to go through, it includes some short movies as well as Panorama movies; from surrealistic animation to a dramatic tale about finding a sense of belonging. And yes, we know that it's super hard to decide when there are too many options, but we'll guide you through this, so worry not my fellow movie marathoners!
Oh and by the way, here's a quick reminder: The Teddy Jury Reception will be held at 22.00 in the Südblock / Aquarium. Don't forget to come by and say hi!
Now we won't keep you waiting… to know which one to put first on your priority to-watch list, here's a little glimpse on each movie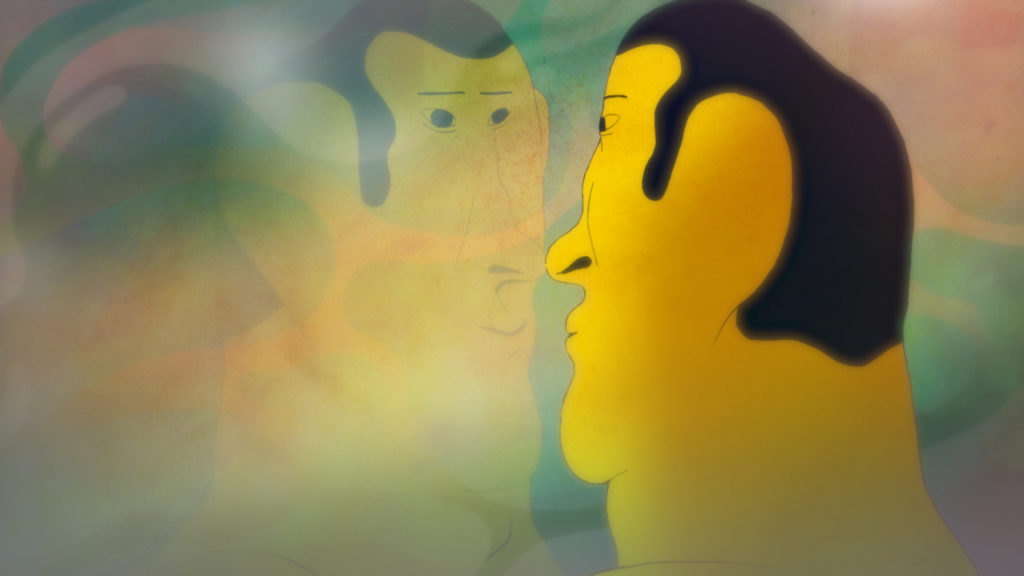 A surreal and absurd tale that will titillate your sensuality gently. Join in, and let's look for a disappeared nipple together in this inexplicable, untameable, and joyously gay world.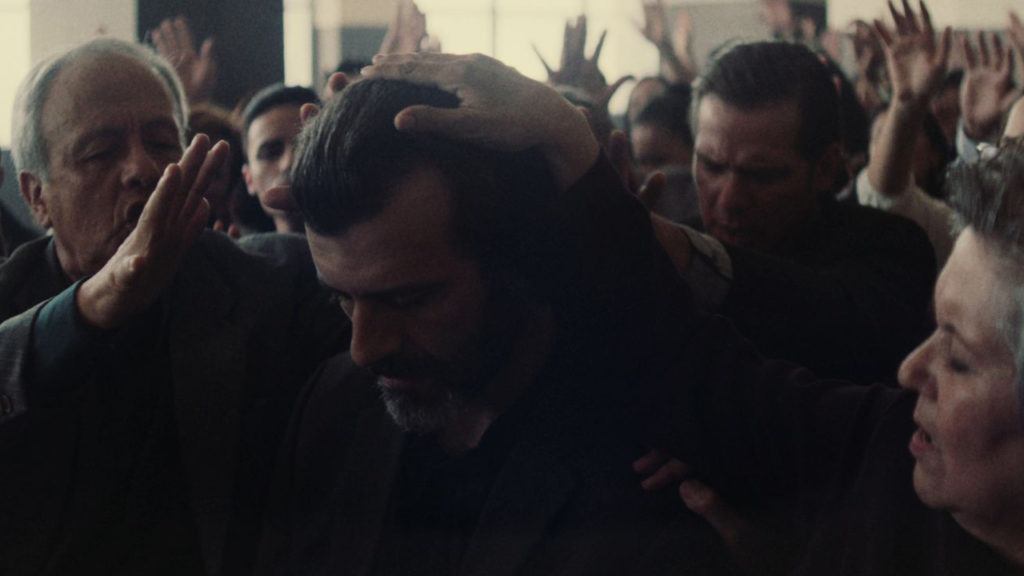 Pablo's world begins to crumble when it's hit by the literal and metaphorical "temblores" (tremors) of an earthquake.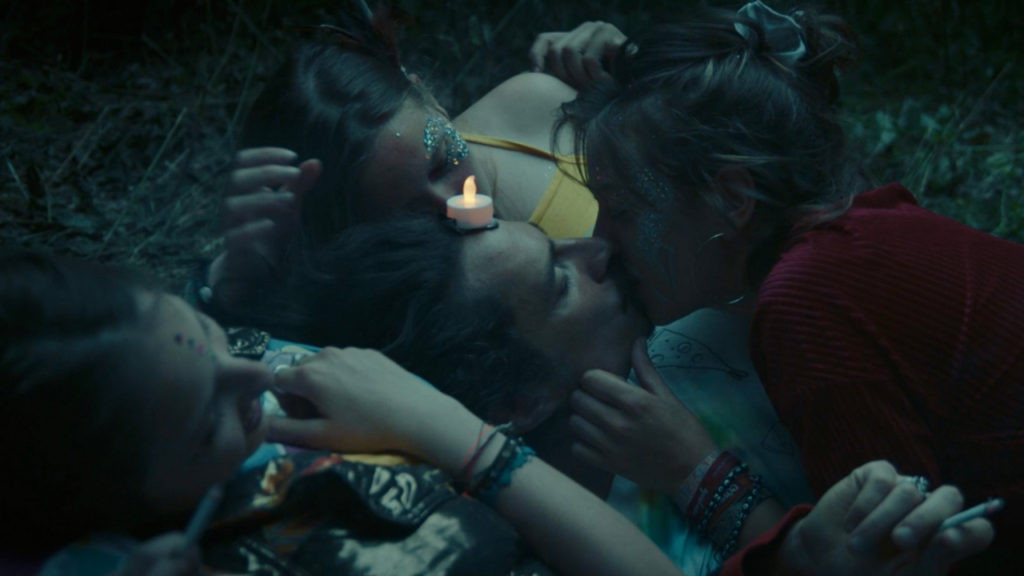 Field experiments in matters of the heart: Seven men and women between the ages of 25 and 45 are the authors of this film. Playing themselves, the actors draw on their own reality in order to explore what they could be..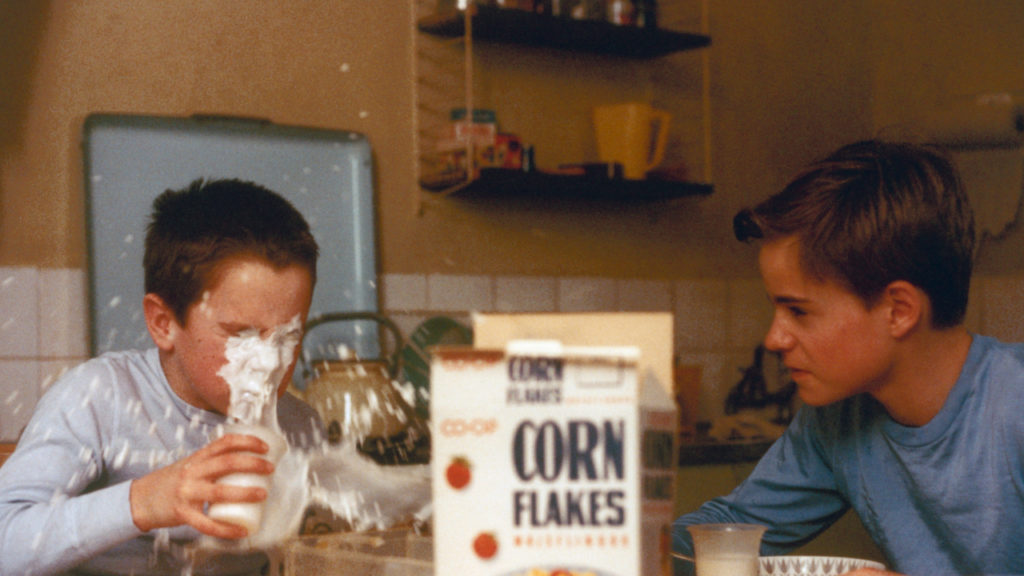 Lasse Hallström evokes the world of the late 1950s, early 1960s and provides a light, gentle, and love-filled look into a young boy's personal development.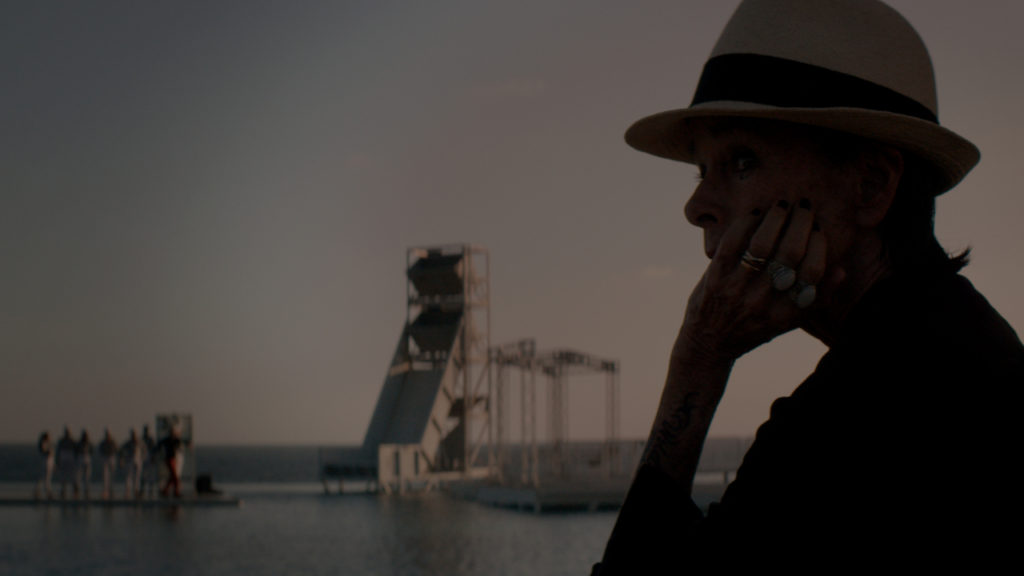 A wistful tribute to the transgressive Dominican filmmaker, Jean-Luis Jorge. Laura Amelia Guzmán and Israel Cárdenas' seventh directorial collaboration is a boldly inventive meditation on the ageing process and the pleasures of the flesh.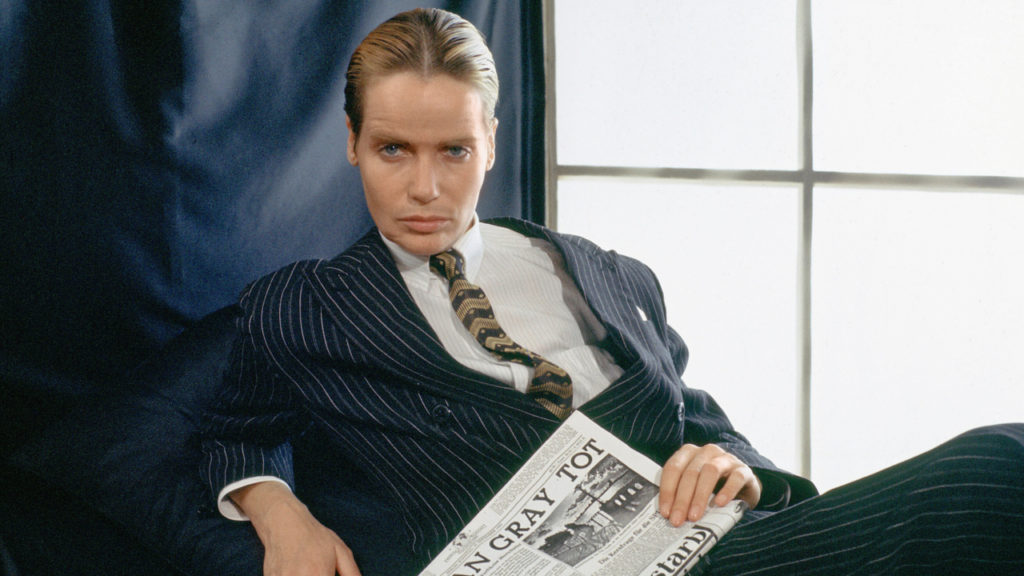 Frau Dr Mabuse, boss of a media company, creates a glamorous artificial character to boost circulation. This futuristic media satire combines various different arts and styles into a piece of raging world theatre.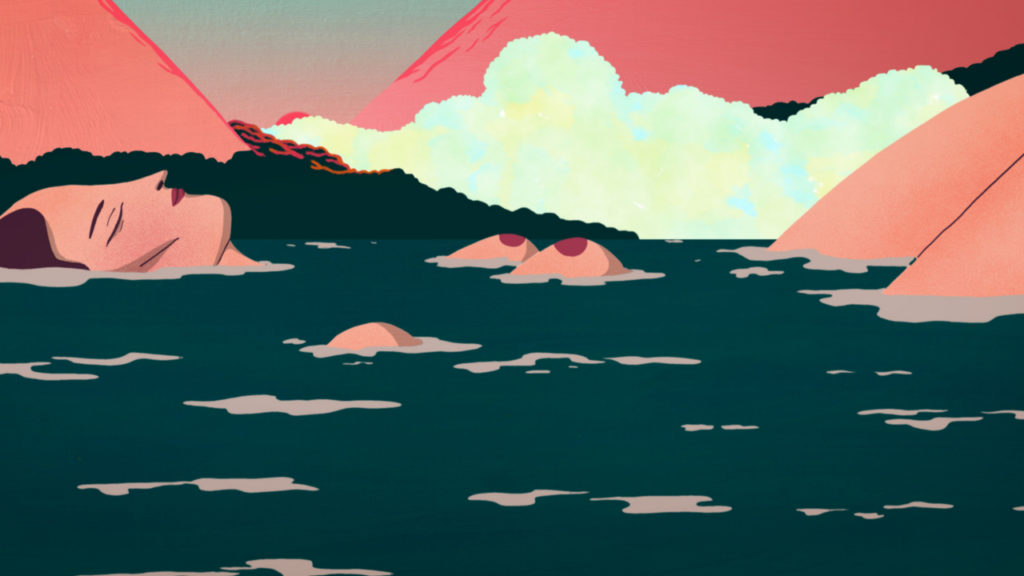 This sensual explosion of colors will leave you wanting more! A graduation film about the liberating aspects of exploring sexuality freely.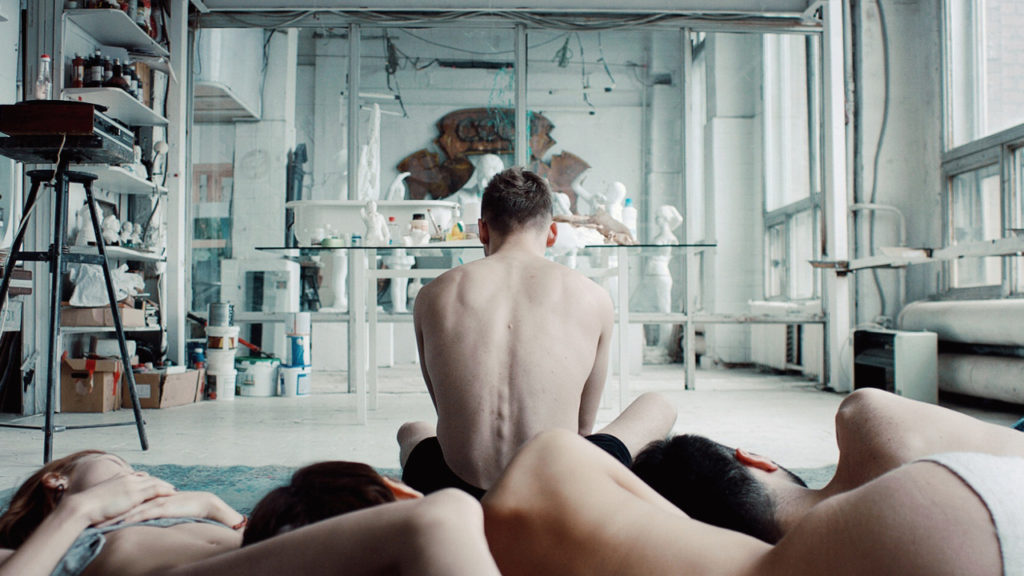 A wild and wicked trip around a generation that struggles to get a grip on life. With a bottle of acid in the center, let yourself to be immersed in a dangerously corrosive reality.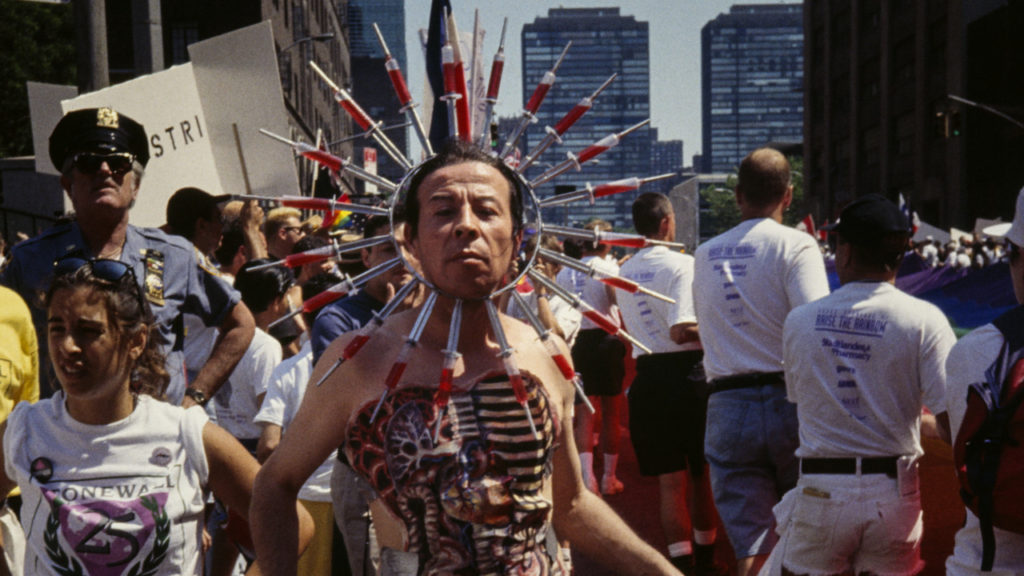 Lemebel is a multi-layered portrait of one of South America's most important and most provocative artists, a tireless fighter in dictatorial Chile and an uncomfortable gay activist who spoke out – right up to the end of his life.