At Sixteen
(Aos dezasseis )
Director: Carlos Lobo
Portugal, 2022, 14′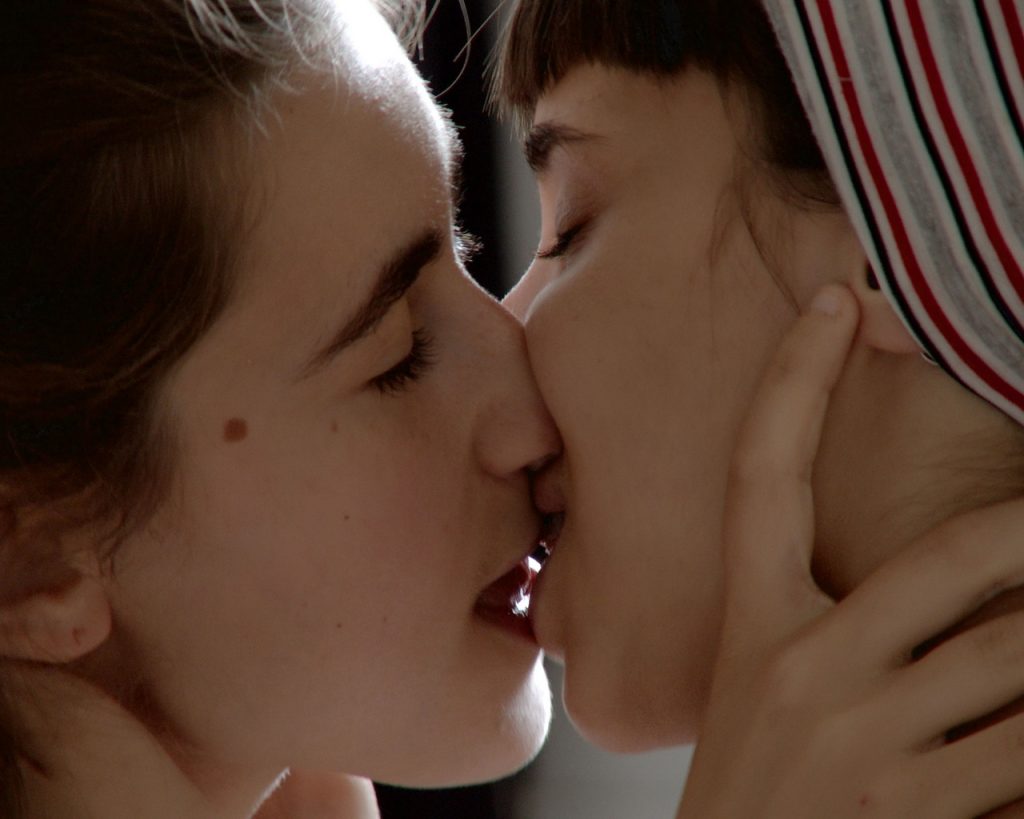 Transfixed, she follows the movements of a group of dancers rehearsing a routine. Watching two girls kiss, she longingly bites her lower lip – yet in the mirror, she studies her own reflection with disapproval. As feelings of desire vie with insecurity and dejection, the film reveals its 16-year-old protagonist's emotions mainly through glances and facial expressions – her most explicit utterance being the one written on her forearm: TAKE ME DEMONS.
Blue Noise
(Blaues Rauschen)
Director: Simon Maria Kubiena
Germany, Austria, 2022, 17´
His T-shirt caked with mortar, Alex takes a thoughtful drag on his cigarette. The other apprentices are laughing, throwing punches and
showing off their fighting moves. They try to draw him into their game, but his thoughts seem elsewhere – not even his girlfriend can get through to him. Alex is searching for answers and he withdraws from the expectations of those around him. He eventually finds himself, at ease among a group of complete strangers.
Diva
Director: Nicolas Cilins
Switzerland, 2021, 29´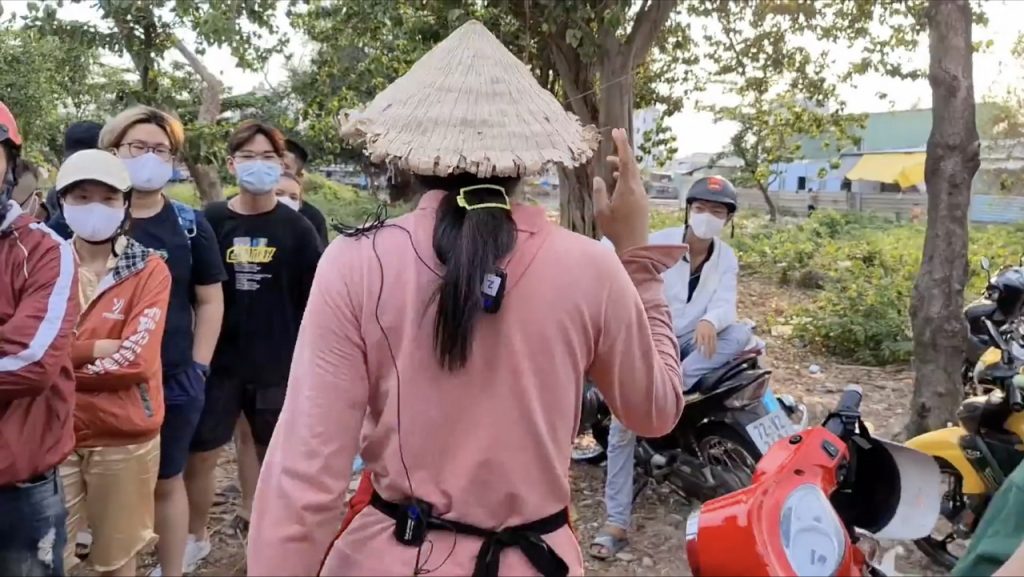 Diva is a fan letter to Diva Cat Thy, a Vietnamese transwoman, street food vendor, and performer, who openly shares her life and struggles daily on social media. Trying to bridge distances of both geography and language, the French director uses found footage posted online by Diva and her community to get in touch with her. He has never met her, cannot travel to Vietnam due to COVID-19 restrictions, and relies on his boyfriend, an Australian of Vietnamese origins, who helps translate the footage and acts as an intermediary. In a conversation constructed through subtitles and surtitles, the film not only reveals the filmmaker's adoration for Diva, but also his and his partner's process of understanding and making meaning of Diva's life as well as their own in relation to it. Diva's life, on the streets of Saigon as a transitory street food vendor, online as a social media celebrity, and on stage as a bingo singer and circus performer, is interwoven with the processes of looking at (or watching) her and of translation, as well as with a reflection about queer identity, distance, intimacy, and incoherent histories. Diva is a fleeting moment in a woman's life, one that promises to reach out to a wider queer and solidarity community, blurring the spheres of the online and the real.
Home When You Return
Director: Carl Elsaesser
USA, 2021, 30´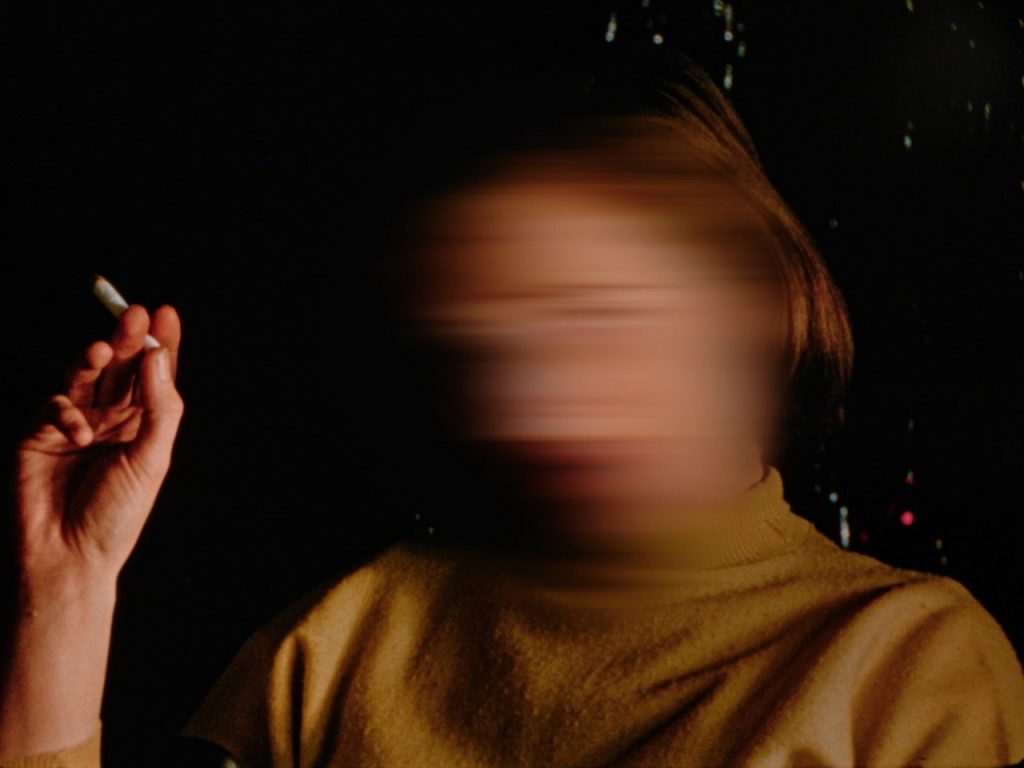 A double exposure, a portrait of a body, a house that oscillates between its narrative past and its literal presence. The melodramatic, 1950s films of amateur filmmaker Joan Thurber Baldwin are psychically projected onto the house in which my grandmother raised seven kids as it is cleaned out and put up for sale after she passed away. Upholding the narrative structures of melodrama that often center around men, even when the films are about women, the film asks the viewer, as Thurber says in her introduction, to pay attention to the peripheries. (Carl Elsaesser)
Jail Bird in a Peacock Chair
Director: James Gregory Atkinson
Germany, USA, 2021, 4′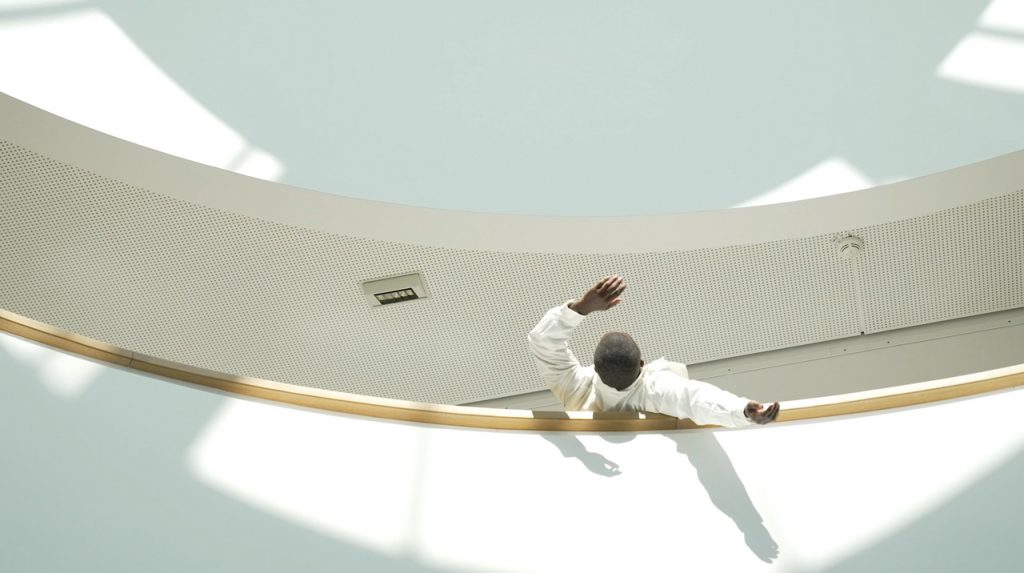 James Gregory Atkinson's performative short film centers the history of the iconic Peacock Chair to interrogate contemporary social contexts and historical concepts of identities. The film engages the chair's origins in forced prison labor in the Philippines, its status as an internationally traded "exotic" commodity, its use in portrait photography, and its associations with Black radical activists such as Huey P. Newton—to explore ideas of Black masculinities and resistance.
Through its filmic choreography of body and architecture, this work interweaves a nonlinear, experimental commentary on the American
prison-industrial complex and the concept of the panopticon, and reflects both individual and governmental states of emergency.
Lay Me by the Shore
Director: David Findlay
Canada, 2022, 19´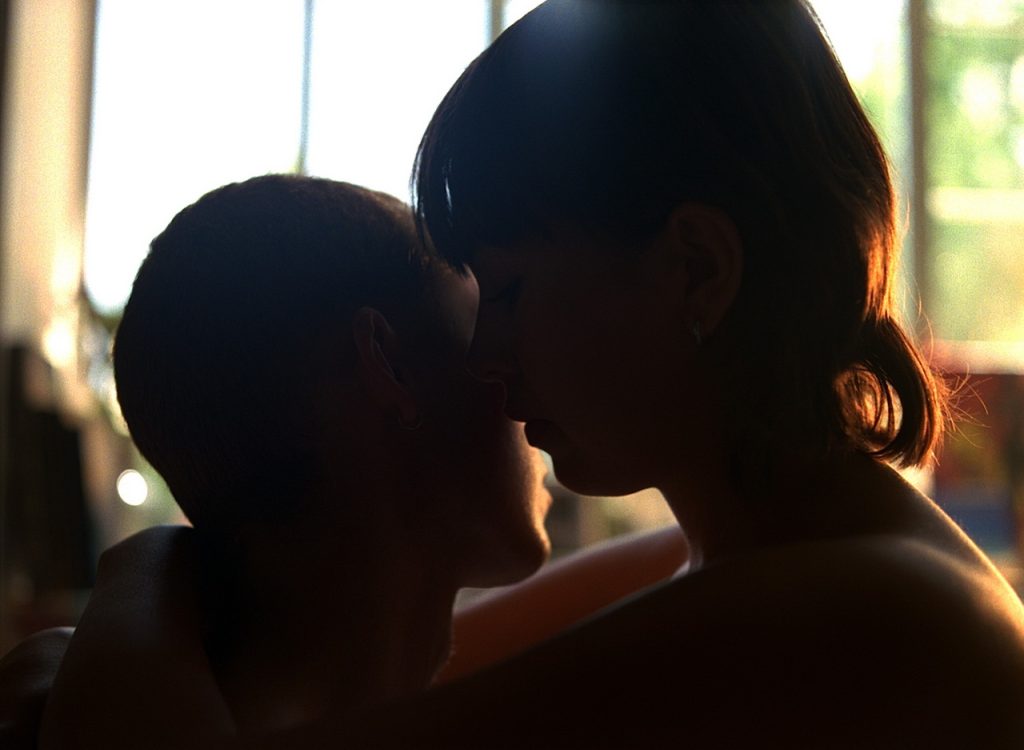 Summer days in the quiet suburb are warm and shimmering. Still, between images of parties and intimate moments with his girlfriend, trans-teenager Noah is repeatedly plagued by flashbacks that arrive out of the blue. Though all is calm around him, the sound of the river is overwhelming inside his head. Noah's best friend died in a sporting accident. The departed's presence is still palpable, haunting what were supposed to be care-free days.
Exalted Mars
(Mars Exalté)
Director: Jean-Sébastien Chauvin
France, 2022, 18´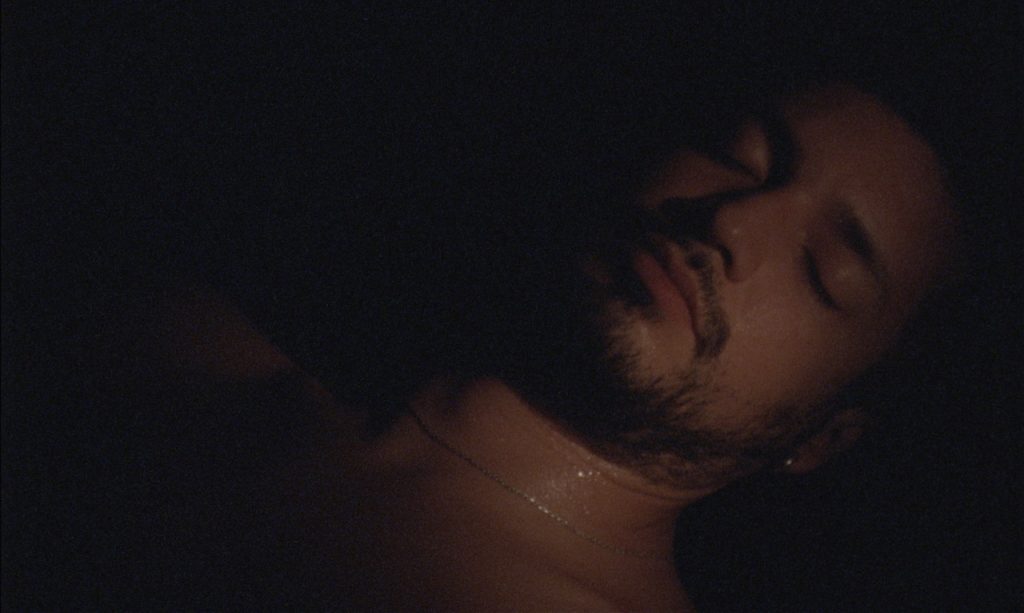 A city at dawn. Traffic is flowing like red and white blood cells. A man sleeps, enveloped in the darkness – he is beautiful, he is naked, it is hot. We will never know what he is dreaming. The sun rises and the façades of the skyscrapers begin to sparkle.
One Big Bag
Director: Every Ocean Hughes
USA, United Kingdom, 2021, 40′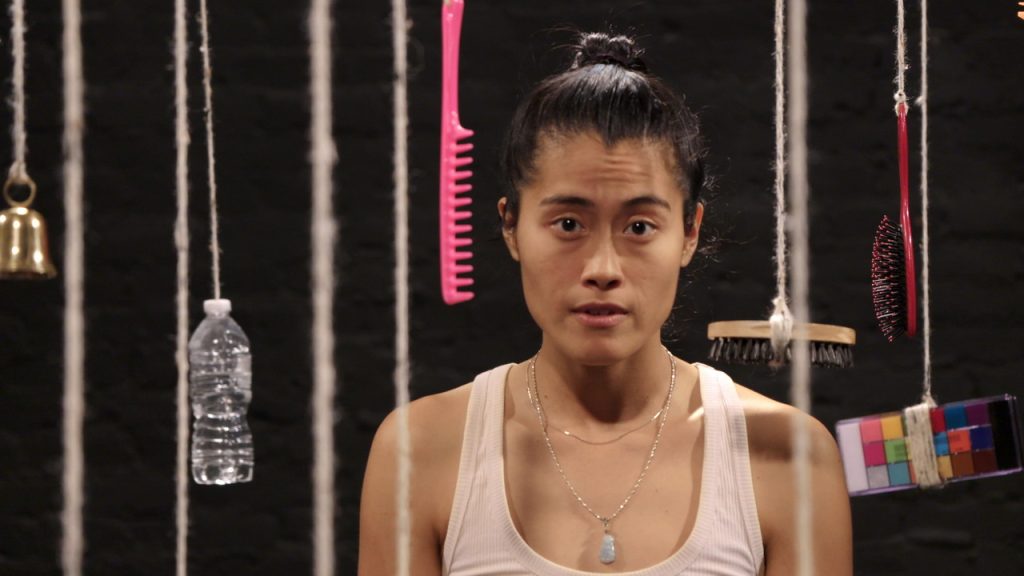 A millennial death doula introduces us to the world of end-of-life care. With a matter-of-fact demeanor and intense physicality, she guides us into the largely uncharted waters of corpse care—practical, political, and spiritual. She performs her knowledge within a field of props that are the tools of her trade, kept in a "mobile corpse kit"—everyday items that she manipulates to profound use. The film, drawn from workshops, research, and interviews conducted with several end-of-life doulas from different cultural backgrounds, is a skill share, threaded with humor, grief, unknowing, and a desire for justice. The doula's work encourages us to turn towards that which we strive so hard to avoid.
Soum
Director: Alice Brygo
France, 2021, 31´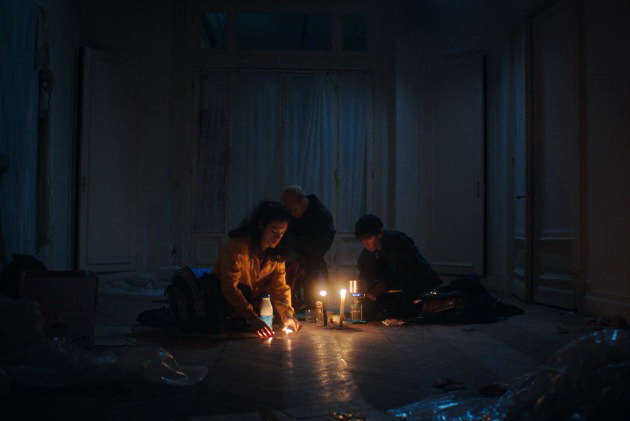 In the shadow of a colonial past and a neo-capitalist present, Inti, Jai and Pauline are searching for their place in a world that was not made for them. As they roam the neighbourhood looking for somewhere to settle, they question their parents about faith, spirituality, roots and their experiences of migration. They decide to occupy an empty bank building in order to fill it with their memories, dreams and role play. A portrait of our time that oscillates between documentary, performance art and surrealism
North Terminal
(Terminal norte)

Director: Lucrecia Martel
Argentina, 2021, 37´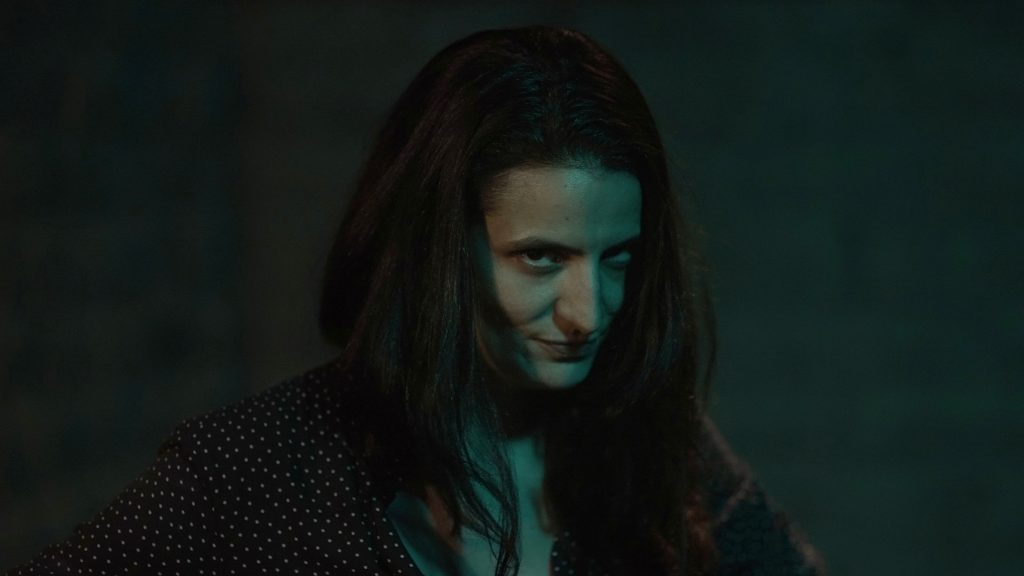 During the 2020 lockdown, Lucrecia Martel returns to her home in Salta, Argentina's most conservative region. Here she follows Julieta Laso who, like a muse, introduces her to a group of female artists and defiant people who exchange glances and opinions around a fire. Perfectly attuned to a body of work that constructs stories from an amalgam of people and places and, four years after the beautiful Zama, Terminal norte marks the return to the screen of Argentina's greatest filmmaker. Once again, there is a sense of being on the periphery of the world in a way that is simultaneously real, symbolic and political. Now working in a documentary format, Martel
immerses herself and gets lost in Julieta Laso's hoarse, seductive voice. And then, in a progression that has now become familiar to us, the "I" of the protagonist opens up to encounter a plethora of voices and bodies which the camera never tires of following. The result is a gripping tribute to a community that, temporary though it may be, serves as a magnificent antidote to the pandemic.
Starfuckers
Director: Antonio Marziale
USA, 2022, 14´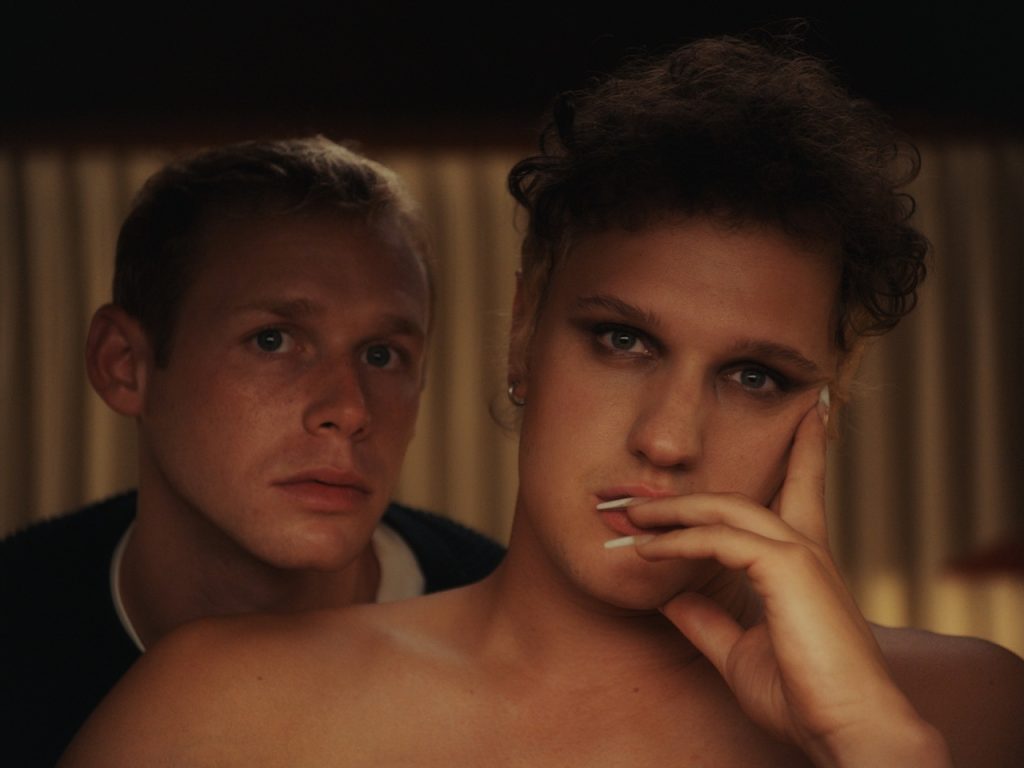 A Hollywood villa on a sultry summer night. The escort does what he was hired to do and gives his client the illusion he has paid for. "I'll make you a star", the customer says, before the tide turns abruptly and the power dynamics are unsettled. A revenge movie of the queer kind.
The Dependent Variables
(Le variabili dipendenti)

Director: Lorenzo Tardella
Italy, 2022, 16´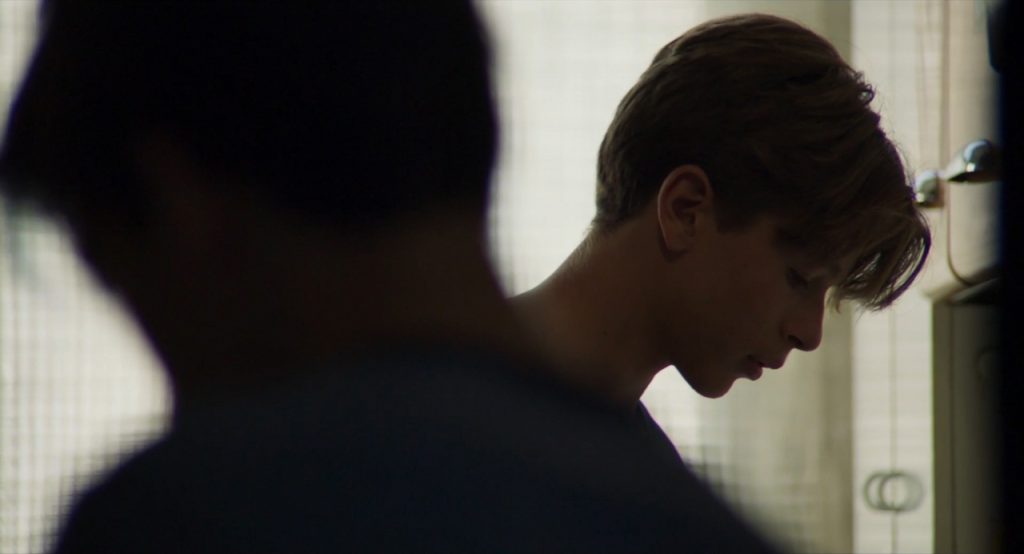 While their classmates endure the visit to the concert with pranks, Pietro and Tommaso secretly get closer to each other in the box. During the playing of Vivaldi's composition, their lips touch. When Tommaso invites Pietro to his home shortly afterwards, the tension is still in the air. The desire, however, soon gives way to an ambiguity that particularly irritates the otherwise cautious Pietro. What did the kiss mean?
West by God
Director: Scott Lazer
USA, 2022, 13´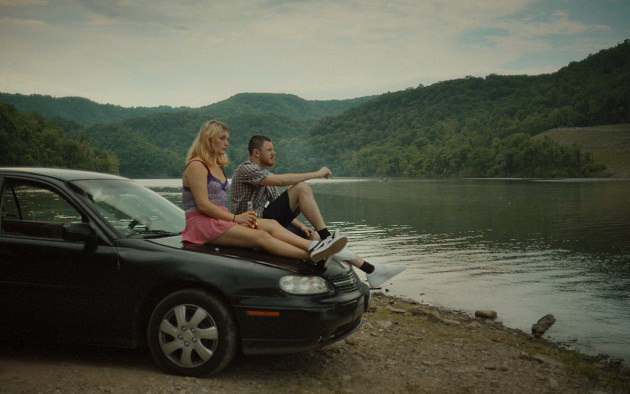 Dale is used to everybody wanting something from him. As a drug dealer in small-town West Virginia, it kind of goes with the territory. Nelly remains unimpressed, even when he does a little business on the side during their first date. The high school student exerts fascination on Dale. He can talk to her – about dreams, regrets and the fact that maybe it's not so cool after all when your own life has become a rap anthem.
White Sands Crystal Foxes
Director: Liz Rosenfeld
Germany, 2021, 34´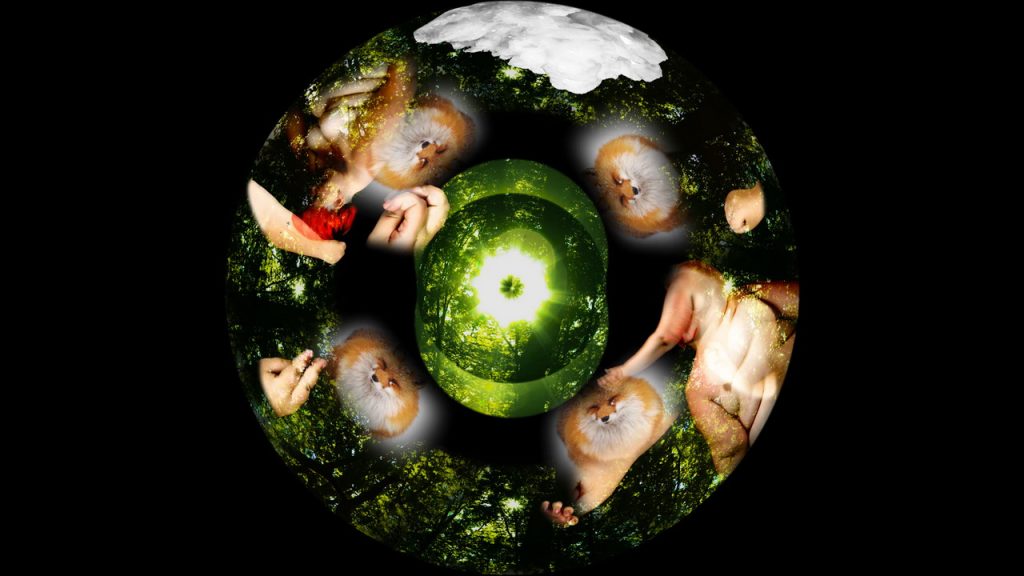 White Sands Crystal Foxes is an experimental film journey through the point of view of a young queer person who daydreams about the erotics of a world where humans are willfully in submission to nature, and foxes are the only mammals still able to procreate. In this speculative world, in heightened states of emotion, crystals form from human secretions, such as tears, cum, and piss, and are considered to be valuable sources of energy. Foxes are polyamorous creatures slowly becoming the dominant mammals populating the world. Holes are infinite portals, social architectures, thresholds, and energy conductors. Drawing connections between chemical warfare, climate change, sustainable energy, and queering time and space, Liz Rosenfeld transforms a 360° immersive environment (a planetarium) into a speculative future lexicon of flesh, holes, crystals, and foxes.
This screening will open with a short live work entitled "The Shimmer" performed by Liz Rosenfeld.