In the 70s, film became a major force for uniting the fight for emancipation throughout western countries. Cinemas became an important site of communication. From 1980 onwards, with the founding of Panorama, the TEDDY AWARD and the QUEER ACADEMY, we created a place of action and reflection to further develop queer emancipation overall – alongside geopolitical, feminist, anti-racist and inclusive themes. Queer film festivals worldwide shared this approach. To strengthen these developments, and to confront today's reactionary wave is the ultimate motivation for this panel. We want to ask what these developments mean for the LGBTQI* movements of various cultural and geographical backgrounds, and for the world in general, and how we can best continue the movement.
Host: Wieland Speck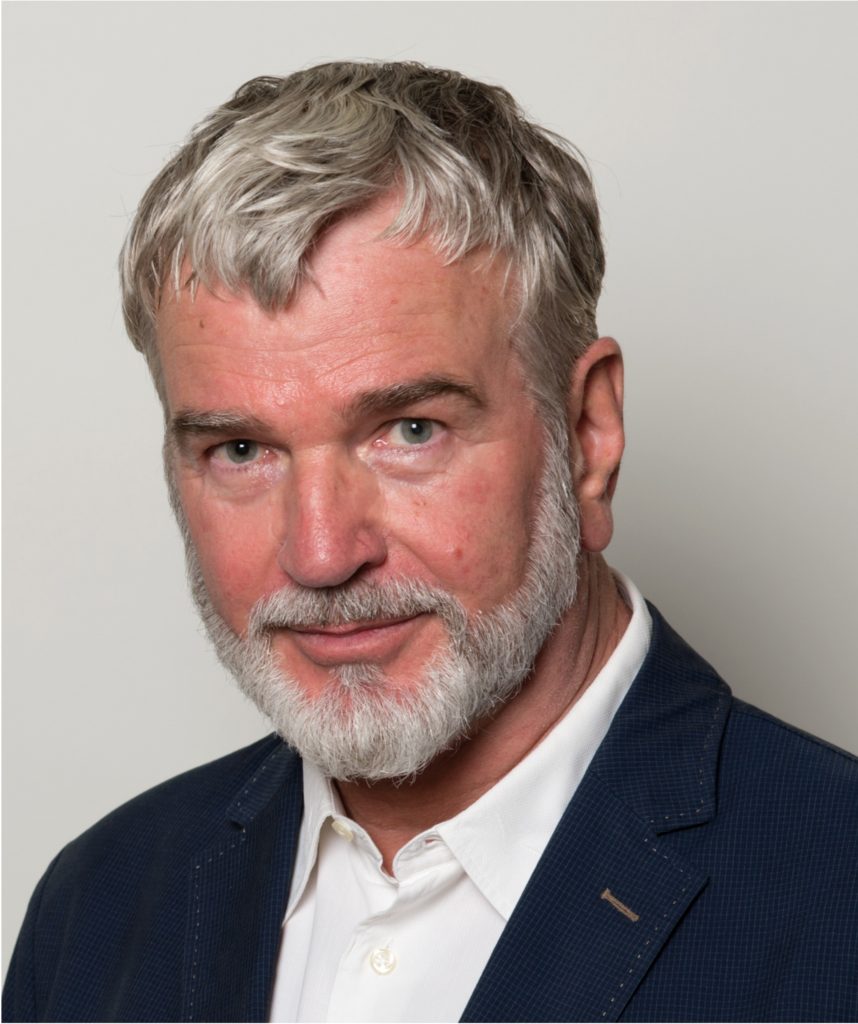 Wieland Speck is a German filmmaker,  author and curator. He founded the TEDDY AWARD in 1987 and has served as director of the Berlin International Film Festival's Panorama section from 1992 to 2017. Originally from Freiburg, he has been a Berlin resident since 1972, studying German literature, drama and ethnology at Freie Universität and coming into his own as a video artist, programmer and publisher of men's emancipation and gay movement literature from the 1970s onwards. In 1982, he became Panorama director Manfred Salzgeber's assistant, a position he held for ten years. Among his cinematic works are Westler – East of the Wall and Escape to Life – The Erika and Klaus Mann Story. Wieland Speck is also a lecturer at various institutes like dffb, Freie Universität or Filmakademie Ludwigsburg. He has published articles on a variety of topics including film, filmmaking, film marketing and script writing.
John Greyson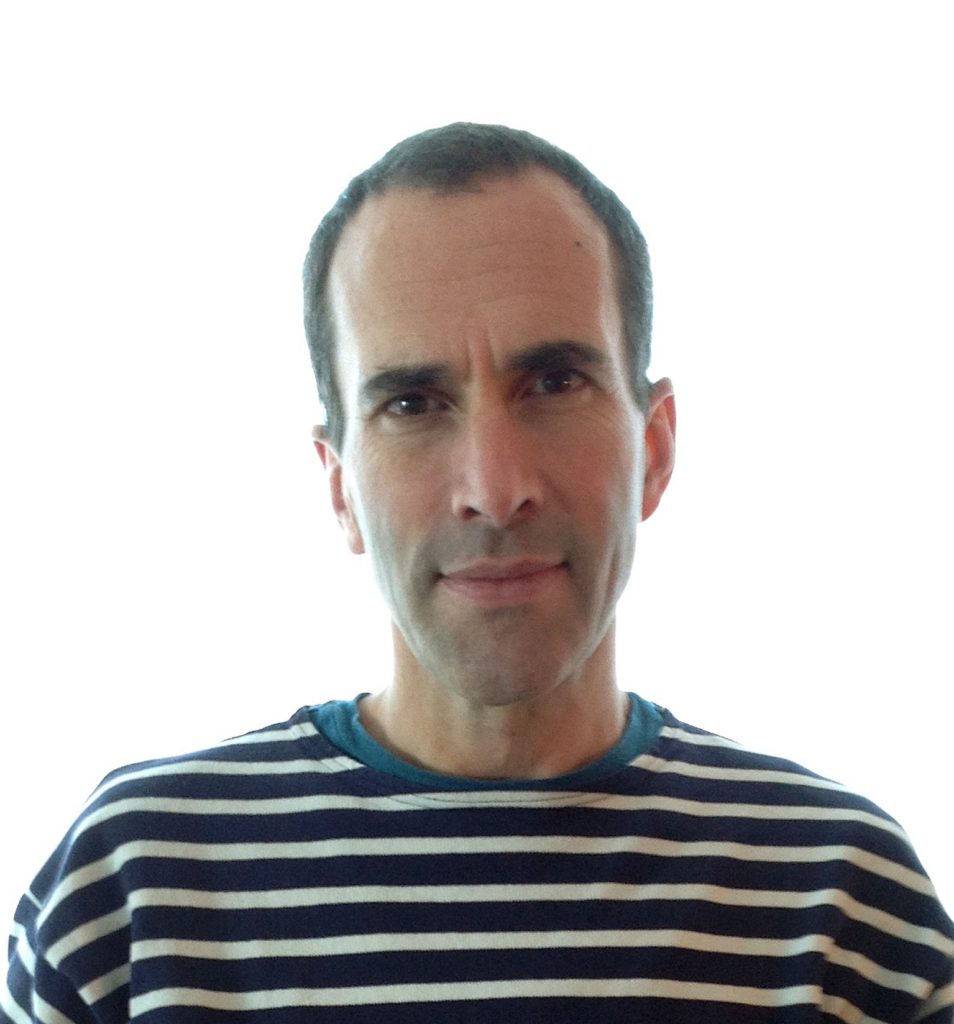 Born in Nelson, British Columbia, Canada in 1960, he has lived in Toronto since 1980. His work as a film and television director and media artist has featured at international festivals and museums and has won numerous awards. In 1989 he received a TEDDY AWARD for Urinal, and a second one in 1991 for The Making of Monsters. He also works as a university professor, author, scriptwriter and book editor.
Sandra Hezinová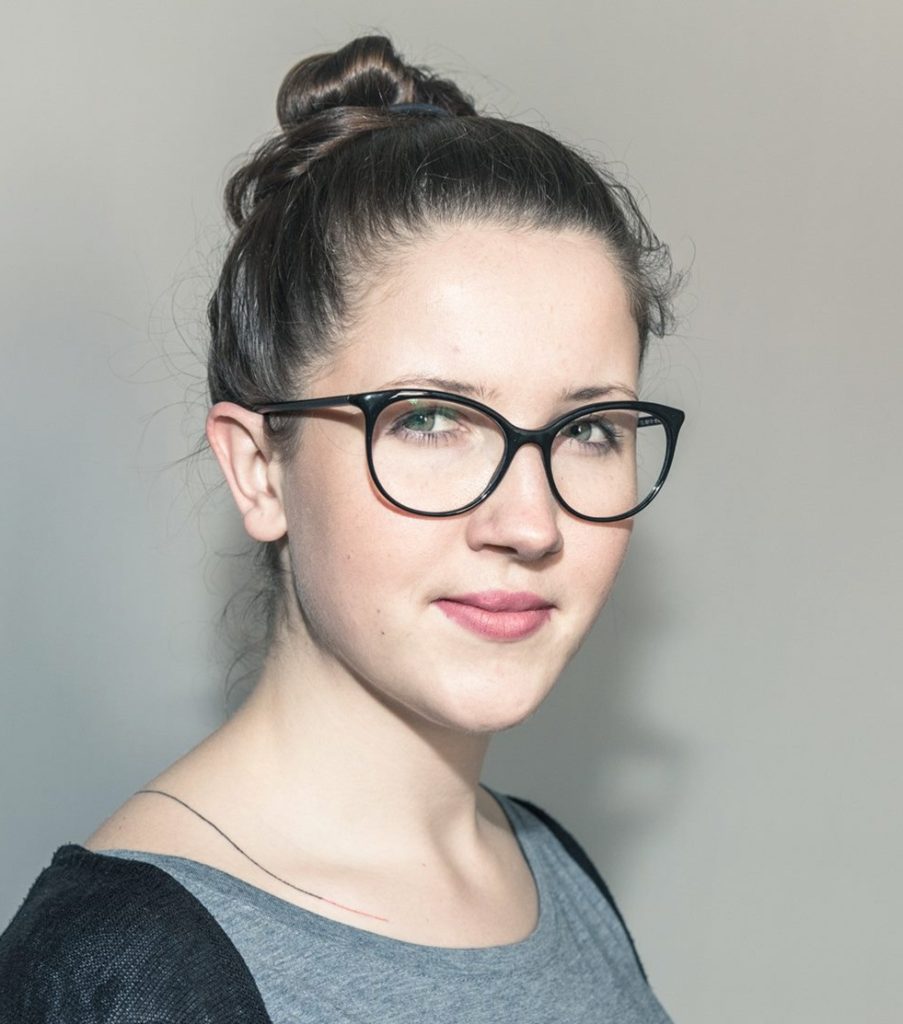 Sandra Hezinová is a programmer based in the Czech Republic. She graduated in 2013 in film theory and history from Charles University in Prague. In her final thesis, she focused on the first Czech queer films from the perspective of queer theory and reception studies. Since 2015, she has worked for Mezipatra Queer Film Festival, first as a programmer, then as a program director from 2016 to the present day. At the same time, Sandra is a programmer of Karlovy Vary International Film Festival.
Isaac Julien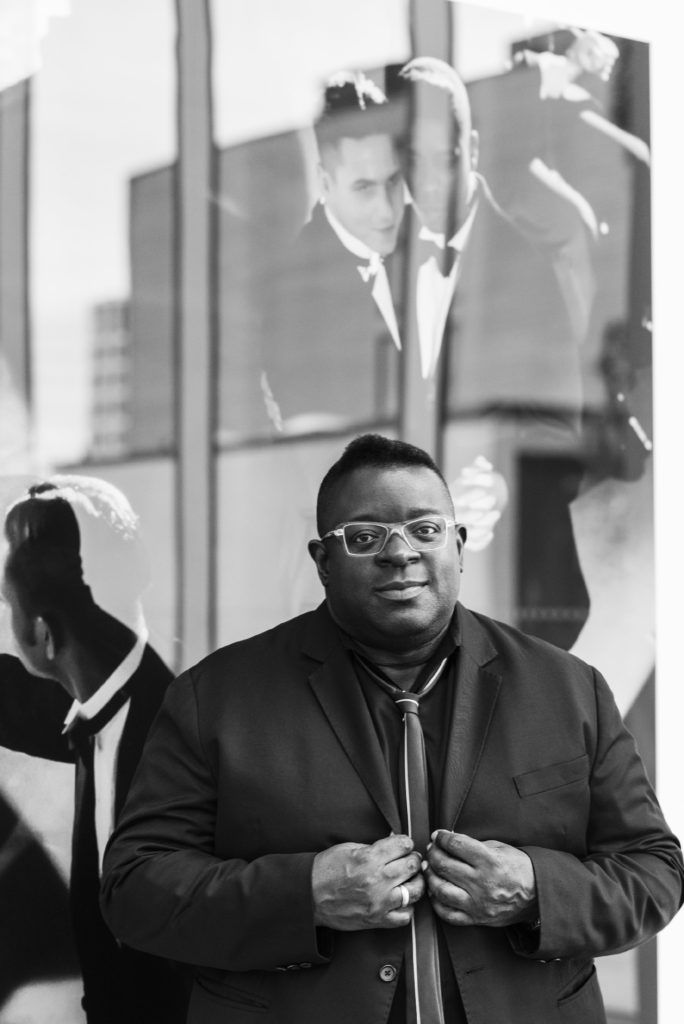 Born in London, UK in 1960, Isaac Julien studied painting and fine art at St Martin's School of Art and, in 1983, founded the Sankofa Film and Video Collective. His debut film, Looking for Langston, premiered in the 1989 Panorama and won a Teddy Award. Young Soul Rebels won the Semaine de la Critique prize at Cannes in 1991. In 2008 he received a Special TEDDY for Derek, about Derek Jarman, which he made with Tilda Swinton. His films and installations have appeared in many world-renowned museums including the Centre Pompidou in Paris, MoMA in New York and the Tate Modern in London. He has worked for several years as a professor at universities including the Karlsruhe University of Arts and Design and the University of the Arts London.
Andrea Kuhn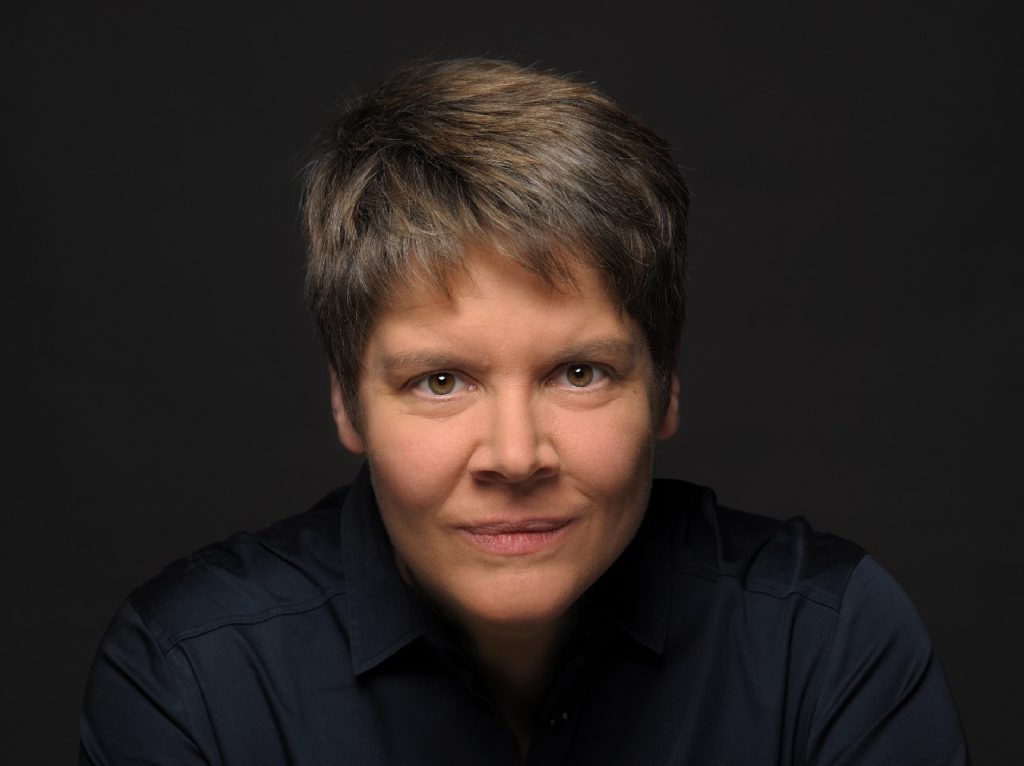 Andrea Kuhn has been the director of the Nuremberg International Human Rights Film Festival since 2007. After starting her career as an academic researcher in Film Studies, she was the director of the silent film festival StummFilmMusikTage Erlangen from 2000 to 2010. Andrea also served as the chair of the Human Rights Film Network between 2008 and 2010, an international association currently consisting of 42 human rights film festivals from around the world. She serves on the board of Dox Box e.V., a non-traditional support organization focusing on the strengthening and empowerment of documentary filmmakers in the Arab World, and on the board of trustees of Foundation medico international. Andrea is a member of the European Film Academy and the proud owner of a 2010 Gay Games gold medal in football.
Kevin Mwachiro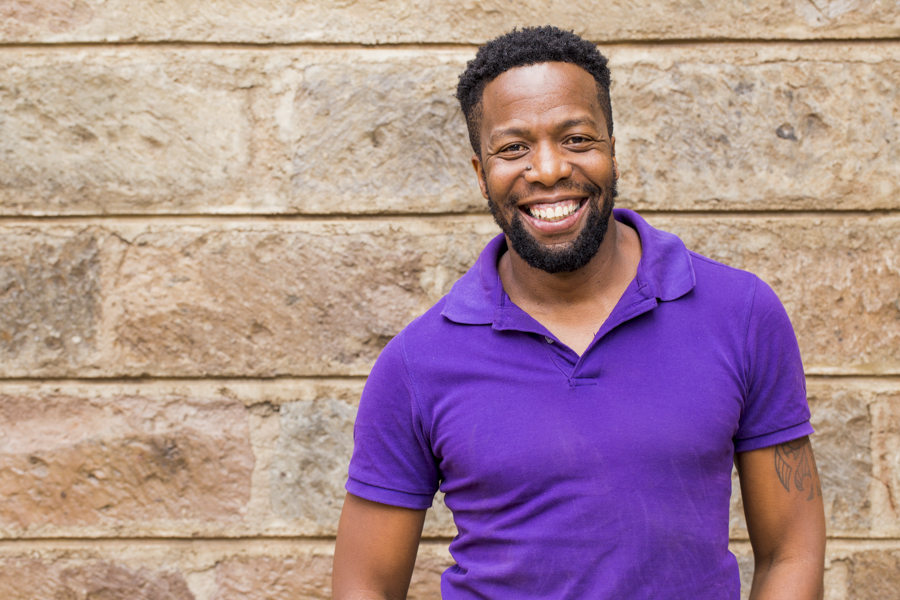 Kevin Mwachiro is a writer, poet, free-lance journalist, podcaster, gay activist, cultural enthusiast and lover of humanity and Africa. As a board member of organisations such as the Pan-African ILGA and GALCK in Kenya he has provided a voice for the queer communities of Kenya and Africa in general. Through his poetry, prose and plays, Kevin has raised awareness for LGBTQI* perspectives in Kenya and co-founded Out Film Festival as the first LGBTQI* festival in East Africa. Kevin is a long-standing collaborator of the BBC and Goethe Institut Nairobi.
Greta Schiller
Born in Detroit, USA in 1954, she made her breakthrough as a filmmaker with the documentary Before Stonewall, which screened in the 1985 Panorama and won two Emmy Awards. In the same year she founded Jezebel Productions with Andrea Weiss. Strongly influenced by the women's and gay rights movements, she is the director of highly acclaimed documentaries.