Comprising programmers who are POCs, women and TSLGBTQ+, the primary aim of the recently formed POC2 (Programmers of Colour Collective) is not only to stimulate a conversation around the lack of programmers who are people of colour at film festivals, but also to be a catalyst of transformative change towards a more inclusive international programming pool. As a collective, POC2 advocates for greater inclusion of festival staff, including at senior levels, but to also explore how that inclusivity can affect not only decision-making but the way films are curated, submissions practices and outreach to diverse talent. Featuring members of this year's TEDDY AWARDs jury, POC2 will host this panel on whose stories get to be told by gatekeepers and tastemakers, the systemic gaps in the submissions and curatorial processes and pathways for POCs to become programmers. P
Host: Hebe Tabachnik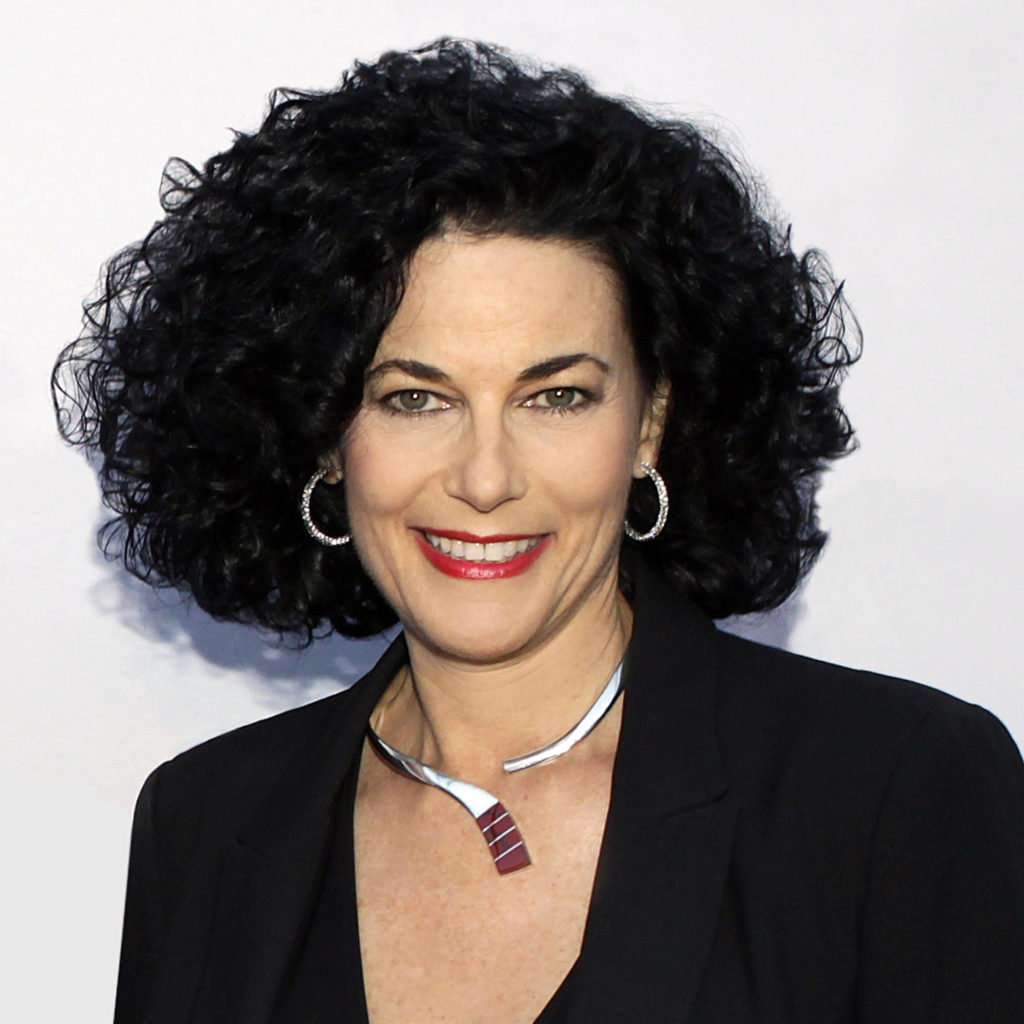 For over 15 years Hebe Tabachnik has been a film curator and festival consultant and has participated as juror, project evaluator and panelist at film festivals in the US, Argentina, Brazil, China, Chile, Colombia, Cuba, Israel, Mexico, Puerto Rico, Spain, and Trinidad & Tobago. She is World Cinema Programmer for the Palms Springs (PSFF) and Seattle (SIFF) International Film Festivals and is a member of the board of directors and programmer of Dance Camera West (DCW), a dance film festival in Los Angeles. Among many other achievements, she has been the director and producer of the Guadalajara International Film Festival in Los Angeles (FICG in LA) since 2013 and has worked for the Sundance and Los Angeles Film Festivals. Hebe graduated with degrees in directing and screenwriting at the Universidad del Cine in Buenos Aires where she became a Professor for the directing department. She is also the Co-Founder and Vice President of Lokro Productions, a film production company established in 1999 in Los Angeles, California.
Hussain Currimbhoy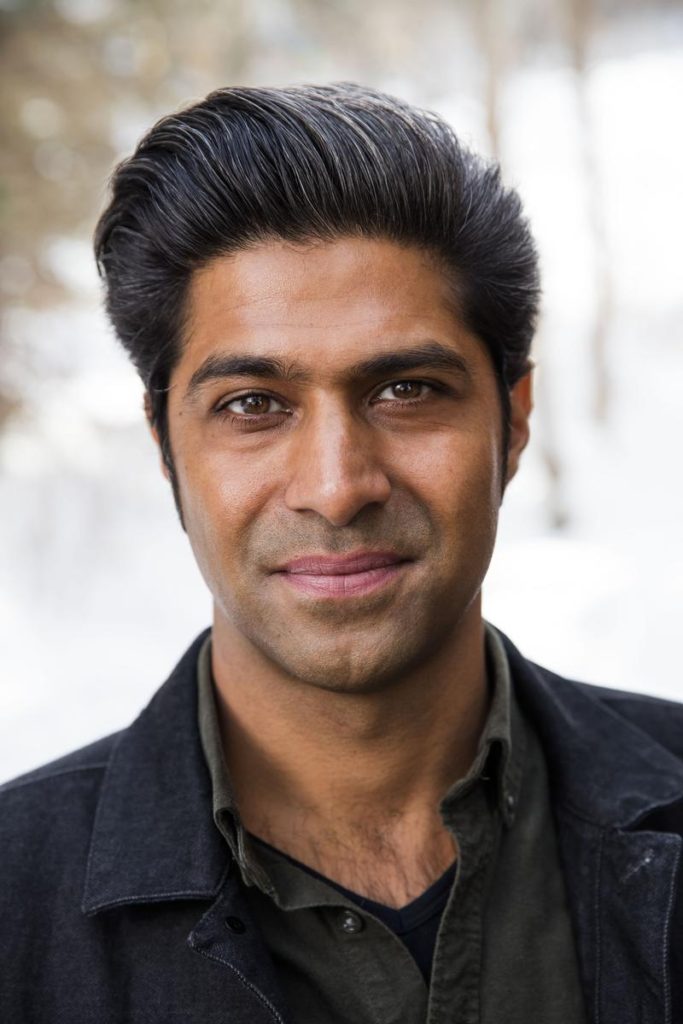 Hussain joined the Sundance programming team in 2014, specializing in documentary feature films and VR. He was previously the Director of Programming for the Sheffield Doc/Fest in the UK and has worked in international fiction and documentary programming for some of Australia's most highly-regarded film events, including the Adelaide and Melbourne film festivals. After graduation from the Victorian College of Art in 2002, Hussain founded a touring short film festival and began curating film programs for the Australian Centre for the Moving Image. He has a B.A. in film from Curtin University and has written and directed 8 short films, many of which have played at film festivals around the world.
F. Clementine Dramani-Issifou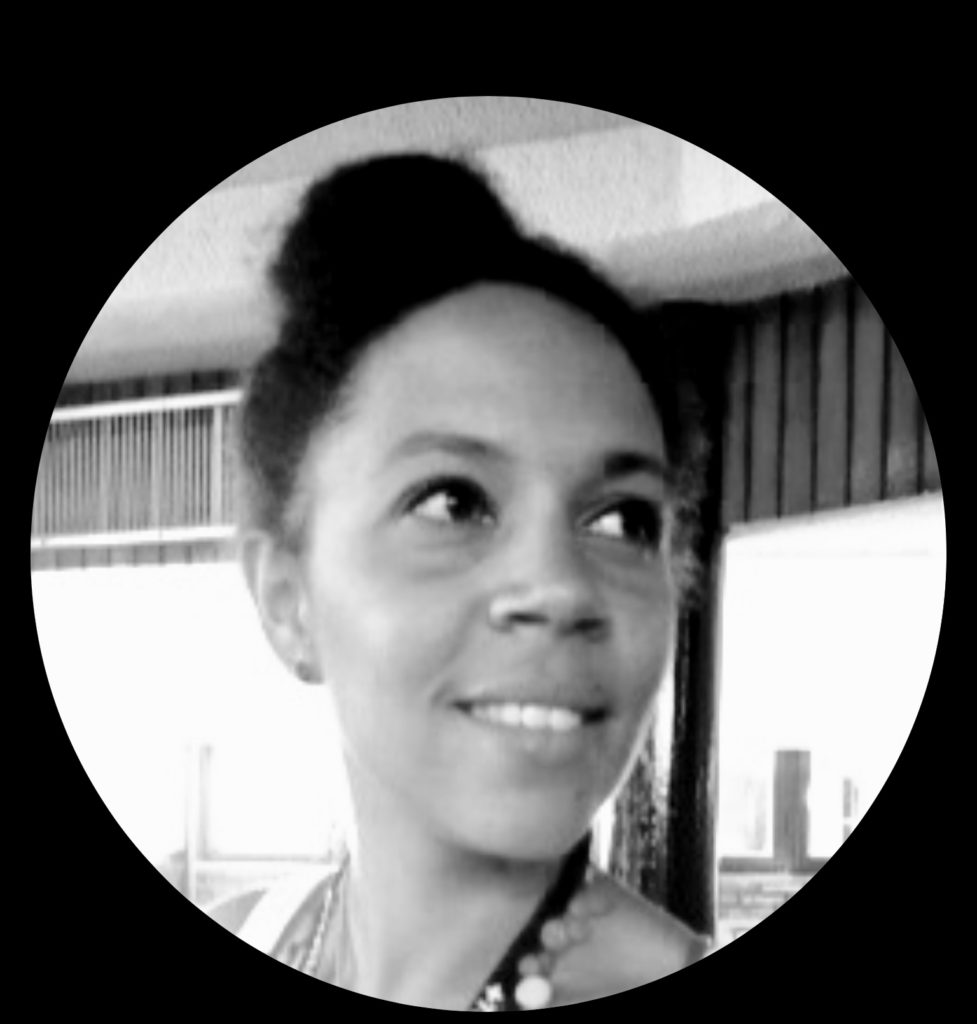 Based in Paris, F. Clementine Dramani-Issifou is a researcher and an independent curator of films. In 2018, she joined the feature films committee of the Semaine de la Critique in Cannes. From 2011 to 2016, she initiated the Festival of New Documentary Cinemas in Paris, Porto Novo, Lome and Phnom Penh and co-founded the BeninDocs festival in 2010. Her research analyzes the diffusion of African films in French museums through what she calls "curatorial statement". With her company
ä f r o t o p i ä she works on Afro-diaspora films releases in France such as I Am Not Your Negro or If Beale Street Could Talk.
Dr. Farzada Farkhooi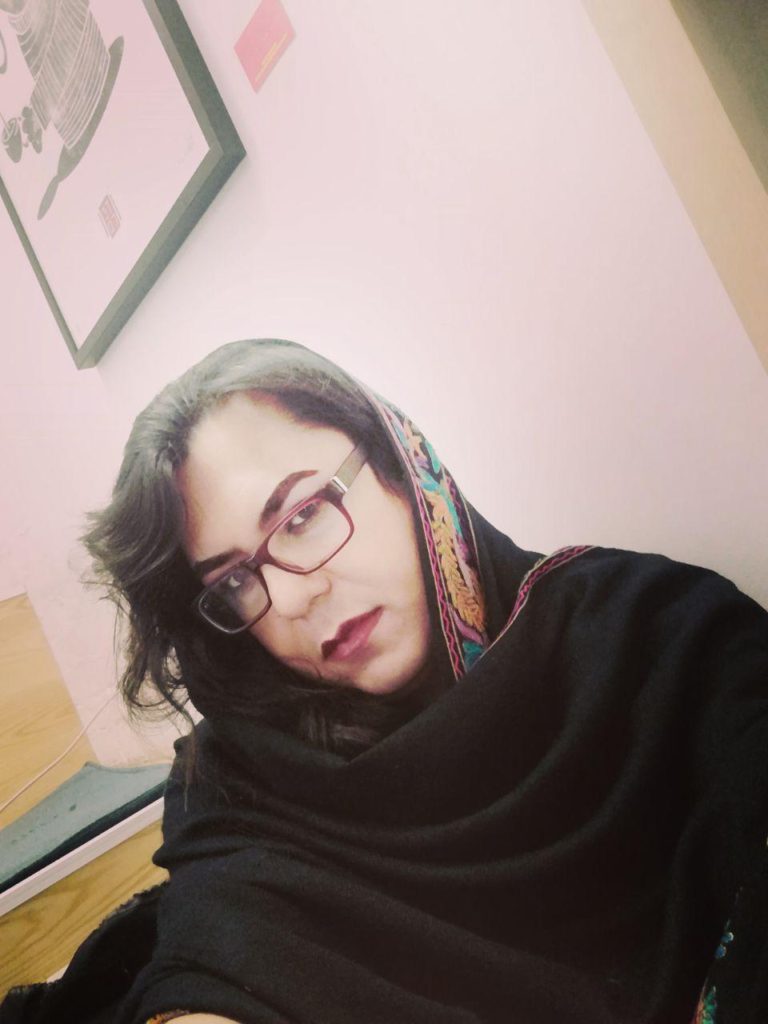 Dr. Farzada Farkhooi is a researcher and poet originated from the third world living in Berlin, who knows no amount of individual strength is enough to combat the violence of cissexism, together with racism, classism, ableism and so on in day-to-day life. Therefore, she involves herself with the power of communities to learn and write Ghazal about Care/Accountability/Conflict/Awareness (CACA) at the grassroots level. She is a co-organizer of Trans*Formation Film Fest Berlin (TFFB).
Pecha Lo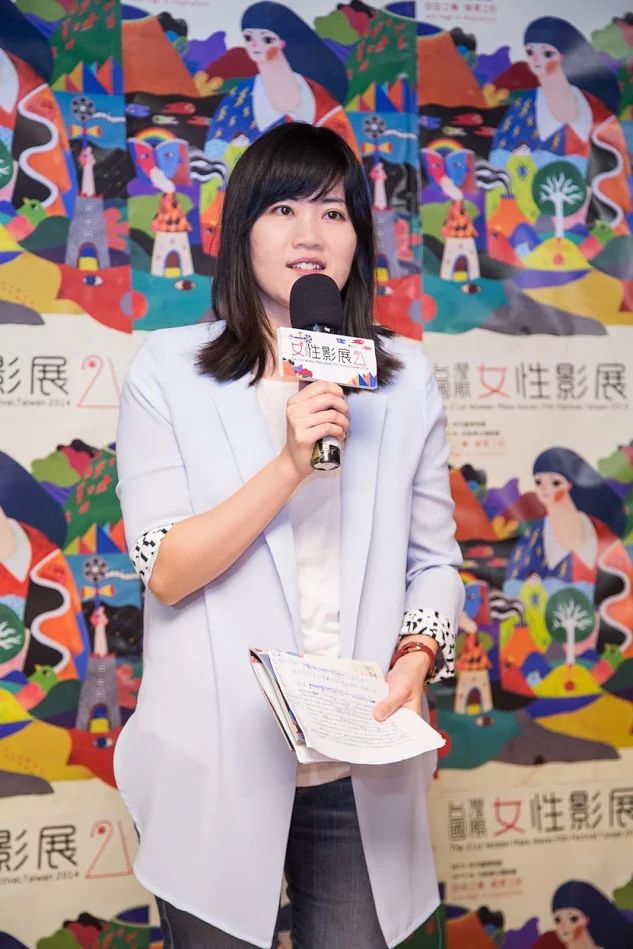 Pecha Lo graduated with an MA in film history and the visual media from Birkbeck University in London, where she gained academic knowledge from Laura Mulvey and established a keen interest in film, feminist and gender equality theories. She currently serves as secretary general of Taiwan Women's Film Association and is the festival director of the International Women Make Waves Film Festival, Taipei, Taiwan's third largest film festival and only women's film festival. Pecha also lectures in film in community colleges, and is a freelance film critic and an advocate of the LGBTQI* rights movement in Taiwan. She has previously served on juries for a variety of festivals such as the Seoul International Women's Film Festival (2014) and London Feminist Film Festival (2017).
Kevin Mwachiro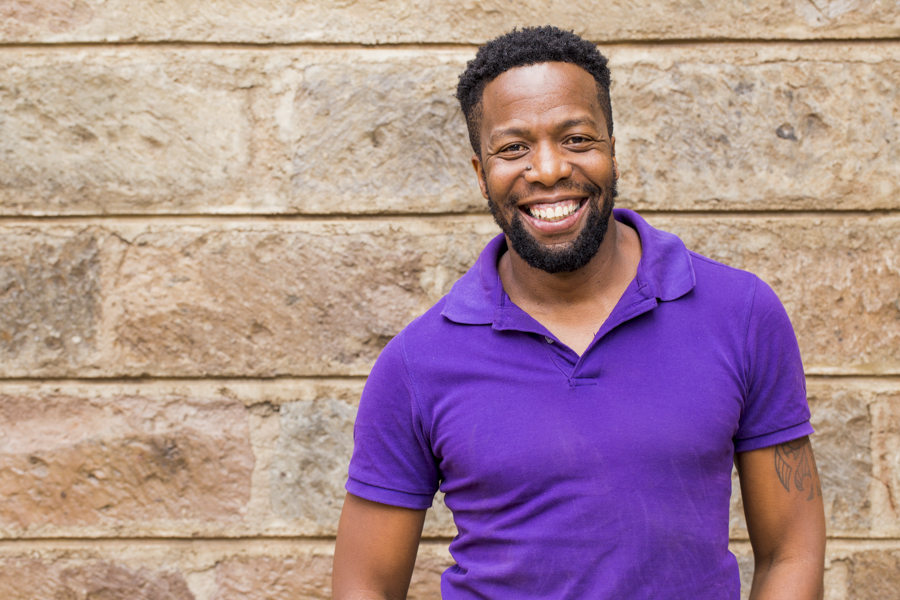 Kevin Mwachiro is a writer, poet, free-lance journalist, podcaster, gay activist, cultural enthusiast and lover of humanity and Africa. As a board member of organisations such as the Pan-African ILGA and GALCK in Kenya he has provided a voice for the queer communities of Kenya and Africa in general. Through his poetry, prose and plays, Kevin has raised awareness for LGBTIQ* perspectives in Kenya and co-founded Out Film Festival as the first LGBTI!* festival in East Africa. Kevin is a long-standing collaborator of the BBC and Goethe Institut Nairobi.
Paul Struthers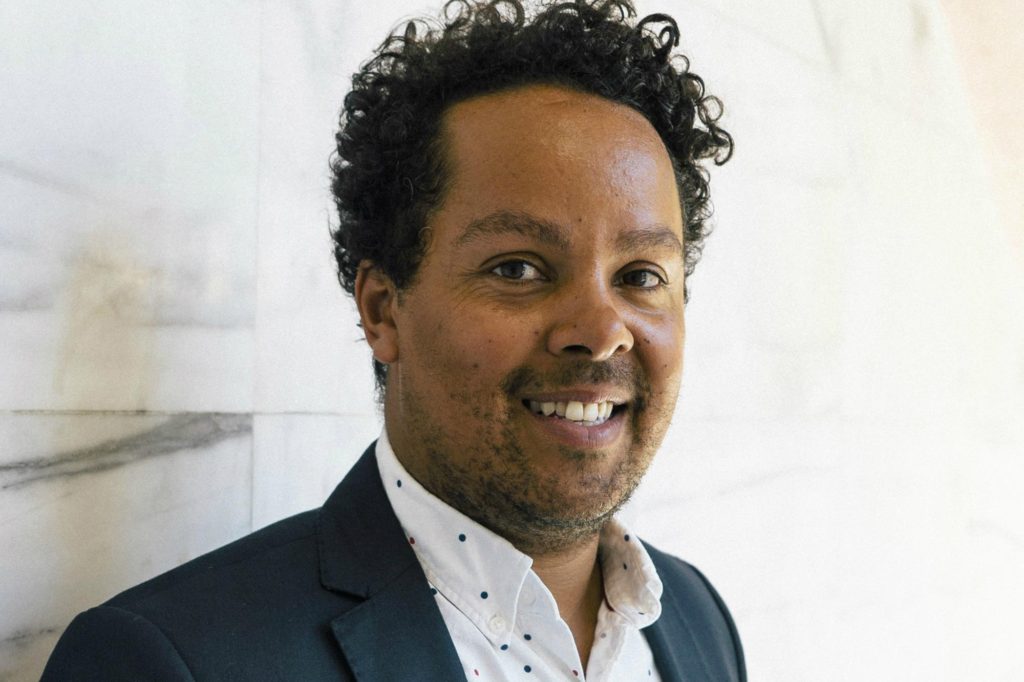 Paul Struthers is the director of exhibition and programming for Frameline, the media arts nonprofit behind the largest and longest-running LGBTQ+ Film Festival in the World, the San Francisco International LGBTQ+ Film Festival. He has received a B.A. in media arts from the Royal Holloway University of London, subsequently gathering over 15 years of experience in a multitude of industry roles in the UK and on the film festival circuit in Australia. He worked in marketing at the Sydney Film Festival for 8 years and served as the festival director for the Queer Screen's Sydney Mardi Gras Film Festival from 2014 to 2017.