A Dog Barking At The Moon
Director: Xiang Zi, Volksrepublik China/Spanien, 2019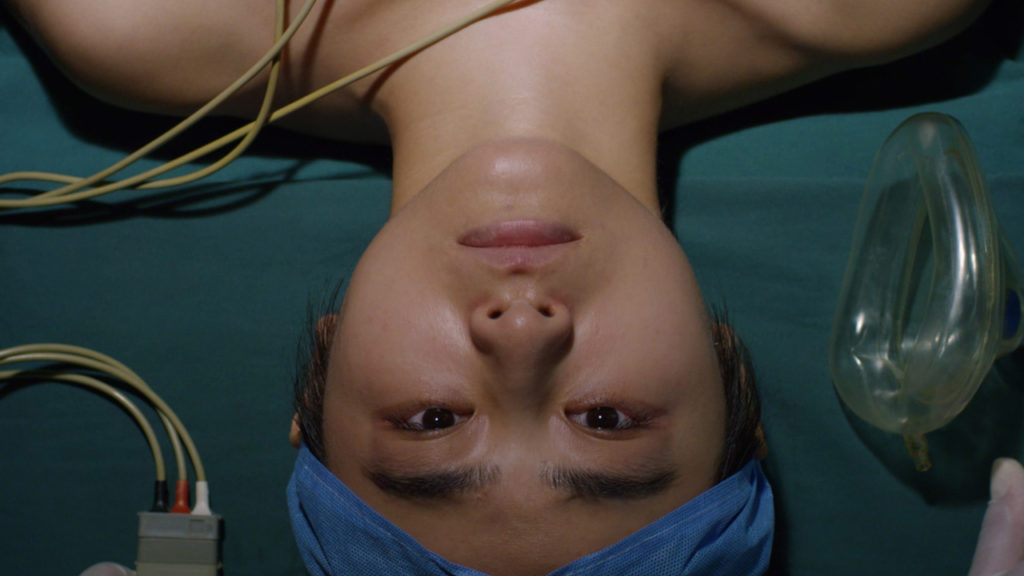 When the young student Li Jiumei meets her future husband Huang Tao, she is youthful and happy; her daughter Huang Xiaoyu has not yet been born and the secrets of the family are still hidden behind closed doors deep inside the house. READ MORE…
Beol-Sae (House of Hummingbird)
Director: Kim Bo-ra, South Korea, 2018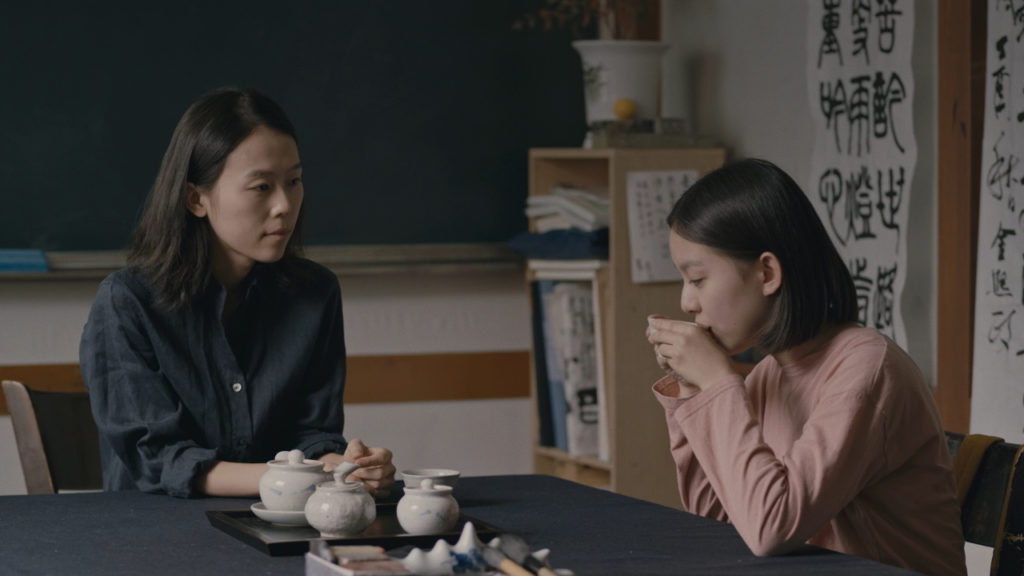 The South is in the grips of FIFA World Cup fever, while the North mourns its newly deceased dictator. Eunhee registers all of this only in passing. Drifting through her days in Seoul, the eighth-grader feels like an outsider everywhere. READ MORE…
Breve Historia Del Planeta Verde (Brief Story from the Green Planet)
Regie: Santiago Loza, Argentina/ Germany/ Brazil/ Spain, 2019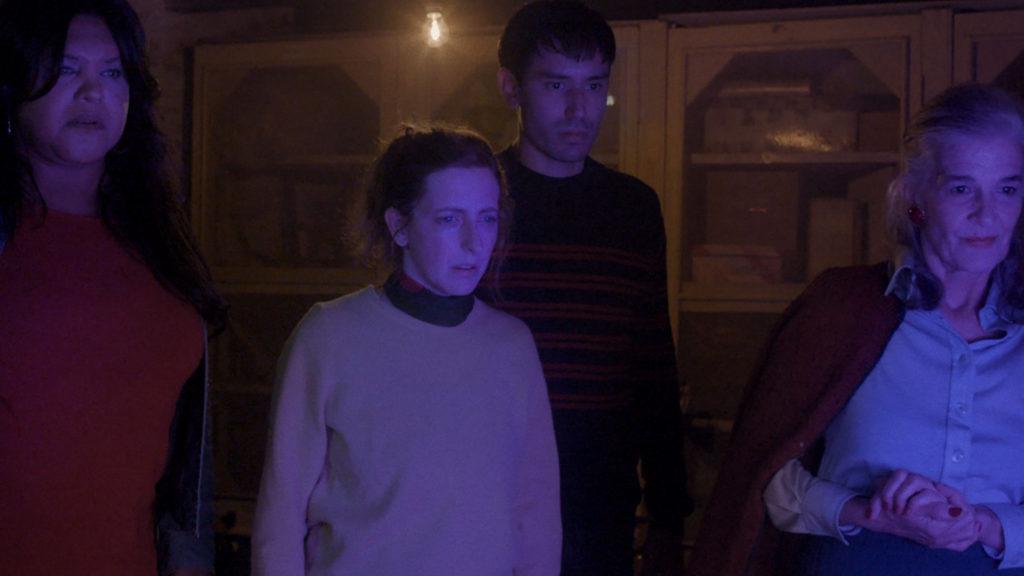 'We're all a bit odd', says Pedro at some point in the presence of Daniela and Tania. They are about to reveal to someone else the content of their suitcase: a purple-coloured, child-sized alien with huge, dark eyes. READ MORE…
Bulbul Can Sing 
Director: Rima Das, India, 2018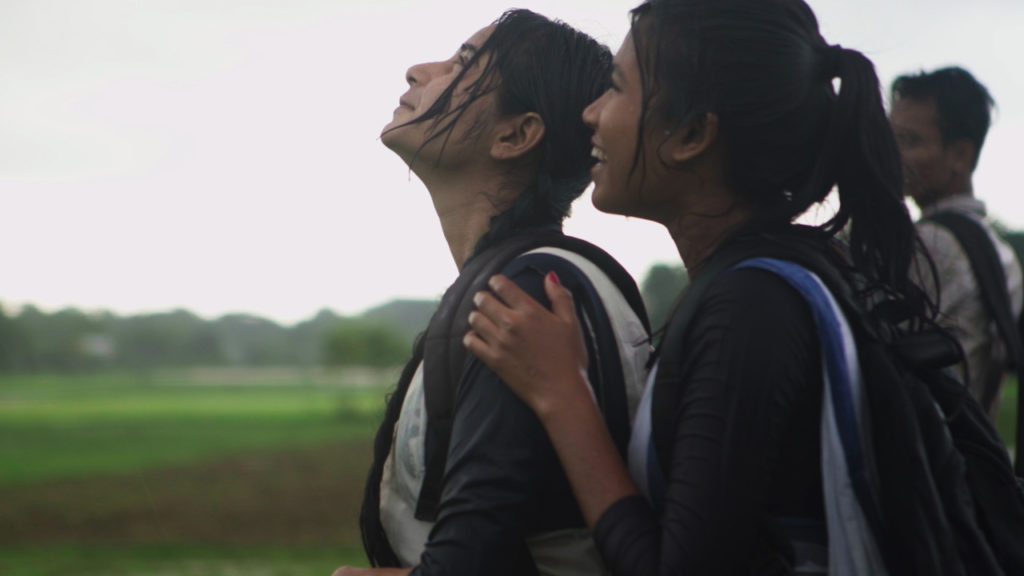 'Why are you always angry? Girls should be modest. Girls should behave well. You should be calm.' In the atmospheric light of dusk and dawn, Rima Das portrays the lives of three friends on the threshold of adulthood. READ MORE..
Demons
Director: Daniel Hui, Singapore, 2018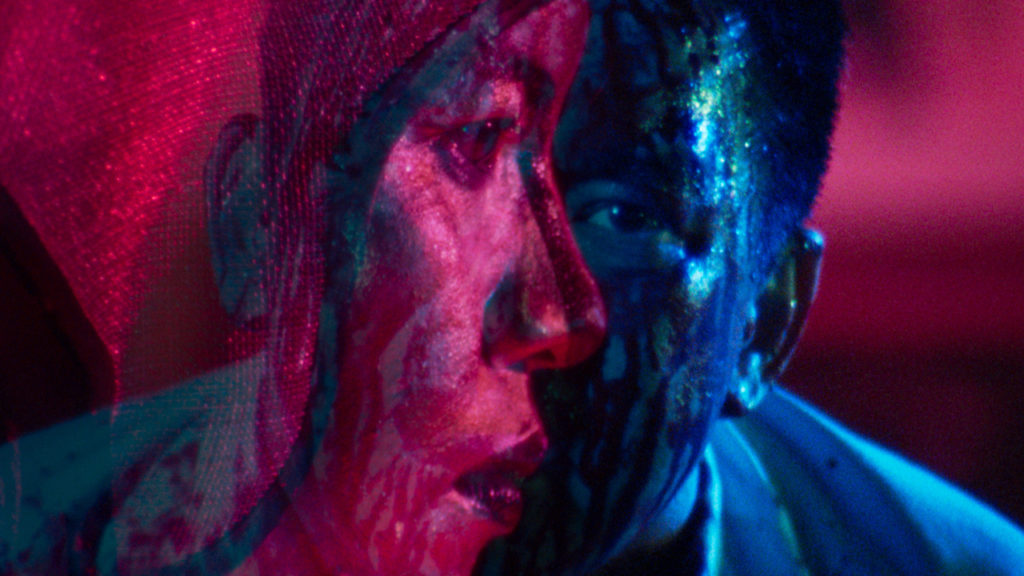 Ambitious young actress Vicki lands the starring role in a promising theatre production in Singapore. What seems like the opportunity of a lifetime, however, turns out to be the beginning of a story of creeping abuse at the hands of director Daniel, for whom sadistic violence and artistic practice are inseparable. READ MORE…
Der Boden Unter Den Füssen (The Ground beneath My Feet)
Director: Marie Kreutzer, Austria, 2019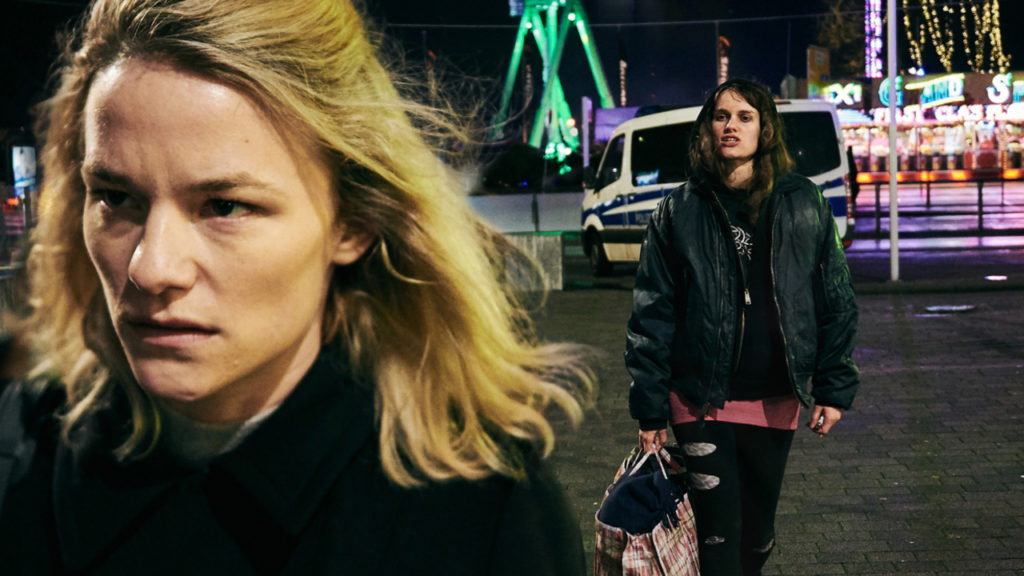 Lola is almost thirty. A successful management consultant, she is constantly on the move between the companies she is tasked with restructuring. Her chic apartment in Vienna is more of a mailbox and a launderette than a home. READ MORE…
Driveways
Director: Andrew Ahn, USA, 2018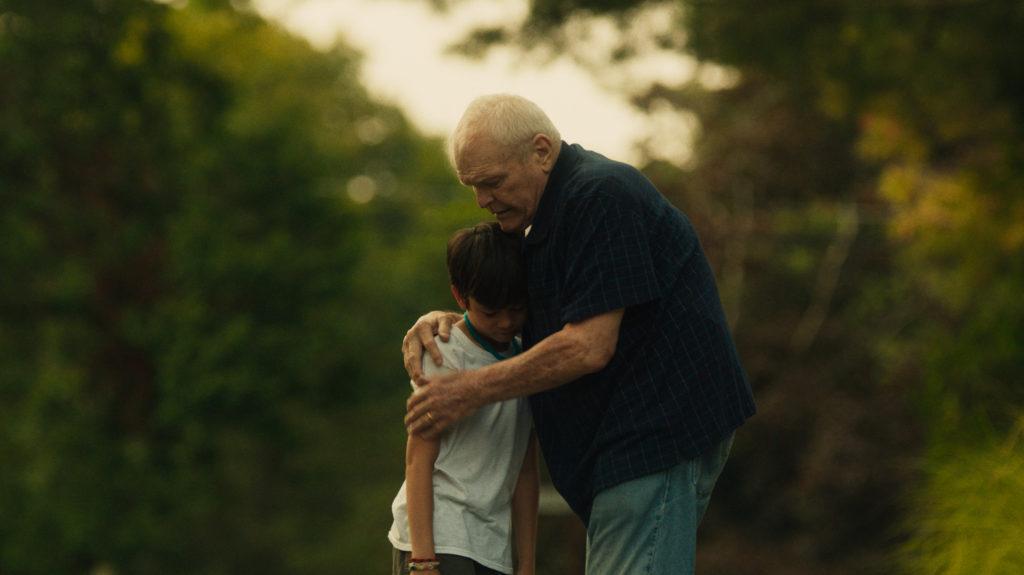 'Don´t you wanna invite any young people, too? – Not really…'
Cody's summer begins with a road trip. Accompanying his mother Kathy, he travels to the house where his late aunt used to live. While Kathy is busy cleaning out the place, the almost nine-year-old has to pass the time on his own in the unfamiliar neighbourhood. READ MORE…
Easy Love  
Director: Tamer Jandali, Germany, 2019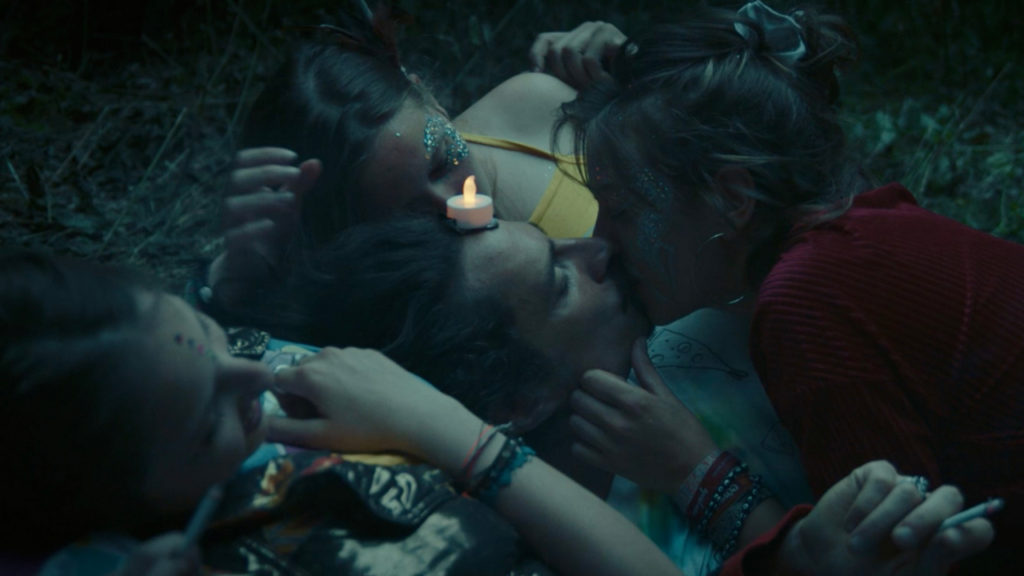 Field experiments in matters of the heart: Seven men and women between the ages of 25 and 45 are faced with the pleasure but also burden of being the architects of their own destiny. READ MORE…
Elisa Y Marcela (Elisa & Marcela)
Director: Isabel Coixet, Spain, 2018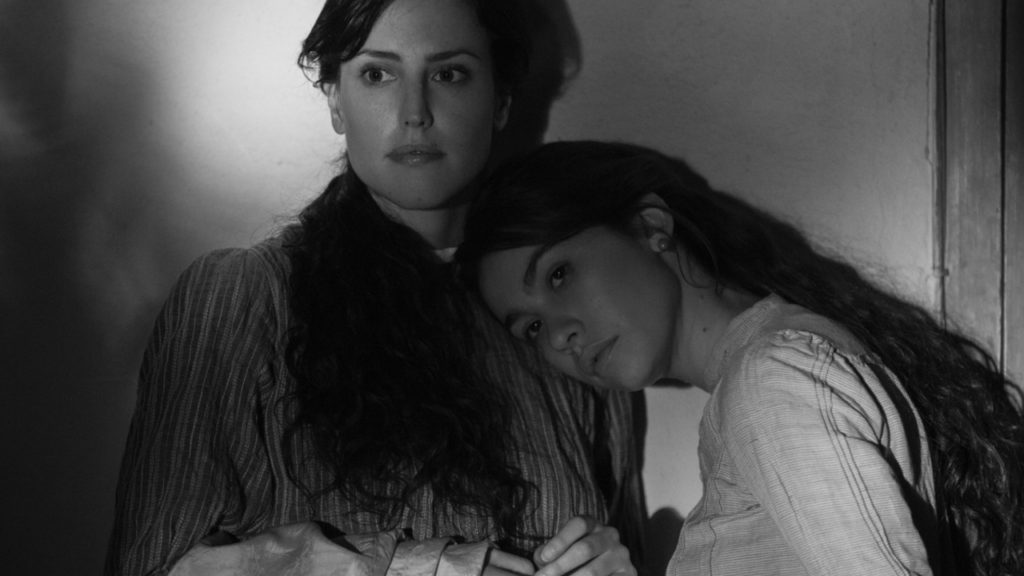 When Marcela and Elisa meet on their first day in high school, it is love at first sight. A deep friendship begins which soon turns into a romantic relationship. Nothing can prevent the two girls' feelings for each other, not even Marcela's suspicious parents, who eventually send their daughter to boarding school. READ MORE…
Greta
Director: Armando Praça, Brazil, 2019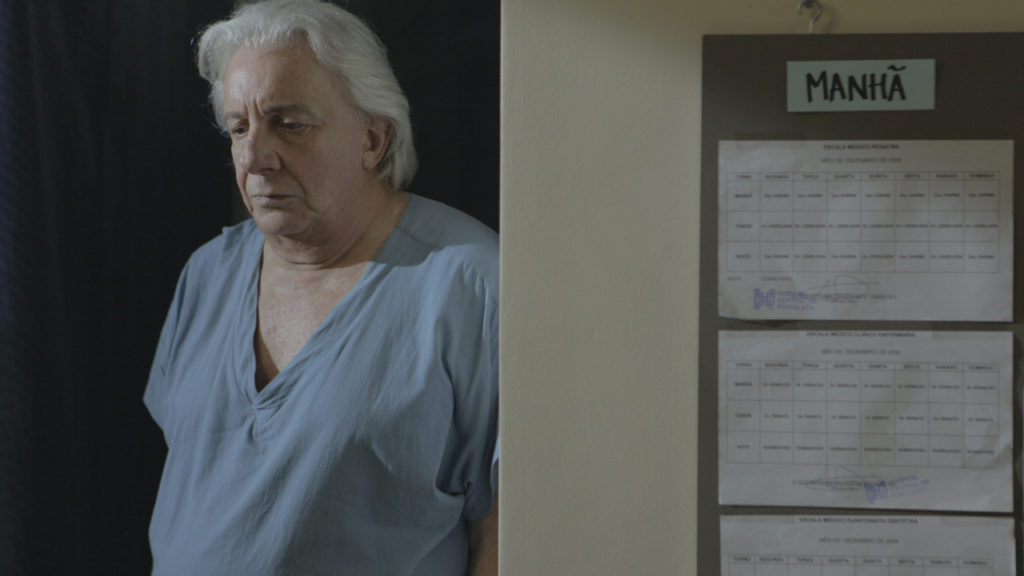 The hospital Fortaleza in Brazil is so overcrowded that 70-year-old nurse Pedro cannot find a bed for his transgender friend Daniela, who is suffering from kidney failure. READ MORE… 
Heute Oder Morgen (Before We Grow Old)
Director: Thomas Moritz Helm, Germany, 2019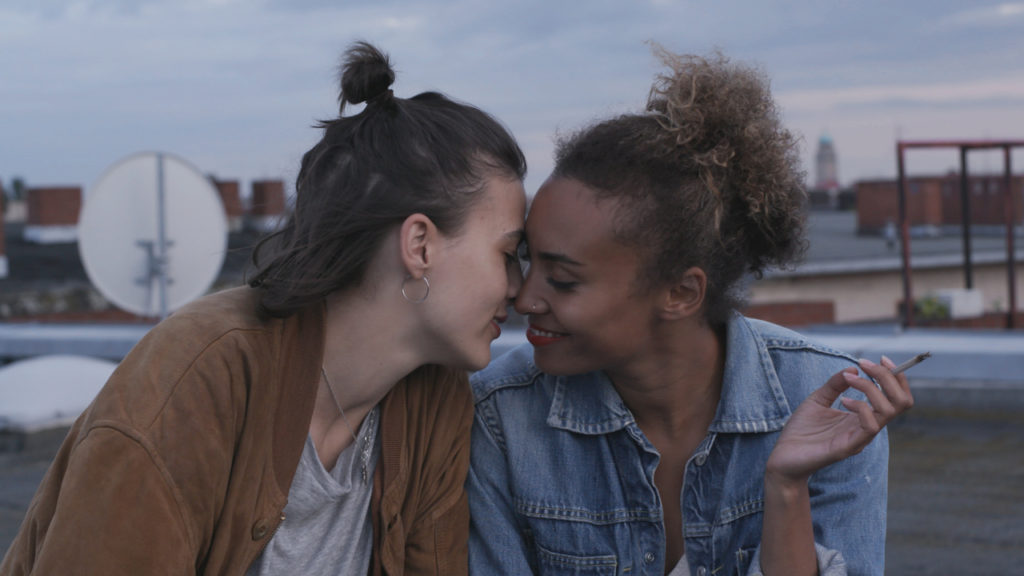 Summer in Berlin. Two Berliners, Maria and Niels, and one British student, Chloë, are three twenty- somethings. Drifting libidinously through Berlin, they plunge headlong into a carefree and chaotic love affair with each other. READ MORE…
Kislota (Acid)
Director: Alexander Gorchilin, Russian Federation, 2018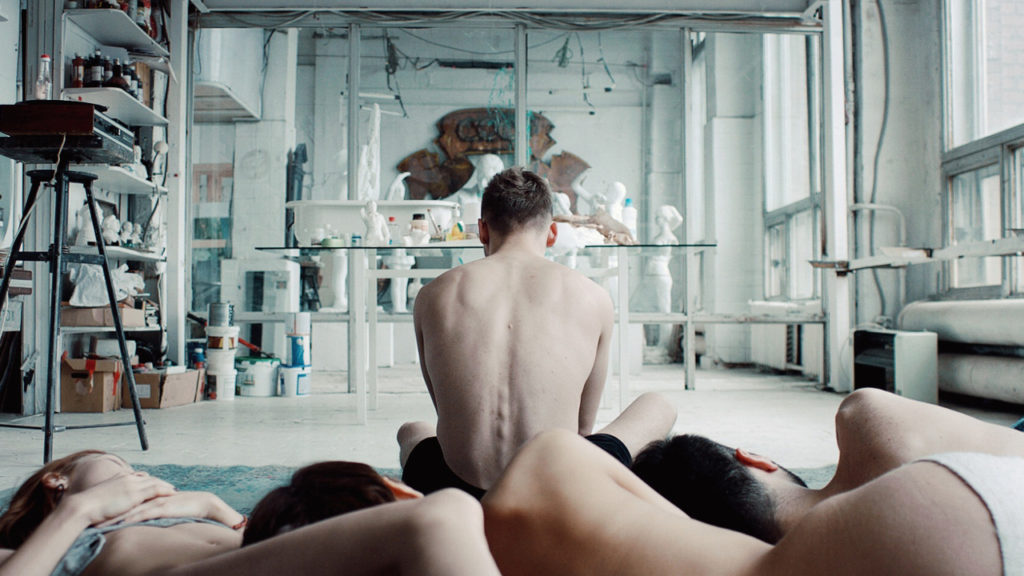 Stark naked, Vanya jumps to his death off a balcony. 'If you want to jump, jump,' Pete had told him. Before: a flooded apartment, a toilet in the middle of the room, paranoia. Moby's 'Why does my heart feel so bad?' on in the background. READ MORE…
Knives and Skin
Director: Jennifer Reeder, USA, 2019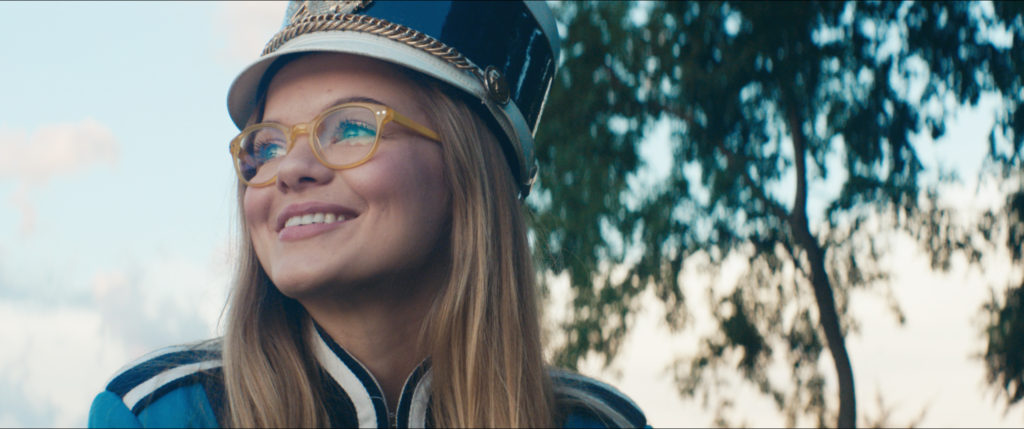 'What is your problem?' – 'I don't like it when you do that.' – 'Do what?' – 'Touch me.'
A small town somewhere in the Midwestern US. For the local teens, high school life would not be complete without football team, marching band, cheerleaders and mascot. The adults are preoccupied with desire, midlife crises and marital problems. READ MORE…
La Fiera Y La Fiesta (Holy Beasts)
Directors: Laura Amelia Guzmán, Israel Cárdenas, Dominican Republic/ Argentina/ Mexico, 2019
Jean-Louis Jorge (1947-2000) was a Dominican filmmaker and the author of a sensual and transgressive body of work. This film is both dedicated to this unsung hero – unknown to most of the world but revered in his home country – and wholeheartedly embedded in his universe. READ MORE…
Los Miembros De La Familia (Family Members)
Director: Mateo Bendesky, Argentina, 2019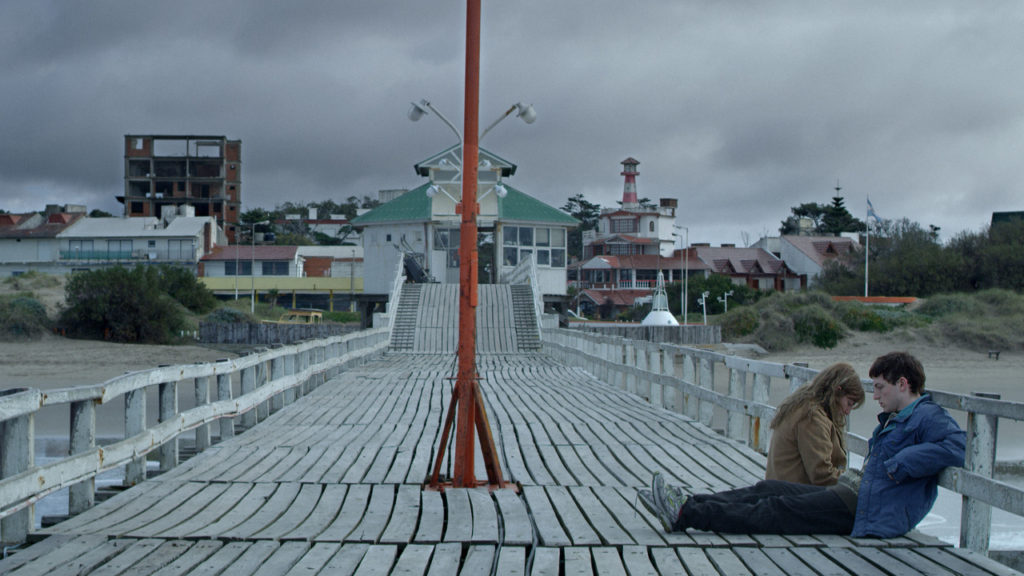 An empty house near a small town on Argentina's Atlantic coast. Following their mother's death, siblings Gilda and Lucas have moved in for a short time to pay their last respects. In his second film, Mateo Bendesky quietly and magically tells the story of a daughter and a son who find themselves stranded. READ MORE…
Monos
Director: Alejandro Landes, Colombia/ Argentina/ Netherlands/ Denmark/ Sweden/ Germany/ Uruguay/ USA, 2019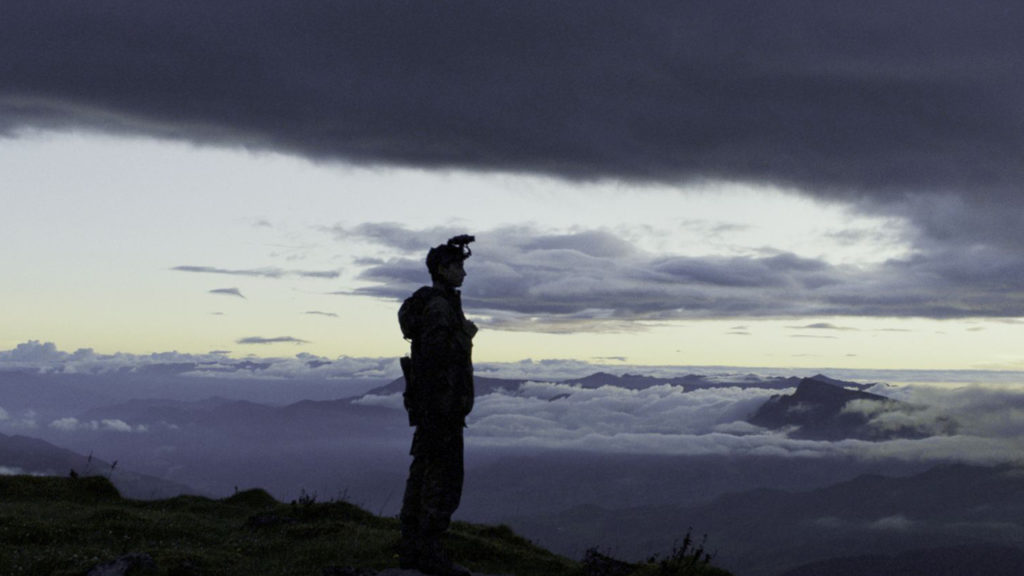 Patagrande, Rambo, Leidi, Sueca, Pitufo, Lobo, Perro and Bum Bum. Eight stray teenagers, each bearing a code name, form a paramilitary squad on a remote hilltop. They're instinctively drawn towards hedonism and ferocity. READ MORE…
Monstri. (Monsters.)
Director: Marius Olteanu, Romania, 2019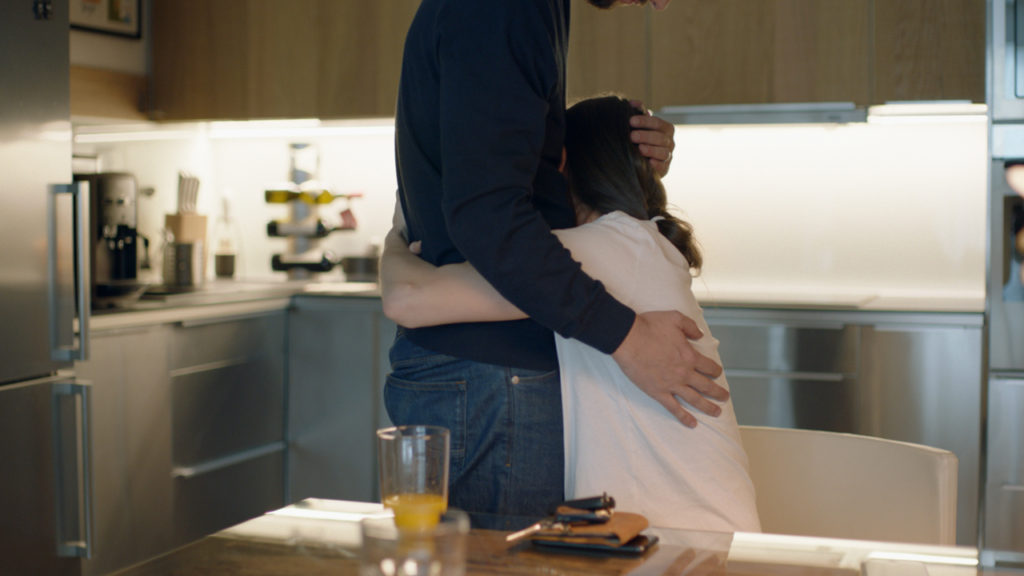 Dana returns to Bucharest but decides not to go home. She pays the taxi driver for the whole night. At the same time, Andrei goes to the gym and afterwards has sex with a man. The next morning, Dana and Andrei meet in their marital bed and spend the day together. Perhaps for the last time. READ MORE…
Mother, I Am Suffocating. This Is My Last Film About You. 
Director : Lemohang Jeremiah Mosese, Lesotho, 2019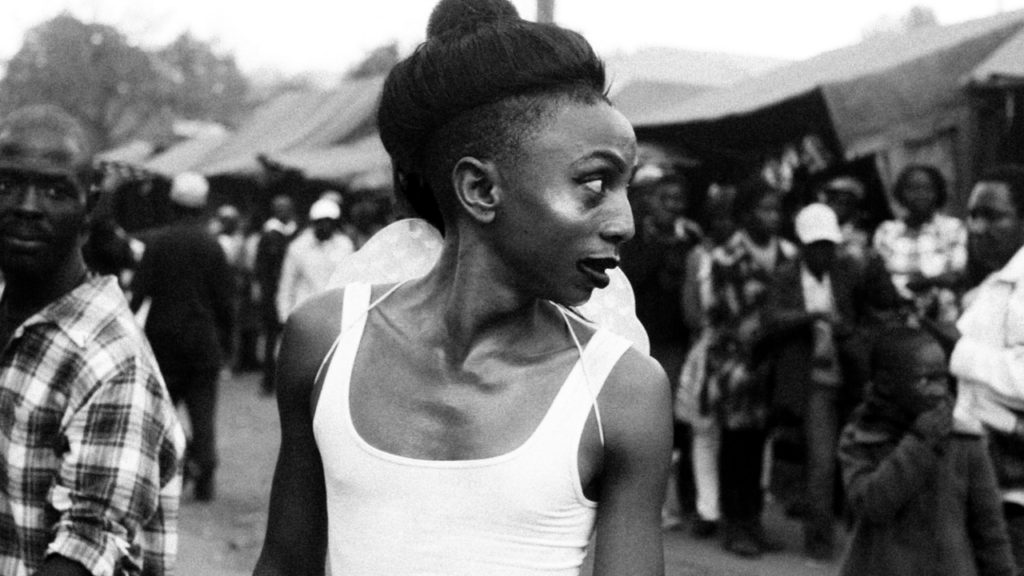 The people on the dusty streets of Lesotho stare inquisitively at the young woman, who, like Jesus, carries a wooden cross on her back. She looks back into their faces, at mystically beautiful landscapes, a herd of sheep, and a pair of hands that knit unceasingly. READ MORE…
Serpentário (Serpentarius)
Director: Carlos Conceição, Angola/ Portugal, 2019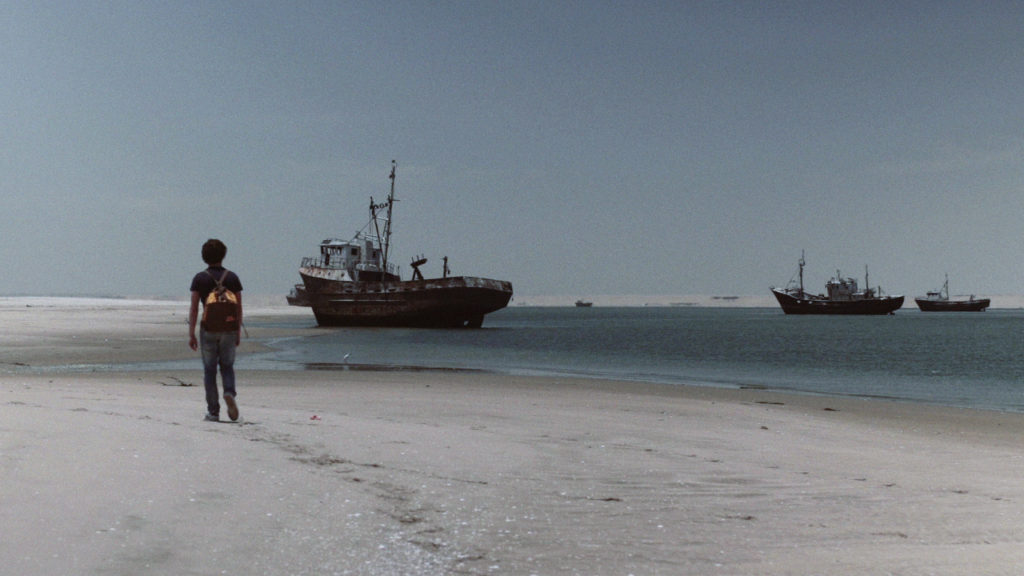 The opening titles say Carlos Conceição was born in Africa and left for Europe in his teens, his mother stayed behind. She said she wanted to adopt a bird that would live for 150 years, but only if he would take care of it when she died. READ MORE…
So Pretty 
Director: Jessie Jeffrey Dunn Rovinelli, USA/ France, 2019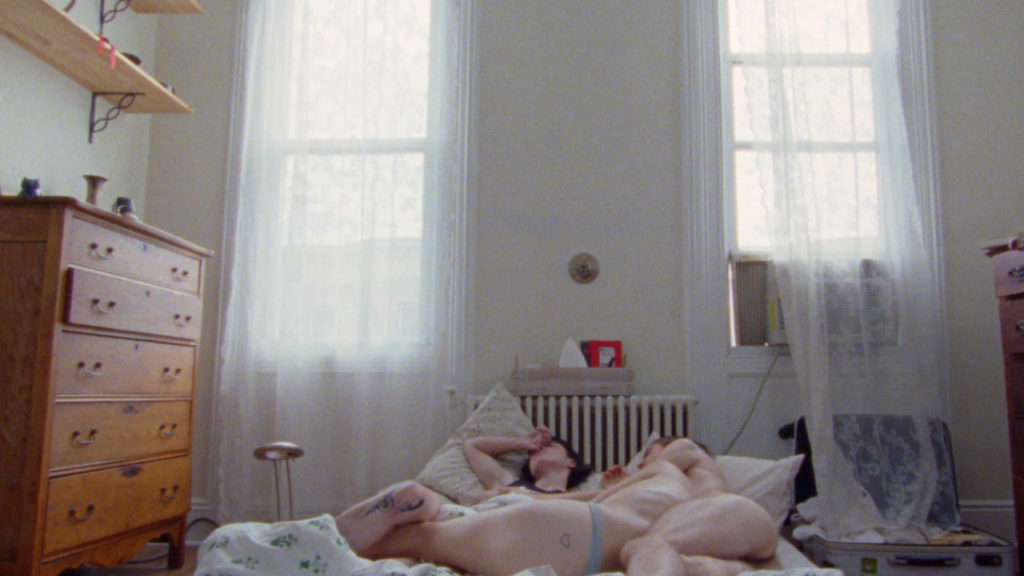 The lovers are reunited at the airport and soon they're together in the white bedroom. The camera glides through the space, passing by desk, wardrobe, window and two bodies entwined, the first wonderfully languid pan in a film full of them. READ MORE…
Synonymes (Synonyms)
Director: Nadav Lapid, France/ Israel/ Germany/ 2019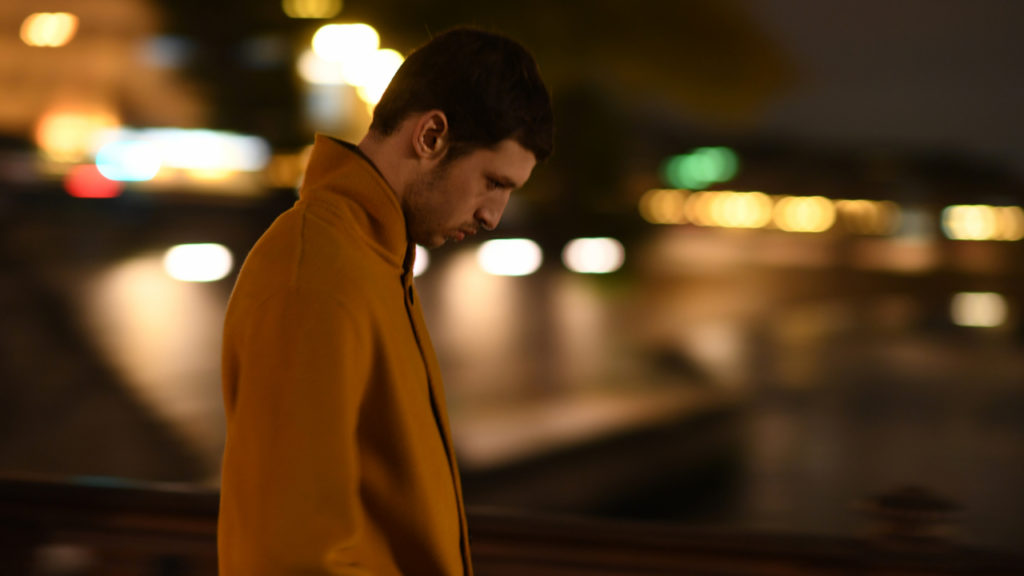 In Paris, things do not exactly get off to a good start for Yoav. He knocks on the door of a flat, only to discover the place is empty and, while he's taking a bath there, his things are stolen. Yet this young Israeli had arrived with such great expectations. He is determined to get rid of his nationality as quickly as possible. READ MORE…
Temblores (Tremors)
Director: Jayro Bustamante, Guatemala/ France/ Luxembourg, 2019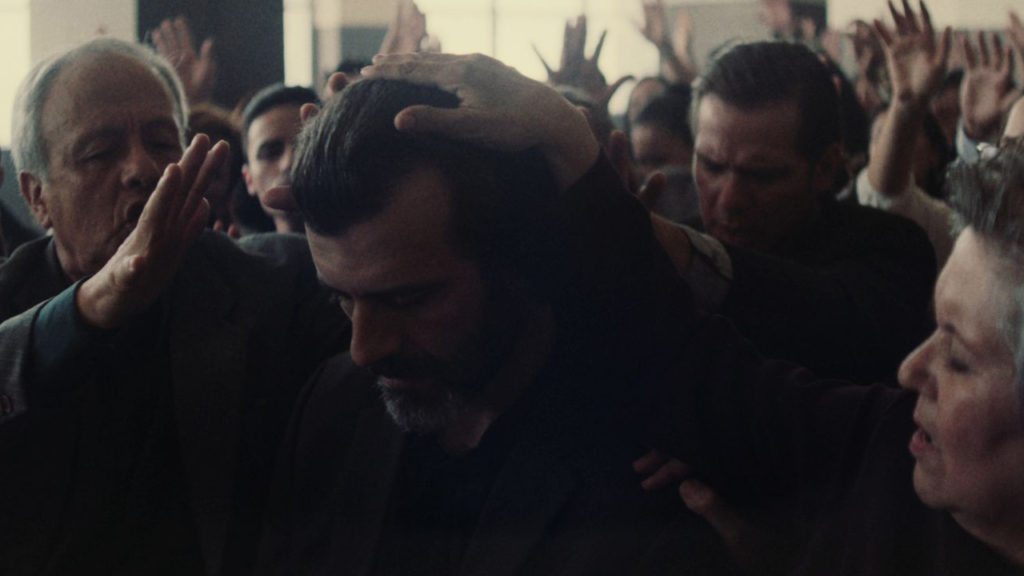 When Pablo arrives at his family's house outside Guatemala City, everyone is already waiting tensely for this beloved brother, son and husband to appear. Everyone at the clan's villa is horrified: Pablo has fallen in love with another man, Francisco. In doing so, he is calling into question all the values by which this deeply religious evangelical family lives. READ MORE…
To Thávma Tis Thálassas Ton Sargassón (The Miracle of the Sargasso Sea)
Director: Syllas Tzoumerkas, Greece/ Germany/ Netherlands/ Sweden, 2019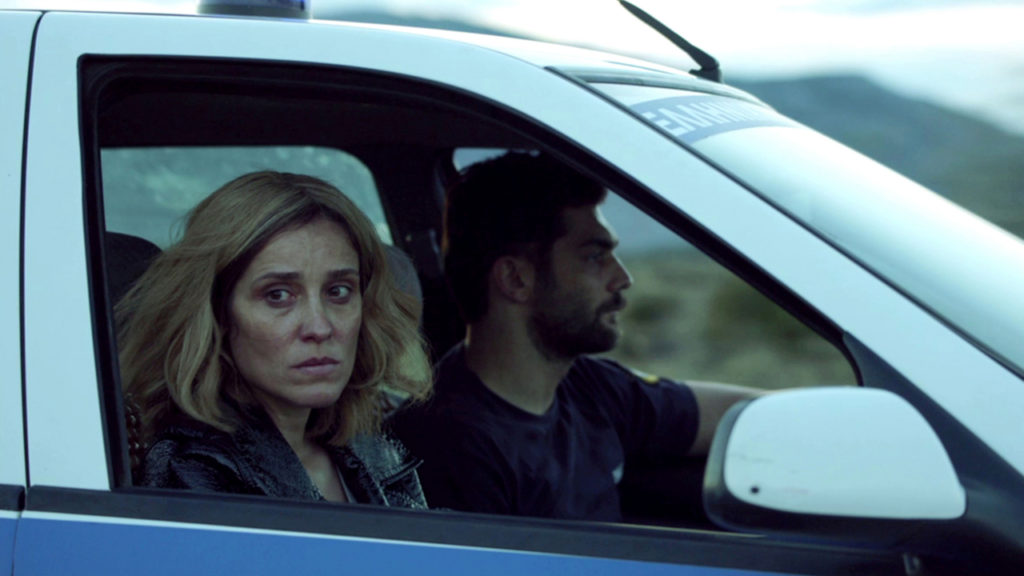 Elisabeth is police chief of the Greek coastal town of Mesolongi. When she speaks, it sounds like angry barking. She drinks too much, constantly swears and is sleeping with a married doctor. Her transfer from Athens to this small fishing village ten years ago still rankles with her. Her adolescent son Dimitris is all too familiar with his mother's moods. READ MORE…