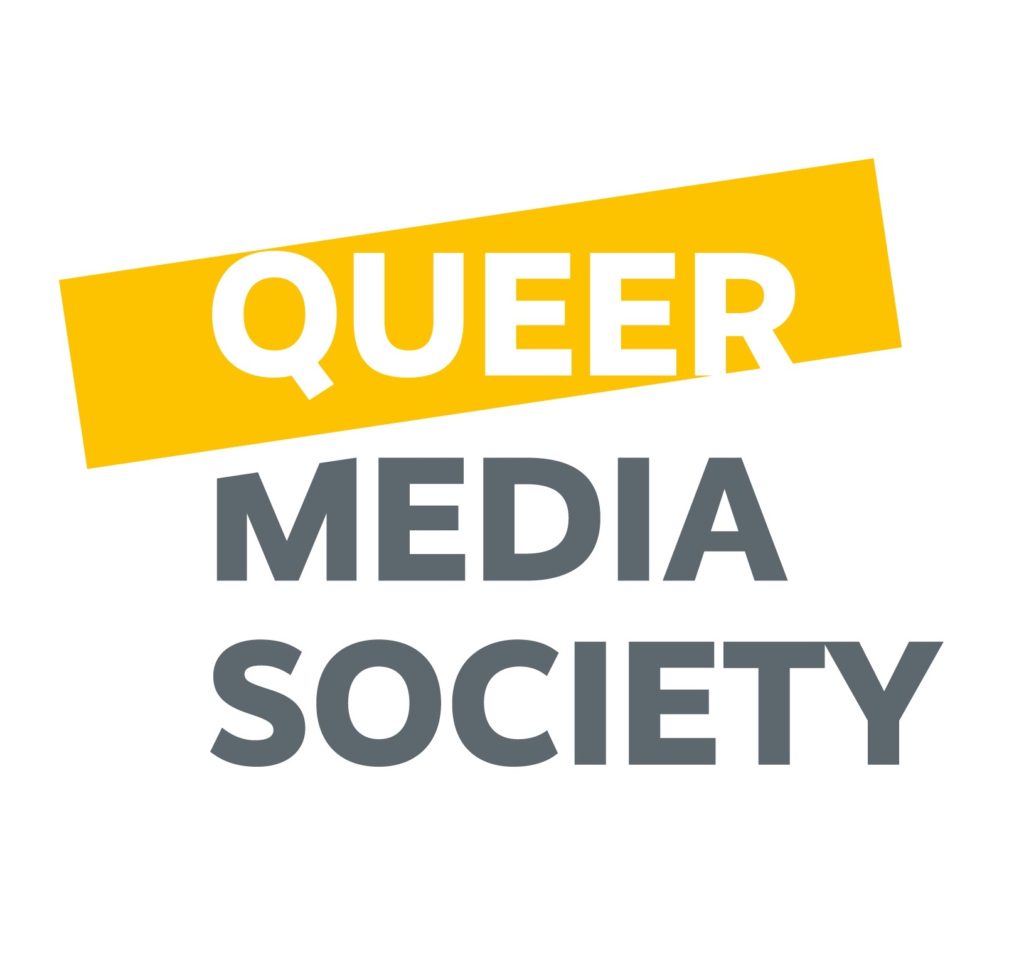 The Queer Media Society (QMS) is a volunteer-organized network of queer media professionals for the visibility and representation of queer content and people in the media and therefore in the society in general.
In addition to co-initiating the survey 'Vielfalt im Film', which for the first time in Germany examines diversity and discrimination experienced both in front of and behind the camera, QMS have also supported Maren Kroymann's show 'Kroymann' (at 28/01/2021) as well as the group linked to the #ActOut_Manifest. Both actions address in different ways the casting of queer actors and the associated difficulties, fears and forms of discrimination that come with openly dealing with their sexual identities.
#ActOut has received overwhelming media attention in Germany, which has rightly made headlines beyond the country's borders. The encouraging reactions, and also the expected drawbacks, show how necessary an open discussion on intersectionality and structural discrimination is.
How did some of the people involved experience it all? What has to happen after this grandiose impact and the manifesto? What can happen at all?
Together with the Queer Media Society and with the occasion of the European Film Market of the Berlinale, we would like to explore these topics in more depth in our TEDDY TALKS with the actors of both events supported by the QMS as well as additional guests from the industry:
THURSDAY 04. March 2021 | 2 PM
TEDDY SPECIAL – #ACTOUT AND BEYOND
PANELISTS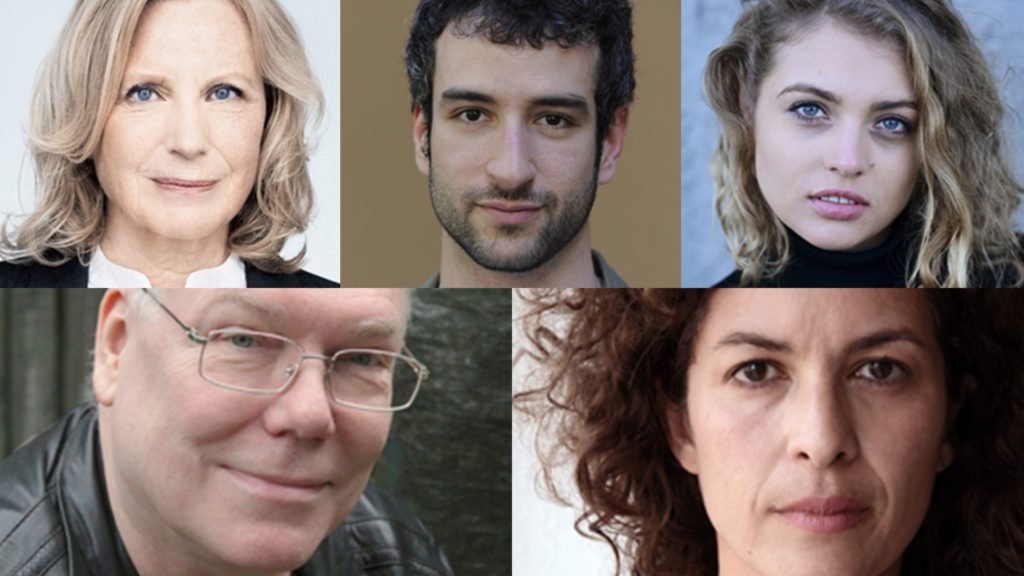 Maren Kroymann – Actress & Entertainer
Mehmet Sözer – Actor
Nicola-Rabea Langrzik – Acting Student
Peter Schulze – Puplicist
Karimah El-Giamal – Casting Director
MODERATOR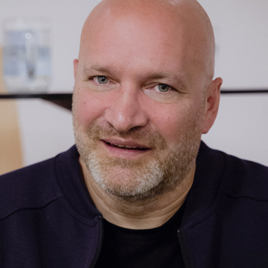 Johannes Kram – Writer & Blogger (nollendorfblog)
Here are some voices from the #ActOut panelists:
You can find the link to the livestream here. If you missed the talk, you can watch it later on vimeo.