DONNERSTAG 04. März 2021 | 16 Uhr
The film industry can be a minefield for those embodying intersectional identities. 2020 saw a myriad of public commitments to equity and inclusion, but what work has been done internally to ensure that these organizations are equipped to be safe spaces for their LGBTQ+ Black, Indigenous and POC staff and artists? Taking a queer lens to Iyabo Boyd's provocation to Build A BIPOC Power Pipeline, this Teddy Talk invites industry stakeholders to share their insights on the barriers we face when it comes to succeeding in our roles and advancing our careers.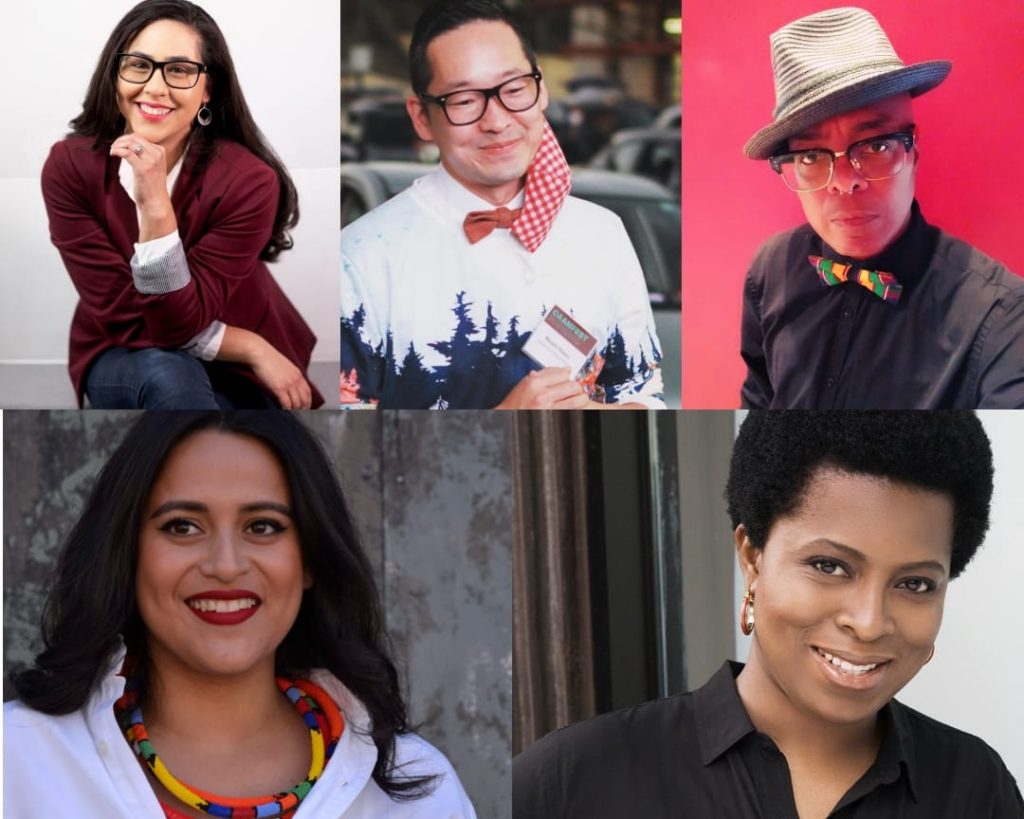 DIE GÄSTEC
Campbell X
Campbell X is a writer/director who directed the award-winning queer urban romantic comedy feature film STUD LIFE. His film Stud Life was voted by the Guardian as one of the top 10 Black British feature films ever made. It was also in Vogue magazine as one of the best films to watch in 2020. Stud Life was also selected by the British Film Institute as one of the top 8 queer films to view while we were all on lockdown. Campbell has also directed DES!RE a meditation on trans men and masculine of centre people, and VISIBLE a documentary about reclaiming UK QTIPOC histories. Campbell was one of the writers at the Royal Court for My White Best Friend theatre series.
Sekiya Dorsett
Born in Nassau, Bahamas, Sekiya is a queer filmmaker of color bringing stories to life. She's made experimental films, short narratives and documentaries that have screened across the world. Her work includes the feature documentary The Revival: Women and the Word and the GLAAD Award winning film, Stonewall 50: The Revolution for NBC News. In 2019, Sekiya launched Seabreeze Media, a production company, to bring her narrative projects to life.
Masashi Niwano
Masashi Niwano is the Festival & Exhibition Director at the Center for Asian American Media. He is a Bay Area native who holds a Bachelor's Degree in Film Production from San Francisco State University. Masashi has been associated with CAAM for over a decade, starting as an intern, then becoming involved in theater operations and, finally, being chosen as a selected filmmaker (Falling Stars, 2006). Prior to re-joining CAAM as Festival & Exhibition Director, Masashi was the Executive Director for the Austin Asian American Film Festival. He is also an active filmmaker, who has worked on numerous films and music videos that are official selections at Outfest, Newfest & South By Southwest.
Bianca Quesada
Bianca Cristina Quesada is an East Los Angeles native whose career began as a Theatrical Stage Manager. She has created two subdivisions at leading entertainment companies, CAA and Starz Network. Her work has led her to representing Chile's first Academy Award-winning animators. At Starz, she was on the development team for Vida. In February 2020, she completed building Live Nation's Film and TV Production Division. In March 2020, she founded Zone One Productions with creative partner Moisés Zamora and business partner, Ellen Gorra. Zone One's mission is to develop and produce TV and Film content with cultural specificity, universal compelling character journeys and commercial global appeal about people of Latin-American, Indigenous and Afro-Latin descent.
Andrea Coloma
Andrea Coloma is the festival director and programmer for MIX COPENHAGEN, one of the oldest LGBTQ+ film festivals in the world, as well as the leading LGBTQ+ film festival in the Nordics. She has been with MIX CPH for 5 years and was elected the festival director in 2020. Alongside MIX COPENHAGEN, Andrea has been involved in different projects from the development of Nørrebro Pride in Copenhagen which centers QTBIPOCs, to starring on the Danish TV web series, 'Pain in the Ass' (Ondt i Røven) by Rikke Kolding which has been referred to as a "queer game change in Danish TV".
MODERATION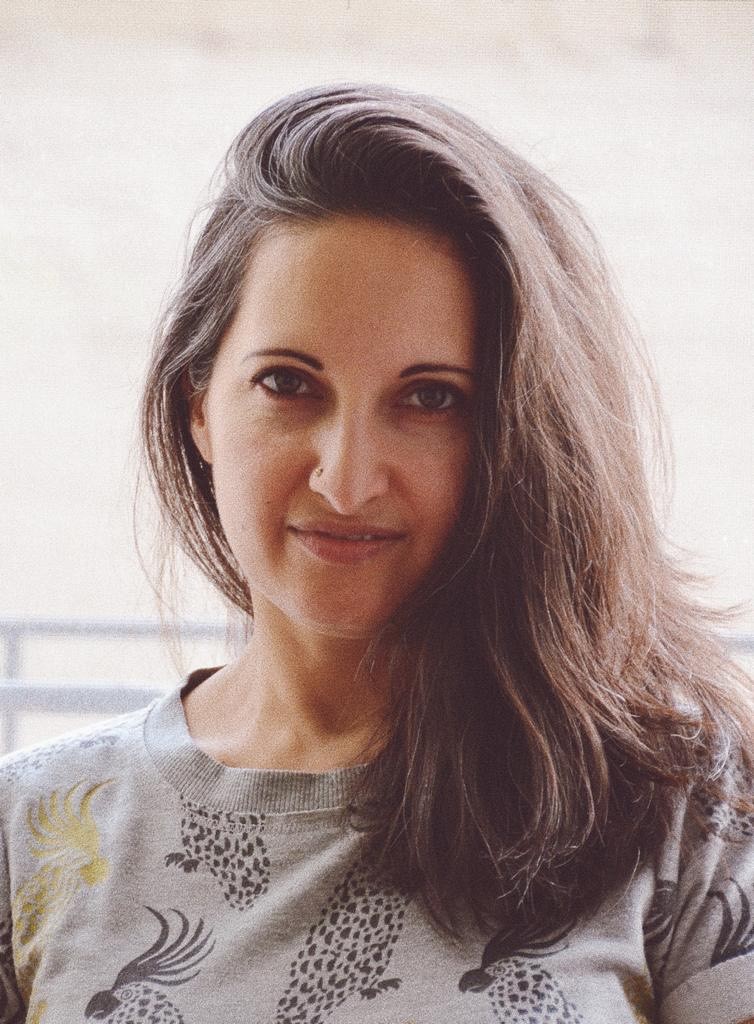 Lucy Mukerjee
A queer bi-racial changemaker, Lucy Mukerjee has been empowering storytellers for over two decades, as a fiction editor, film producer, and film festival programmer. Currently, Lucy is a Senior Programmer at the Tribeca Film Festival, where she is responsible for seeking out feature films from underrepresented voices. She is also developing the country's first film fund dedicated to financing the visions of LGBTQ+ creatives.
Lucy's expertise is the intersection of curation and inclusion. Over her career she has built a reputation as a connector and changemaker by helping organizations to authentically embrace the demographics of the communities they serve. Most recently Lucy co-founded the Programmers of Colour Collective, which aims to be a catalyst of transformative change towards a more inclusive workforce of film programmers at festivals around the world.
Previously, Lucy was the Director of Programming at Outfest, the leading LGBTQ+ media arts organization, where she oversaw the curation of their trio of film festivals for four years, and founded their annual Trans Summit event. Before that, Lucy produced theatrical feature films for Lionsgate and Warner Bros.
Lucy is a two-time Film Independent fellow, selected for the Producers Lab (2012) and Project Involve (2014). She is a member of the Producers Guild of America and the Queer Producers Collective. In fall 2020, she participated in IFP Week as the Producer of the project Honour Thy Mother.
Foto © Lucy Mukerjee