MONTAG 01. März 2021 | 16 Uhr
Milica Tomović, director of Kelti, Monika Treut, director of Genderation and Eliane Raheb, director of Miguel's War each take a unique approach to moments of queer history in their films, that not only look back but also forward to what that documentation in time means for our future. Each filmmaker deals with either social, personal or political aspects of (queer) history and sheds a light on- and changes/creates a queer narrative. How specific/individual and self-reflexive are those different approaches and do they, besides portraying of queer protagonists, offer universal options of life in opposition to heteronormativity?
DIE GÄSTE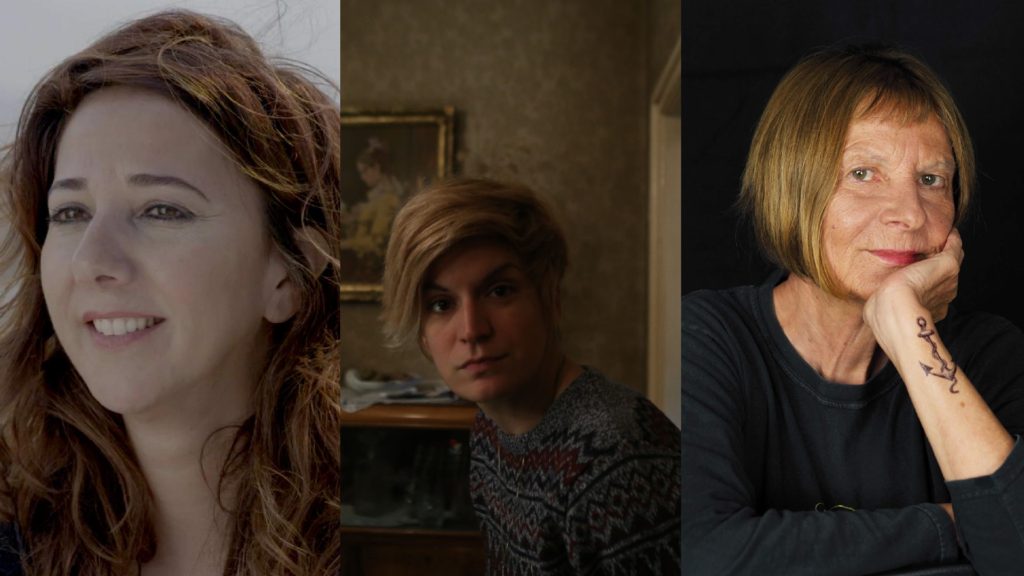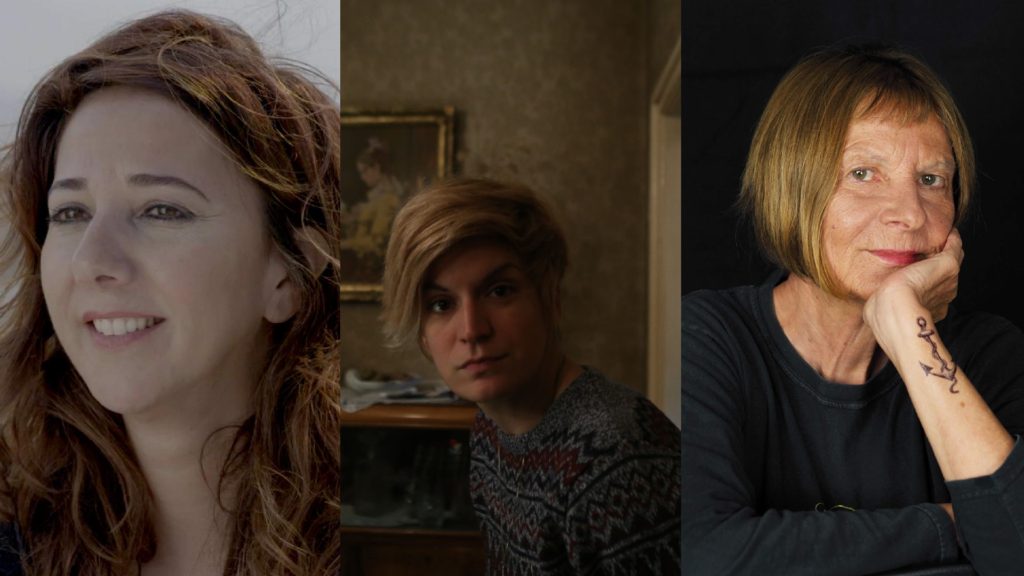 Eliane Raheb 
Her first feature-length documentary, Sleepless Nights, premiered at the San Sebastian Film Festival and went on to screen at over 60 festivals around the world. Her second feature-length film, Those Who Remain, was also shown at numerous festivals and received several awards. She has twice been a DAAD artist-in-residence and is a founding member of the association Beirut DC which champions Arab cinema.
Foto © Eliane Raheb
Milica Tomović
Born in the former Yugoslavia in 1986, she graduated from the Faculty of Dramatic Arts at the University of Arts in Belgrade with the omnibus film October, which screened at festivals including in Cottbus, Trieste and Sofia. Her short film Transition premiered in Locarno in 2016 and went on to screen at Toronto, Belgrade and Sarajevo, where it won Best Short Film. She has directed five episodes of the successful Serbian television series Morning Changes Everything. Kelti is her debut feature film.
Foto © Irena Canić
Monika Treut
Born in Mönchengladbach, Germany in 1954, she completed a PhD in literature at Marburg in 1984. She began working with video in 1976 and founded Hyena Films with Elfi Mikesch in 1984. Her feature and documentary films have shaped Queer Cinema for over 35 years. The love story Seduction: The Cruel Woman, the sex melodrama Virgin Machine and the comedy My Father is Coming were followed by a series of documentaries including the multi-award-winning trans-futuristic Gendernauts. Her films have featured at the Berlinale 13 times already; in 2017, she received the Teddy Award for her lifetime achievement. She also teaches at universities in California and New York and, since 2018, has been Deputy Professor of Media at the University of Hildesheim.
Foto © Salzgeber
MODERATION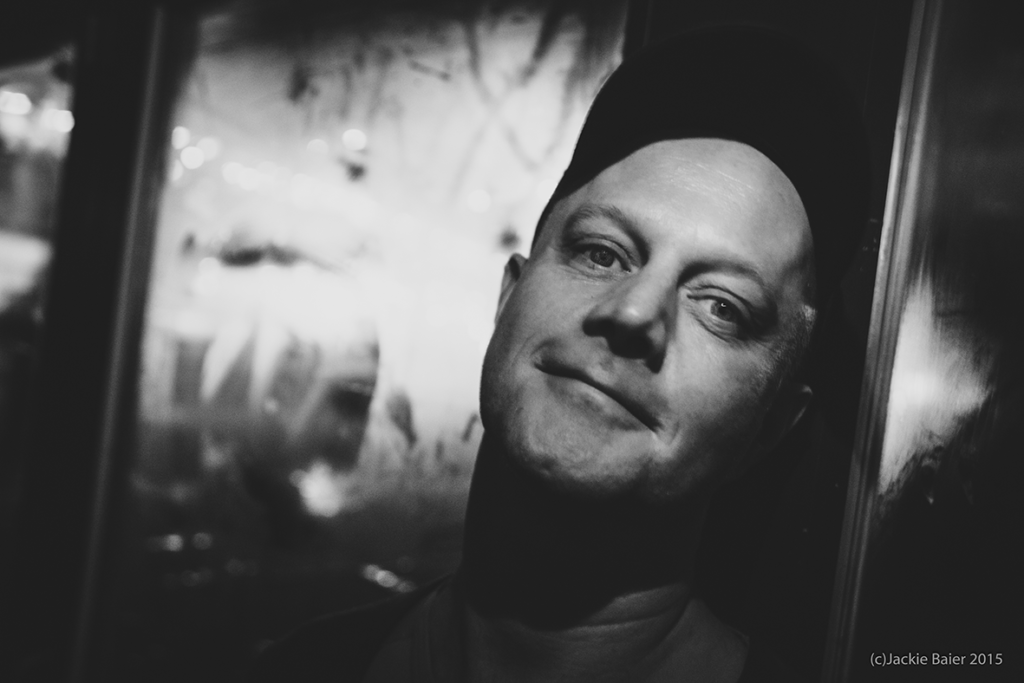 Kristian Petersen
Kristian Petersen received his Master of Fine Arts at HBK Braunschweig (Prof. Birgit Hein/Prof. Marina Abramovic). Since 1992, he has worked as a sound recordist, and since 1995 as a cameraman in various TV, Film and music video productions. From 2002 on he started teaching Visual Anthropology at FU Berlin. He is a lecturer for doc film and queer/post porn studies at WWU Münster, EH Berlin and HMKW. Since 2009 he has worked as a moderator at Berlinale (Panorama) and programmes for other international film and music festivals (Sziget, Melt!, Lollapalooza). His conceptual, gender-binarities questioning film compilations "fucking different" have been shown at many film festivals all over the world. He has been invited as a panelist and as jury member on several film festivals.
Foto © Kristian Petersen
Hier findet ihr den Link zur Liveübertragung. Falls ihr es nicht schafft oder eure Lieblingsmomente noch einmal sehen wollt, könnt ihr die Talks auch später auf Vimeo nachschauen.