We're happy to have LUNA performing at this year's TEDDY AWARD. The 20-year-old sings about her own coming-out, setting a universal statement about the courage to be yourself. And who but her would be predestined than LUNA, a young girl from the Bavarian provinces, ill-fitting into the traditional picture of what a girl should be like.
Her single 'Blau' presents a hymn to her own coming-out, saying: "I liked the idea of writing a song I would have needed to hear myself."
LUNA blurs the borders between modern, rap-influenced sounds and classical songwriter-arrangements. Her powerful voice tells a tale of falling and standing up, honoring pop music's promise to be a voice for the different ones, for the freaks. Power and empowerment!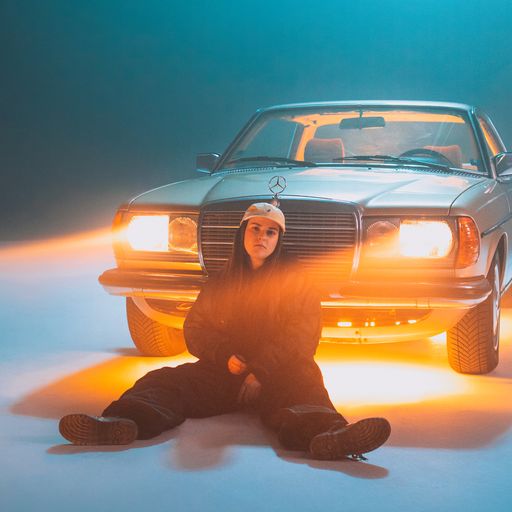 If you want to see LUNA live on the TEDDY Awards stage on February 24th, you can book tickets for the ceremony now on the Webshop der Volksbühne or by calling the Ticket-Hotline 030-240 65-277.