with BRIX SCHAUMBURG, GEORGETTE DEE, RASHA NAHAS, ZSOMBOR BOBÁK, MICHAEL STÜTZ and the TEDDY JURY 2022
We're incredibly happy to be able to present this year's TEDDY AWARDS – once again – at Berlin's Volksbühne. On the big stage of this great theatre, which has become a dear home for the TEDDY AWARD ceremony and the biggest and hottest after show party of the Berlinale. We want to send a signal that even a virus cannot stop us from celebrating queer life and queer creativity and solidarity. With the 36th TEDDY AWARDS we want to do our part and share a rainbow of queer joy, visibility and community with you. Be there and celebrate with us when the TEDDY AWARDS are awarded live from the Volksbühne Berlin on TEDDYAWARD TV on 18 February from 9pm. Get the Livestream here.
THE 36th TEDDY AWARDS WILL BE HOSTED BY:
BRIX SCHAUMBURG
"The world needs more glitter and less pidgeonholing."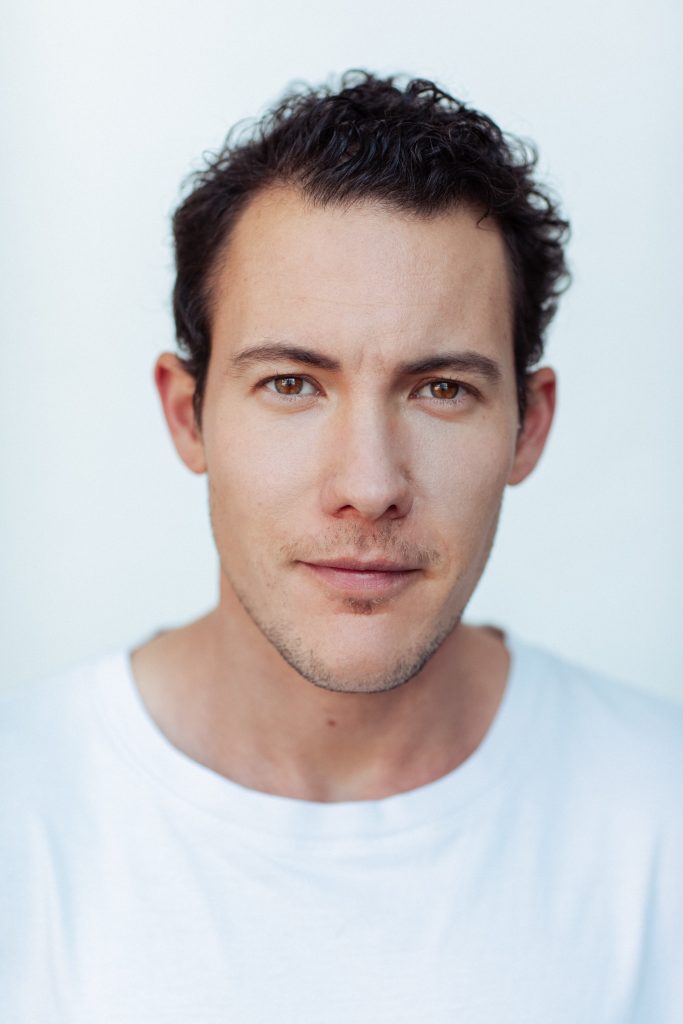 Brix Schaumburg is Germany's first officially outed trans actor. Also a singer and speaker, he has won several awards and is actively striving towards more visibility and acceptance. It's the year 2022 and we're more progressive than ever. Nothing's impossible and yet our constitution's article 3 doesn't even mention queer people. Brix is fighting for more justice, openness, and love. He hosts diversity coachings for corporations to achieve more awareness between all people and to attain more consciousness regarding our language.

WE WILL BE ENCHANTED BY:
GEORGETTE DEE
"Germany's greatest living diseuse" – Die Zeit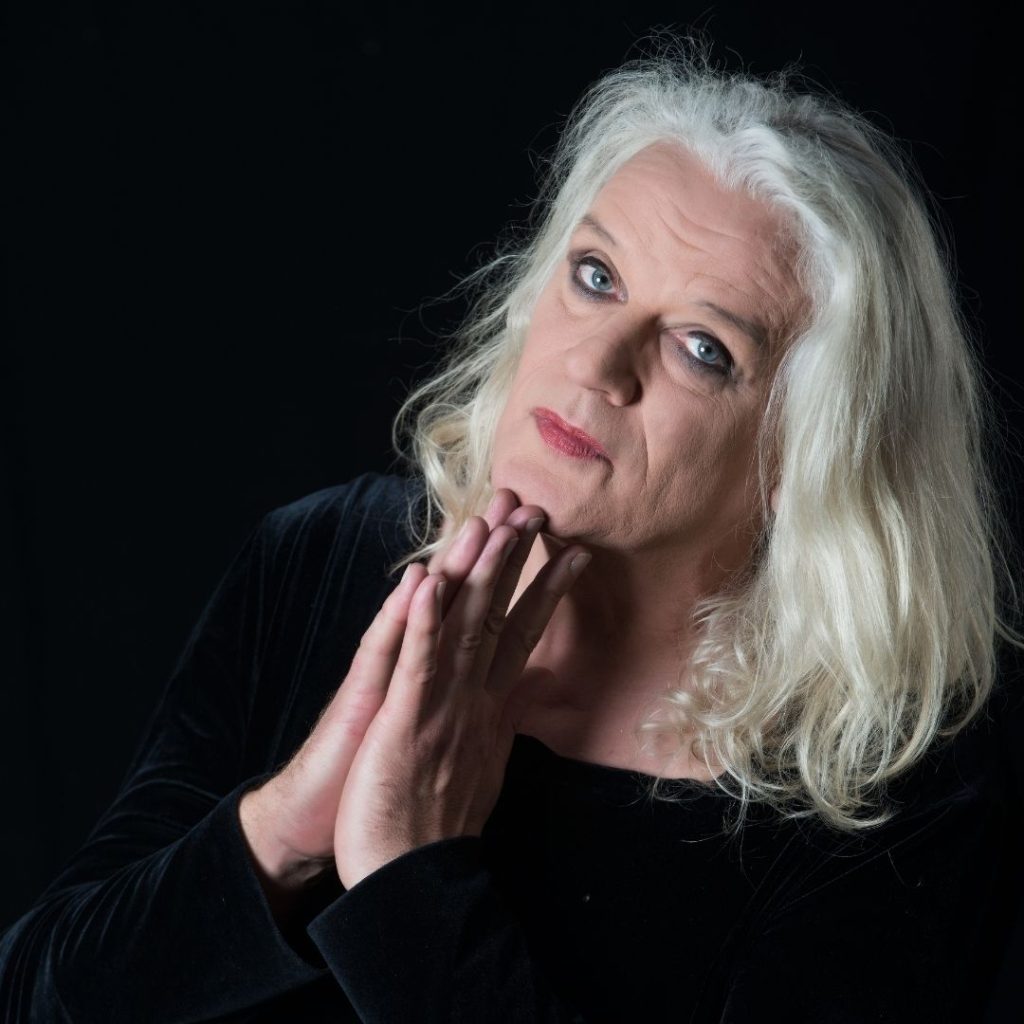 With her songs, Georgette Dee rummages through life and love, flutters with a touch of melancholy to all facets of feelings, sometimes trailing, sometimes leading, skilfully weaving her way through each relationship jungle and weaving stories in which everyone can wander around at their own whim. You don't want to miss a word, a gesture or one of the songs – and on the grand piano, the fabulous Terry Truck makes the thoughts and songs appear in musically magnificent images, as if casually.

Grand gestures, hushed tones, pointed nastiness, casual provocations, poignant chansons – true divas can do it.
And Georgette Dee certainly does.
AND:
RASHA NAHAS
"Nahas has the theatricality of Weimar cabaret with added violins and rockabilly." – The Guardian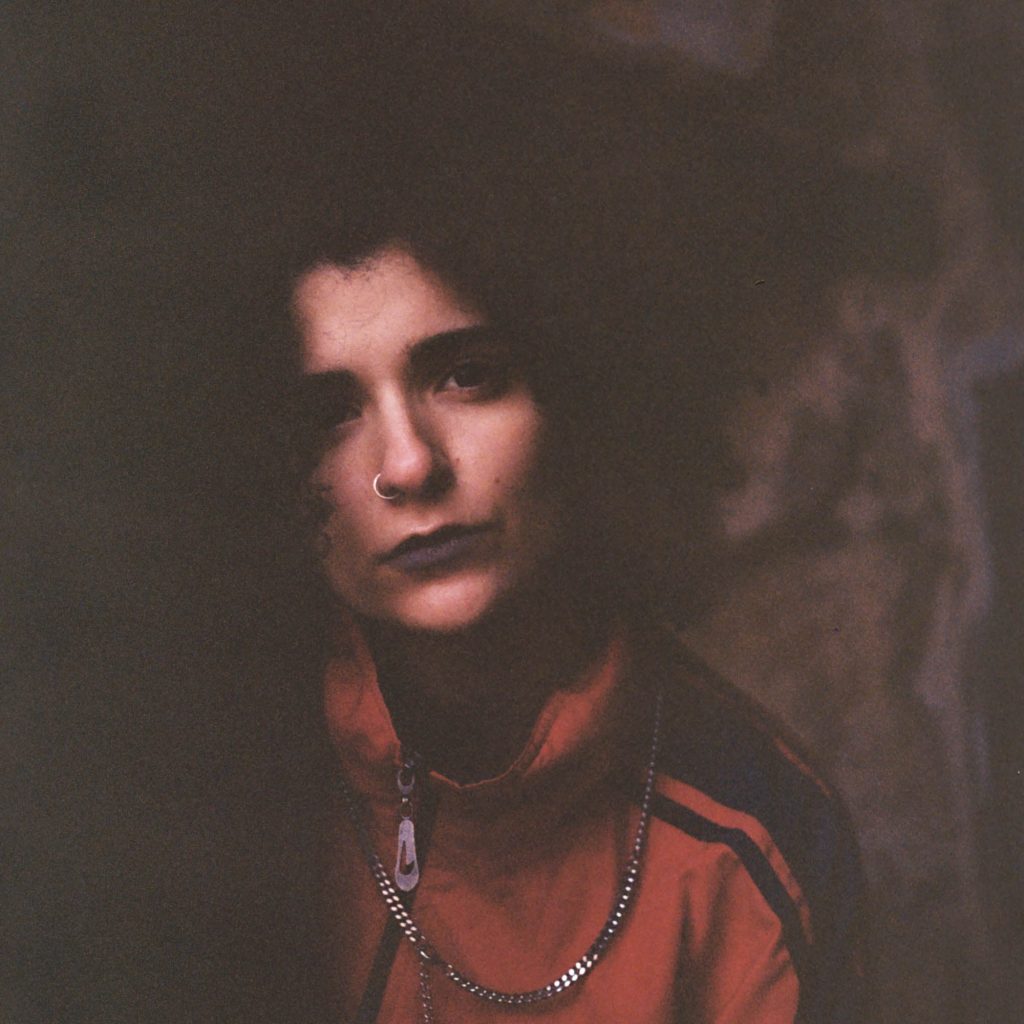 Berlin-based Palestinian singer-songwriter and instrumentalist Rasha Nahas was born and raised in Haifa. Rasha has long been crafting a sound that moves seamlessly between the resonances of early rock 'n' roll and the reckless echoes of free jazz, complemented by her distinctive approach to songwriting, storytelling and performance.
While Rasha's musical projects are always an exploration into new territories, one staple in her works is a dedication to the narrative. Reaching critical acclaim with her debut album, 'Desert' , she chronicled a personal and political journey from Palestine to Germany and back, landing reputable features such as BBC Radio 4's Loose Ends, Spotify produced podcast Spotify:Mic Check and 3sat Kulturzeit, among many other radio and television features in Europe and the Arab world. Rasha has performed in many festivals and venues around the world, including Glastonbury Festival, Palestine Music Expo and Sim Sao Paulo. In her upcoming album 'Amrat' (due June 2022), Rasha explores themes of home, belonging, spirituality, freedom and her relationship with her mother-tongue.

INTRODUCING US TO THE QUEER MOVIES OF THE 72nd BERLINALE:
Zsombor Bobák in conversation with the TEDDY Jury and Michael Stütz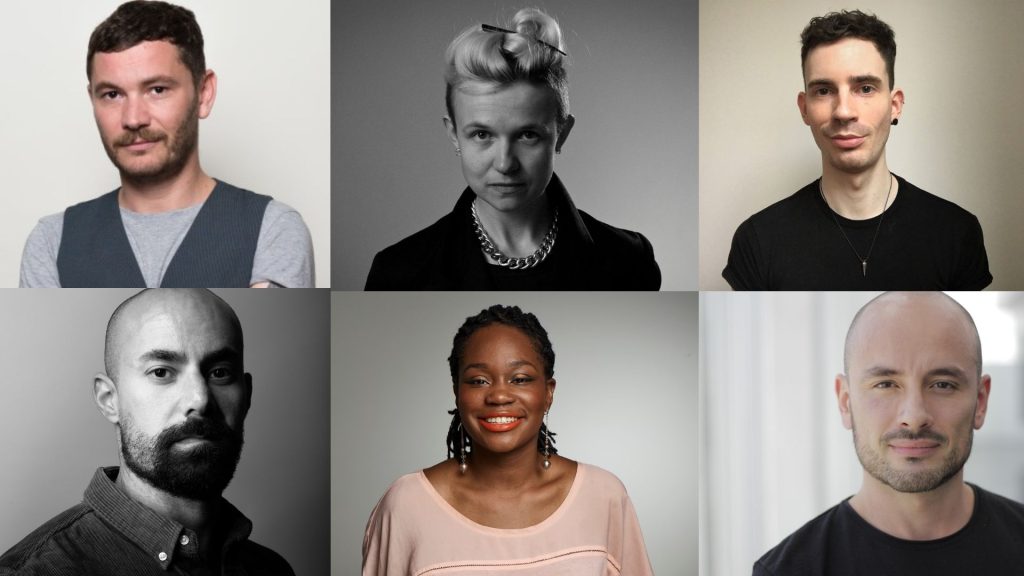 Zsombor Bobák
joined the TEDDY team in 2018 and has since then seen almost all queer films at the Berlinale. With his insightful and competent interviews and conversations with the directors, he gives us a deep insight into the world of queer cinema and the makers every year on TEDDYAWARD TV. He holds an M.A. in Preservation and Presentation of the Moving Image from the University of Amsterdam and is a PhD student at the Johannes Gutenberg University Mainz. His field of research is queer archiving methods that bring the LGBTQ+ history of Central and Eastern Europe to life. He is passionate about queer moving images and recently
started to explore the productive engagement of academic research and found footage filmmaking.
Michael Stütz is head of the Panorama section of the Berlinale. He was born in Linz, Austria, in 1977 and studied theatre, film and media studies at the University of Vienna and the Free University of Berlin. At the same time he worked for film productions at Studio Babelsberg. He has lived and worked in Berlin since 2005. After an internship at TEDDY, he became assistant to the then Panorama director Wieland Speck in 2006. He subsequently took on tasks in the section ranging from office management to programme coordination, coordination of the TEDDY AWARD and as programme advisor to Wieland Speck. From July 2017, he served as curator and programme manager of the Panorama until he took over as head of the section in 2020. He has also been active as a guest speaker, curator or jury member at numerous other festivals, including the Guadalajara International Film Festival, Crossing Europe, Mix Brazil or the Tel Aviv International LGBT Film Festival.
THE JURY OF THE 36th TEDDY AWARD
Faridah Gbadamosi is a pop culture-obsessed lover of film working towards making the space more inclusive. In particular, her interests are in changing the space of tastemakers, rethinking the models for curation and exhibition. She has worked in a variety of roles at different film festivals and other film organizations including the California Film Institute, Athena Film Festival, Tribeca, SIFF, and many more. In addition to her programming roles, she is also Director of Distribution at Open Your Eyes and Think MF, the distribution wing of David Magdael & Associates, a consultant on different film projects, and a freelance culture critic. She recently was appointed the Artistic Director of Outfest and is very excited to help shepherd the future of the organization as it enters its 40th year.
Pepe Ruiloba is a film programmer and critic helming from Mexico City. He worked in production of films and commercials before joining the Guadalajara International Film Festival for six years as programmer & operational coordinator of Premio Maguey, a competitive section that showcases LGBTQ+ cinema. He currently programs the Queer strand of the Raindance Film Festival in London and the Árbol Rojo Film Exhibition in Southeast Mexico. He also works as a script editor & supervisor in local production company Studio Palíndromo, and is a film critic for newspaper Reforma, one of the largest printed media company in Mexico and Latin America.
Joanna Ostrowska holds a PhD in Humanities and is a lecturer in the Department of Jewish Studies at the Jagielloński University (Krakow), in Gender Studies at the University of Warsaw and in Polish-Jewish Studies at the Institute of Literary Research of the Polish Academy of Sciences. She researches on the topic of the forgotten victims of the Holocaust and the queer history of the Second World War. She is a film critic, a member of the selection committee for the Krakow Film Festival and a programmer for the LGBT Film Festival in Warsaw.
Robert Moussa is the founder and director of Soura Film Festival, a berlin-based queer film festival that sheds light on cinematic talents from the South-West Asia and North Africa (SWANA) region, and was established in 2019. He graduated from the American University of Beirut with a Bachelor in Mass Communications, then moved to Prague to pursue his passion for film at FAMU. He was selected to be a jury member for the 15th edition of Xposed Film Festival.